Alright, let's get this out of my system.
Donald Trump's campaign of "Make America Great Again" is a load of crap because America was never great, in my opinion.
Let me explain to you why it was never great.
Whatever time era you point out in our country's almost 300-year history was emblazoned with propaganda. Our history books are published in a conservative state that likes to paint and gloss over the chipped parts in our history. The entire time, there were impoverished, beaten down people, there were back deals and smuggling, blackmailing and cursing and terrible treatment of others. No matter what era.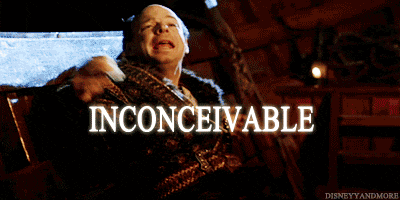 Take the last hundred years.
The roaring twenties? Tell that to people with no money working in sweatshops while Gatsby had elegant parties and the rich who could afford it slipped into speakeasies.
The fifties? Explain it to recovering Japanese internment prisoners who had to rebuild their lives, black people just starting to rise out of civil injustice, women forced by all media outlets into the loving, doting wives syndrome.
The eighties? Reagonomics? Please. Where did you think Old Economy Steve came from? Check out this article on why Reagan was one of the worst presidents ever.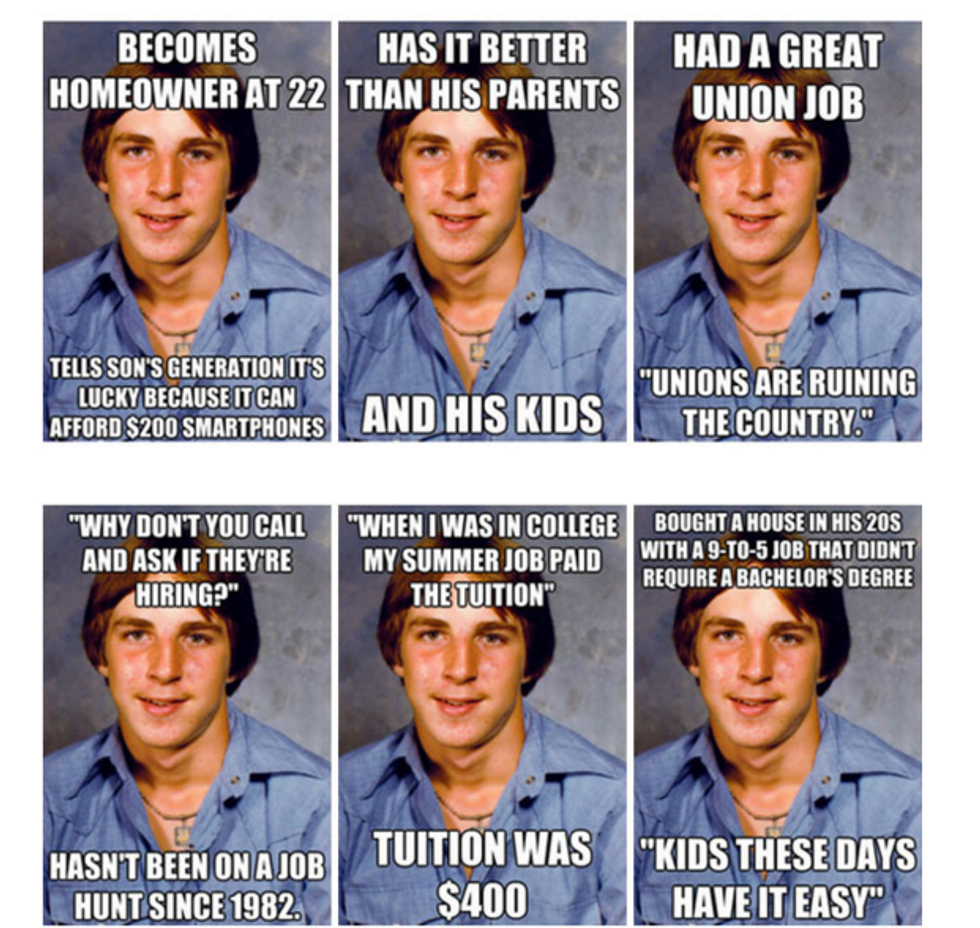 Now, don't get me wrong: there were some good things in each time period. Each thing led me to the point where I am at now, so that I can sit here and type up things telling you exactly why America was never great. We're just a country. We're part of the world. There are so many beautiful and unidentifiable things in this country that we can work towards, but we can't when so many people are being petty.
Maybe someday, if I'm blessed enough to make enough money, I can be a politician. It would be a great sacrifice, because no one would trust me anymore. But maybe that's why some people do it — because they think they can make a difference. But I don't want to be shady or hide things or lie or buy my way to the top. I don't want to speak half-truths and lies that people can swallow and believe.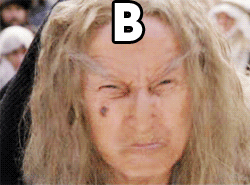 I am so terrified of being an American right now because the rest of the world hates us, and for a good reason. With as many bigoted, hateful, ignorant and angry people out there blindly following a man with no morals, no qualifications and no compassion straight to the leading job in the country, it's a wonder we didn't collapse sooner or get attacked more. Probably because of all the money the government put into defense spending. (Maybe. Don't get me wrong, I'm grateful for our veterans, just not the politicians deciding where they go.)
So, all in all, we're not great. And with all the stupid stuff and Kardashians out there, it might take us a billion years to even attempt to call ourselves great. But who cares? I'm just one girl writing this. Who will stand up and make a difference?
Me. Right now. Help me make American try to be great for the first time.
Boy, do we need it.