Over break, I have spent way too much time by myself — I've mostly been watching TV shows on Netflix for hours. Seriously, hours.
Here are some of the best shows that I have seen and would probably binge watch all over again (because they're just that good). From comedy to drama, this wide variety of shows is the perfect list to refer to if you're bored over break and need a good TV series to watch.
1. "The End of the F***ing World"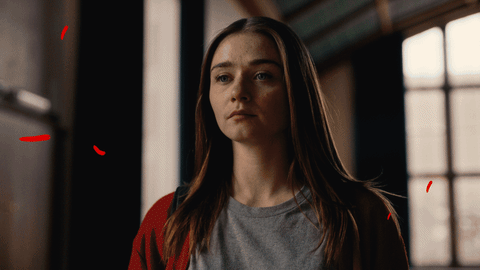 Two teens — one who thinks he's a psychopath and the other who is the badass new girl at school — on an absolutely crazy journey together. I watched this in one night. Absolutely fantastic.
2. "Crazy Ex-Girlfriend"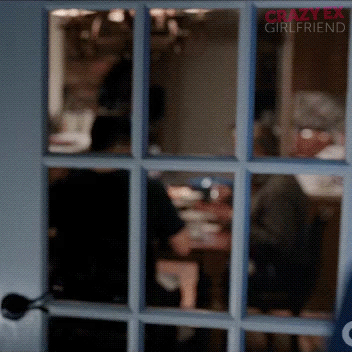 The title literally says it all — the series is about a crazy ex-girlfriend whose goal is to win over her ex-boyfriend from when she was 15. This one has musical numbers and it is funny as hell.
3. The People v. OJ Simpson: American Crime Story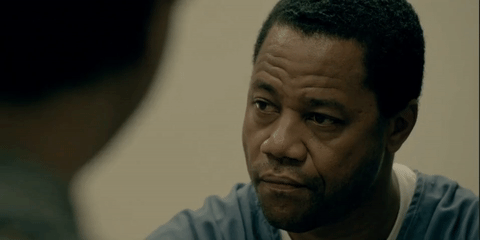 A solid show that I finished in less than a week. It's super dramatic and the cast is fantastic. I couldn't stop researching the infamous OJ trials after watching this.
4. Master of None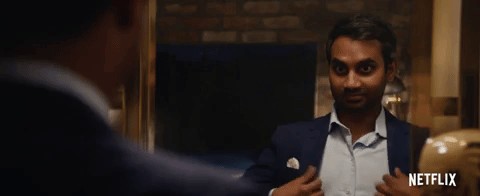 Okay, Aziz Ansari just won a Golden Globe for this show. So basically you need to watch it. At first, I wasn't really hooked on the first season. Then, I finished the second season in three days — definitely a must watch.
5. New Girl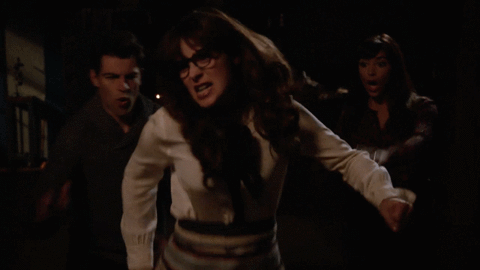 This show is truly a classic. The characters have so much personality. "New Girl" is easily one of my favorite TV shows because it literally had me laughing out loud as I was watching it.
6. She's Gotta Have It

Another show I finished in one night. The main character, Nola Darling, is a badass feminist who is dating three men at the same time. "She's Gotta Have It" combines romance, comedy, and political relevance — it's addicting.
7. Riverdale

I am OBSESSED with "Riverdale" (it's literally my phone background) and Jughead (played by Cole Sprouse) is my favorite character of all time. Sadly, there's only one season on Netflix, so you'll have to watch season two on the CW app. Nonetheless, this show tackles the struggles of being a teenager with a literal MURDER mystery on top of that.
8. Girlfriends' Guide to Divorce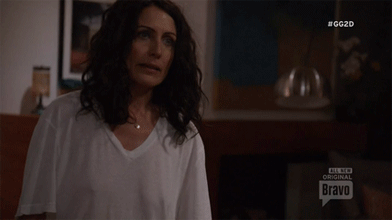 Abby McCarthy, the main character, is everything I aspire to be. This show focuses on a squad of divorced women who are figuring out love and their careers together. Plus, they all have an impeccable sense of style that is to die for.
9. How to Get Away with Murder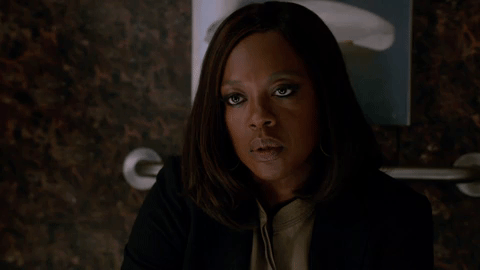 One of my favorite TV shows. If you love crime and mystery, "How to Get Away with Murder" is perfect for you. This show works backward — the more you watch, the more you'll be able to figure out about the mystery that HTGAWM is centered on.
These nine shows are truly some of the best on Netflix! Happy binge watching!