Trader Joe's makes eating healthy easy, and affordable. It's is the best place to go to start eating healthier, without giving up good flavor. Trader Joe's has so many outstanding products that it was difficult to narrow it down to 5, but I did it. So, here are my top 5 Trader Joe's products.
1) Unsweetened Organic Açai Puree Packets.
These little packets of magic are amazing for making açai bowls or smoothies at home, and have incredible nutritional value as well. Each packet contains only 80 calories, and 1% sodium. Each serving has 1 gram of protein, 3 grams of dietary fiber, 10% DV Vitamin A, 2% DV Calcium, and 2% Iron DV. And the best part of all: each package of four pouches is only $4.49! These packages make açai bowls so simple, and taste great! These are a Trader Joe's must!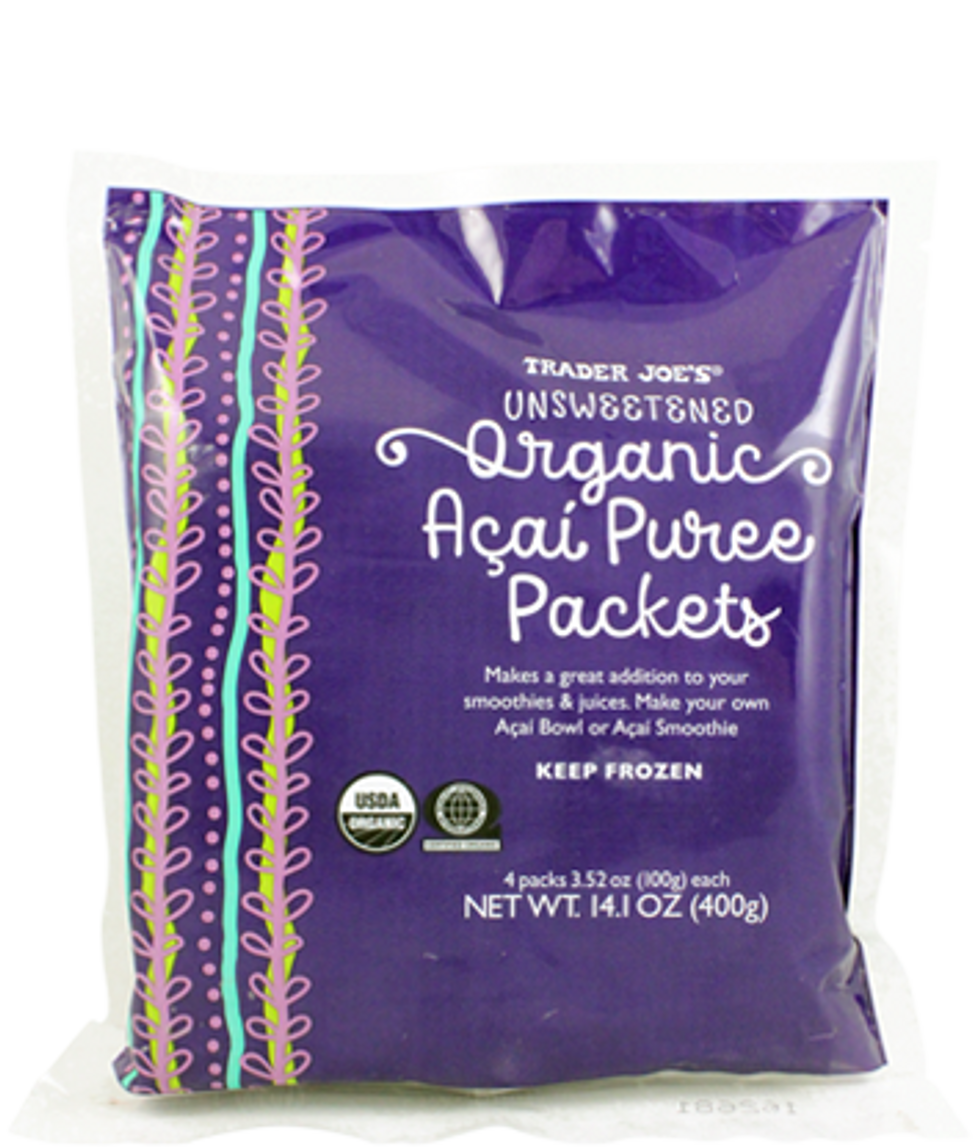 2) Just Mango Slices
Trader Joe's has one of the best selections of nuts and dried fruits, but their dried mango is everything. These mango slices are a nice snack to keep while you're on the go, and always taste great! These mango slices are an easy way to keep your snacks healthy! 10/10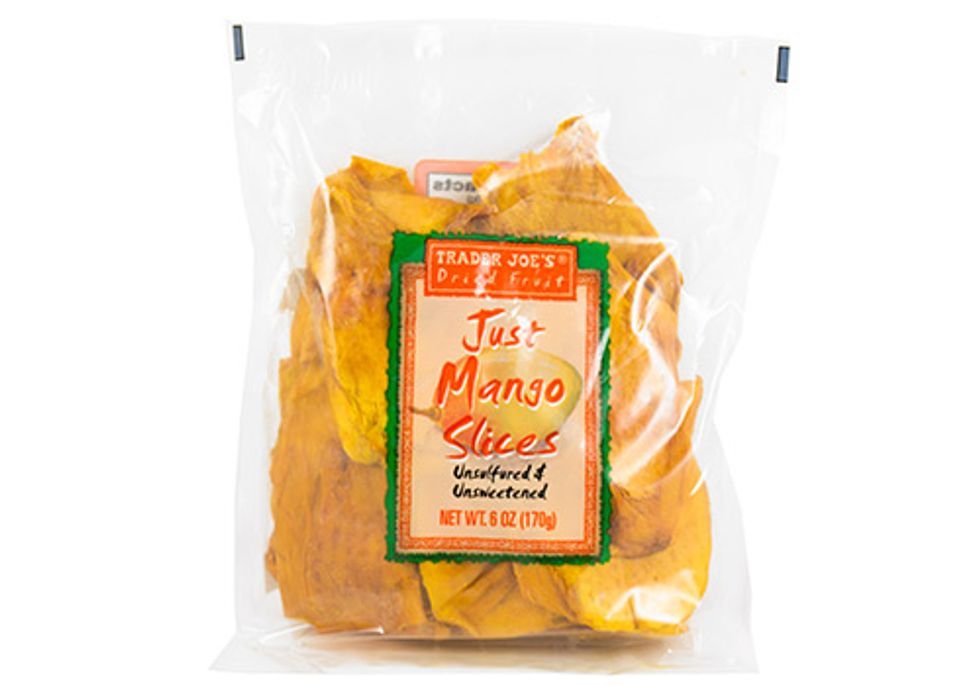 3) Cauliflower Rice

Cauliflower rice? what the heck is that? Cauliflower rice is cauliflower florets that have been put in the food processor to become rice. Cauliflower rice is much better for you than regular rice, and has a ton of nutrients. Cauliflower rice boasts a label with only 25 calories per cup, compared to 218 calories per cup for brown rice. It has fiber, and potassium, and tastes good too! This is a good substitute for rice, and is great in fried "rice" recipes.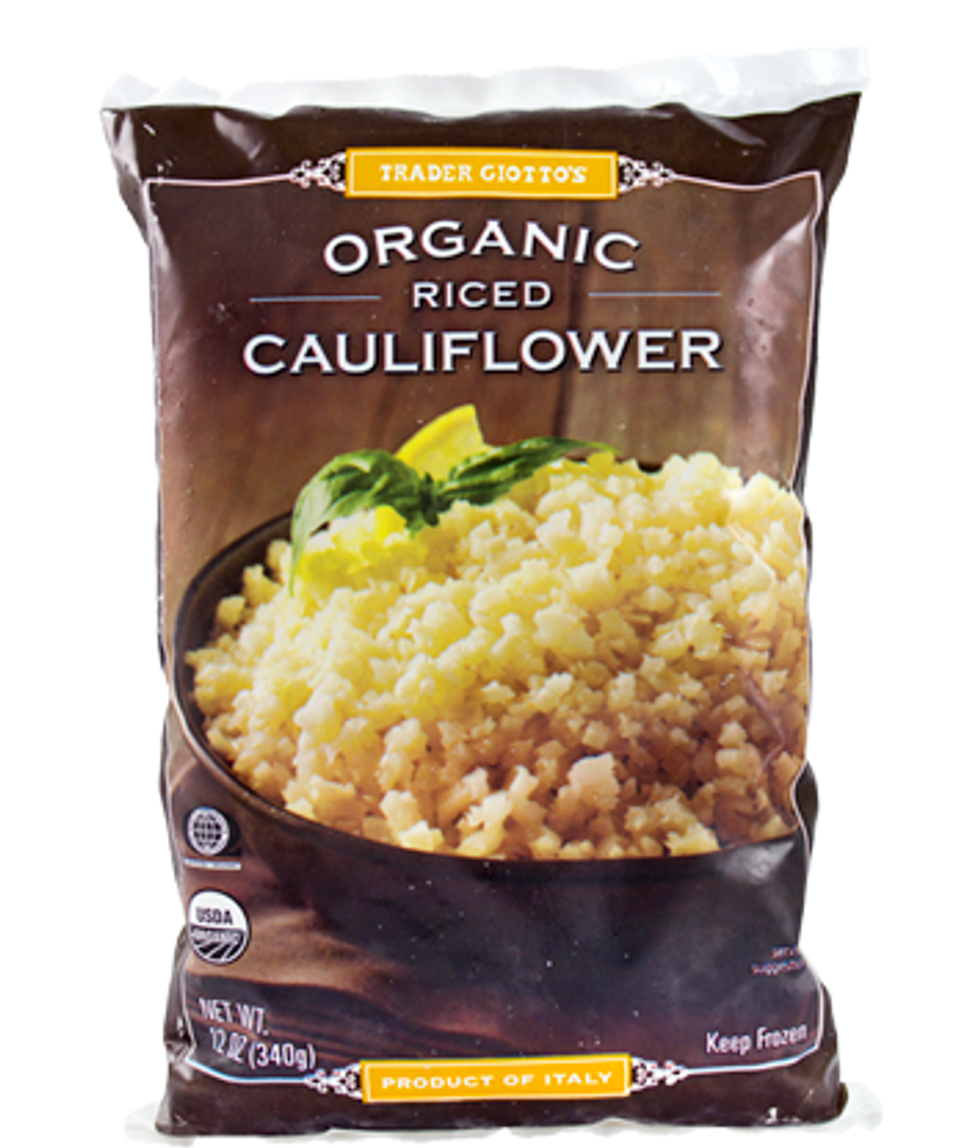 4) Kettle Corn
Trader Joe's Kettle Corn is just unforgettable, it is the icon of the kettle corn world. It is everything you could dream about in a kettle corn in one lovely stripes blue package. There is no more to say, this is just mind blowing.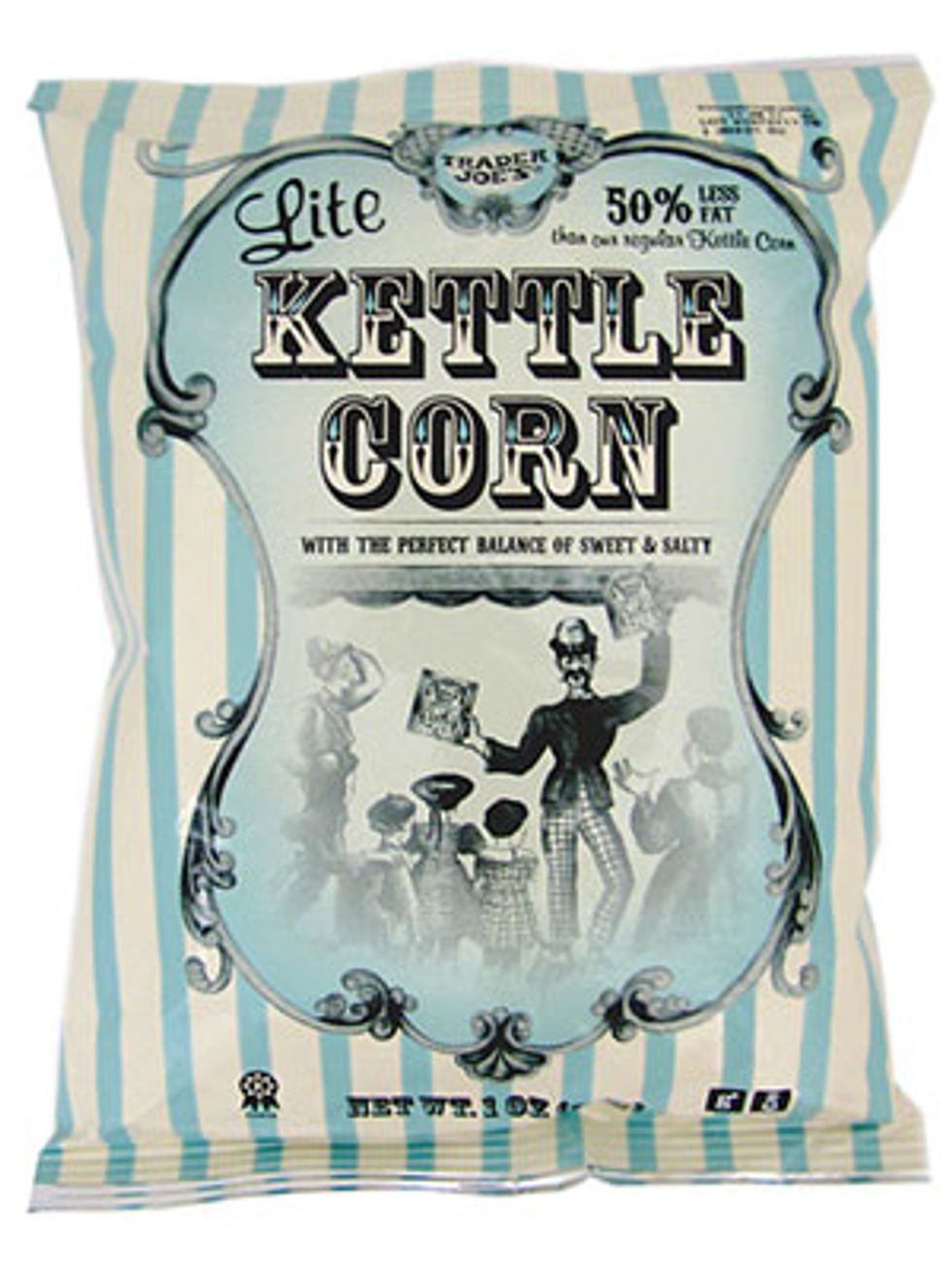 5) Garlic Fries
If you've ever had garlic fries at a baseball game, then you will like these fries. These garlic fries taste just like the garlic fries at Dodgers Stadium. I have never had better garlic fries than these, they are a Trader Joe's must.