Snow days are wonderful because it's very much a choose-your-own-adventure situation. There are many things you can do, but here is a list of the top 5 things to do on a snow day:
1. MOVIES!!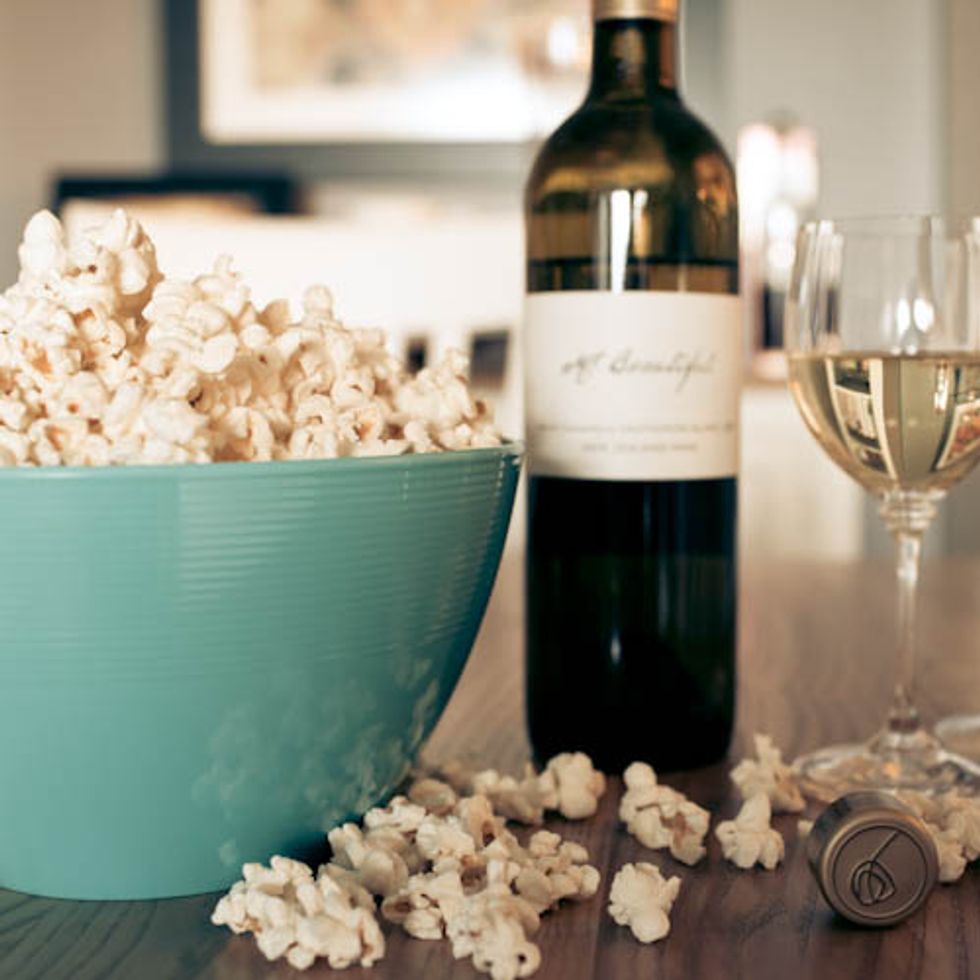 There's something so soothing about the snow falling outside. Make some popcorn and a cup of hot cocoa (or other beverage of choice) and settle in for a movie night with your friends.
2. SNARTY!!

What is a 'snarty' you ask? Well my dears, it is a snow party… SNARTY. Get together with your friends and throw a few cold ones back, not that it's not cold enough outside. Hey, you can even use the snow as a cooler!
3. SLEDDING!!

Who says you can't go sledding at any age? If there's a hill covered in snow and you can find something to sled on, go for it!! The lids of those plastic storage bins under your bed work great! We did this a bunch of times my freshman year behind the dorms, and it's thrilling!
4. READ A BOOK!!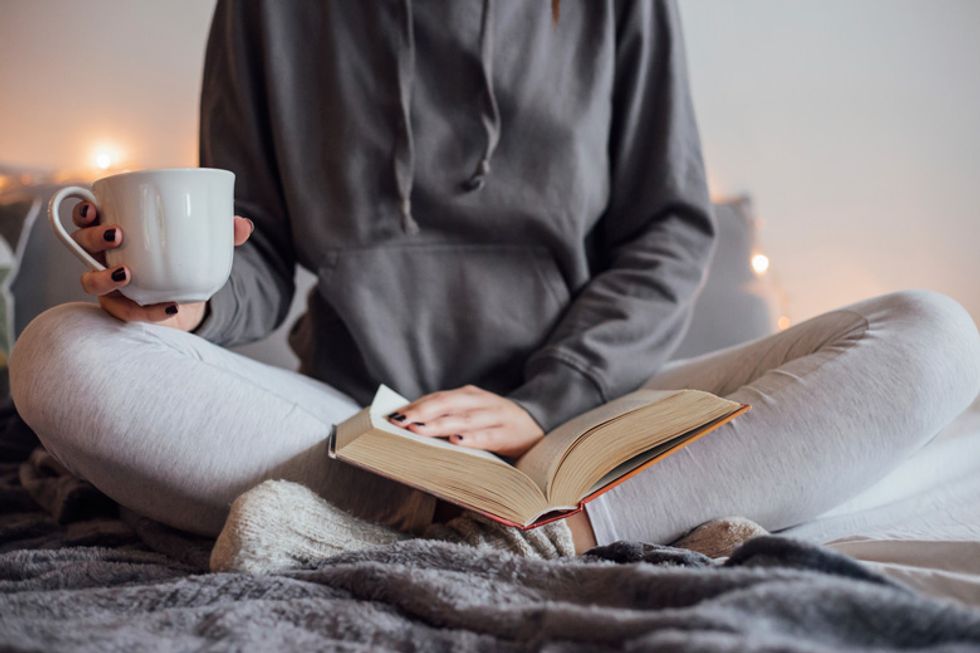 Once again, the snow falling outside creates an ambiance of peace and serenity. If that book you've "been meaning to read" is still sitting there, pick it up goober!
5. TAKE PICTURES!!

Did it even snow if you didn't document it on Instagram?! Totally guilty of this myself, but let's just say when there's a snow day, you'll know as soon as you tune into social media.