Being obsessed with Chris Evans means having to watch every single movies he's in. Chris Evans is most famously known for his role of Captain America in the Marvel franchise. However, there are other movies that he's in that are definitely worth watching.
1. "Captain America: The First Avenger"
I could not possible start this list without mentioning his breakout role. Chris Evans plays the role of Steve Rogers and the film follows the story of the star spangled man with a plan. Not only do I love Chris Evans in this movie but also the characters Peggy Carter and Bucky Barnes. Plus, the 1940s vibe of the film is also perfect.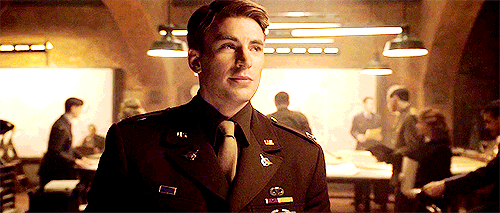 2. "Scott Pilgrim Vs. The World"
"Captain America" is not the only comic book based film Chris Evans has starred in. In this film, he plays the role of Lucas Lee, one of Ramona Flowers' evil exes. Even though his role was short in the movie, I loved the graphics the entire film had. The film looks like it's a video game and I just love some of the witty lines in this movie. His character is a cocky actor that is out to get Scott Pilgrim.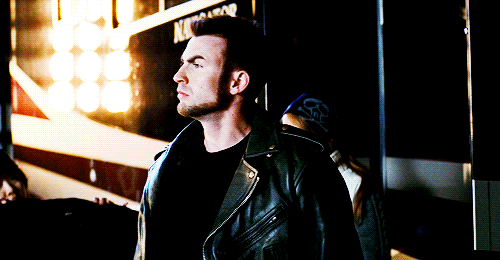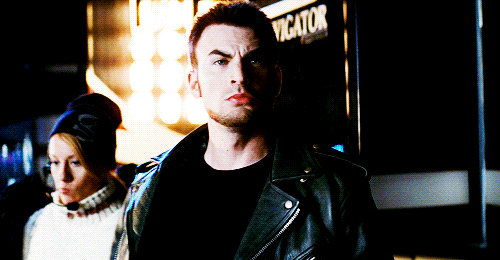 3. "What's Your Number?"

Chris is so funny in this cute rom-com . He plays a character named Colin, who is a major womanizer but then falls in love with his neighbor. I think the images can convince anyone to see this film.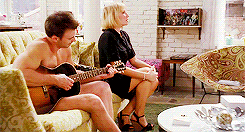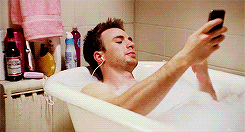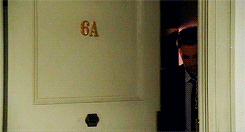 4. "Playing It Cool"

This is another romantic comedy in which Chris has the lead role om. It is a comedy about a writer who is experiencing love for the first time in his life. Even though he think's he'll never find love, he ends up falling for a woman that's already engaged.
5. "Gifted"
In this film, he plays the uncle of an intellectually gifted seven-year old girl who gets caught in a custody battle between her uncle and grandmother. Chris' character Frank believes that his niece should live a normal childhood because that's what his deceased sister would have wanted; while, her grandmother believes the girl could be a math prodigy. The film has a dramatic story that audiences can enjoy.
There are obviously so many other films that I love that Chris is in. Especially all the other Marvel films Captain America has starred in. After writing this list, I'm strongly considering a Chris Evans movie marathon.