If you've logged on to a computer or, literally, any form of technology recently, you've most likely unwittingly stumbled right into the annual bombardment of advertisements and social media posts ecstatically proclaiming the return of Starbucks' infamous fall classic, the PSL (Pumpkin Spice Latte). For years, this concoction of espresso, pumpkin, cinnamon, nutmeg, and clove has dominated the franchise's seasonal lineup of beverages. And, during this time, the general public maintained its begrudging tolerance towards the obnoxious onslaught of media hype surrounding the PSL. But, no more! It is 2018, which means that it is about time for the world to accept the fact that this beverage is not only grossly overrated but just plain gross.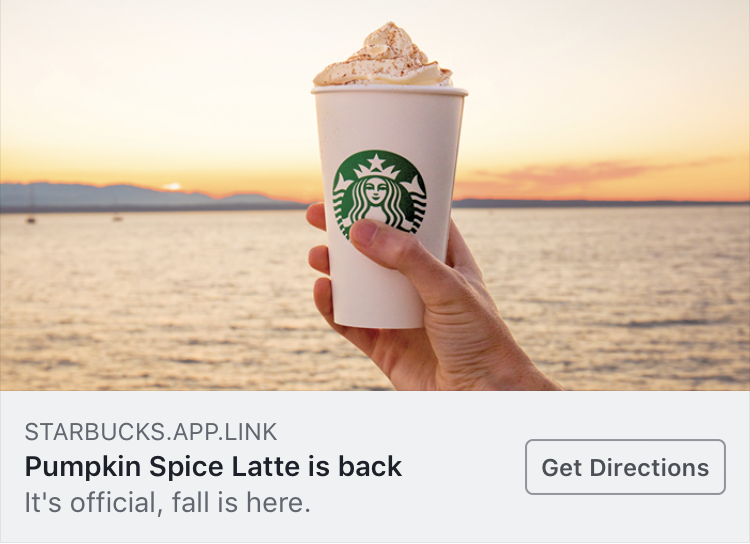 Honestly, you'd think by now everyone would have realized that there's a reason why people save the pumpkin's seeds for roasting and use whatever's left for carving jack-o-lanterns. It's because pumpkin doesn't actually taste good. This is exactly why Starbucks substitutes the natural flavors of the fruit - yes, scientifically speaking, pumpkins are a fruit- with concentrated, sugar-filled, chemically engineered syrup. But, you know what flavor doesn't need a chemical substitute - graham! Delicious, sugary, cinnamon sprinkled graham.

Unlike the previously mentioned PSL, the Toasted Graham Latte (TGL) was both light and flavorful. Clocking in at 300 calories per serving, the Grande TGL carried a slight dietary advantage over the PSL which remains 380 calories. Additionally, the Toasted Graham Latte avoided overwhelming the drinker's pallet by intertwining hints of graham cracker and sweet cream with the franchise's signature espresso. Most importantly, this beverage expanded Starbucks' fall menu, providing coffee drinkers loyal to the brand with more options from which to choose. So, why did Starbucks discontinue the TGL? Your guess is as good as mine.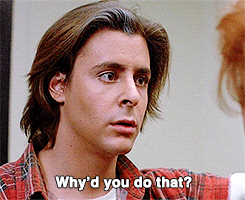 In the end, I suppose fans of the TGL aren't at a complete loss. You can still find TGL Keurig cups in stores and online. But, honestly, why not just continue brewing the beverage on location?