Finals are coming up: it's that happiest season of all. But really, what do you prefer? Studying for days for a test or spending days writing an essay. Writing an essay can be frustrating because it really seems like if you work hard, you should get the perfect grade. There is minimal room for tricks, but somehow it can feel impossible to get the perfect grade.
As someone who would prefer to write essay and loves to edit my friends', here are a few quick tips to get through your essays this finals season.
Know the prompt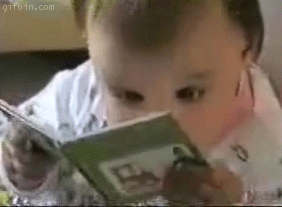 This could go without saying, but don't mess this part up. Know exactly what your professor wants before you start anything. It could be your worst mistake to write a whole essay and then find out you misunderstood what the prompt meant.
Research until you are sick of it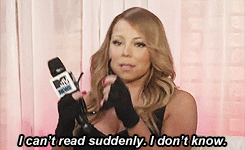 Read, listen, look at everything you can. The better you know your topic, the better you can speak about it. Don't just google it: look in the library, go to a museum, listen to a podcast. Know your topic like the back of your hand.
Don't write until you've researched everything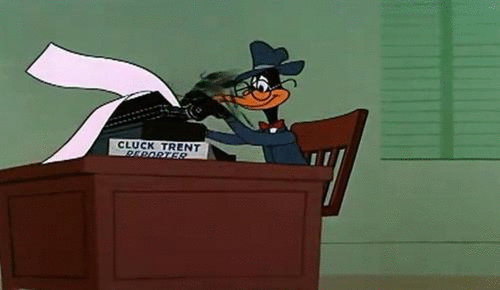 Wait until you are completely informed. Collect all the data and quotes you will use, and then you can add it all easily. Make sure you keep track of where you got the information.
Word vomit your thoughts on the essay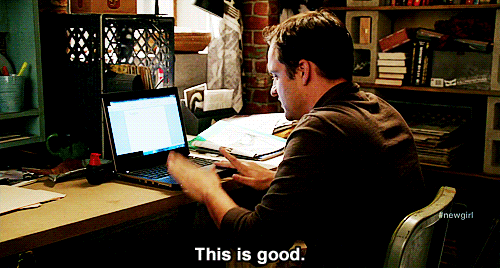 Starting is the hardest part. Personally, I like to word vomit onto a document, so I know all my thoughts on a topic. Then, I reorganize and see how I can actually write this essay. With all of your thoughts organized, you can create a strong outline. Now you have a working essay with claims and evidence.
Go to office hours if you can!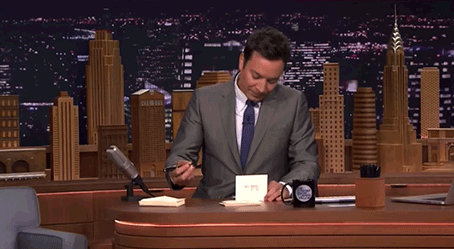 I think office hours can be underrated. Remember, this is the professor giving you the grade. If you have any questions, it is always better to ask. Even if you just want to run an idea by someone, it is better to run it by the person who is grading the paper. It also shows the professor your thoughts outside the physical paper, which could help your grade in the long run.
Download Grammarly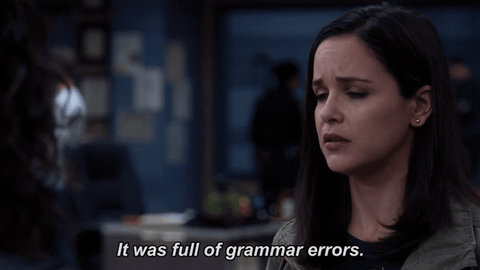 It's okay to admit it's been a while since your last grammar lesson. Everyone has slip ups! But Grammarlywill catch every small mistake. The free version does your basic grammar, and many schools offer discounts or free premium memberships.
Run the essay through Hemingway Editor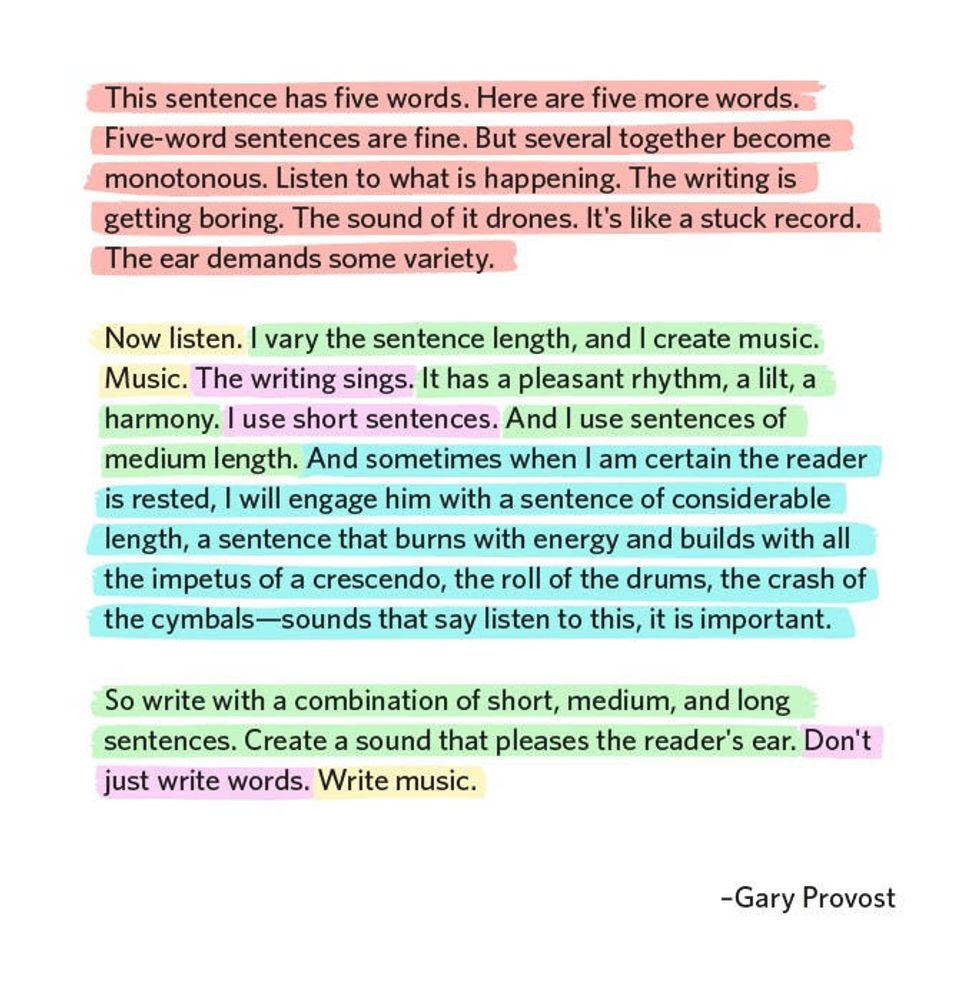 Gary Provost
This website has been a lifesaver for me since freshman year of high school. This website goes through your essay and gives you stats on reading time, sentences, paragraphs, and your writing level. It will show you sentences that need to be shortened, lengthened, or rephrased.
Change the font and text size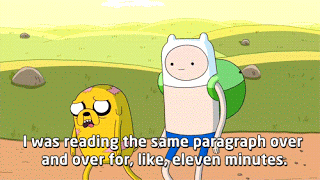 This one sounds crazy but I swear it will work. If you have been looking at the same paragraph for hours, it can be hard to notice a mistake. But a different font and/or text size will force you to change perspective and you'll notice something new.
Read it out loud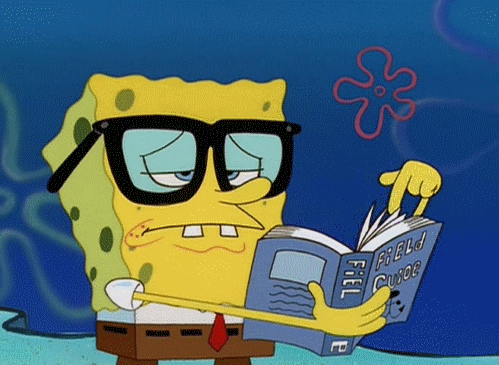 This will help you notice if a sentence is too hard to read or any small errors. It seems tedious but will always catch something.
Make someone else read it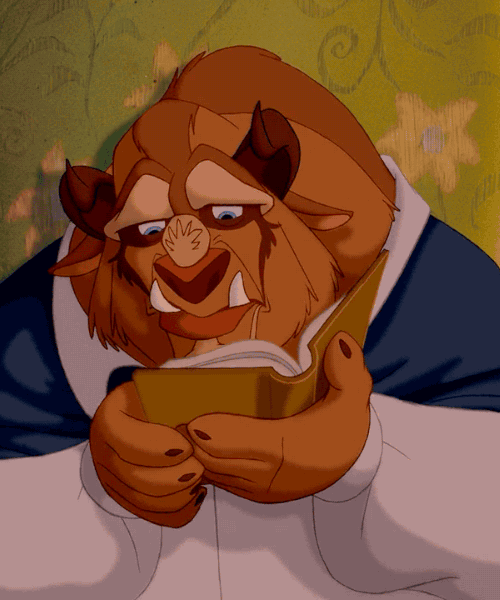 While it is tempting to have someone informed on the topic read the essay, it is actually better to have an uninformed reader. Give the essay to someone who knows minimal information, because they look at it with new eyes. Your essay should include everything—from the background information to the complex claims. Someone new to the topic should read this and have new information, not confusion.
Write confidently!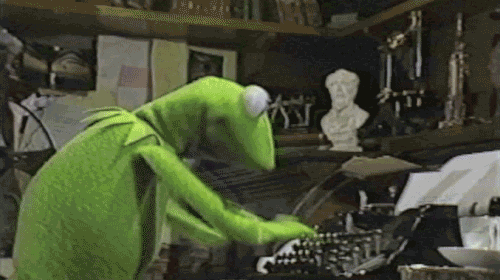 With all of these tips, you will know your information like the back of your hand, have strong claims, and catch any small mistakes. Know that you can get an A and get it!