If you're a Millennial like me, you have a strong sense of nostalgia for certain things: cartoons, toys, books, movies, certain shows, video games, et cetera. So when the news came out that Crash Bandicoot was making a comeback in an updated form for the PS4, fans were excited and ready to play; it did not disappoint when it arrived on June 30, 2017 as it has kept all the familiarity that fans grew up with (lives, the boxes, the characters, the moveset, and more), and even the critics gave the trilogy two thumbs up.
I've been playing through the first game in the trilogy and it is a delightful (and at times frustratingly difficult) stroll down memory lane. However, there are a few other games I hope companies consider remastering, and they are as follows:
1. Spyro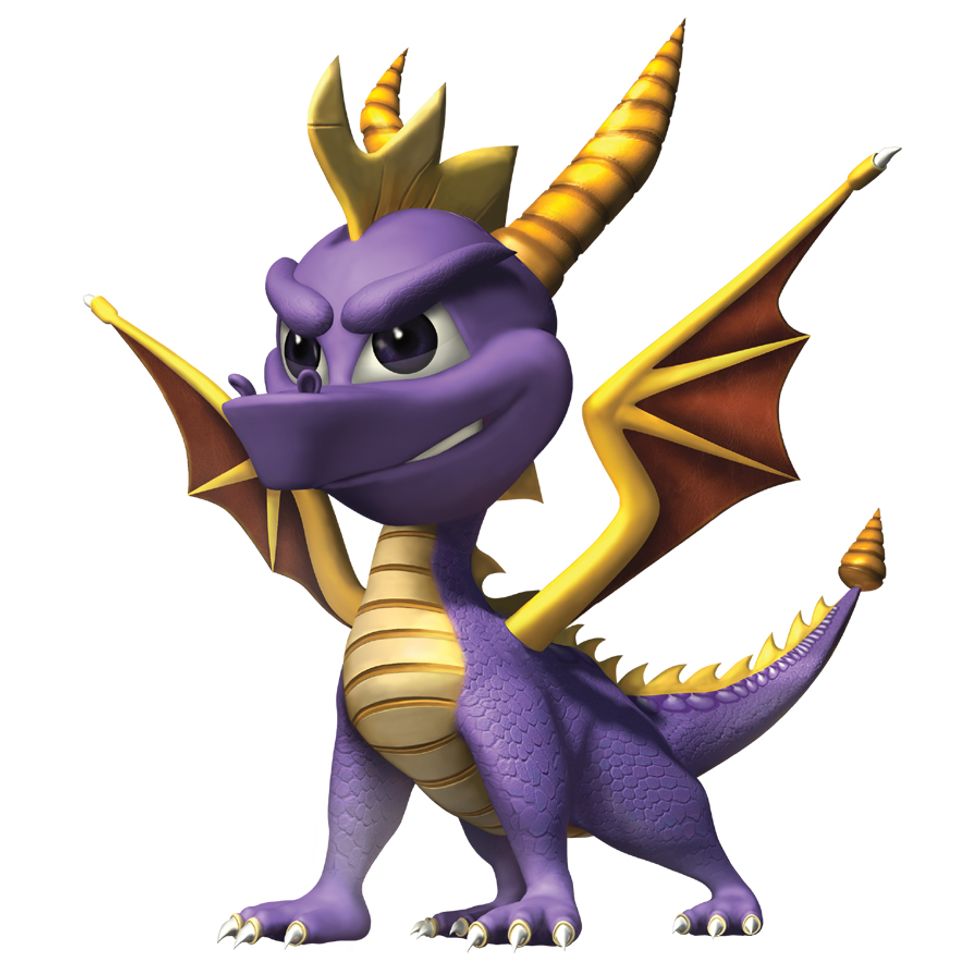 Crash Bandicoot and Spyro were some of the most common characters one would see in the video game world some ten years ago, so here Spyro is on this list. This purple dragon is a fun little guy who could spit fire and we could easily follow; he also has a love of jewels and was raised by dragonflies. Sure, he's been kicking it around with the Skylander franchise, but he needs to stand on his own four paws again. If anyone should make a comeback, it's Spyro.
2. Harry Potter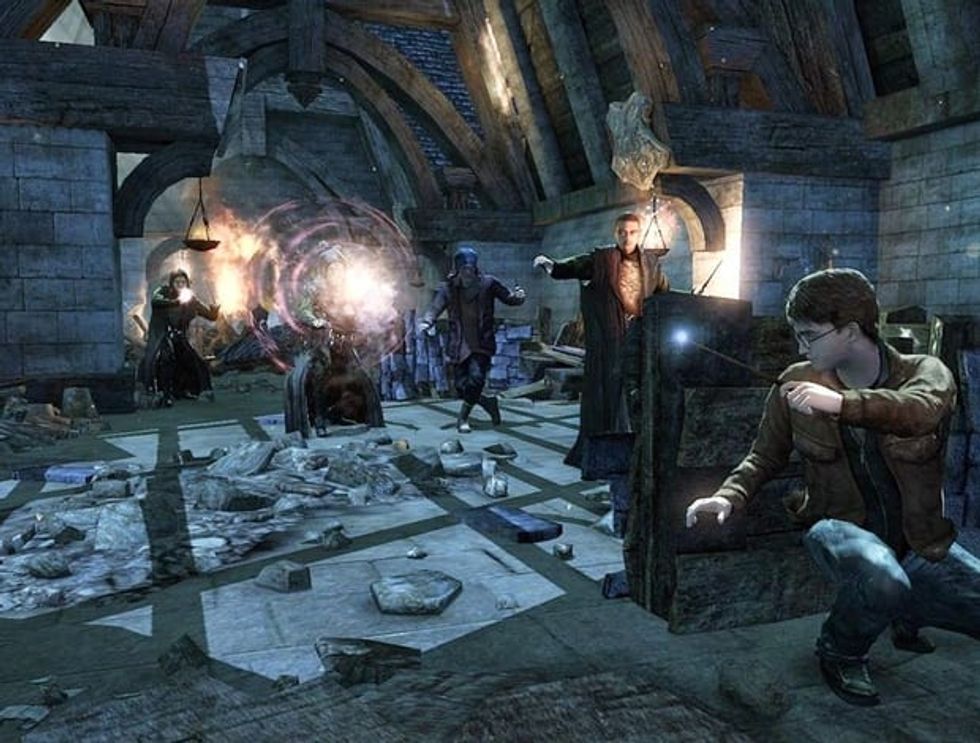 A lot of the times you will find characters be converted over to a Lego series, such as the Marvel franchise and the Harry Potter universe; I am not talking about the Lego games here but instead the old school ones you'd play on PS2 or PC where you follow the events of the book/movie. You could create potions, or spells, or fight demons; it was all magical (pun intended). Just for some nostalgia, maybe consider bringing these series back?
3. Final Fantasy VIII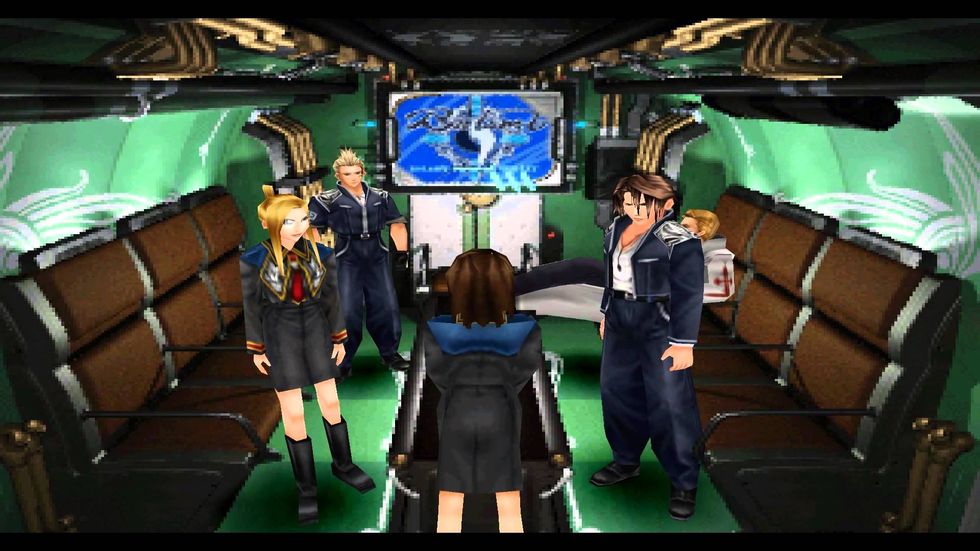 Okay, so maybe it's because I'm a Kingdom Hearts fan but I want to revisit the stories of the Final Fantasy characters in their actual video games, and seeing as FF VII has already been brought to the PS4, it's time its successor was brought in as well so we can see Squall Leonhart. Cloud's story is a familiar one as he has the antagonist Sephiroth to fight against, so let's see Squall face against his enemy, shall we?! (And get the affections of Rinoa).
What are some video games that you'd like to see remastered and updated?