Whether you're driving, flying, sailing, or a combination of the above, traveling can be both exciting and stressful at the same time. However, your trip can only go as good as as bad as your prepare for. Here are a few scenarios we can all relate to:
Starting Your Playlist Weeks In Advance, And While You're At It, Download Your Netflix Favorites, Too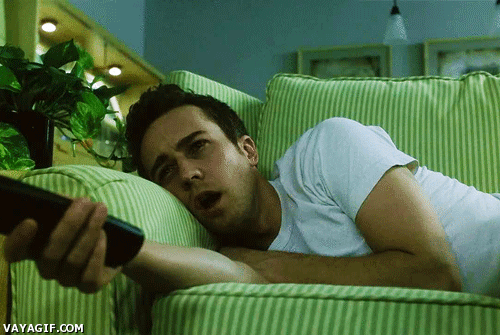 You've gotta have the best road trip songs! If you're not ready, you'll be listening to your parents picks, which almost certainly excludes today's best bops. Plus, with Netflix, the time will just fly by! This is the best excuse for binge-watching out there.

Stopping Too Many Times For Gas and Bathroom Breaks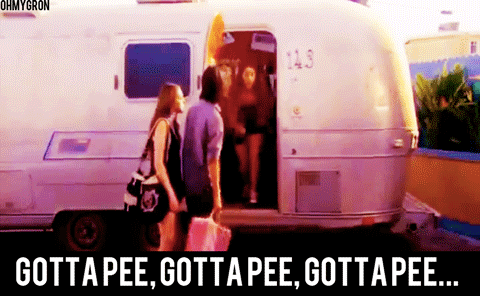 You may or may not feel this way. As someone who wants to get to their final destination as quickly as possible, this is what frustrates me about traveling in large groups. Someone ALWAYS has to use the bathroom every thirty miles.
Bring On The Road Snacks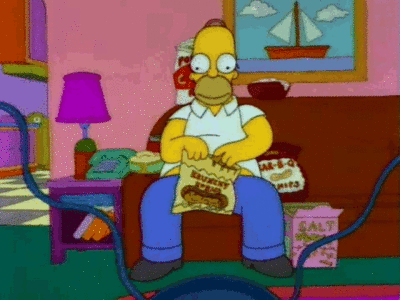 This is probably my favorite excuse for eating junk food that I normally wouldn't eat. Except Dunkin Donuts. You can never have too much of that.
Pillows and Blankets Are Everything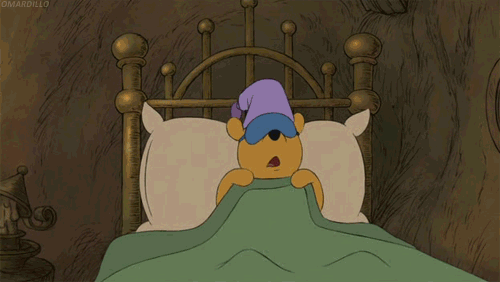 It doesn't matter if you're flying or driving. Sleep will be your best friend if you have a long journey ahead of you.
Everyone Will Probably Hate Each Other By The End Of the Day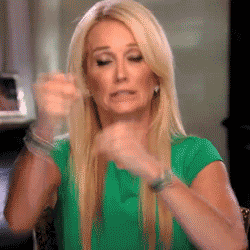 It's just what happens when you cram people in tight spaces for hours on end.
You'll Start Looking For That One Good Texting Buddy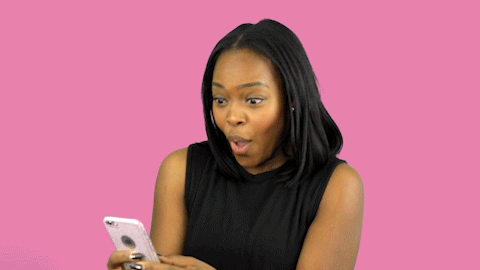 You know, that person you can easily text back and forth with for five hours, No problem! We've all got one. It's probably your sibling, significant other, or best friend if they're not already in the car with you.
Starting A Pinterest Board For Potential Instagram Posts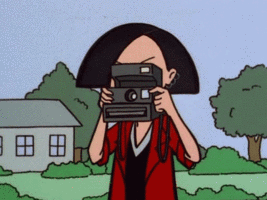 Because pics or it didn't happen, right?
What will your next adventure look like? Will you check all of these boxes? Be prepared and embrace every part of the experience!