If you have no plans over Thanksgiving there are some things to do over Thanksgiving and they are:
1.) Go Black Friday Shopping to get some Christmas shopping done with your family and friends. Sometimes there are some great deals in stores that you want to shop at.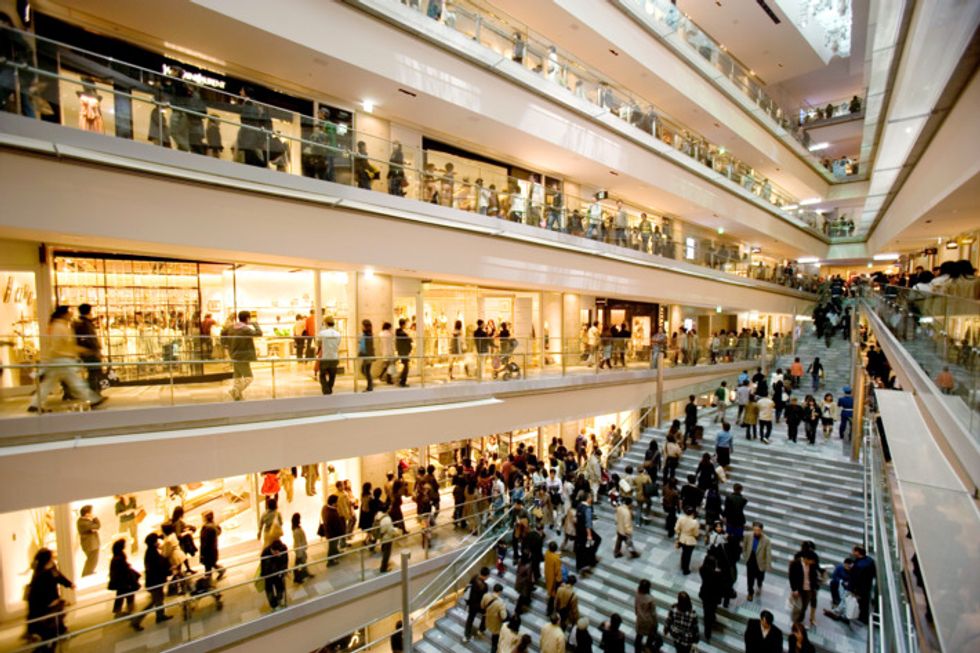 2.) Making the Thanksgiving dinner especially trying all the different sides to have with the turkey on Thanksgiving Day. Yummy.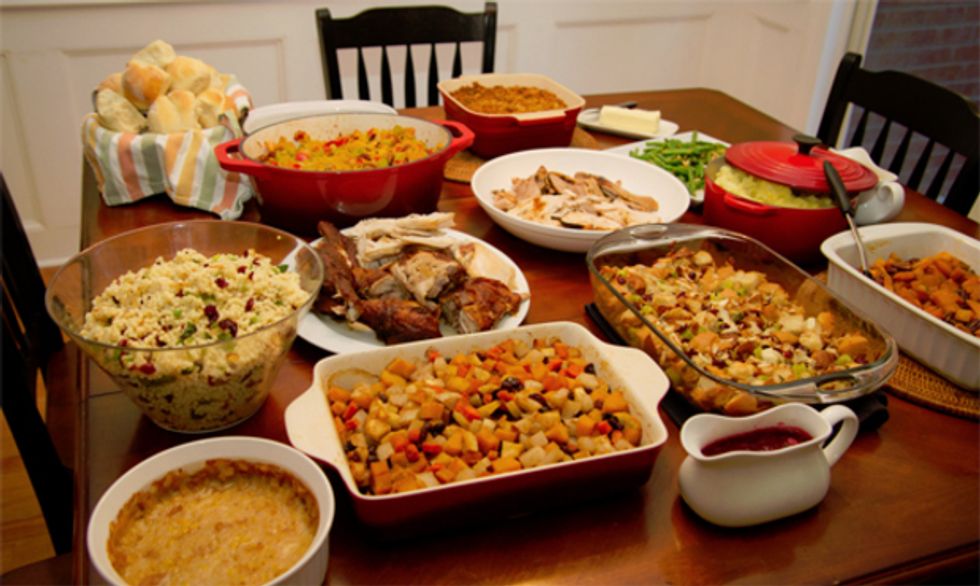 3.) Watching a football game with your family and friends or just by yourself. It depends on if you have a sports household. It is nice to watch a sports game with the ones you love.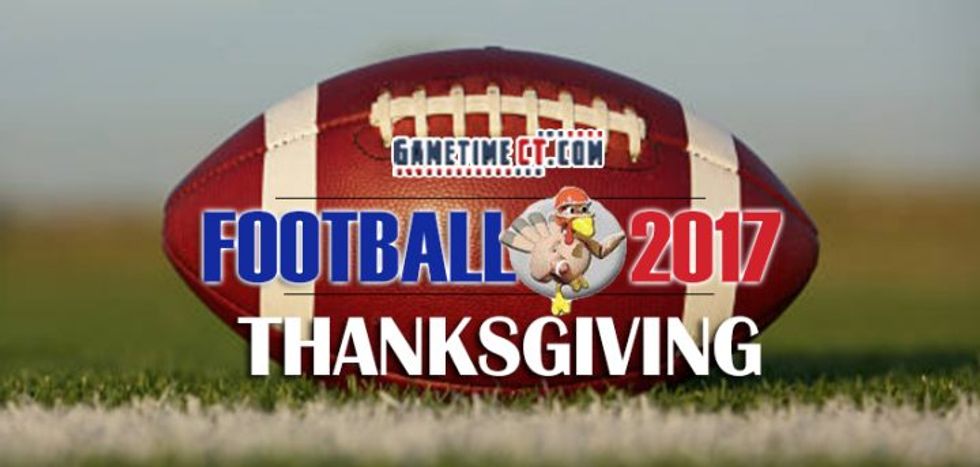 4.) Sleeping in or waking up early to watch a Thanksgiving Day Parade either the Detroit Thanksgiving Day Parade or the Macy's Thanksgiving Day Parade on TV. It is great to watch it with the ones that you love and enjoy watching it with.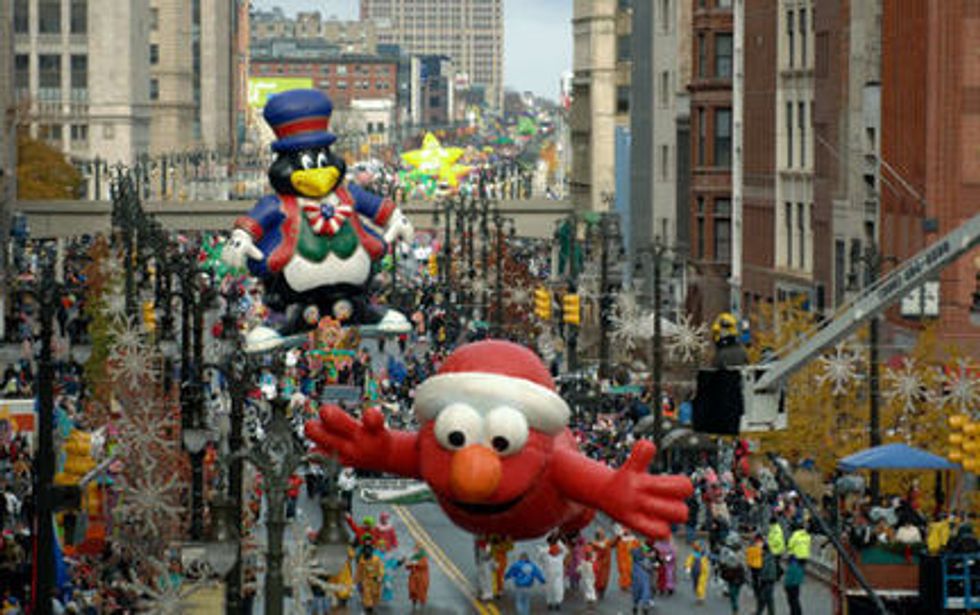 5.) Some families and friends wake up extra early to do the Turkey Trot down in Detroit or go to the Parade as well. It depends if it is a tradition or not in the family.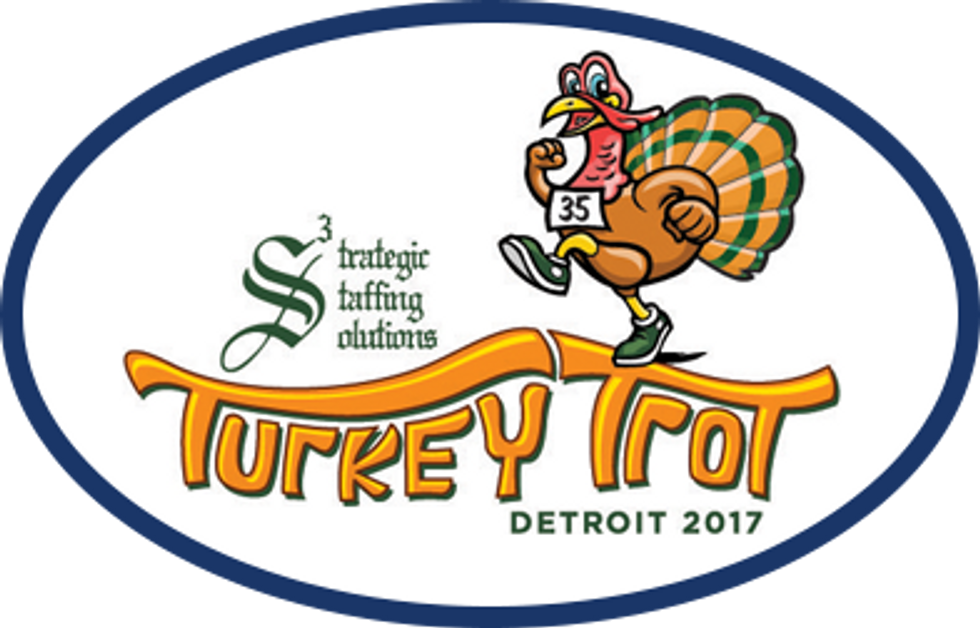 6.) Also down in Detroit there is the Ice rink down at Campus Martius to go Ice Skating with the whole family. If you do not know how to skate you can go with friends that know how to. It is a great experience to go down to Detroit to ice skate and have fun.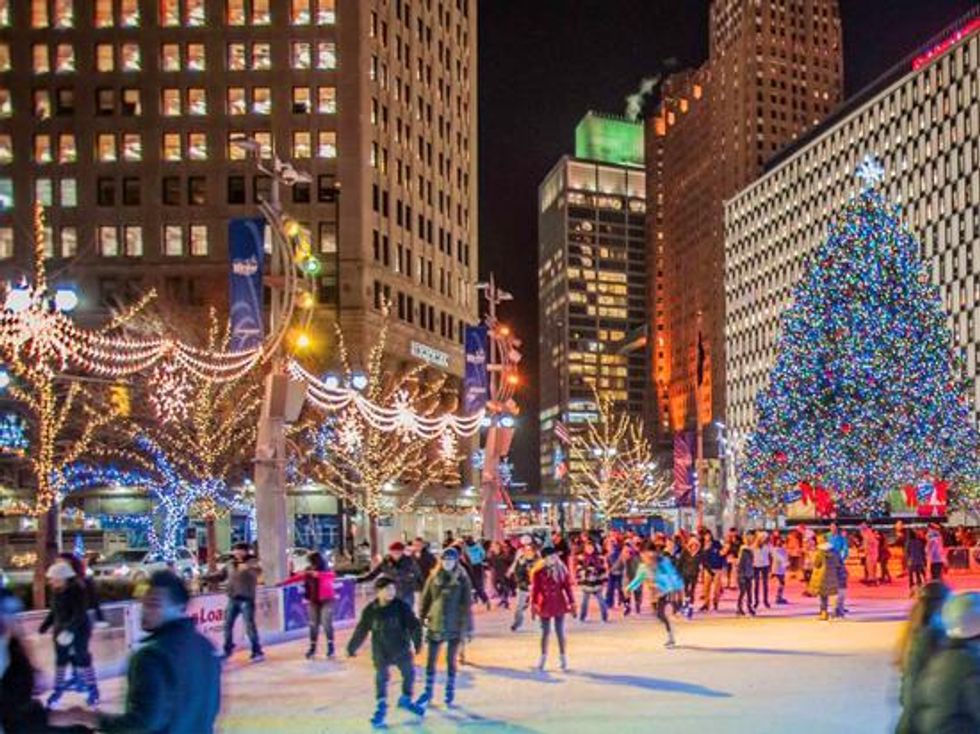 7.) If you are a theatre nerd go see a show downtown or in your community. Wizard of Oz is coming this weekend as well as a few other shows which is Live theatre. Also in a my local community there are some shows as well such as Promises Promises Musical which runs for two more weekends. It runs over Thanksgiving break and the first week of December.
8.) Another option over break is to maybe take a nap. After eating all that food you would need to maybe take a long nap.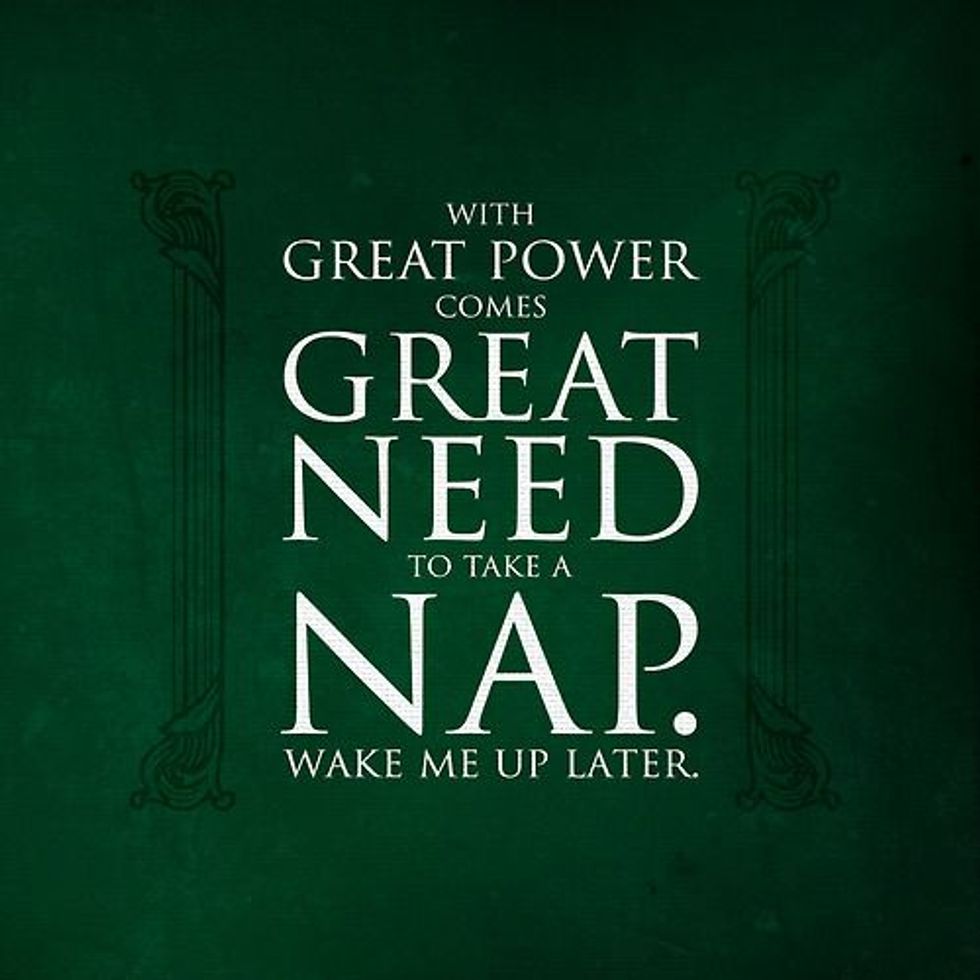 9.) It is also great to catch up with friends that you have not seen in a while to hangout with them. Go and see a movie, or just hangout at each other's houses. It is great to be with the ones you love and are close to. Those are the best friendships ever.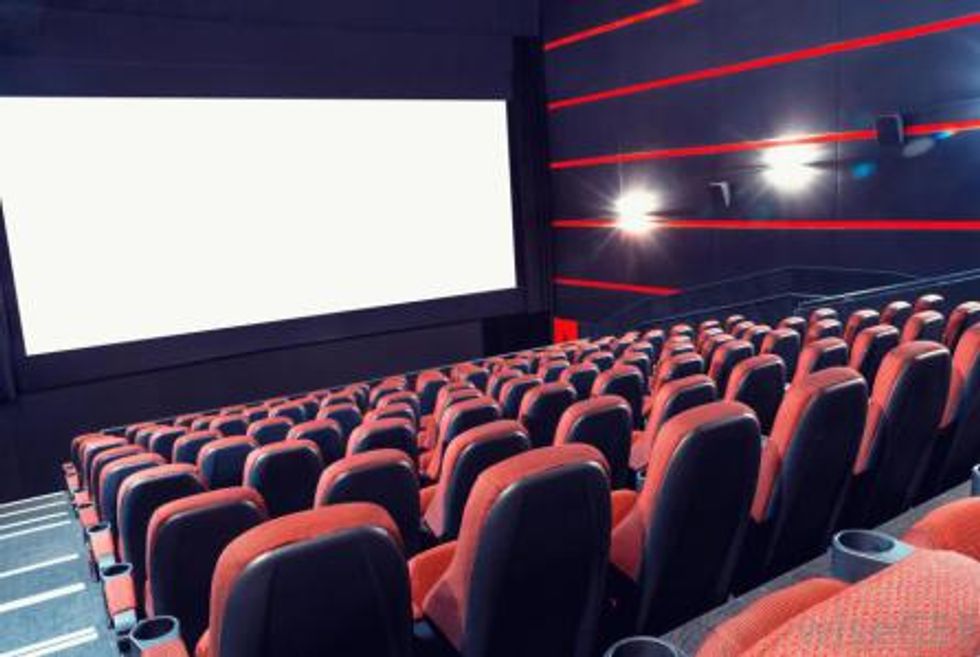 10.) Catch up on projects, assignments and start studying for final exams. Try not to get behind in all of your assignments because the semester will be almost over after Thanksgiving Break.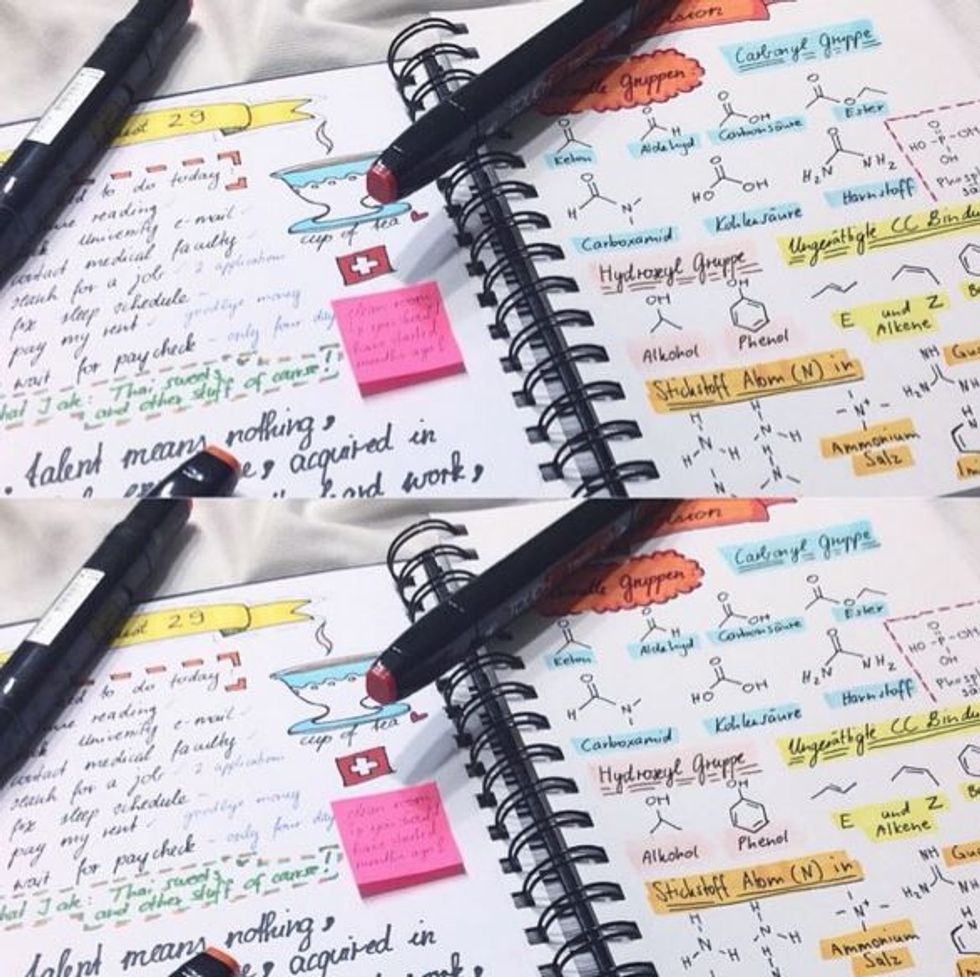 As a college student there are different options to do during the Thanksgiving break from school. It is always fun to see people that you haven't seen in a while and catch up on tv shows that you haven't watched in a while. When being home from campus or a commuter student it is great to have an amazing cooked meal for Thanksgiving which we have a couple days after.