Coming to college after attending a sleep away camp for eight summers, I knew that Greek life was definitely going to be for me. All of first semester, I could not stop thinking about how amazing it was going to be to finally be in a sorority. Once winter break began coming to a close, the recruitment shopping began! I needed to find outfits that were business formal, business casual, and cocktail. After all the work I put into finding these outfits, it was time to fly back to campus and put in some real work during recruitment.
During the four rounds and numerous hours I spent talking to girls through the recruitment process, here a few of my takeaways:
1. Being yourself is the most important part of this process.
At the end of the day, you have to choose a house that you want to call your own.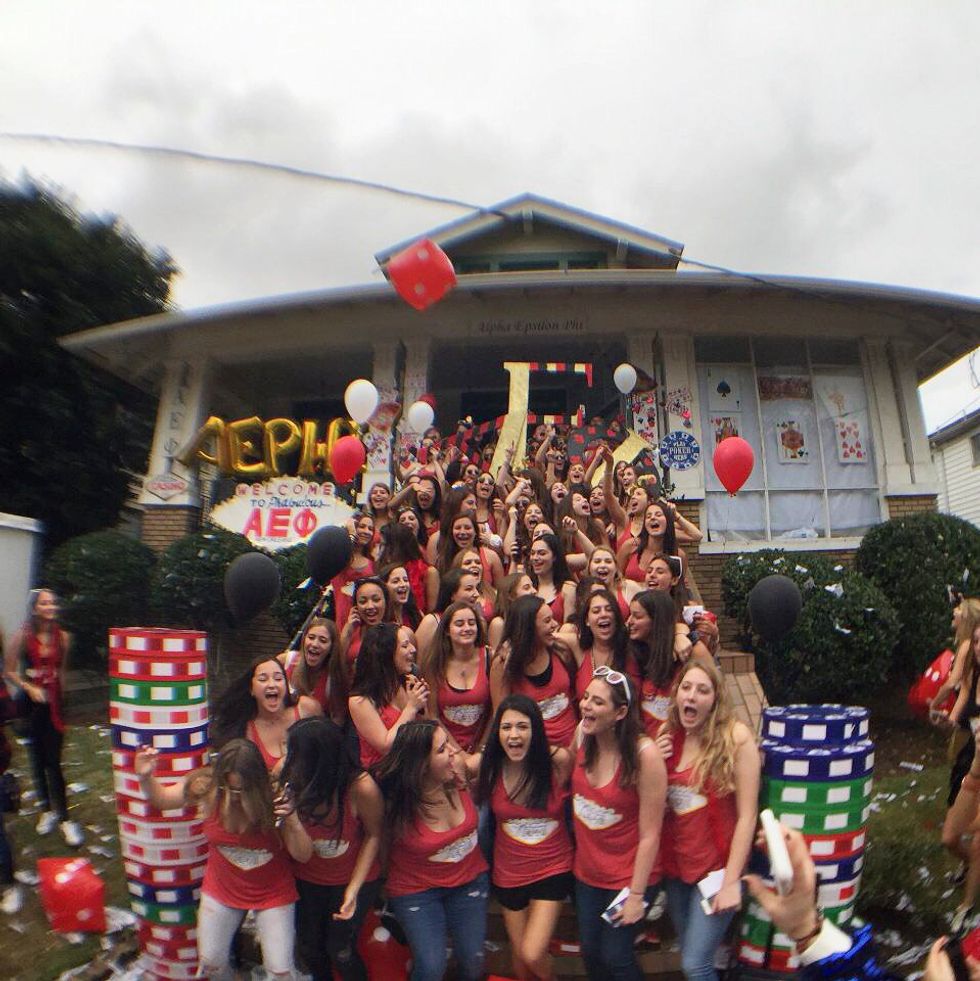 2. Make sure you wear comfortable shoes.
I kid you not these were some of the longest and most tiring days of my life. Spending an entire day in heels, walking from house to house is not the move for long days of recruitment (especially the first couple of rounds).

3. Get some sleep!
I cannot stress this enough since even on the days where you only visit two houses you will still come out of the process being EXHAUSTED. Something about waking up early to get ready and look perfect, and then waiting around to go talk to people drains all of your energy out.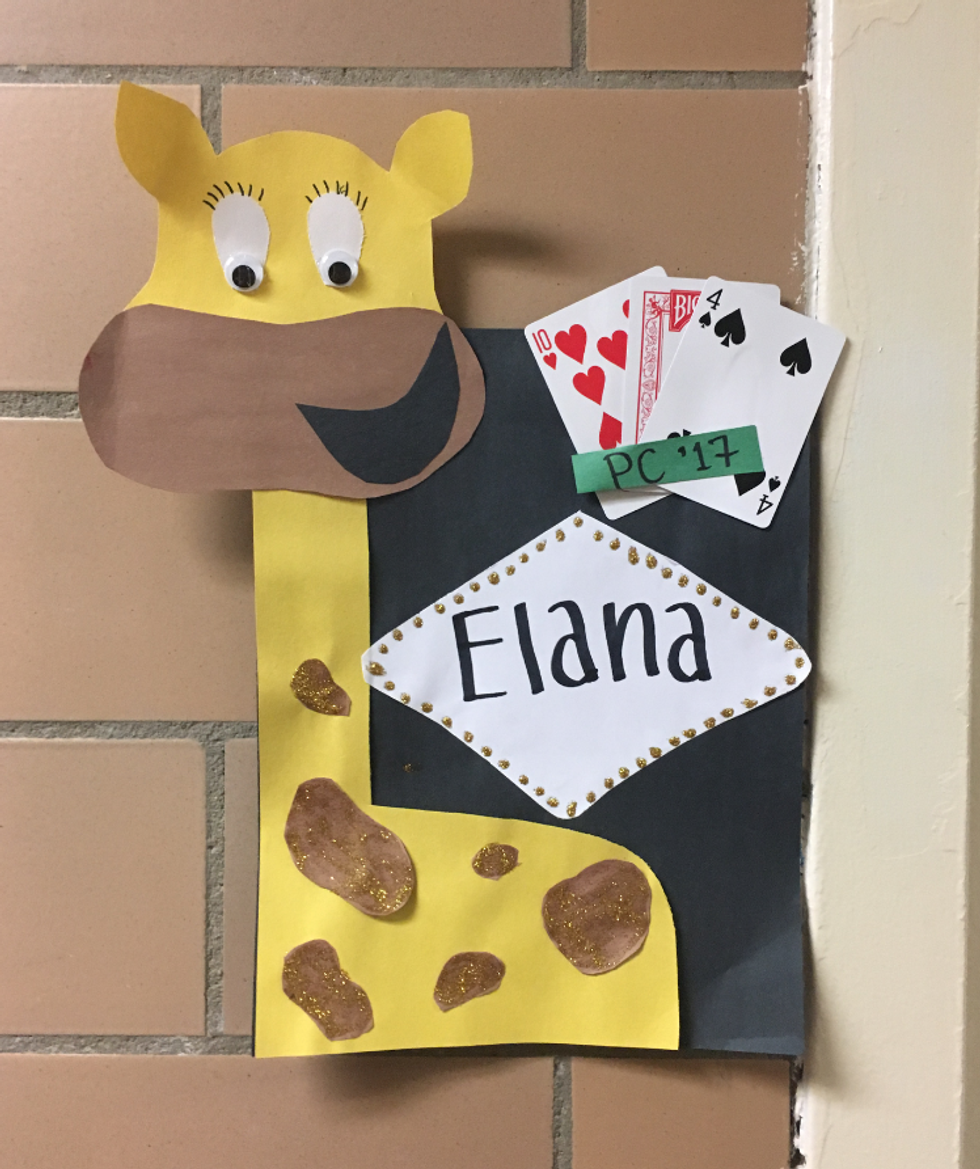 4. Don't take into account what house other people are going to choose.
My roommate, who is also my closest friend at school, is still my BFF despite being in different houses and I know that is never going to change. You can have friends that aren't in sorority, and should not base your decision on other people.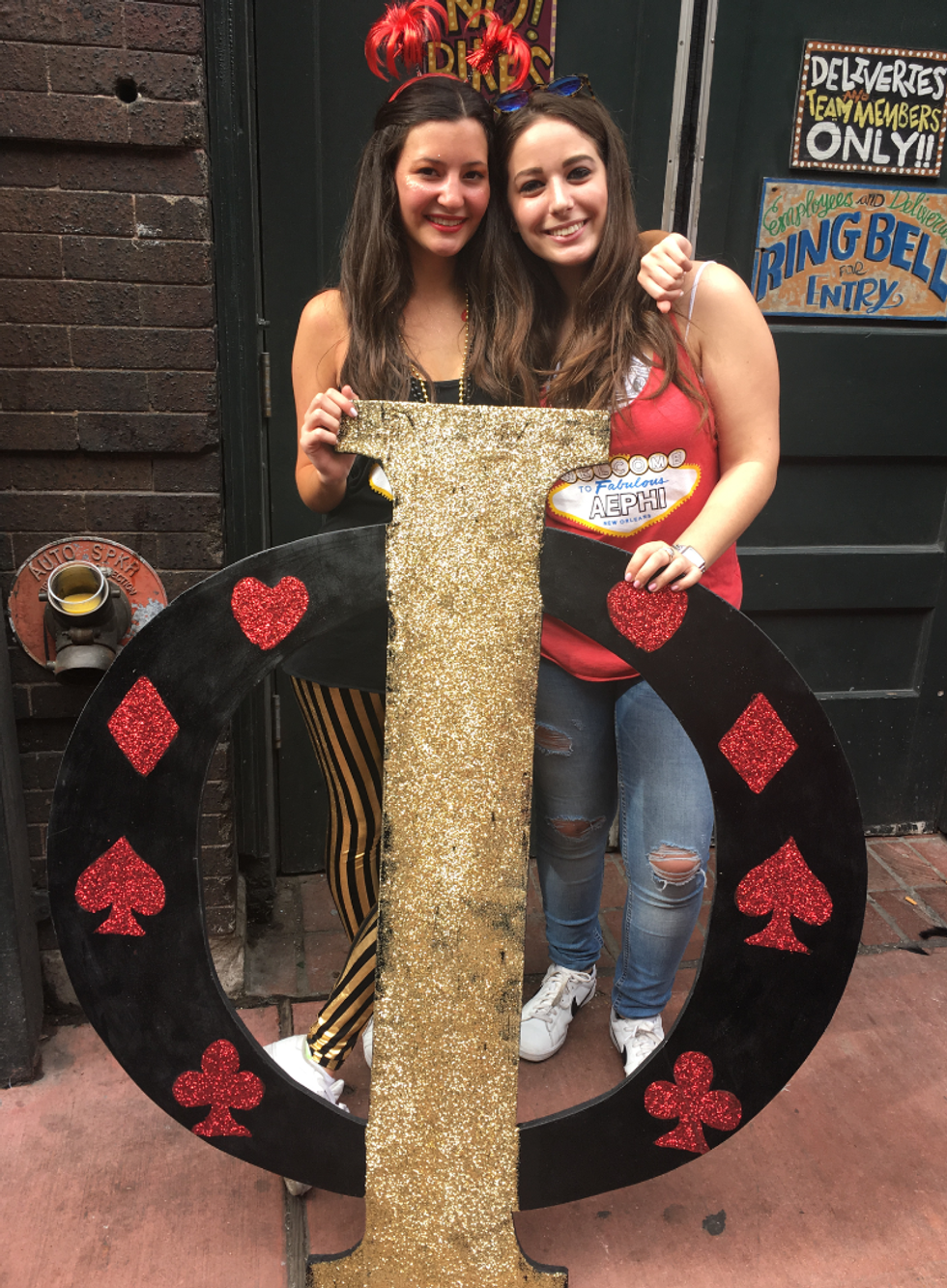 5. Be prepared for anything.
You never know what will happen and trusting the process is the only way to get through everything without being caught off-guard. Obviously always have a positive attitude, but don't make any assumptions about what houses you will still have before you find out so that there is less pressure on what happen.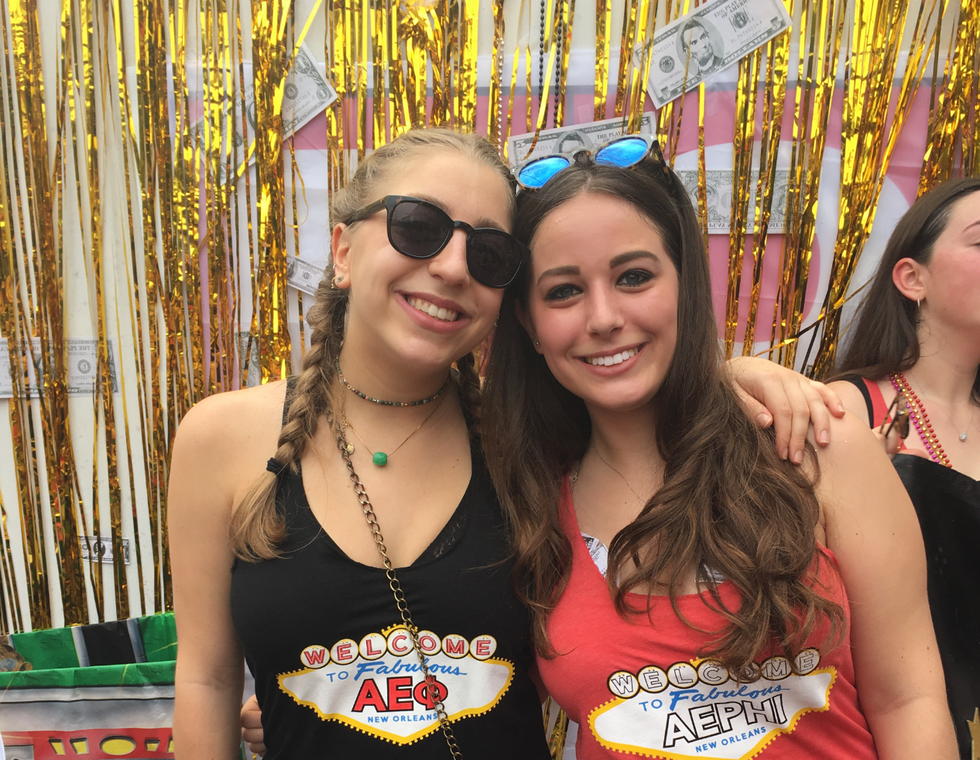 6. Have fun!!!
At the end of the day, it is all about being happy and having a whole bunch of new sisters!!!!!!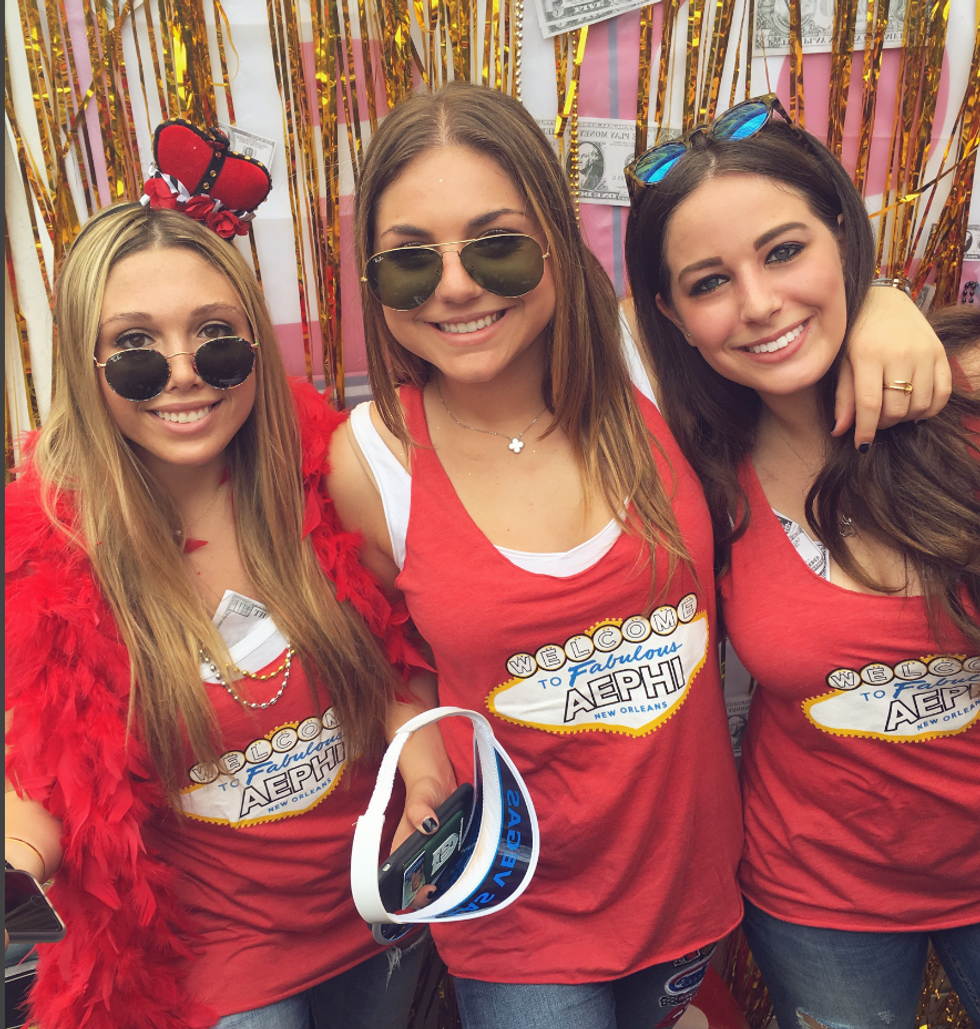 I could not be happier with my decision to go AEPhi!!! Good luck to everyone who is rushing and remember to keep these tips in mind!