October is Down syndrome Awareness Month, a month where we advocate for how valuable people of this community are. As the younger sister of someone with Down syndrome, I have experienced firsthand how talented, caring, and beautiful children with Down syndrome are. Down syndrome is not a burden, it is a gift. Those with Down syndrome teach you patience and love on a whole other level.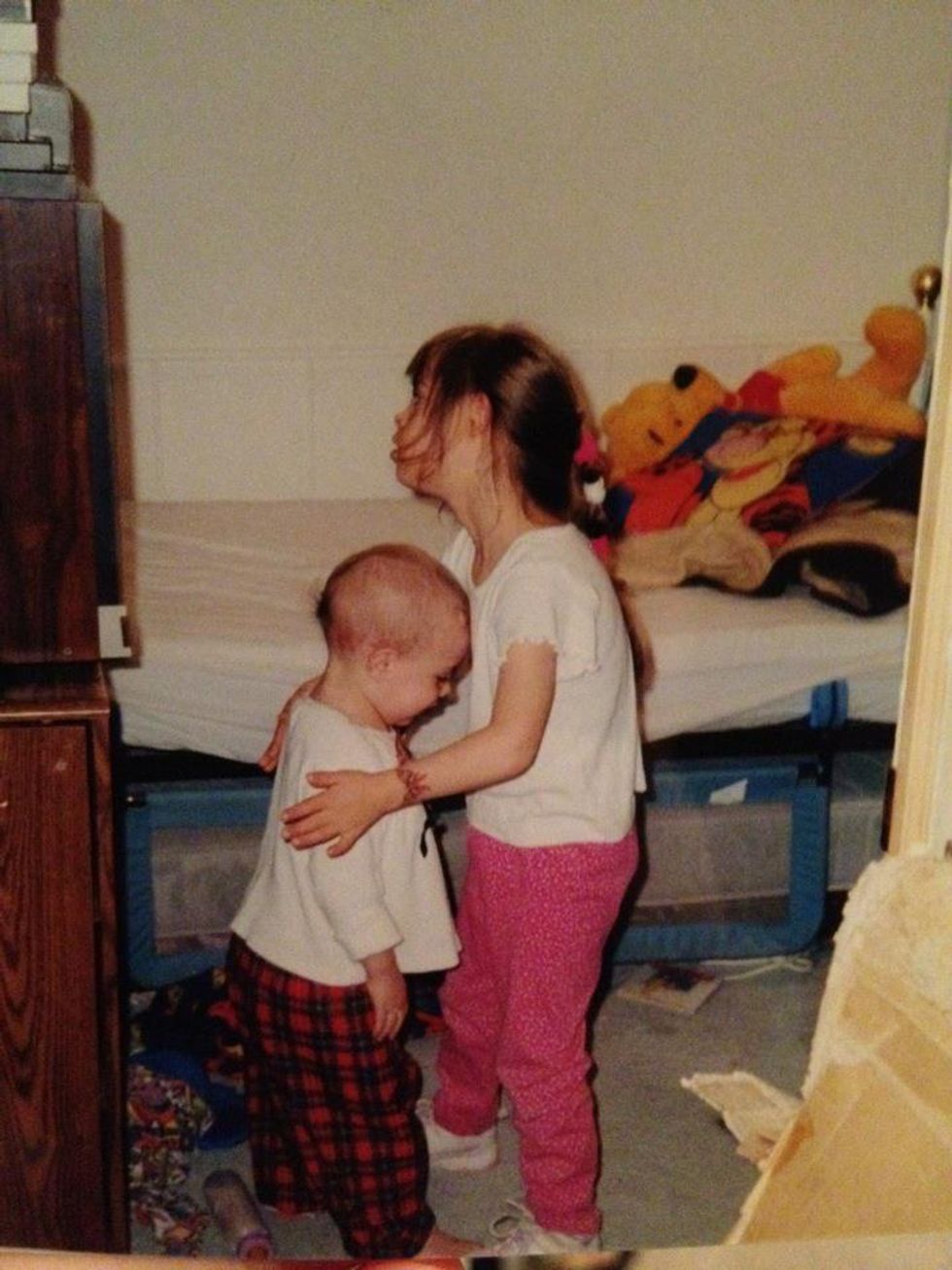 Unfortunately, there is a common misconception of what Down syndrome is; many believe it is a horrible disease, an abnormality, or a hassle. None of this is true. Scientifically, the only thing that makes those with Down syndrome different is the extra chromosome they possess (47 instead of 46). There are many situations where someone with it is excluded because of these differences, but instead, their differences should be the reason they are included. Everyone knows what it's like to feel excluded, and let's be real–it's a shitty feeling. So, to put it simply, don't exclude them. There is a 100% chance they'll make you laugh, compliment you, and make you feel good about yourself, or just sit there and be happy to be surrounded by you.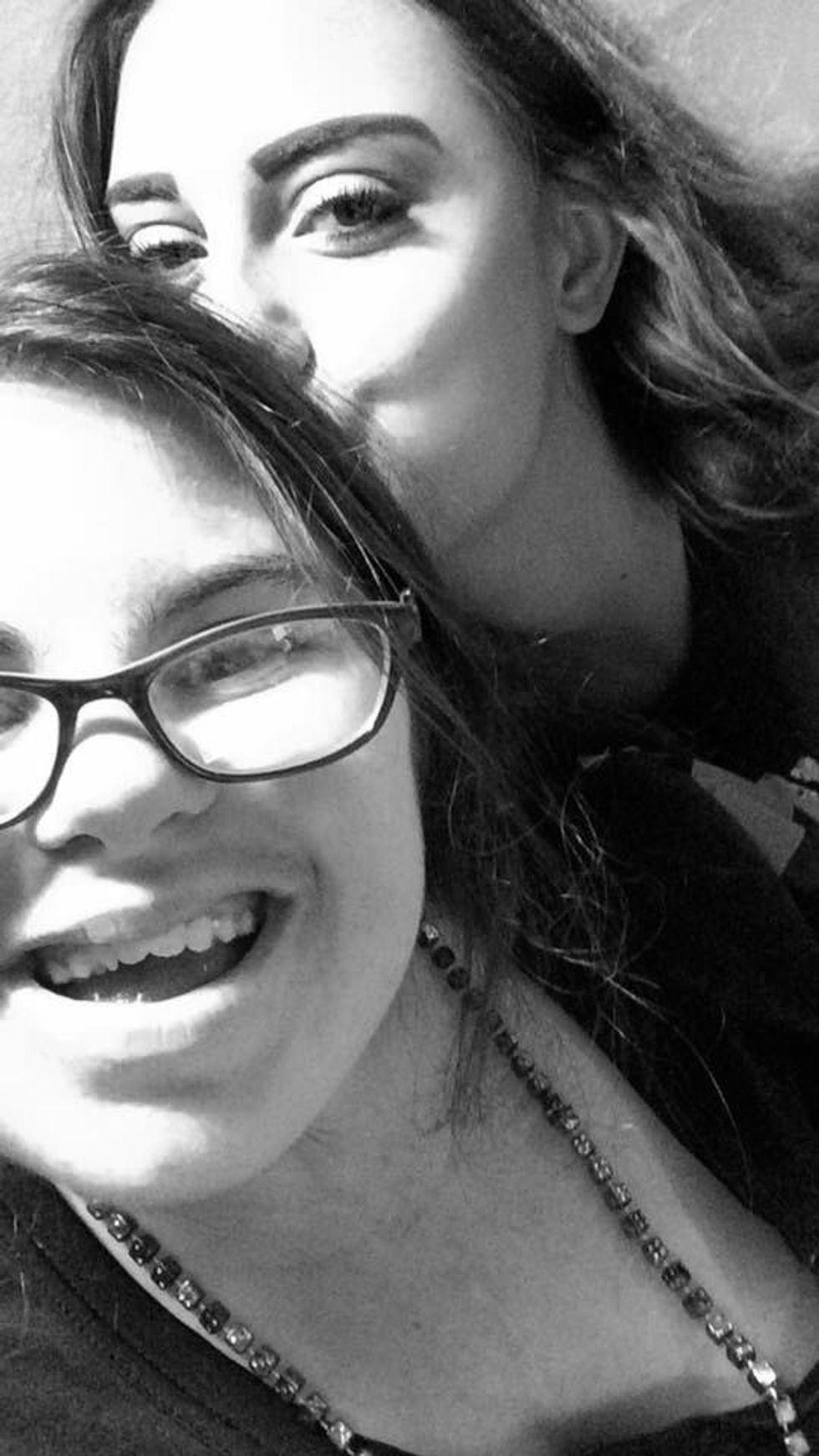 Personally, there is nothing better than coming home from school after being away for 2+ months and seeing the excitement on my sisters face when I walk in the door. When she asks to take a picture with one of the silly Snapchat filters a huge smile spreads across my face. She warms my heart. Let's not forget when I don't want to sit around the house alone, so I walk into her room and lay down on her bed as she sits beside me watching Pokemon (and puts a blanket over me since I get cold easily). My sister is special in the best way possible, which is why people like her should get more positive recognition.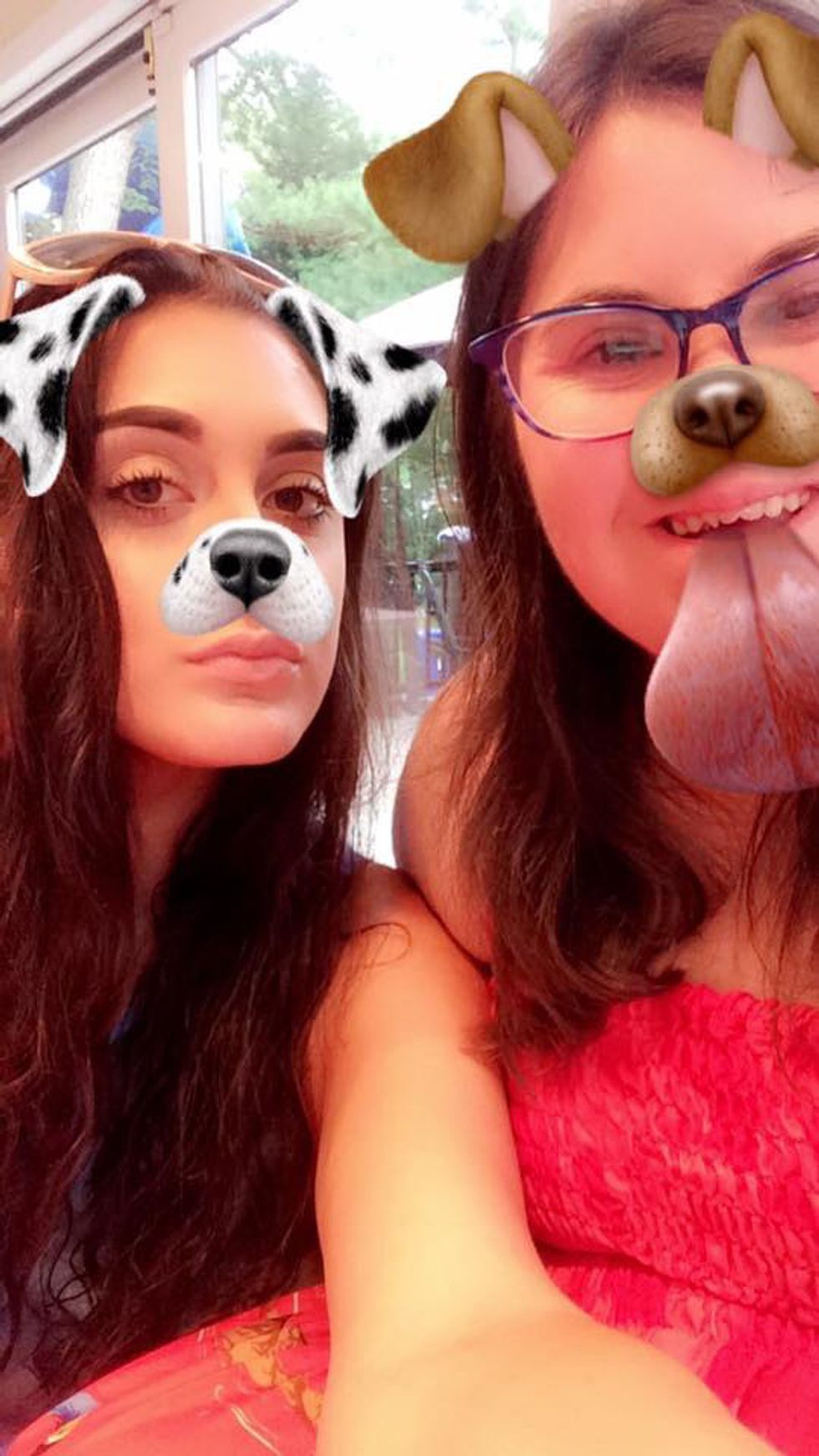 Some think the syndrome is scary, but there is nothing to be scared about. It's kind, funny, patient, loving, giving, helpful, inspiring, beautiful, and genuine. Unfortunately, not many people realize or understand just how truly great it is, most likely because there never was much awareness. Sure, it can be hard sometimes, but there are so many ups to Downs. Lately, I've seen a few videos circulating the internet that advocate for how great it is. There's one video of an adorable little girl who seemingly fully understands her condition (at least for her age) that answers questions from her mother about Down syndrome not being scary, but amazing. She also makes it clear that she can do anything she sets her mind to, just like anybody else. Another video I've come across is an adorable baby boy who was rejected by a modeling company due to having Down syndrome. The mother took matters into her own hands, with millions of people on the internet backing her up, and things started to be resolved. Down syndrome does not limit these children's abilities, but they are limited by people who tell them they cannot do things due to their disabilities.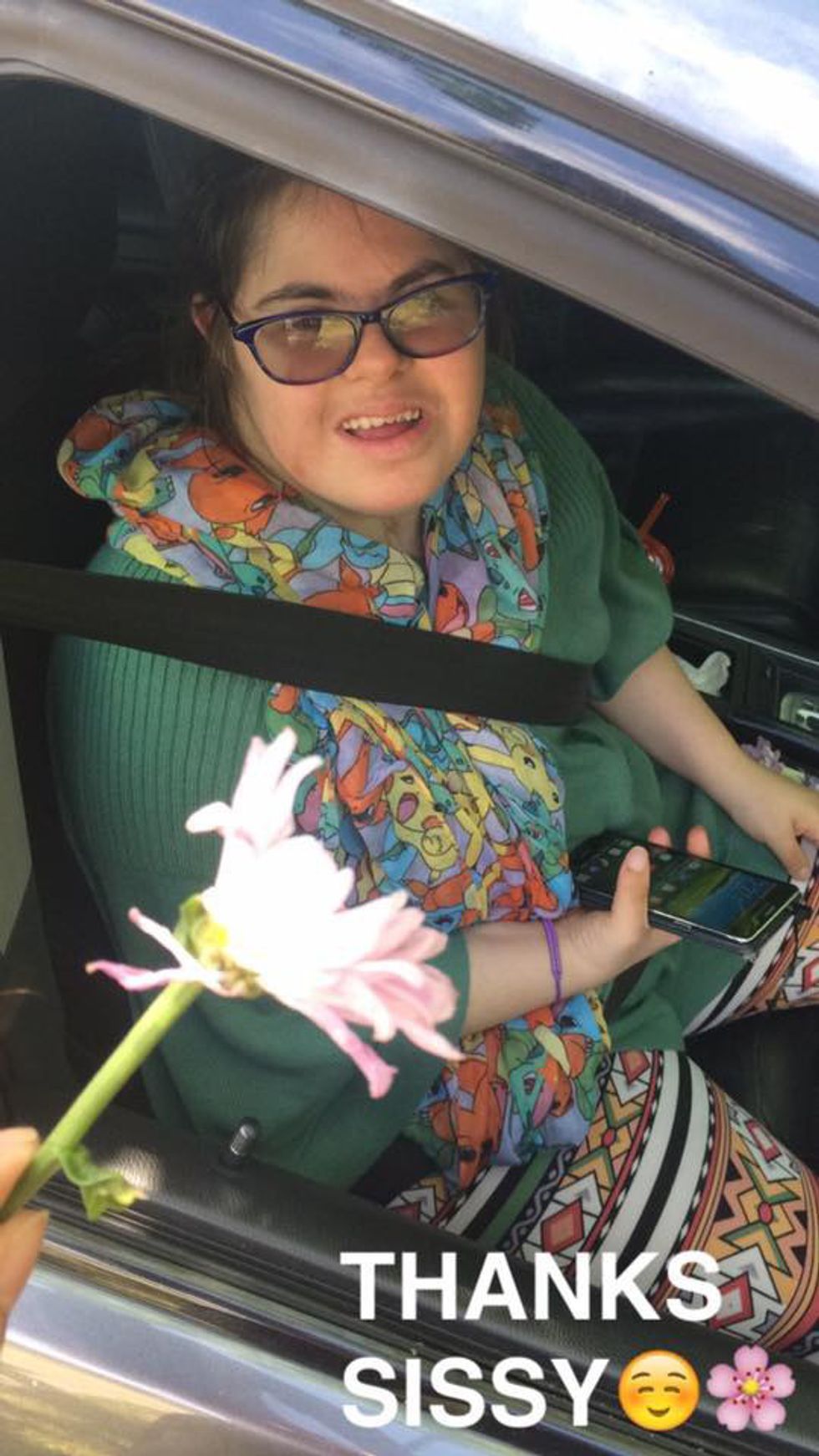 Take the rest of this month to understand Down syndrome and realize that just because these people are different, it does not make them any less important. Advocate, include, and accept these beautiful human beans for who they are!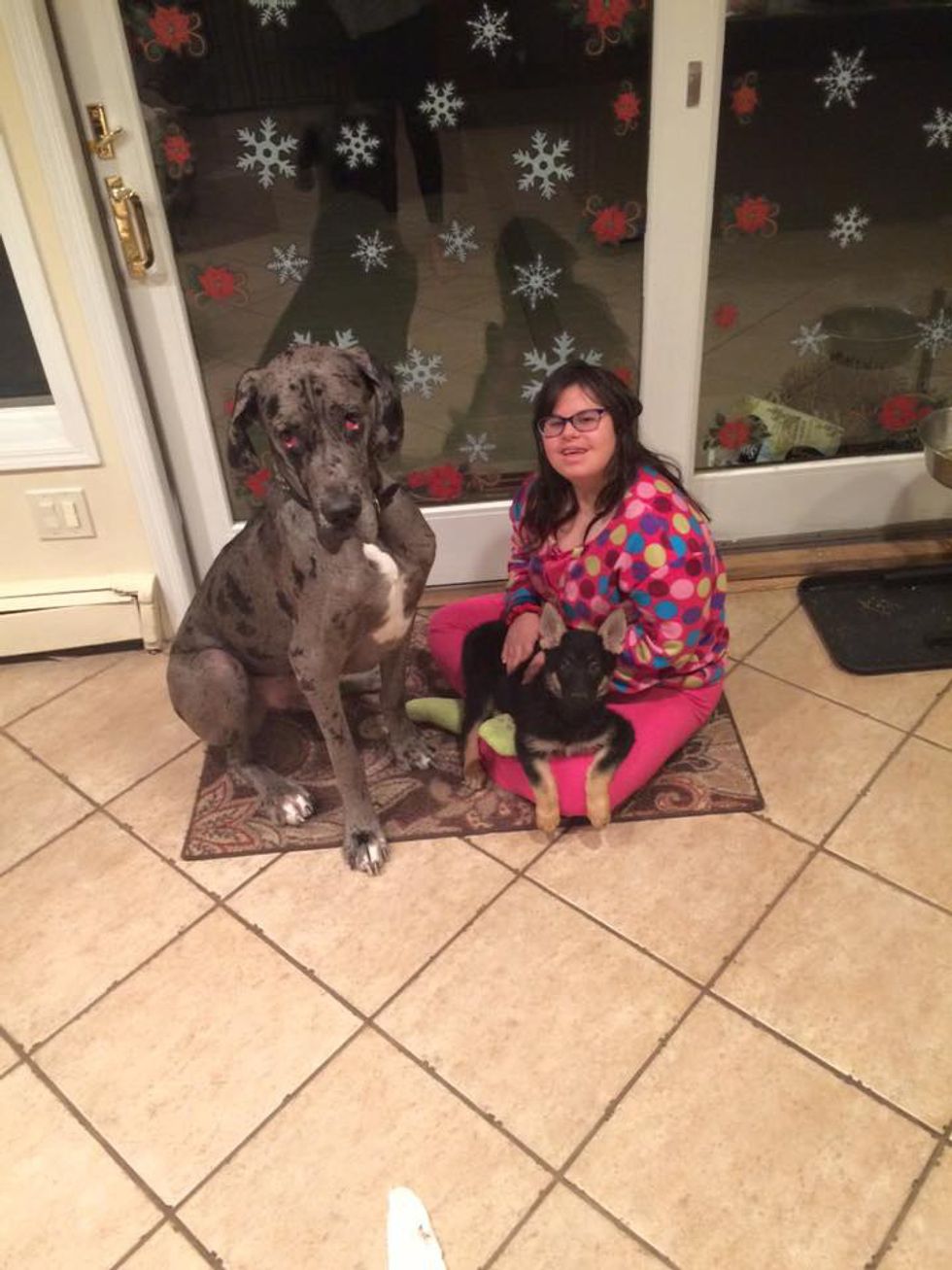 Happy Down syndrome Awareness Month!