That stressful time of year is upon us, that which has become the bane of our existence!
There was a time when we used to sleep….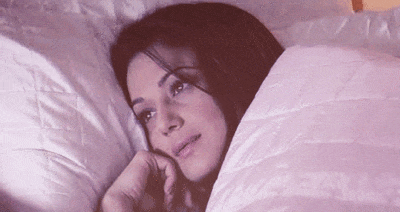 And eat….
And breathe…..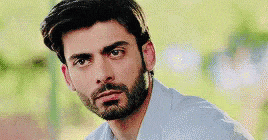 Until finals came upon us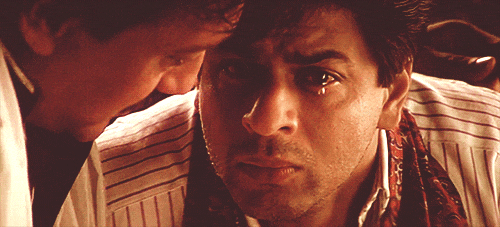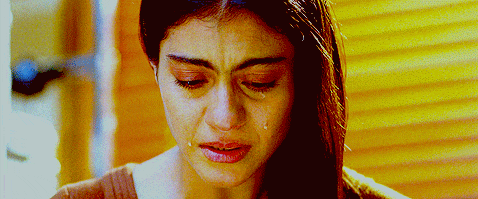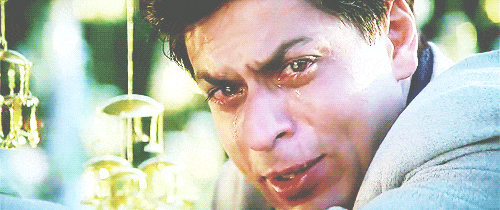 Now for some aliens on this planet, finals are a breeze and so they can continue with their life as planned. In fact, they get to enjoy the sadistic pleasure they get as we suffer.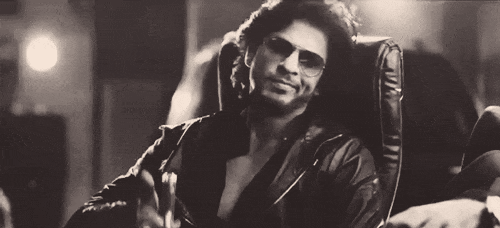 \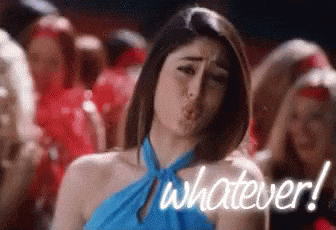 Don't get me wrong, we're all going to be living it up once we are released from this prison
But until that happy moment, we are sadly doomed to suffering
Wishing you all strength through this difficult time