We all have that one class that literally just blows our mind. You wake up, dreading that you know you'll have to attend, and when you get there, the first words the professor speaks do not even resonate in your brain, even if the words are simply "hello" or "how are you all?" That one class that seems to be presented in hieroglyphics or some archaic language that NO ONE UNDERSTANDS. For me, this class was Cellular and Molecular Biology. For my friend, it was Accounting, for another person I know it was Spanish, etc. Here are a few thoughts that I'm positive will come to your mind when you're in this particular class.
1. What is this professor even saying?!?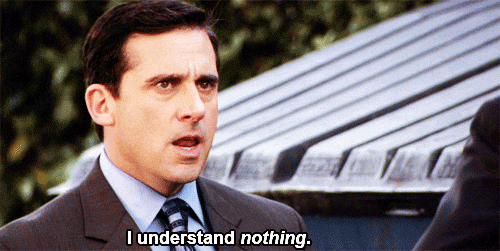 2. Please God don't call on me. Please, please, please!!!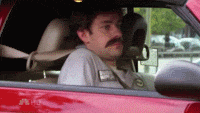 3. No, I'm sorry, I don't know the answer. I don't know the answer TO ANY OF THIS STUFF.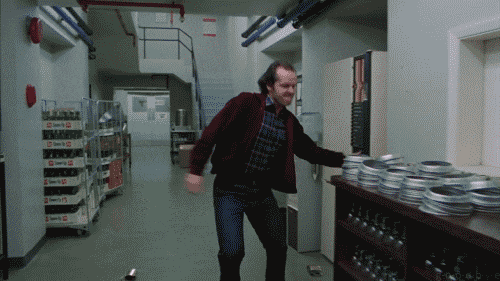 4. How do the other students understand this mess but I don't?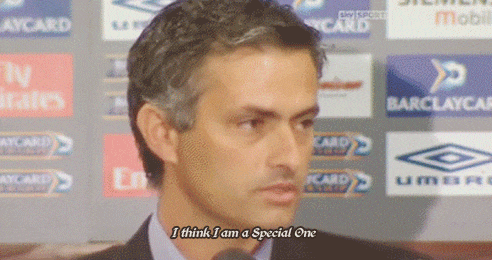 5. Maybe if I get off Pinterest I'll understand the material better… Oh wait, look at how cute that Fall outfit is!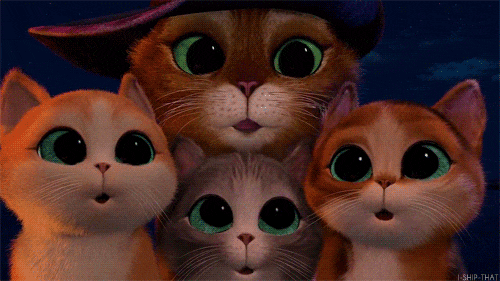 6. YES, AS A MATTER OF FACT, I DO HAVE A QUESTION. I HAVE A QUESTION REGARDING EVERYTHING YOU SPEAK ABOUT, PROFESSOR!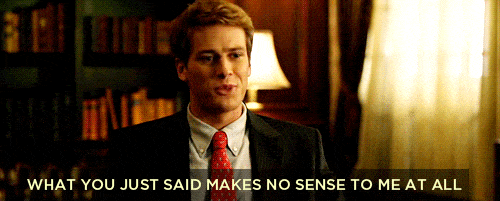 7. You bet I can draw and recall every aspect of the Electron Transport Chain AND every step of Glycolysis AND the Krebs Cycle!
[rebelmouse-proxy-image https://media.rbl.ms/image?u=%2Ffiles%2F2016%2F08%2F27%2F636079271613695280-200130906_liar.gif&ho=https%3A%2F%2Faz616578.vo.msecnd.net&s=328&h=347fc63c7a434ee7651ee9b6576c6d755ee692e13cbb0c6b07a64573fa431961&size=980x&c=2355100639 crop_info="%7B%22image%22%3A%20%22https%3A//media.rbl.ms/image%3Fu%3D%252Ffiles%252F2016%252F08%252F27%252F636079271613695280-200130906_liar.gif%26ho%3Dhttps%253A%252F%252Faz616578.vo.msecnd.net%26s%3D328%26h%3D347fc63c7a434ee7651ee9b6576c6d755ee692e13cbb0c6b07a64573fa431961%26size%3D980x%26c%3D2355100639%22%7D" expand=1]
8. Who even is Kreb?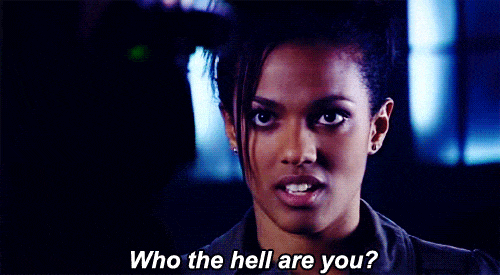 9. Uno, dos, tres, four, five, six, ocho………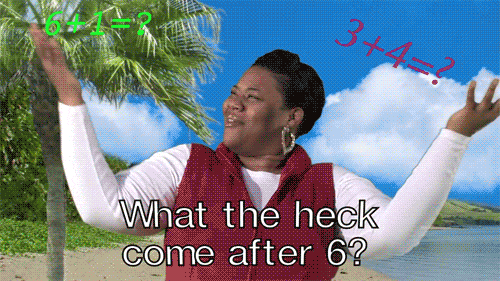 10. How do you expect me to do this stuff without a calculator?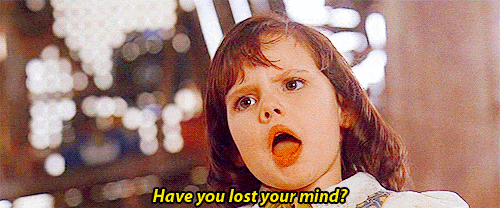 11. I should've just stayed in bed.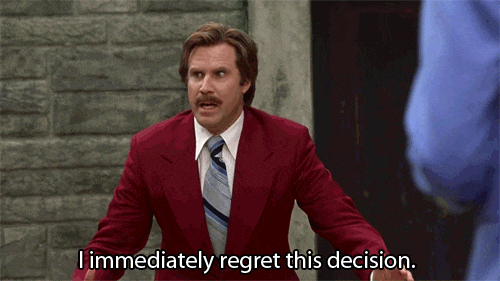 12. Yeah, I totally get it! WOW! WHAT A BEAUTIFUL DAY. Thanks for teaching me everything I need to know, professor!