Featured
The fairytale ending we wanted.
1253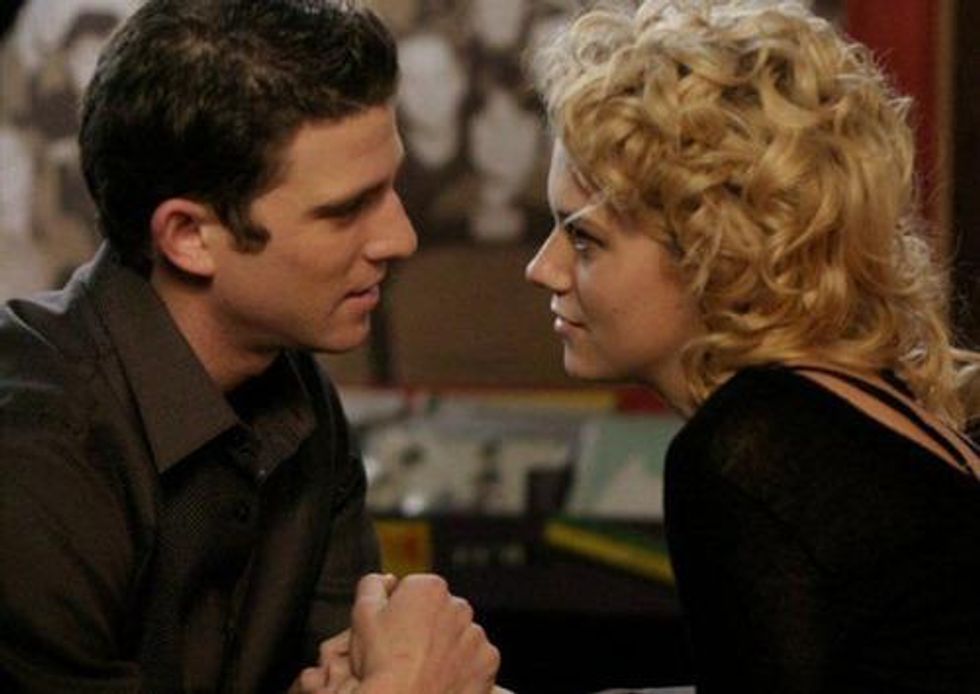 Their relationship (Lucas and Peyton) started by breaking Brooke's heart. The teen drama protagonist spent the first season toying with both girls, tearing the long-time friendship apart. Lucas could never make his mind up about who he wanted to be with. When season five came around he once again had Peyton caught in a love triangle, this time involving him and Lindsey; dragging the poor girls' hearts around while he came to terms with his own feelings. To his credit, he was very supportive of Peyton during her toughest times; they were great as friends and really should've stayed that way.
On the other hand, Jake was a sweet, adorable, and sensitive guy who won Peyton's heart and treated her the way she deserved. It always felt like they had better chemistry (plus Hillarie Burton had a crush on Bryan Greenberg). It just seemed more natural for them. The surprise visit in season three was among the most memorable and romantic storylines on the show. Unfortunately the writers had to go and make it about Leyton. But Jake and Peyton had a special connection that she never had with Lucas. Along with a lot less drama.
Lucas and Peyton were supposed to be seen as soulmates, but they honestly felt more like default. Jake was the one who really got Peyton.
Keep Reading...
Show less