Looking for ways to be healthier without starving yourself? You've come to the right place!
Healthy eating can be difficult, especially if you don't know what to shop for. But just replacing everyday items with some healthy options can make a world of difference in your diet. Not everyone has to be extreme about switching up their food intake. A few simple steps are a great start on your way to healthy living!
Here are some healthy substitutions for things you eat all the time:
1. Always go wheat
White bread tastes delicious, but it doesn't give you the nutrients you need. The flour used to make white bread is refined so much that it takes away the nutritional value. Try wheat bread and anything whole grain. It means less empty carbs and more filling food!

Additionally, always choose brown rice for the same reasons. Brown rice even tastes better in my opinion. Whole grain pasta is a great choice, too!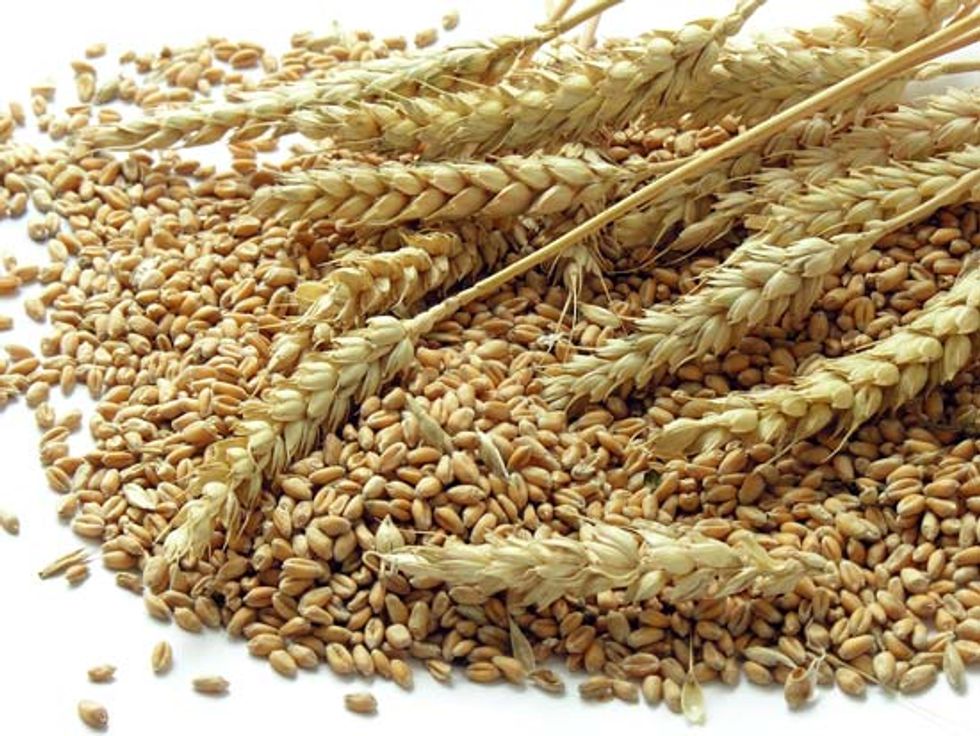 2. The greener, the better

How many times do we brag about loving salad when we are really just eating a pile of iceberg lettuce? Technically, it is salad, but it's not the healthiest thing you could be eating. Iceberg lettuce has next to no nutritional value. Try substituting with spinach, kale or a romaine mixture. The darker the green, the more vitamins and minerals. This salad will be more filling and give you more of what you need.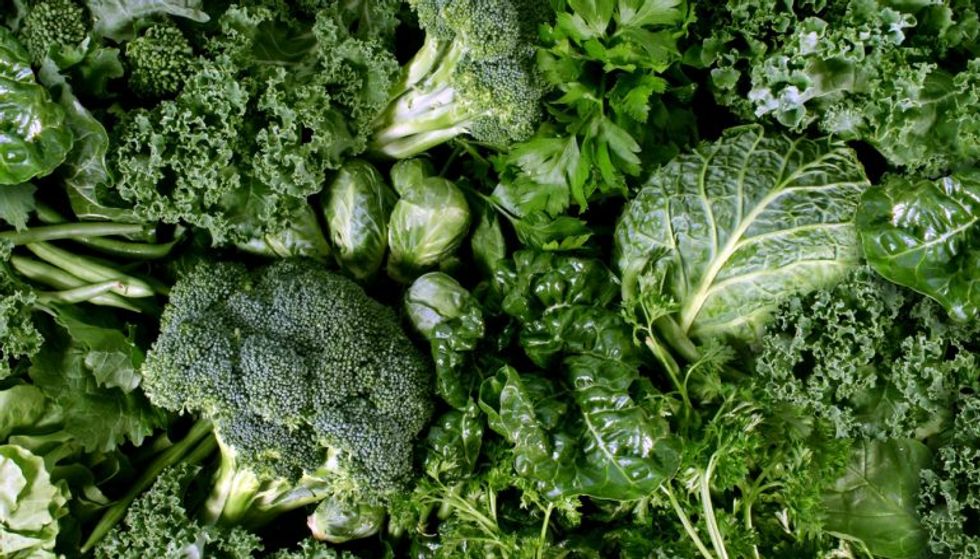 3. Switch up your protein

We all love a good steak, but red meat can be high in saturated fat. Try using healthier alternatives like chicken, turkey and, my favorite, salmon. Salmon especially is a great source of vitamins and omega-3 fatty acids. You can have your prime rib every once in a while, but you should tend to stick to fish or white meat.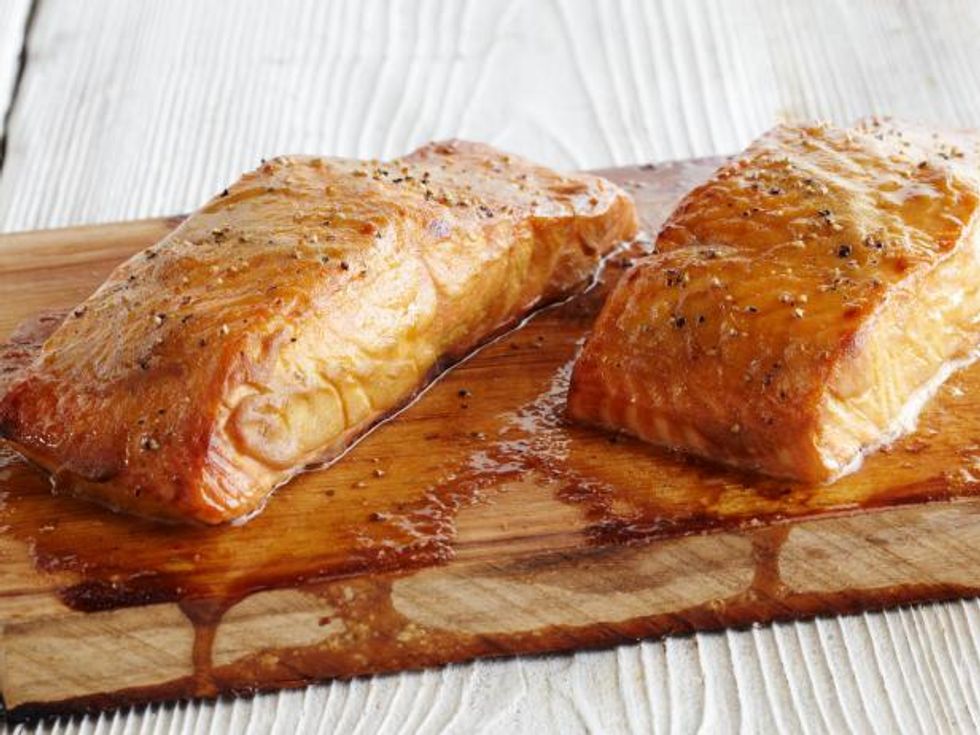 4. Dip your chips

Chips and dip is one of my favorite snacks. French onion dip, buffalo chicken dip, spinach artichoke dip, queso dip... I could go on and on. The best substitute for these dips is hummus. The smooth, creamy dip made of chickpeas, garlic and a whole bunch of other super foods is such a clean alternative to the heavy, fatty dips I listed. It's great for anything: chips, crackers, veggies or whatever you like!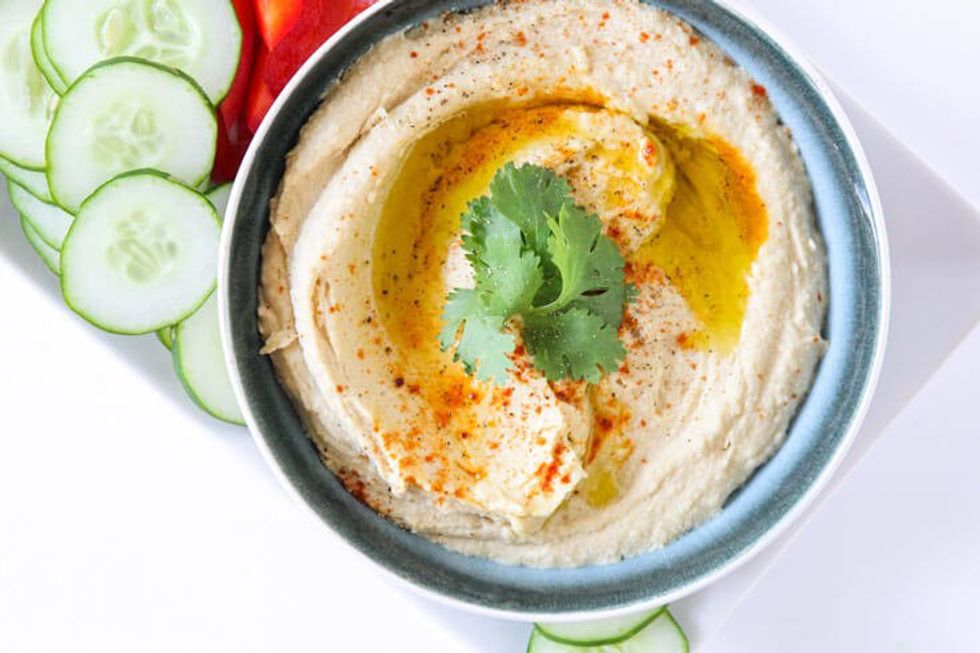 5. DRINK WATER

This is the easiest switch. Too many of us go for the soda, coffee or juice when out to eat. But we don't think about the amount of sugar that comes from those drinks. Why waste your calories on what you're drinking when you are already out to eat? Drinking more water, more often can energize you, clear up your skin and maintain the balance of your body's fluids.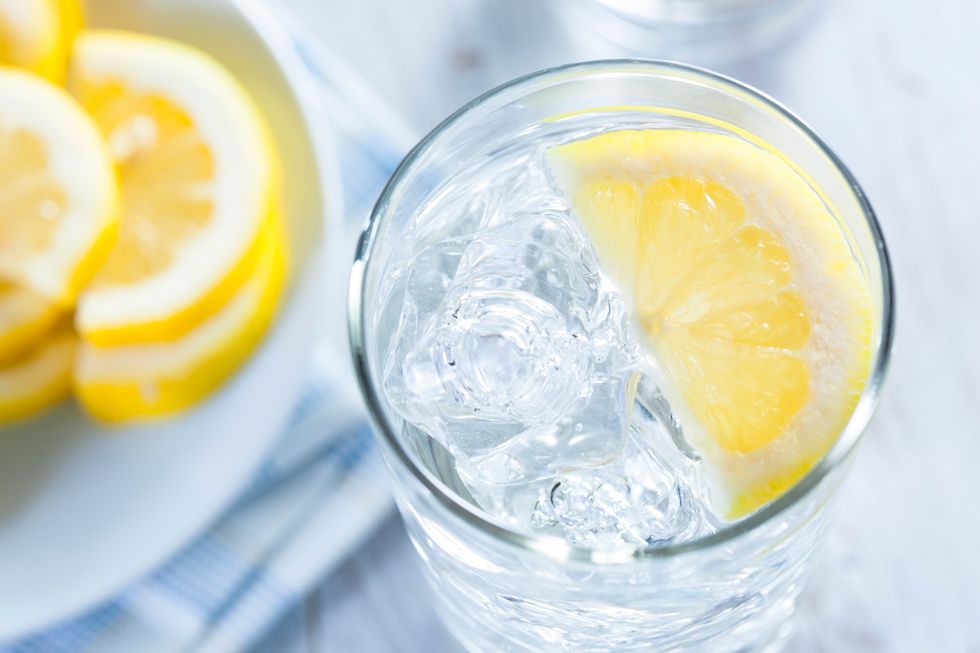 The best thing you can do for your body is understand what you're putting into it. Eating healthy doesn't have to be a huge task, and you certainly shouldn't go on a crash diet. By switching up some of the things you eat and drink everyday, you can start feeling healthier and knowing you're doing your body some good.