The end of the semester is near and a million thoughts and feelings are running through your head at the moment. But don't worry, Kim K. is literally your spirit animal for these upcoming weeks and knows exactly how you are feeling.
When you know you should start studying but it feels like finals are so far away.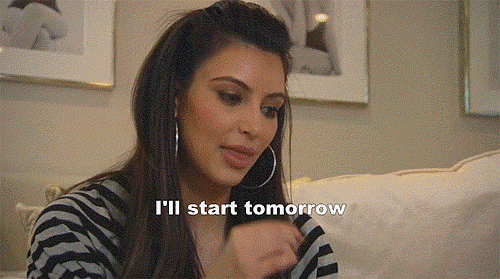 So you procrastinate as much as you can to not think about it.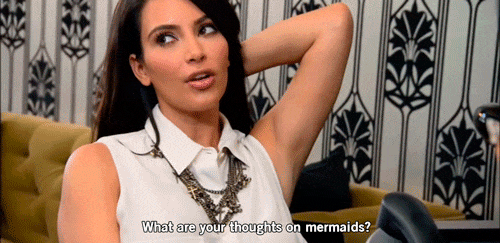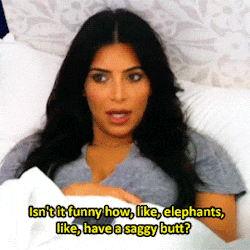 You have to listen to your friends complain about how much stuff they have to do.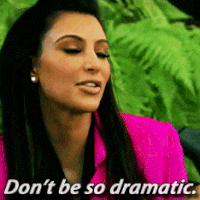 And they start complaining so much that you just wanna be like: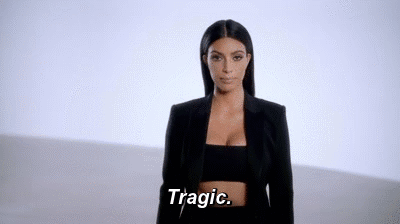 Your friends ask, "Wait, shouldn't you be studying right now too?"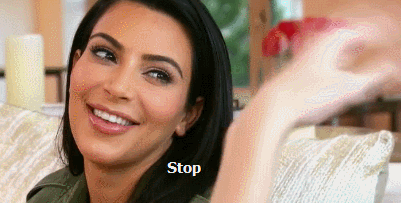 Your response:

Then you actually realize how much stuff you have to do to prepare yourself.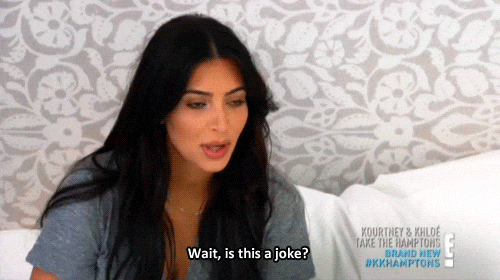 You refuse to let the anxiety get the best of you.
But then you start to panic anyway.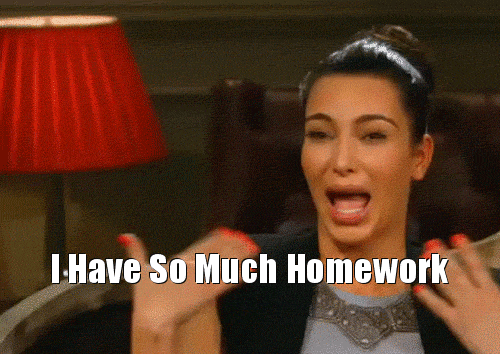 And you do the only thing that seems logical.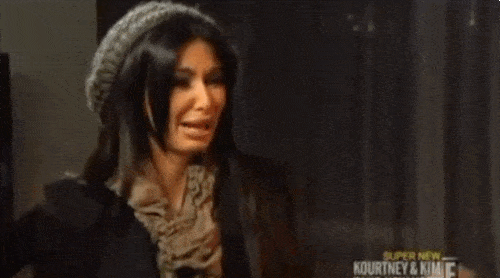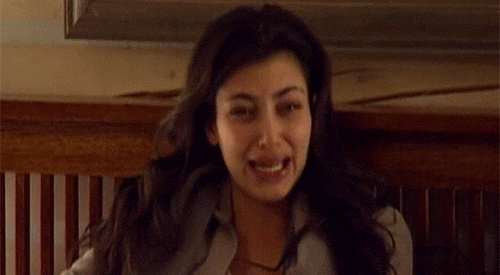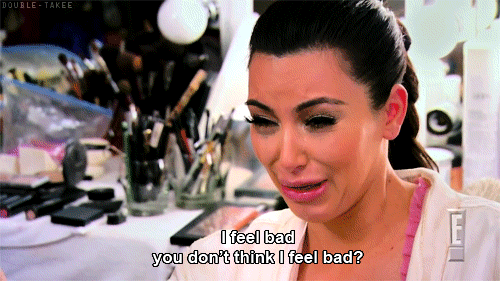 All of your friends say, "I told you so!"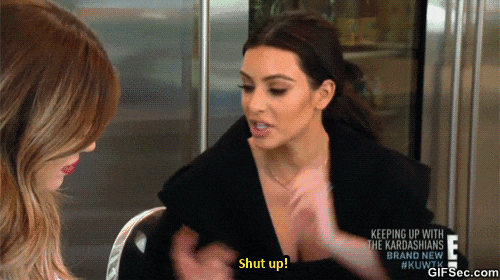 And start laughing at you.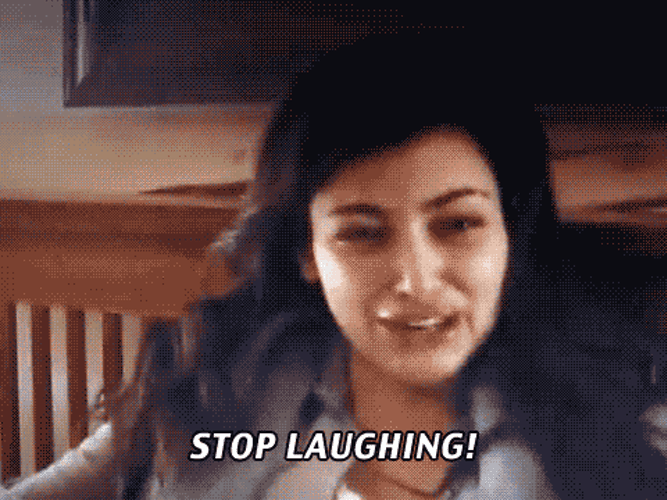 You literally have no idea what you are doing.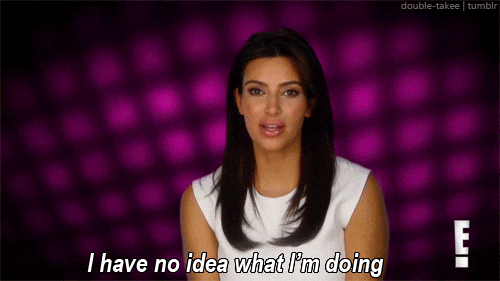 And in the midst of your panic attack, your professor gives you an assignment due before finals week.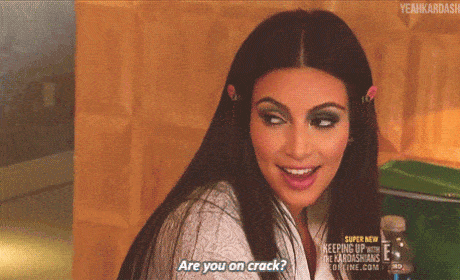 Like seriously?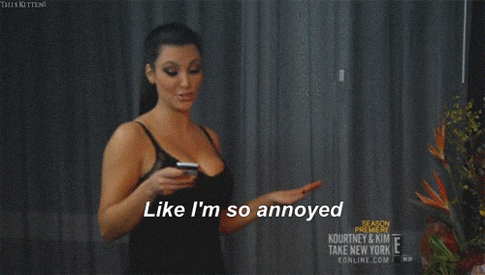 Can this get any worse?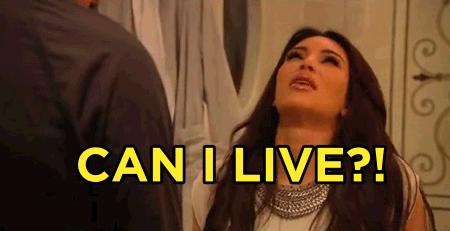 But you decide to get through it anyway with little to no sleep whatsoever ahead of you.


You've finally finished your assignments you need to turn in, but Blackboard is down.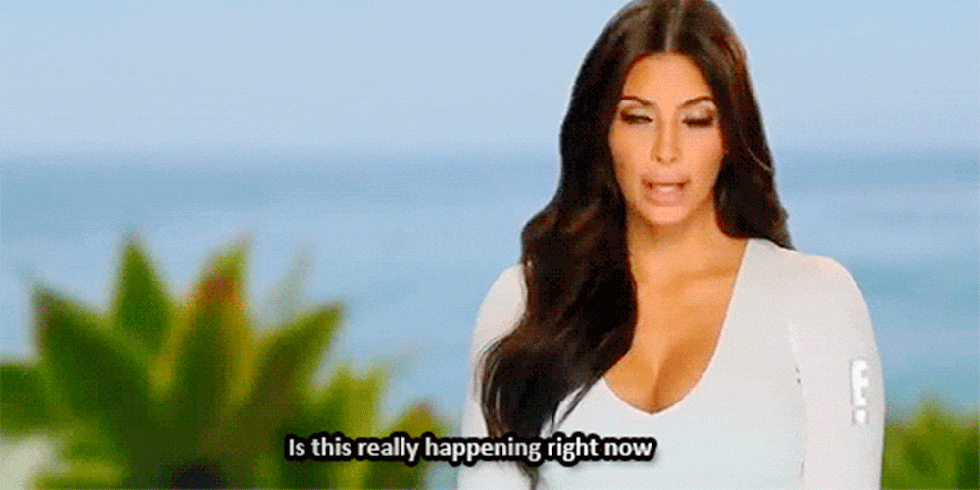 It's officially finals week! The stress eating starts to get real.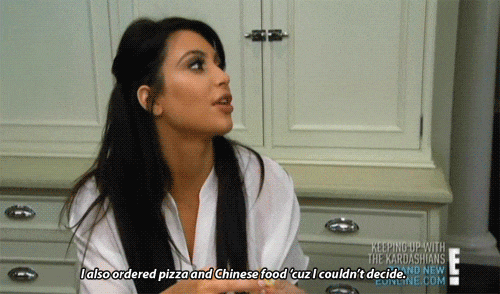 Wait what! You just got an email from your professor about giving you an extension on your paper.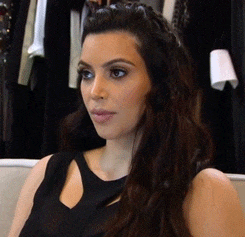 Your first final is tomorrow morning and you are feeling extremely confident.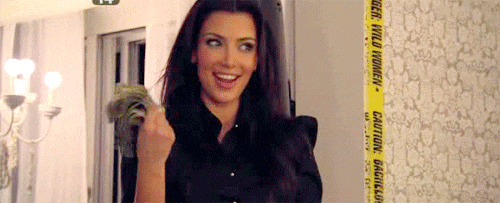 Getting out of your last final and you're like SUMMER!!!!!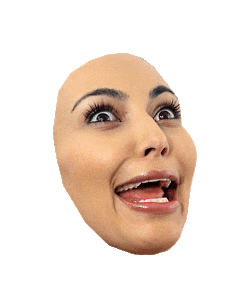 Kim has seriously got your back during finals, no worries! If she can get through it, there is no question that you can get through it too!