There's more to Florida's Space Coast than space. Here are some other must-see spots that have nothing to do with the local space center!
Give bio-luminescent kayaking a try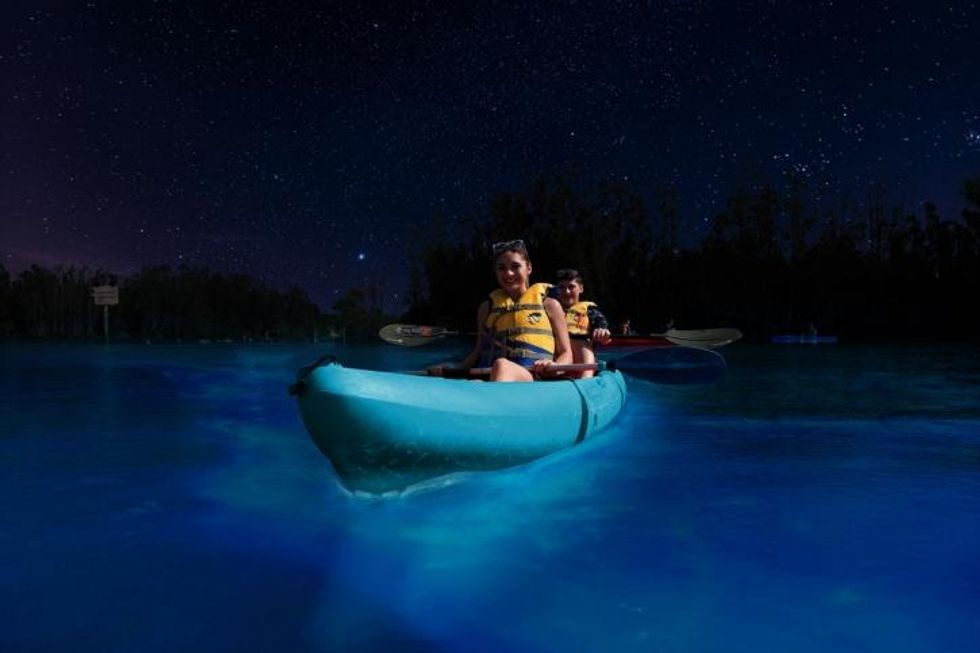 BK Adventures
https://www.visitspacecoast.com/titusville/things-to-do/bk-adventure
This kayaking tour of the glowing Indian River Lagoon takes place at night and is one and a half hours long. It's a great opportunity to explore nature for the whole family!
Make a must-see vacation stop at the Cocoa Beach Pier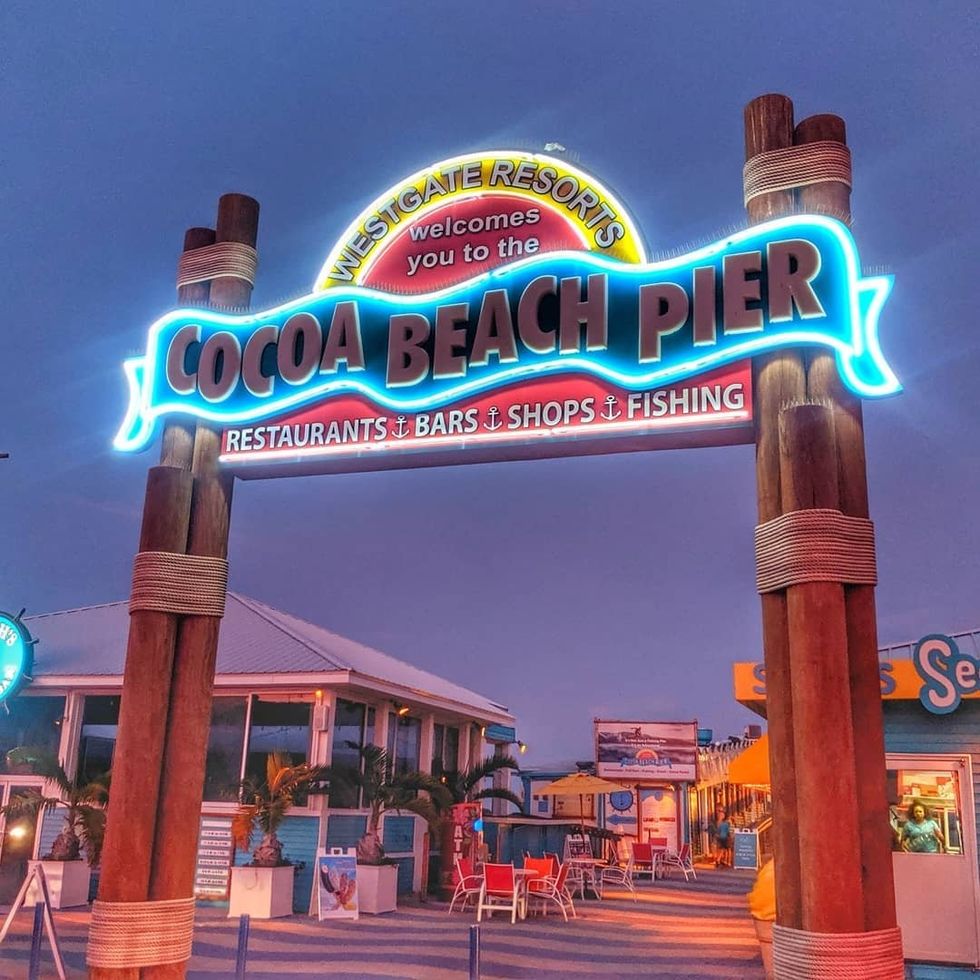 Cocoa Beach Pier
https://www.visitspacecoast.com/?asset=2709-ig-17852181667596968
This world-famous landmark is a hotspot for fun at one of Florida's most popular beaches. It's the best place to relax and explore as the day dies down and the city's beautiful night life begins.
Enjoy the scenery at the Eau Gallie Art District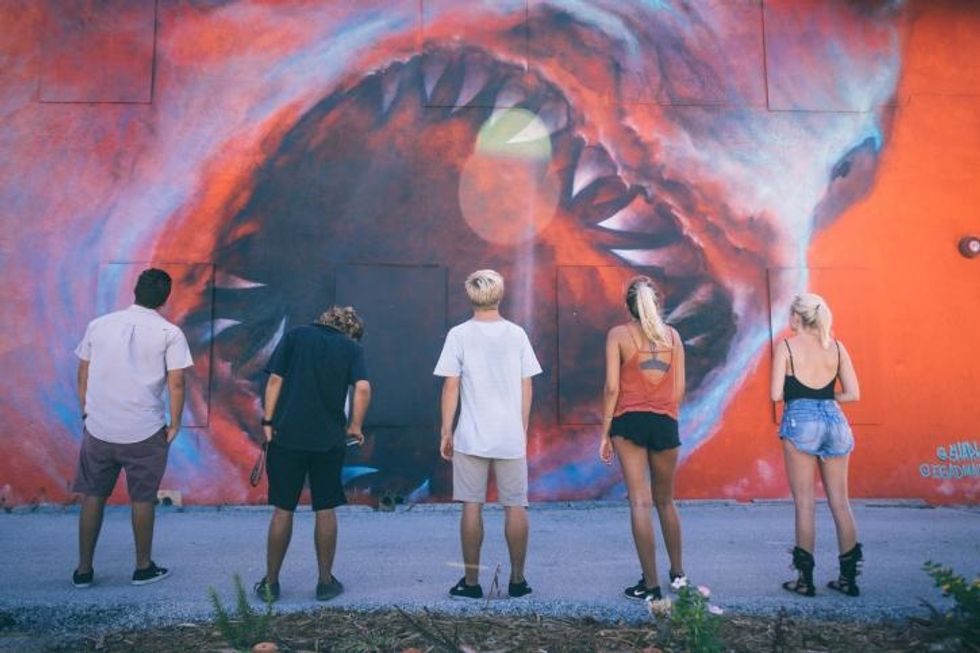 Eau Gallie Arts District
https://www.visitspacecoast.com/melbourne/things-to-do/eau-gallie-arts-district
The Eau Gallie Arts District is a Main Street filled with museums, public parks, galleries, shops, and restaurants that showcase the historic Eau Gallie area. Guided tours of the area's fascinating murals are also offered.
Grab a seat atop Cape Canaveral's Exploration Tower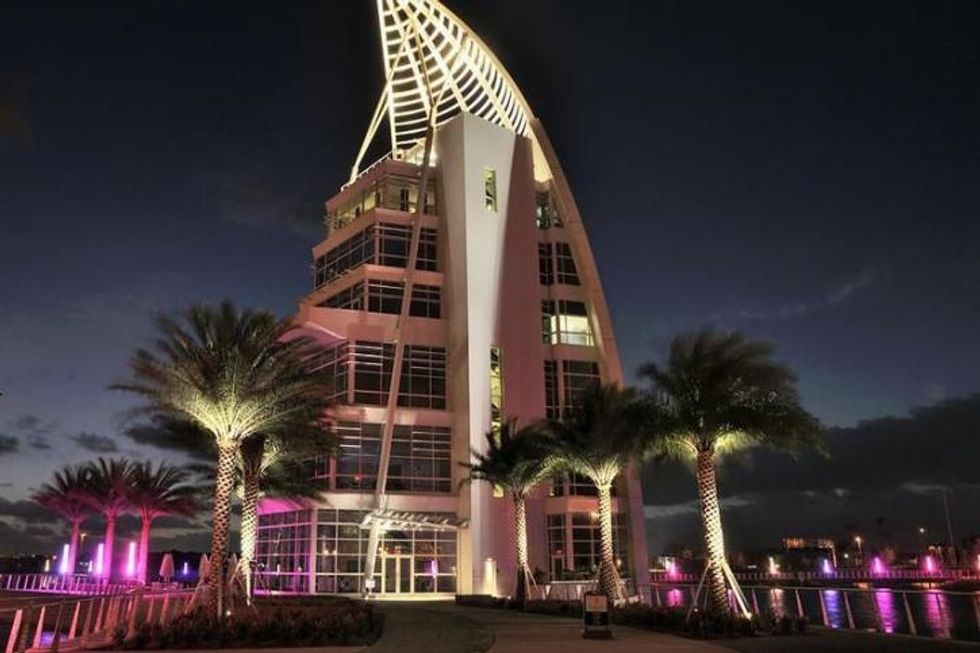 Exploration Tower
https://www.visitspacecoast.com/cape-canaveral/things-to-do/exploration-tower
This seven-floor landmark is home to exhibits and interactive activities. It's also the best place to grab a bite while waving goodbye to departing cruise ships!
Take a boat tour on the Indian River Lagoon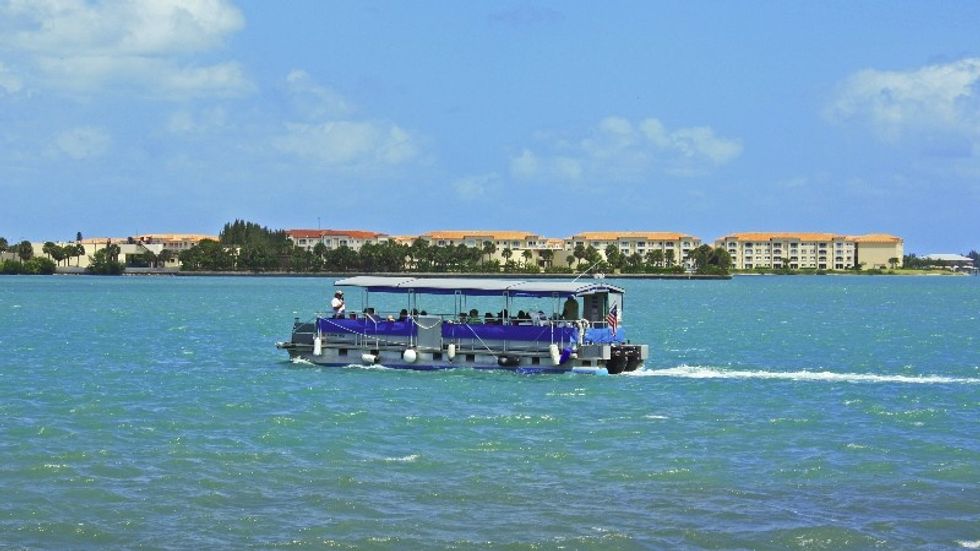 Boat Tours
visitspacecoast.com
Take a comfortable adventure through the Space Coast's wildlife and protected natural assets. These boat tours offer a unique view of the area surrounding one of Florida's biggest lagoons.
Related Articles Around the Web