Anyone who has an older sister can probably recall saying one of the following lines growing up:
"Get your finger outta' my face!"
"Hey, what did mom say?"
"Did you ever have this teacher? No, wait! Why did you make that face?"
"I'm scared, why are you smiling?"
"Oh really, you don't have the remote? Get up, I know you're sitting on it."
"STOP TICKLING ME! I'M GONNA PEE!"
"Would you stop playing 'Mr. Brightside'?"
"Ooo, you're going on a date? Can I meet him?"
"I hate you. No, I'm serious this time, I'm never talking to you again."
"I know I said I was never going to talk to you again, but I'm bored. Can we watch a movie?"
We created countless memories together that I will cherish for the rest of my life. You made every major transition or change in my life easier with your sense of humor and I cannot thank you enough for being my support for so many years. Here are a few of my favorite things about the relationship we have together.
1. We fought a lot growing up.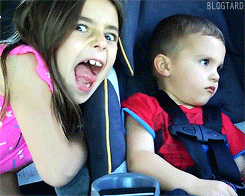 Giphy
I'm sorry mom, you had to play referee for so many years. We fought about so many different things. Who would do the dishes? Who mows the lawn? Whose turn was it to play Super Mario Bros? Who took a shower first? You name it, we probably argued about it.
2. You got your license first, which basically meant I had my own chauffeur.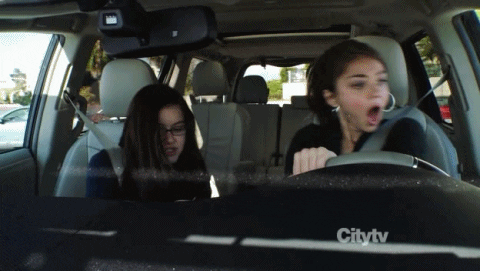 Giphy
You said you hated driving me around, but I know you loved it. We had a bomb playlist too - shouting, singing, and laughing in the car were some of our specialties. We might have driven together to family functions so that we could leave early, but don't tell mom that.
3. You took me out for ice cream whenever I had a bad day.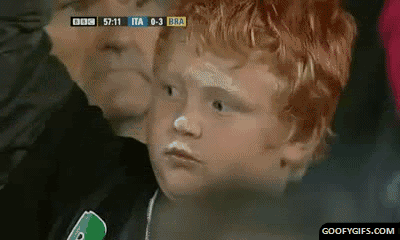 Giphy
If I had a bad day at school or a workday from hell, you would surprise me and take me out for some type of treat (it was usually ice cream). Actually, I hear that ice cream is one of the best post-workout snacks you can eat. But we never got ice cream on our way home from the gym, right? Because that would defeat the entire purpose of going.
4. You begged me to let you do my hair.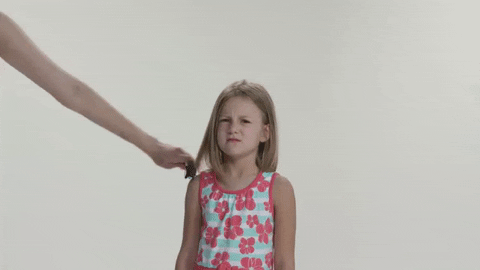 Giphy
Out of all the doll hair you had to play with, you still wanted to mess with mine. No matter how many times I said no, I still ended up with a comb or brush or straightener through my hair.
5. You encouraged me to be my best self.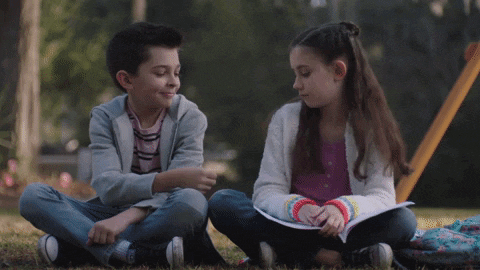 Giphy
I went through so many things entering adulthood and you were there for me every step of the way. Losing weight? You encouraged me to run that extra mile with you. Coming out? You were so excited for me, you made sure I felt safe and comfortable along the way. Getting my first car? You and mom were at the dealership with me checking out the engine and the rotors. Entering college? You messaged and visited me all the time. No matter the circumstance, you are the person I look to for encouragement and advice.
6. You taught me what dedication looks like.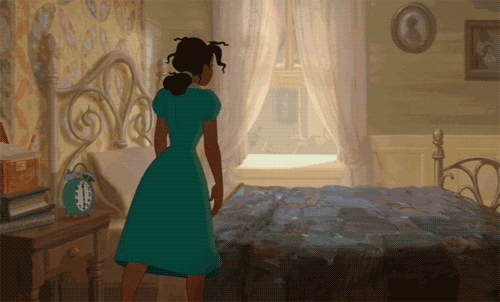 Giphy
No matter what life threw at you, you always managed to get everything done with grace. At one point, you were going to college full-time, working two jobs, and volunteering. Somehow, you would still managed to make time for me at the end of the day. You were that person that I looked up to growing up because I wanted to be just like you.
7. Now, you've taught me what commitment looks like.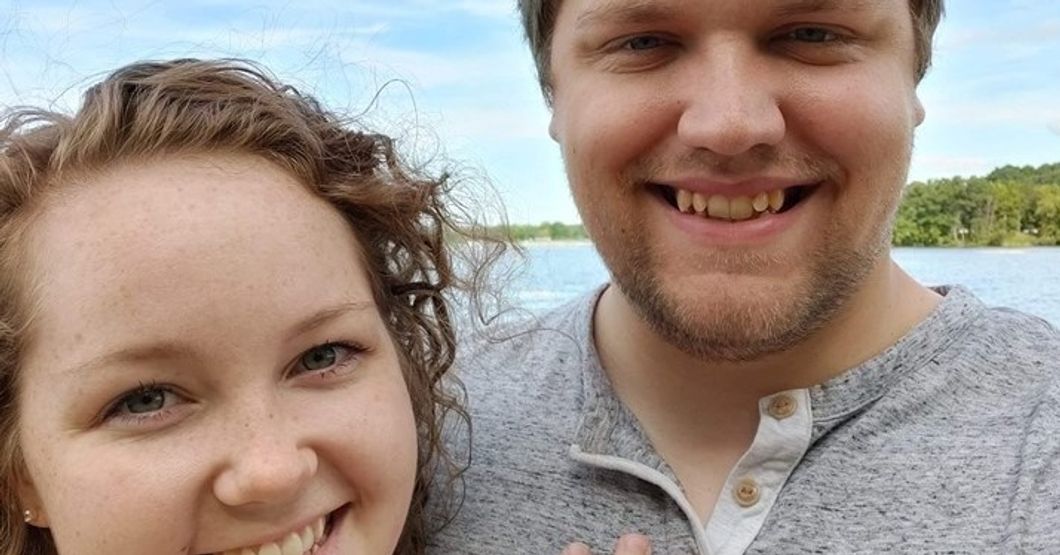 As our lives take different paths, we are still connected by the memories, arguments, and love that bonded us together. You have found a man that makes you so happy, and I am beyond grateful that I got to see you transform into the woman that you are today. You are committed to your family, your friends, your goals, and your relationship. I can only dream of becoming as wonderful as you are. I love you sister.