"Matthew, Mark, Luke and John, bless this stage that we dance on, and if we do our very best we know that God will do the rest... DANCE!"
Every person that grew up dancing knows the wonderful memories it provides. From long dance practices to the excitement of recital time, you cherished every moment of it. Being able to dance through life is absolutely a privilege, and you know you would not want it any other way. Here are 14 ways you know you grew up dancing!
1. Long dance practices became your best friend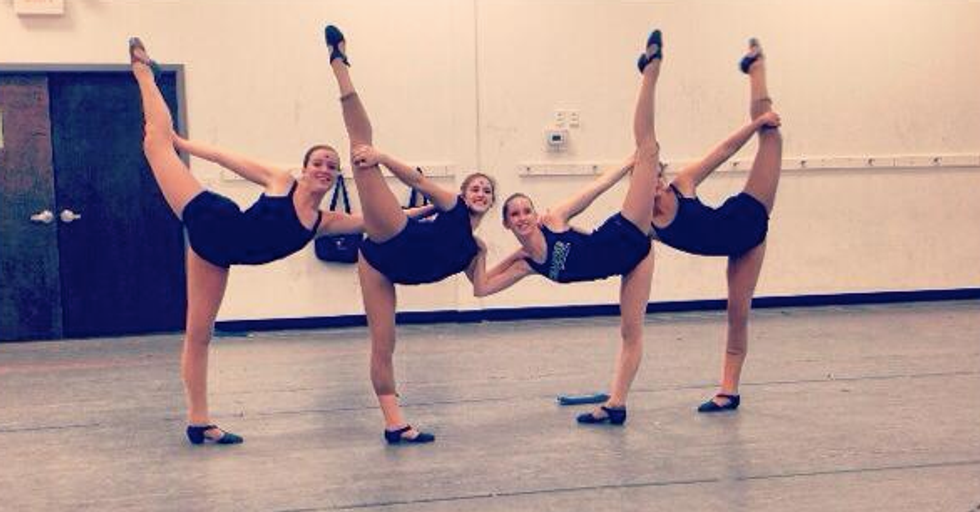 Spending your Saturdays at dance was no surprise to you, but your friends thought it was crazy.
2. You mastered the art of the "dance bun"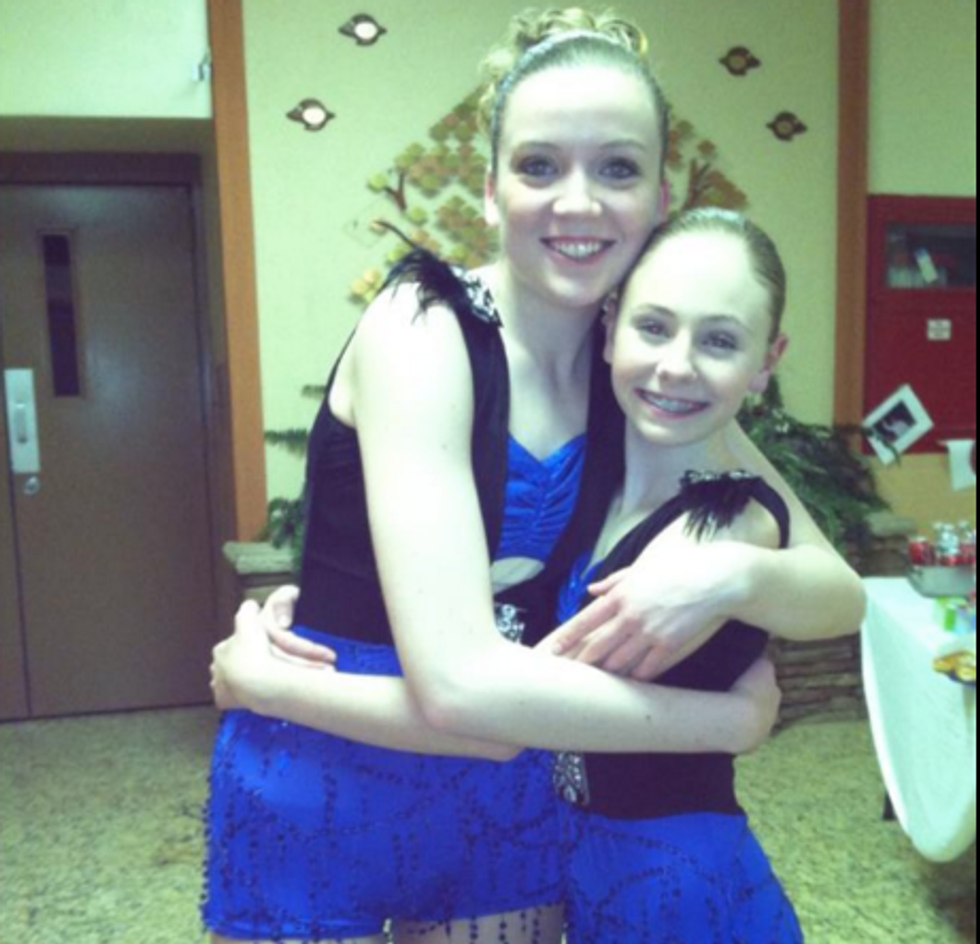 3. You know a random assortment of songs because of recital dances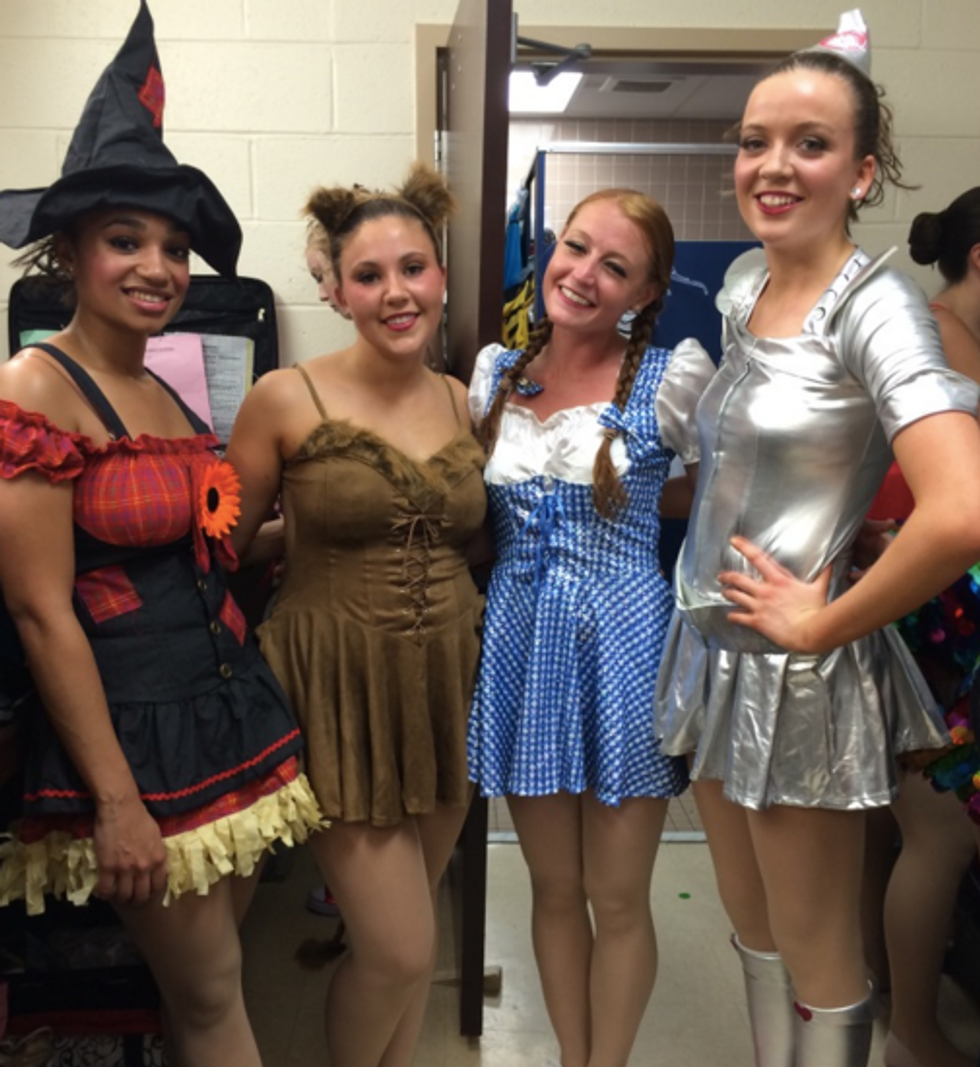 4. Your dance studio became your second home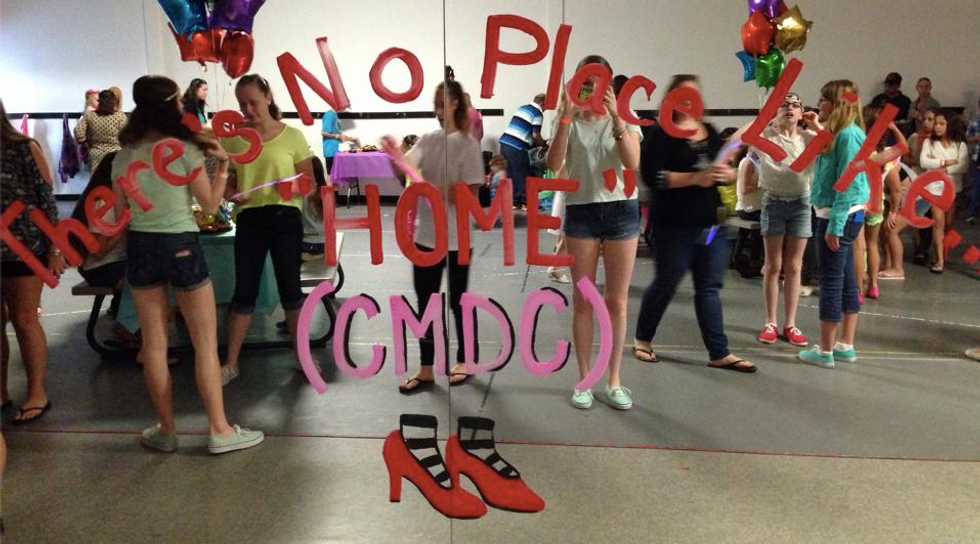 5. Your fellow dancers became more like sisters than friends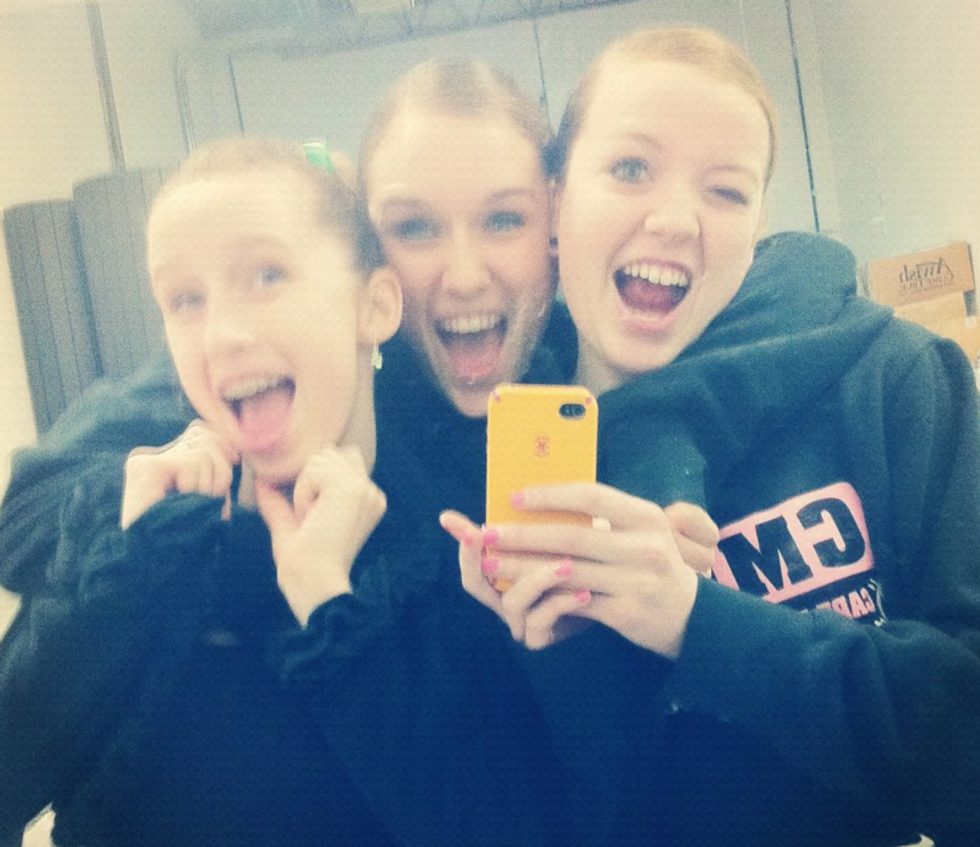 6. Recital time was the most wonderful time of the year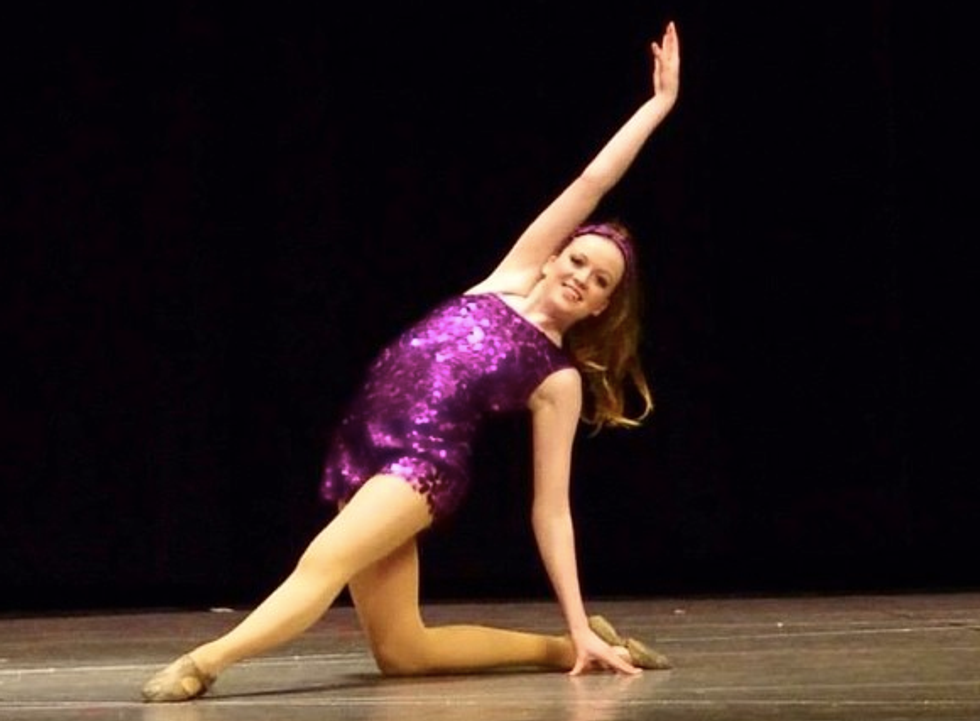 7. Finding a new bruise was never a surprise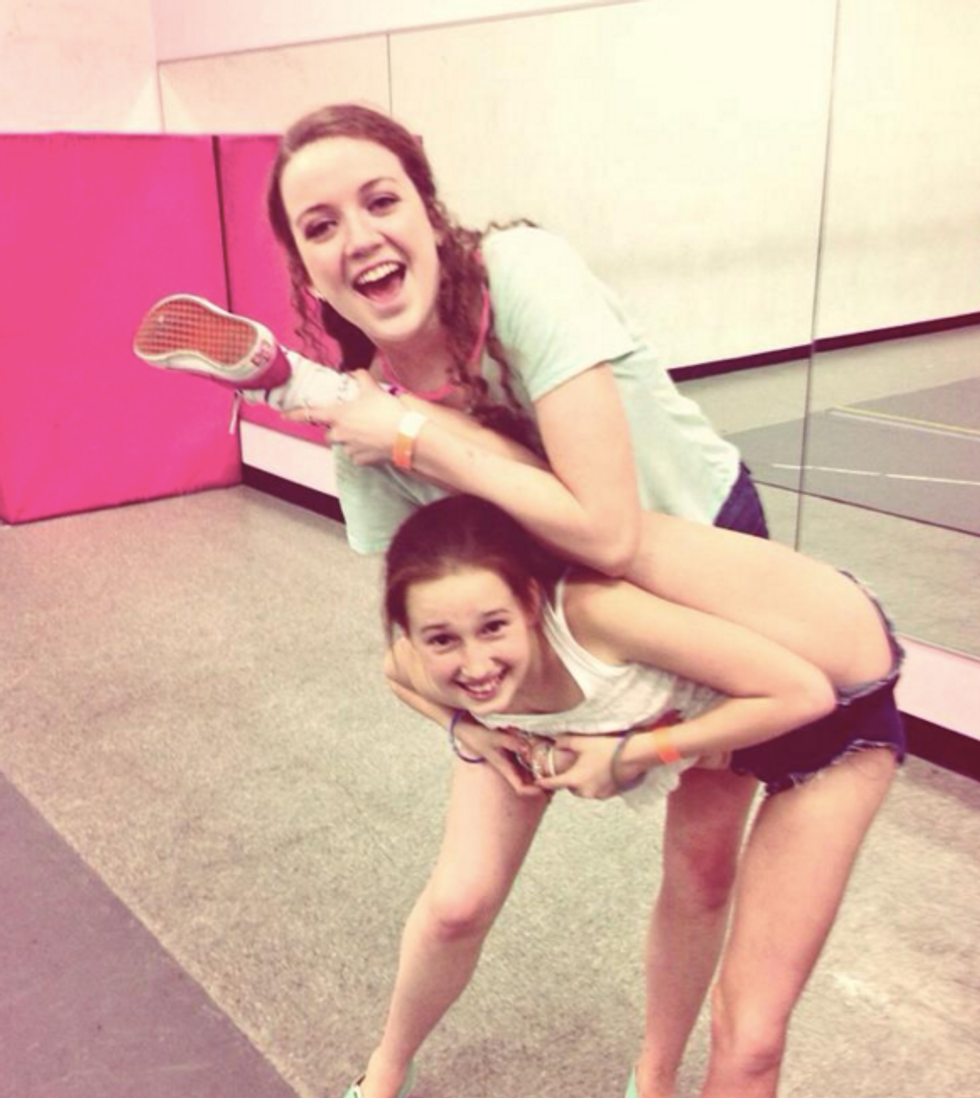 8. Your life was consumed by glitter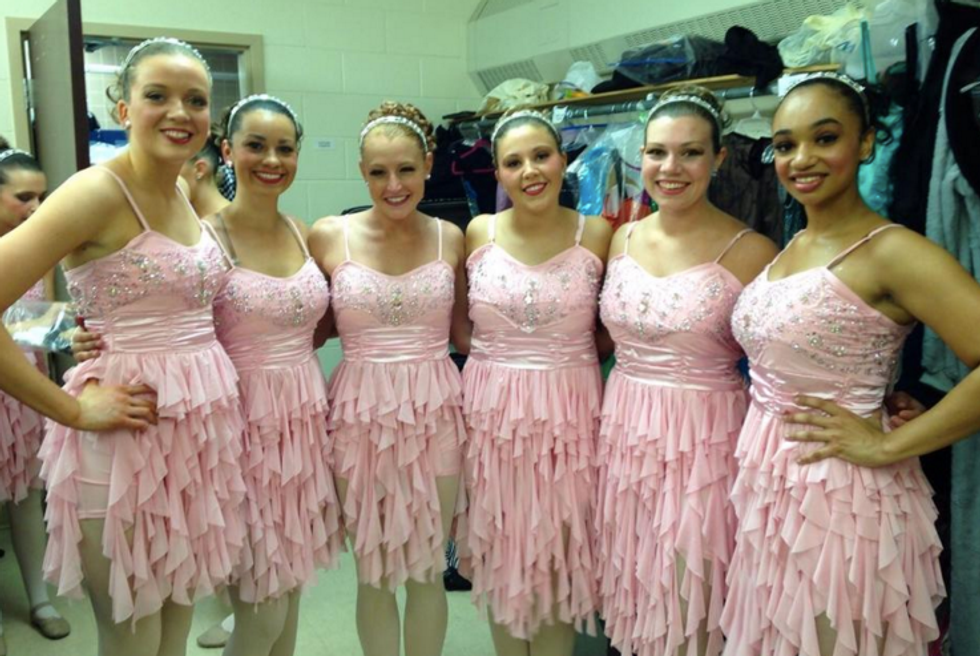 9. You saw your dance teachers more than you saw your parents
10. You were committed to your dance studio, and your dance studio only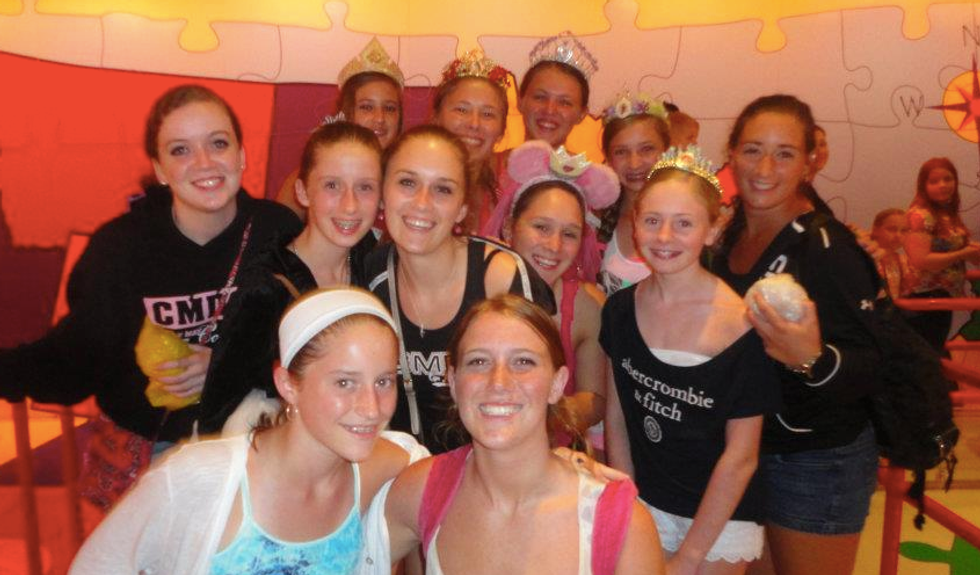 11. You have at least 50 costumes sitting in your house somewhere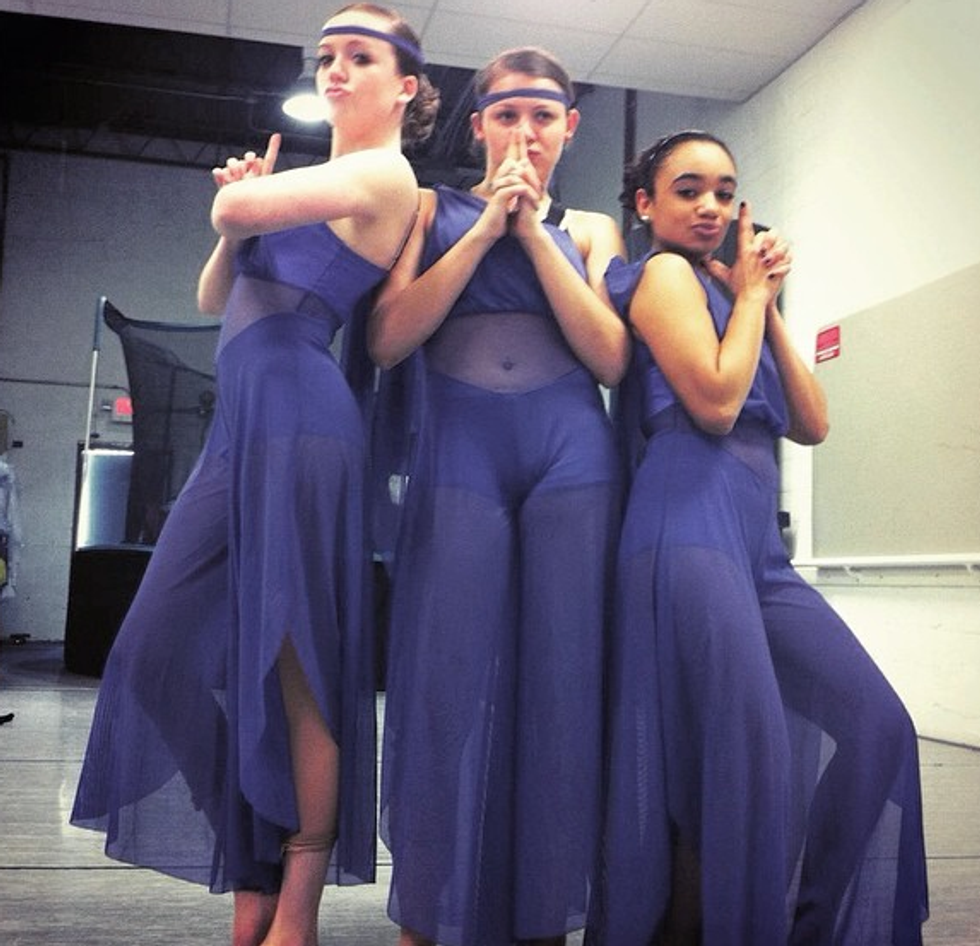 12. Leotards and tights were no stranger to you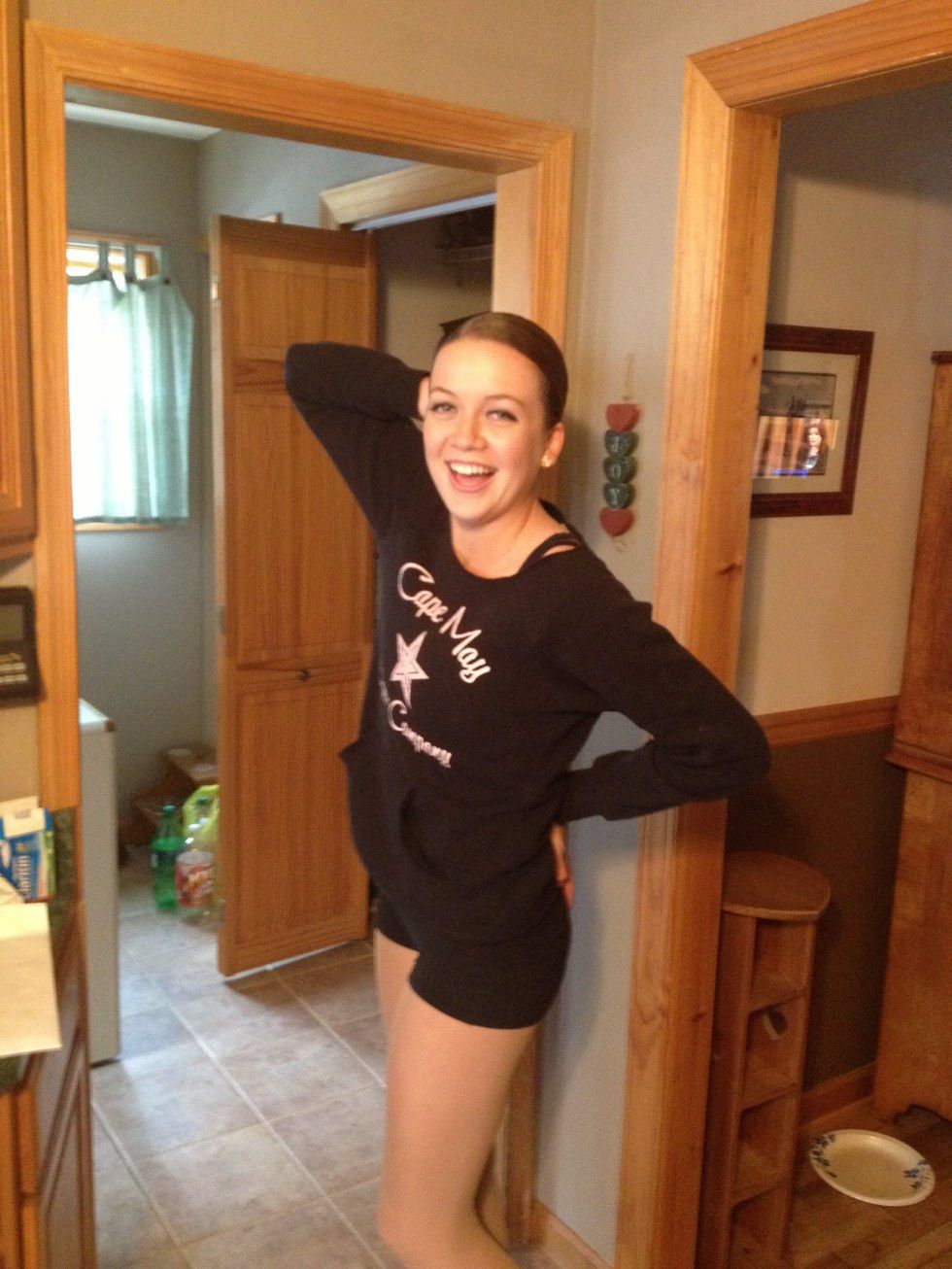 13. You created bonds that will last a lifetime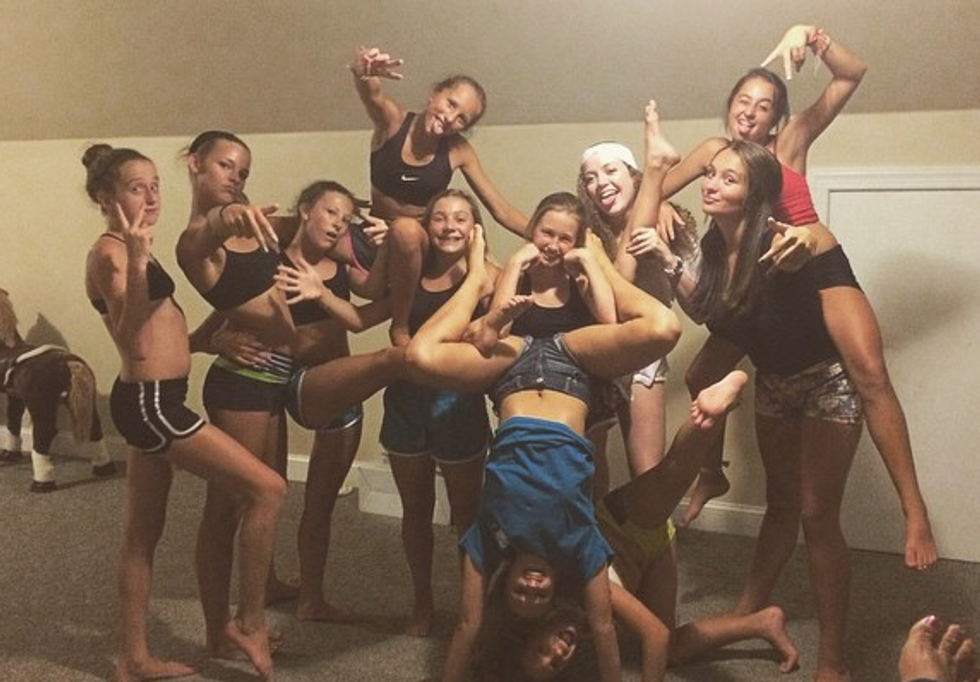 14. You have never missed anything so much