It used to be taboo to date interracially. It used to be taboo for women to show their ankles. Taboos have their purpose but some are just downright stupid. Here are 5 dating taboos everyone needs to stop adhering to.
1. Guys Should Make The First Move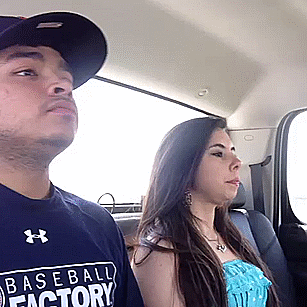 Walking up and talking to someone you find attractive is just as hard for guys as it is for girls. If your someone you want to get your flirt on with, go for it. A lot of guys appreciate the confidence it takes for a girl to approach them so, go on and strut your stuff. The worst he can say is, "No."
2. You Shouldn't Date Right After A Breakup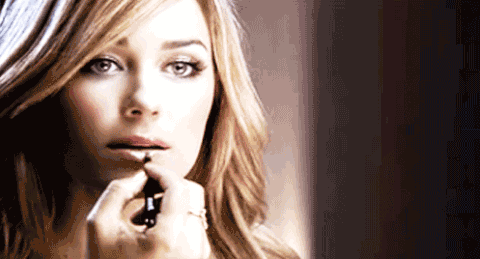 Obviously, you should give yourself at least a few weeks after a breakup before jumping right back on the market but, are you supposed to just give up your opportunities because your breakup was recent? If you're ready, get back out there. They don't call it The Rebound for no reason. Plus, dating someone new could be just what you need to move on from your ex.
3. Keep The Conversation Neutral on A First Date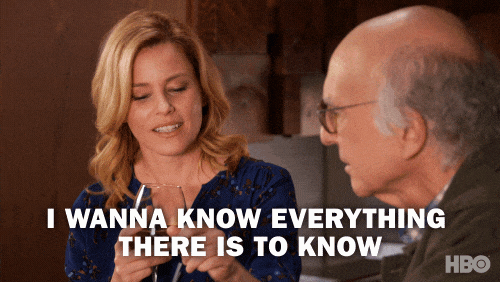 You can only have a surface conversation for so long. The whole purpose of a date is to get to know the other person. Don't waste time beating around the bush. You should talk about things like religion and politics because for many these topics can be complete deal breakers. Better to find out early on rather than later.
4. Girls Shouldn't Text First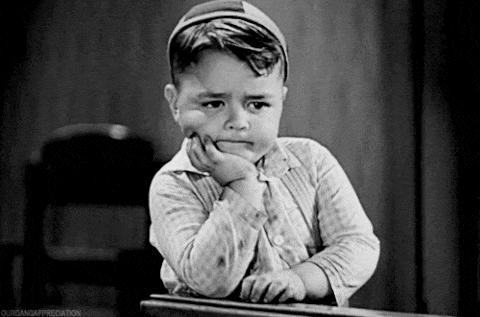 If you want to text him, then just text him. Don't sit around waiting to hear from him, jumping at every sound your phone makes. If a guy minds getting a text from a girl first that's his problem and you're better off without him.
5. Guys Should Always Pay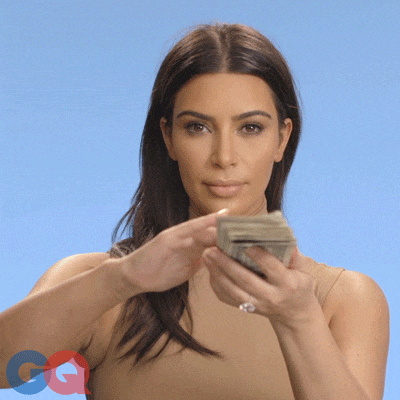 To offer is the right thing to do of course, especially on a first date but, there's no harm in splitting the bill. If it's the second, third or fourth date, you should absolutely split the bill. You're dating the guy, not trying to dry out his wallet.
We're making dating so much more difficult than it has to be by following these rules. Let's all stop wasting our time and just get to know each other without worrying so much about doing what we're supposed to.