There are many reason to love the Fall season, from the weather to the seasonal activities to the clothing, what is there to hate. Here are the top 5 reason to fall in love with the Fall season.
1. The colors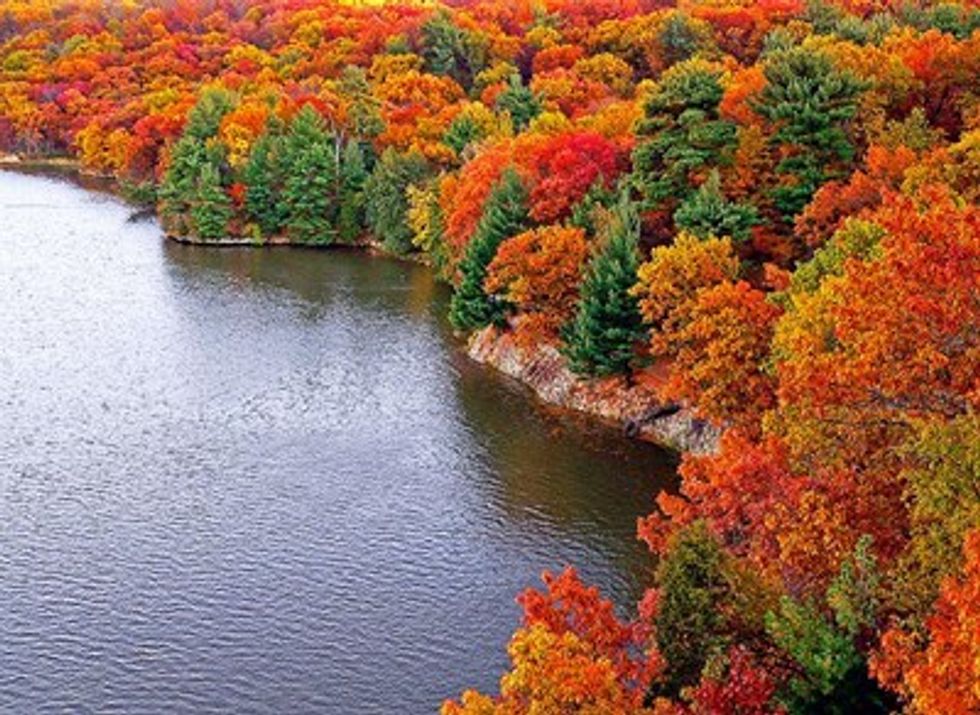 Fall comes with so many different color combinations that form some of the most beautiful landscapes. From the reds and oranges to the yellows with brown undertones you will not be disappointed in what Mother Nature forms.
2. The weather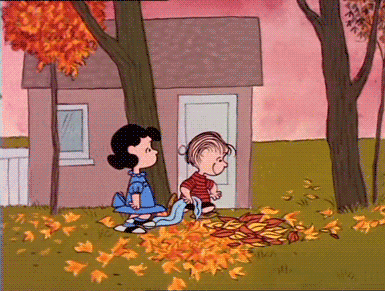 When Fall rolls around the weather becomes crisp. Nights become cooler which makes bonfires the perfect accessory to the season. The weather is nowhere near as hot as summer, but not even close to that of winter. It is just right, just like how Goldilocks likes it.
3. Apple and Pumpkin picking
You cannot think of fall without apples and pumpkins. Whether you like one or the other or both it is the perfect time to go out and pick your own right off the stem or tree. It is also a perfect date or family day activity!
4. The clothes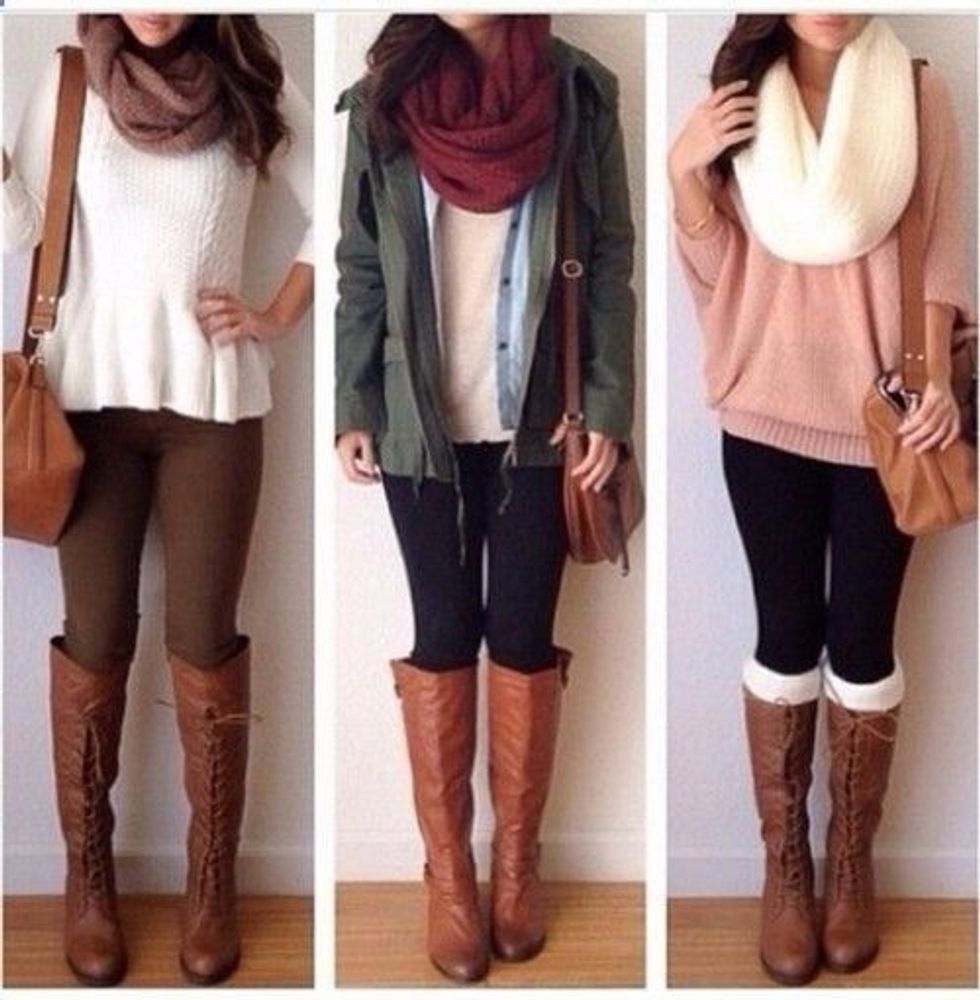 Fall brings the perfect opportunity for layering. Sweaters with a scarf, jeans, and boots or a t-shirt dress with leggings and boots and a cardigan is the perfect attire for Fall weather because you are prepared for the crisp air throughout the day.
5. Halloween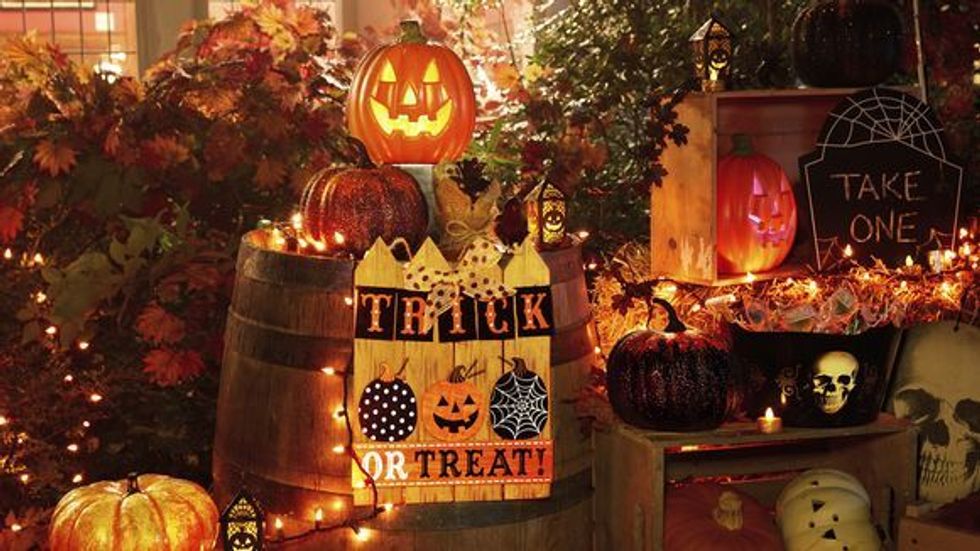 Last but not least is the Holiday that starts it all. There is the spooky side of Halloween, but there is also the fun side of watching the joy children get out of going trick or treating. There is something for everyone of all ages.