Sometime during my adolescence years, I made an extremely mature transition. I decided to trade the world of Stephanie, DJ, and Michelle to that of Maddie, Mackenzie, and Chloe. I discovered reality tv at an impressionable age of 12, and I have honestly been hooked ever since.

There's just something refreshing about watching a 30-second scene and hearing commentary from someone sitting in front of a sequin backdrop. While deemed controversial for its "staged" mannerisms, I have found that some of my favorite life lessons have come from reality television. Here are some of my favorites
1. "Brooke you need to stop the whiny teenager crap. Do me a favor and just smile." - Abby Lee Miller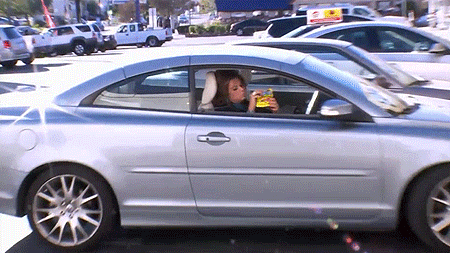 Abby Lee Miller taught me to literally just relax..and to point my toes. Being a teenager was hard, but once I learned to smile and take things easy, I was as happy as Melissa when Maddie is on the top of the pyramid.
2. "We all have to start somewhere, and doing something is better than nothing at all. Start small so you don't get discouraged and give up. Remember it is all about consistency." - Khloé Kardashian
My good sis "Khlo-$" always comes in clutch with her nuggets of wisdom. Khloé is literally the archetype of persistence, and she shows that no matter how much of a cliché it is, hard work truly does pay off.

3. "While you were running your mouth, I was running to the bank sweetie." - NeNe Leakes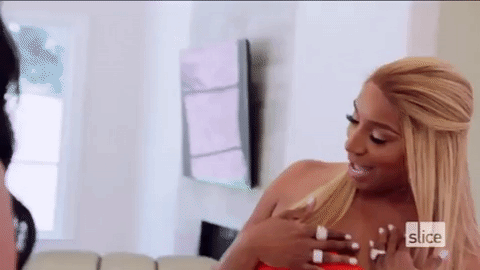 Avoiding drama is difficult, especially with being a girl. However, Queen Nene advised me to always mind my business, and secure my bag. Like Beyoncé said "The best revenge is your paper"
4. "My mind. It amazes me sometimes" - Tiffany Pollard (better known as New York)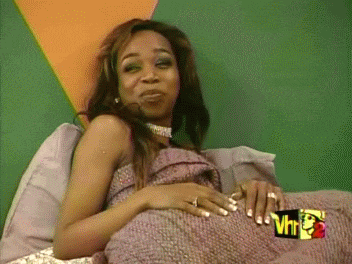 New York has shown me that some of the best ideas and solutions, come from my mind itself. It may sound conceited, but sometimes I don't give myself credit for some of the things I conjure. So thank you New York for giving me the confidence boost I need...and iconic memes.
5. "Don't save bold lashes and red lips for nighttime - do it in the day!" - Tyra Banks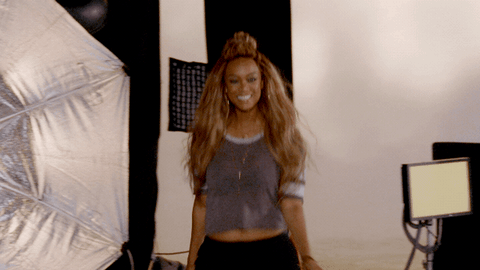 I love makeup, it's become one of my passions and my favorite past time. While it can seem like proper decorum to wear only BB Cream and mascara, Tyra showed me that being Extra AF is totally fine. So for class, I opt for my Stila holographic lip gloss rather than chapstick.
6.) " Make it Work" - Tim Gunn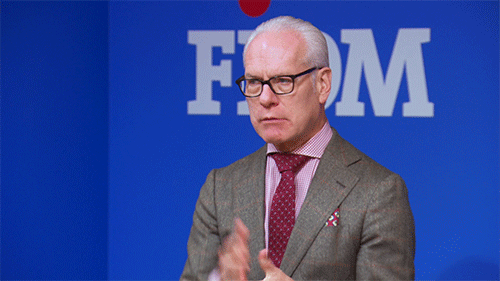 How could I not include this iconic quote? Tim's signature quote reminds me through any tumultuous obstacle to not give up but to test the waters and literally make it work.
7. "Don't cry over someone who wouldn't cry over you." - Lauren Conrad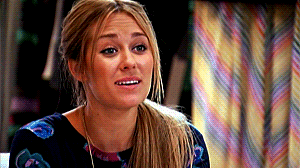 An oldie, but a goodie. The Hills was the perfect show to watch when I wanted to really feel like an adult ( as I curled my hair for my 6th-grade graduation). Lauren's life lesson wasn't the easiest to follow, especially in over-dramatic teenage heartbreak, but it definitely helped me to assess my self-worth.
8. "The way I see it, you should live every day like it's your birthday." - Paris Hilton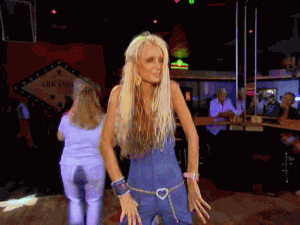 The younger version of myself honestly thought that Paris Hilton was all that and a bag of chips. It was probably because she was, I mean she literally lived every day like it was one big party( well I think she did according to tv, remember when she went to jail?). Every day should not be taken too seriously, and it should be a celebration of life and yourself!
9. "If you win too much when you're little, you stop working." - Abby Lee Miller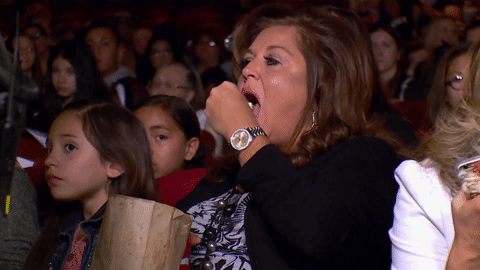 Two Abby quotes? I deserve a solo! I can be extremely hard on myself at times, especially when I don't succeed at something. However, Ms. Abby reminds me that I have my whole life ahead of me, and I don't have to accomplish EVERYTHING right now.

10. "I like to surround myself with people that are go-getters" - Kandi Burruss

This one is kind of self-explanatory, but I find that when I surround myself with goal-oriented people, that I am much more motivated. I also develop the biggest support system.
11. Kris Jenner... PERIOD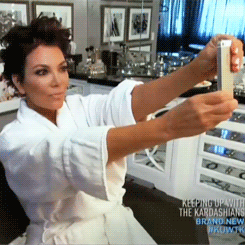 Kris Jenner is the ultimate businesswoman and mom-ager. My good sister has always been in her bag, and you'll never catch her sweating. Kris literally has me looking for ways to make anything into a business deal.
While the closest I'll get to a reality show is my Snapchat story (it's wild), lots of my mannerisms are influenced by some of these quotes. While I may not get a chance to get my own Lifetime show, or a Kylie Lip Kit collab, the reality of my life is beautiful, and I wouldn't change it for anything.