Nothing is better than a movie with a plot twist; it's something about the twist itself that makes the movie so much more satisfying to watch. Here's a list of 5 of the best ones, most made in the last '90s and early 2000s.
---
The Sixth Sense (1999)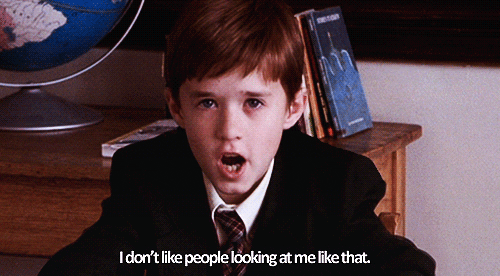 Giphy
In arguably M. Night Shyamalan's best film, young Cole Sear "sees dead people." With the help of child psychologist Dr. Malcolm Crowe, he seeks medical help regarding his supernatural abilities, only to find one of the most unexpected plot-twists of cinematic history. Actually, it's not that unexpected once you watch it a second time.
Shutter Island (2010)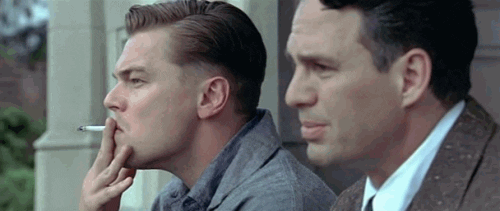 Giphy
U.S Marshal Teddy Daniels and his partner visit Ashecliffe Hospital, an insane asylum for the mentally disturbed, on Shutter Island to uncover the story of a missing patient. This action-packed sinister movie touches on topics of war PTSD, past trauma, and murder.
Donnie Darko (2001)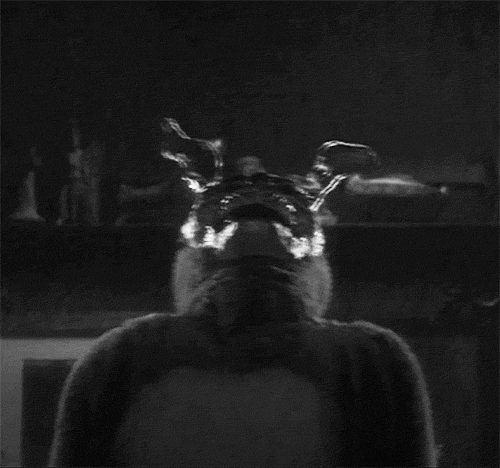 Giphy
An isolated highschool boy is haunted by a 6-foot-tall bunny rabbit named Frank who tells him the world will end in exactly 28 days, 6 hours, 42 minutes, and 12 seconds. What initially seems to be schizophrenia is later revealed as a deep, interconnected time travel and space story through unexplainable events in the movie, and of course, the ending.
The Village (2004) 
Another M. Night Shyamalan classic, a story of an Amish village who willingly remains underground, citing the outside world as an area full of dangerous creatures. But when one of the young villagers becomes ill, a blind girl risks herself and goes to the next village to fetch medicine.
Fight Club (1999)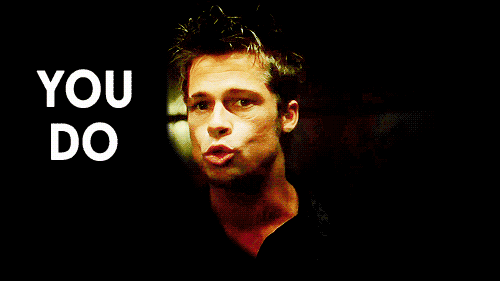 Giphy
A depressed man and a soap salesman, Tyler Durden, form an underground fight-club and encourage people who are fed-up with their lives to join. In the end, though, the unnamed narrator is exposed to the awful truth about Tyler and his fight club.