There are just some things only the truly sleep-deprived and hardest working major on campus would know. Here they are.
1. We REALLY never sleep.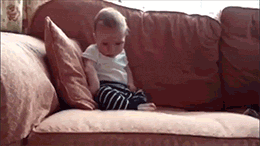 Ready to pull all-nighter's every week? You won't ever get to bed before 2 a.m because you have to build 8 models and study for that theory test. If you're able to go home from the studio before 12 a.m on the weekdays, you're doing amazing. Sleeping is only for the weekends.
2. Caffeine is our best friend.
If you weren't already downing Dunkin iced coffees daily already, now you will have coffee for breakfast, lunch, and dinner. It's the only thing that keeps us somewhat sane as we're trying to get through that boring history class. Our blood is straight up coffee ladies and gents.
3. We have mental breakdowns at least twice a week.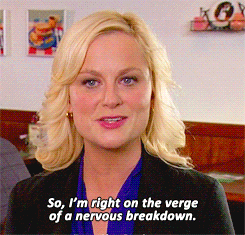 Worked for weeks designing your project? Be ready for it to get ripped apart by a critic in two seconds. As an architecture student, you learn to grow the thickest skin from crying ALL the time. Life is an emotional rollercoaster that tears you down emotionally and physically, but you always push through.
4. People don't see you for weeks at a time.
Sometimes you won't see friends/family for days, even weeks at a time. It can be incredibly isolating, but you know once you finally get together, you will cherish each moment more than you did before you became an architecture student.
5. The people in your studio are your closest friends.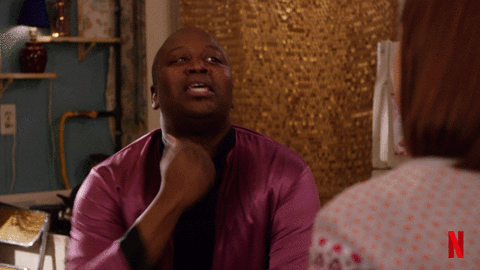 Even if you're having one of the worst days of your life, your studio-mates are always there to make you laugh and hug you while you cry. It only makes sense that you're so close with them because you spend every moment of existence in the same room with them.
6. You don't really ever know what's going on.
Your professors speak gibberish, and you and your studio-mates scramble to try and figure out what's going on. Since the design process is never truly finished, your life is full of unfinished projects and "what-could-have-been"'s. How relaxing.
7. But . . . you wouldn't change your major for the world.
Despite all the late nights of crying to your parents wanting to change your major, you know deep down all this studying will pay off. In 4 (or 5) years, you'll be stronger than you ever thought you could be. Architecture, although stressful at times, prepares you to be the best version of yourself, and you'll be forever grateful you decided to study it.