2019 is finally here and we are currently in that stage where everyone is trying to figure out their goals and resolutions for the new year. "New Year, new me" seems to still be everyone's motto each year. As you think about what you plan to achieve in the next 12 months, here is some advice about your New Year's resolutions.
1. Make your goals reasonable.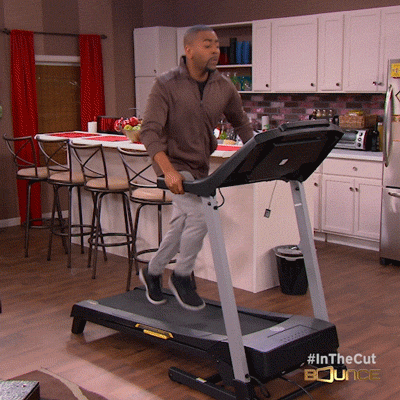 Giphy
If your goal in 2019 is to go to the gym every day, meanwhile you are a certified coach potato who has never stepped foot in a gym, let's reconsider. Maybe start out small, like doing a few exercises at home, then working your way up. Soon you'll be in the gym a few times a week, then working out every day. Nothing is worse than someone who is telling you all their goals for the new year and every single one is completely unreasonable. I'm not saying that you shouldn't try new things and reach for the stars, but sometimes I think it's better to start small and build your ideas.
2. Just because it's on their list, doesn't mean it has to be on yours.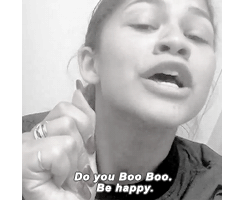 Giphy
Not everyone has the same goals! Your resolutions for 2019 should be personalized to you, not anyone else.
3. Have some fun with it!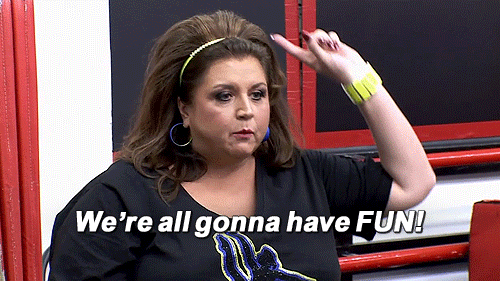 Giphy
Be creative! Not everything has to be so serious all the time. Forget your job, school, fitness, etc. for a second. If that is what only matters to you, that's cool but what about trying something new? Traveling is a great asset to any new year's resolution list. Or trying new foods, going to a concert, finding new music, discovering a new hobby, the list is endless.
New Year's resolutions are meant for a fresh start in the new year. New discoveries, new passions, new beginnings. Keep in mind that when you make your resolutions to start off small, do you, and have fun! 2019 is going to be your year, I can tell.