Everyone has those few songs that can change their mood almost instantly. Recently, I have made myself more playlists like these to not only aid my obsessive-compulsive Spotify aesthetic but also to improve my morale on days where it is low. These songs have been there through hours of driving, blasted through my speakers while doing household chores, and even studying.
1. "hold on" - flor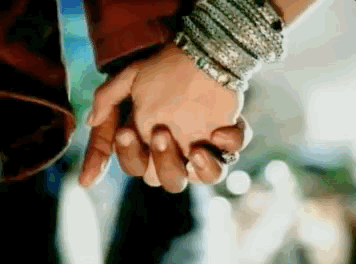 2. "Sweet Disaster" - DREAMERS
3. "Are You" - A R I Z O N A
4. "Cocoon" - Milky Chance
5. "Sit Next to Me" - Foster The People
6. "HEAT" - The Knocks (feat. Sam Nelson Harris)
7. "Catastrophize" - Noah Kahan
8. "Dancing On Glass" - St. Lucia 
9. "Elevate" - St. Lucia
10. "way it goes" - Hippo Campus
11. "Eleanor Rigby" - The Beatles 
12. "Sun Models" - ODESZA (feat. Madelyn Grant)
13. "IPlayYouListen" - ODESZA
14. "Indian Summer" - Jai Wolf
15. "I Can Be Somebody" - Deorro, Erin McCarley
16. "Cruise" - Kygo, Andrew Jackson
17. "Like Gold" - Vance Joy
18. "Someone To You" - BANNERS
19. "Midnight City" - M83
20. "Hold Me" - Cherub
21. "Never Let You Go" - Kygo, John Newman
22. "Open Your Eyes" - STRFKR
23. "Run" - COIN
24. "South" - Hippo Campus
25. "Talk Too Much" - COIN
There are many more where these came from, but these songs have an instant effect on my mood. I figured I'd be doing the Spotify fanatics, such as myself, out there an injustice by not sharing.
So whether you are having a bad day, or just want a good one to keep getting better; give these songs a listen.
You won't regret it.