Although the Thanksgiving and Christmas holiday season is the most wonderful time of the year, it is also the most stressful for college students, who must confront midterms and final exams in the midst of all the good food and cheer.
When it comes to dealing with this amount of stress, music is often a refuge for relaxation and peace of mind. But the music that encompasses the holiday season is just too joyful and indicative of the fact that students cannot participate in holiday festivities because they still have exams to deal with.
In light of this dilemma involving an excess of stress and lack of helpful music, here is a compilation of five artists whose songs have the power to soothe the palpable tension of midterms and finals that fall much too close to the holiday season.
1. Bon Iver
Often the soundtrack to a coffee shop tucked away in a city, the sound of Bon Iver encompasses both mellowness and melancholy. The name of the band comes from the phrase "good winter" in French, and many of their songs reference cold weather, making them all the more appropriate for this time of the year. Among some of their best tracks are "Perth" and "Holocene," which has an absolutely stunning music video as well.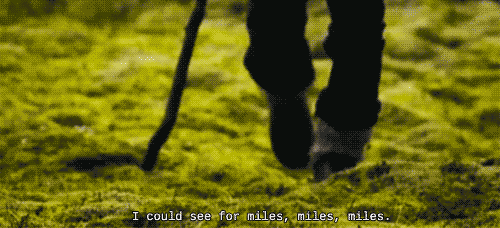 2. Alt-J
Although acoustic music usually earns a reputation as the most soothing, non-traditional instruments and melodies can be just as effective. Alt-J is probably one of the most experimental bands out there today. Their songs contain a fusion of sound paired with an understated melody, and some of them have a powerfully calming effect. Among these tracks are "Arrival in Nara," "Bloodflood," and "Warm Foothills" -- put them on to get through a day of hitting the books.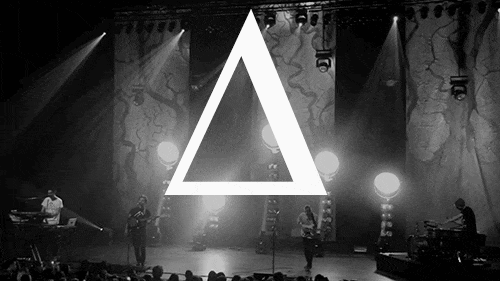 3. The 1975
While the top hits from this band are incredibly upbeat, the 1975 also has some calmer, lesser-known songs. These hidden gems have sweeping synth chords that fill the track with warmth, and listening to them seems to make the muscles relax and the pulse slow -- a pleasant change from the stress and anxiety of taking exams and writing final papers. Check out "fallingforyou," "Head.Cars.Bending," and "Undo" for this loosening effect.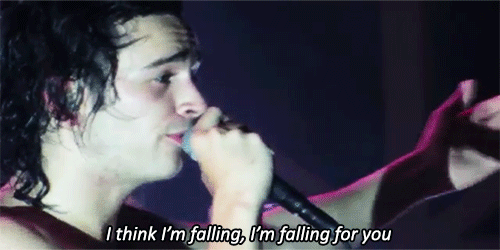 4. Kina Grannis
YouTube is not only the home of adorable cat and baby videos, but also of talented singer-songwriters such as Kina Grannis. While Grannis has definitely mastered the art of the poignant love song, she also has quite a few tracks that revolve around the constant struggle of self-betterment. Check out "Little Worrier," "The Goldfish Song," and "This Far" for some motivation and relaxation between study sessions.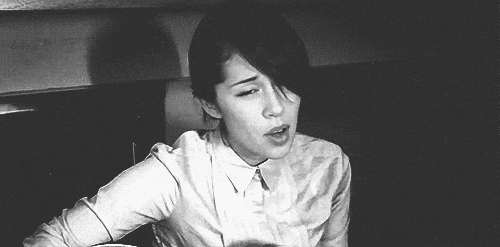 5. James Blake
Dubstep has a place in music beyond dance songs, and British artist James Blake demonstrates this fact with his downtempo tracks and melodies. His music is perfect for electronic music fans who do not wish to resort to a purely acoustic sound when seeking to relax. Press play on his most calming tracks, such as "Overgrown," "Our Love Comes Back," and "The Wilhelm Scream" for some much-needed downtime from studying.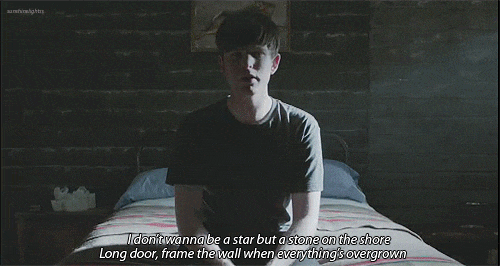 Trying to stay academically focused and productive during the holiday season can definitely prove difficult -- hopefully these artist recommendations prove helpful in finding calm during the storm of final and midterm assignments that arrive just before the end of the semester. To college students making it through this time of year: Happy studying, and more importantly, happy relaxing.