It's not 2005, but you can count on Paris Hilton culture making a comeback on January 9th.
You heard that right. Motorola announced its newest Razr phone on November 13th and it has the internet slightly confused about the pricing. One Twitter user exclaimed, "Verizon exclusive, no 5g, no bands for other carriers... WHY? What year is this? And seriously, $1,500.00??? Maybe you'll get it right in version 2."
While I am a sucker for the 2000s as the next person, the hefty $1,500 price tag for this foldable phone with mediocre specs is definitely not justifiable.

I can't see anybody going to the extent of buying this for nostalgic purposes, considering it only has 128 GB of storage. You'd definitely be sacrificing the benefits of a traditional smartphone for the retro look! It's like an expensive party trick.
However, I cannot deny my childish excitement to see this interesting creativity happen in the technology world. We've seen the same few models of smartphones make the rounds during this decade, so I do commend Motorola for attempting to spice up the industry with this flip phone.
The real question is, does anybody with $1,500 to spare on a phone truly want a device with very limited features? Are they even desiring the retro look for a phone?
The main purpose of the release of this phone is to attract a demographic who is interested in trying out a different design of a smartphone.
Maybe if Apple came out with a similar product, the quality would be higher. However, companies like Apple have proven that innovation in the direction of touch screen devices is the most profitable and what is the most convenient for the average consumer.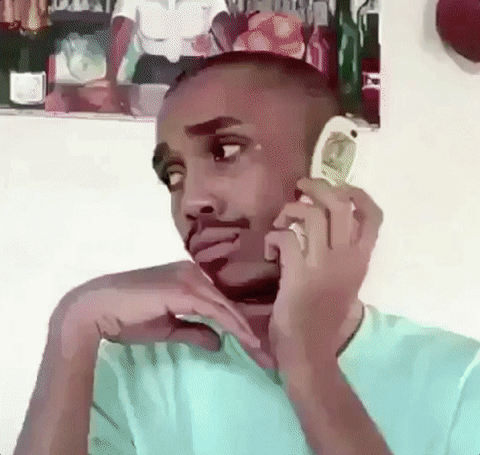 Giphy
While Razrs were cute back in the day, I think I'll stick to my Juicy Couture tracksuits to make a 2000s statement. No matter how fun Rory Gilmore made it look to slam a flip phone shut, $1,500 is not the price I'll ever be willing to pay for one!