Sooner or later the time comes when your 5-minute walk to class feels like an eternity because you are freezing. Michigan winters are notoriously long with temperatures that you did not even know were possible.
Personally, I love the snow, hot chocolate, and sweaters, but at times I seriously consider transferring to a warmer school. If you are currently feeling that way, here are my suggestions for how to survive a Michigan winter.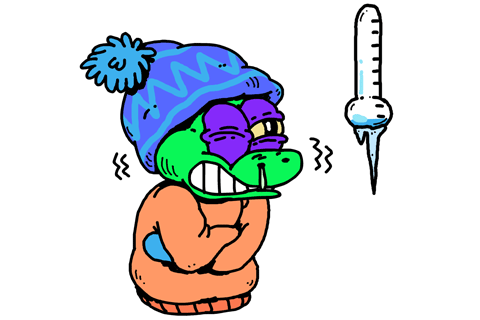 1. Long, puffy coat
Not the best coat to make a fashion statement with, but the length and weight are vital to surviving the freezing temperatures.
2. Hats
Keeps your ears warm, and your bed-head hidden!
3. Scarves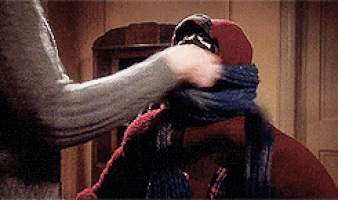 A personal favorite. Keeps you extra warm when the wind is whipping at your face, and makes your outfit even cuter.
4. LAYERS!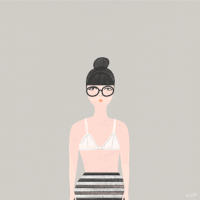 I cannot stress this enough! Layer up to walk to class, and then de-layer when you enter a building and immediately start sweating.
5. Thick socks
Cold feet are the worst.
6. Thick boots
When it snows, it snows a lot. Guaranteed there will be times you are walking knee-deep in snow.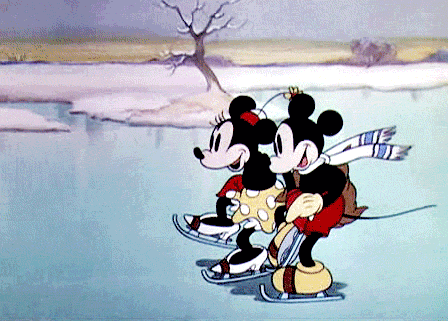 No matter how you choose to dress, enjoy the winter for the time that is here. Pretty soon the snowmen will be melted, and you'll be so hot you'll wish it was cold again!