Last week was a special one. Friday was my 22nd birthday. On Wednesday, Mapple went live. Mapple is a cartography app for iOS, and there's plenty to see, so let's jump right in.
What's New:
Save your recent destinations
Add upcoming travel options
Search and discover cities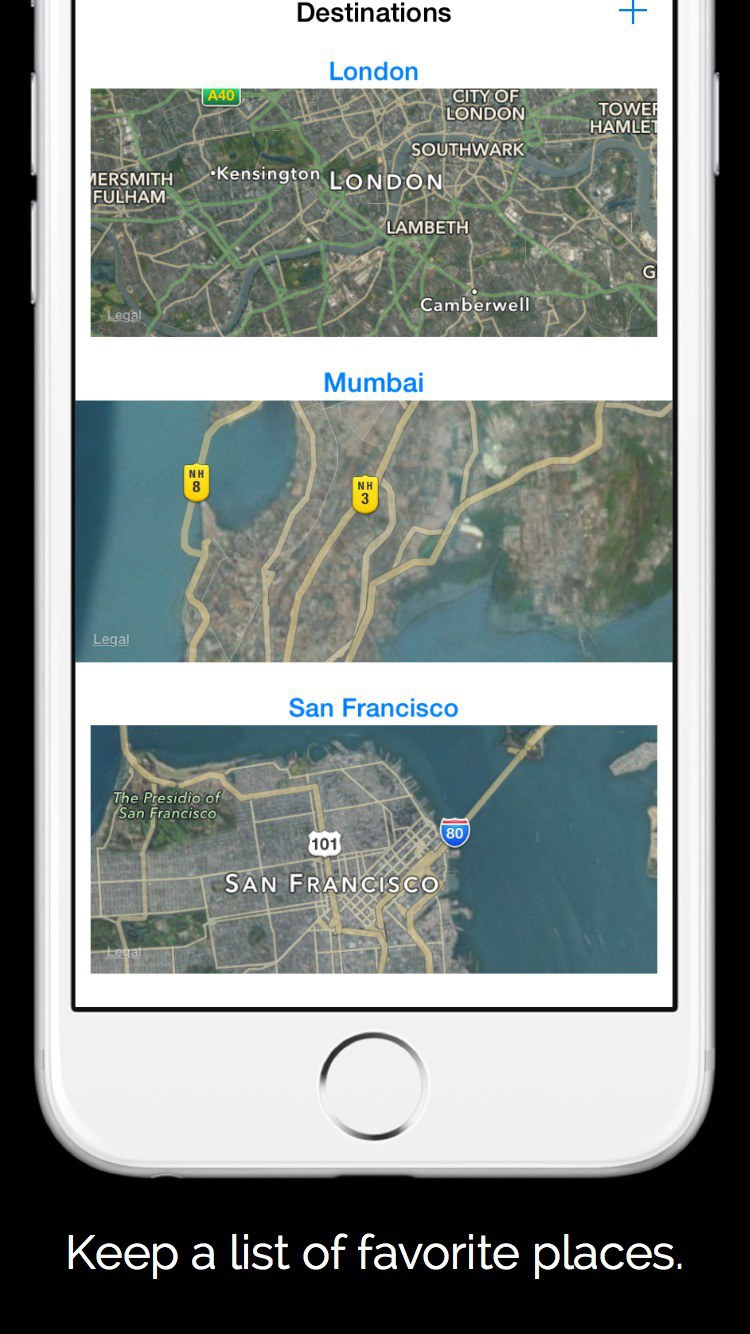 Saving places you've visited is easy. I wanted to capture the feeling of being in a completely new city. Getting lost in the streets, each map is displayed as a memento from your favorite places. Travel is analogous to being alive. Some see more than they can possibly remember.
Traveling to new places can be an adventure. Going into senior year, one of my top priorities is to visit new places with friends. Great times in college were spent visiting friends' campuses. After graduation, it would not be possible to take off without notice. Going abroad is one of the many perks of being an undergrad.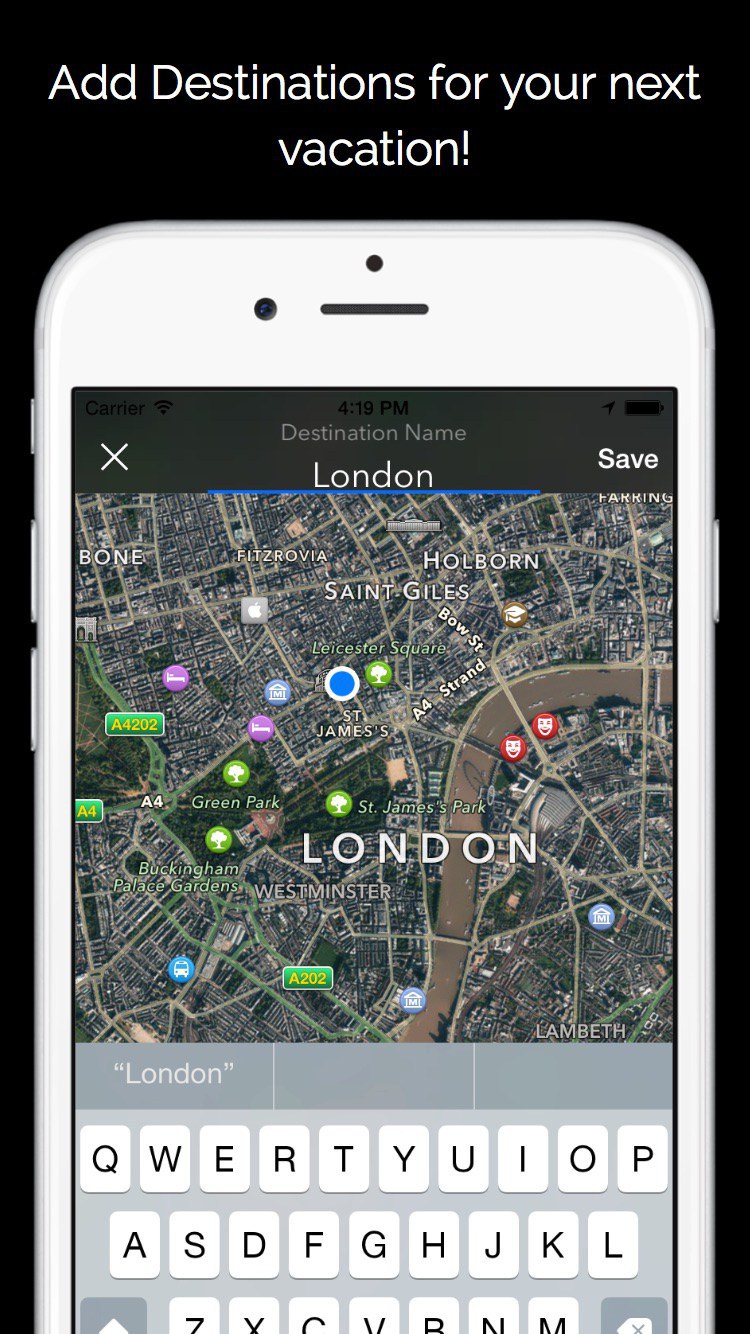 For those who love to travel, look no further. Mapple includes a search feature to find your current and recent cities. The purpose is to revisit these places and discover new, unique destinations.
The best memories of travel move with us. No matter which street catches your eye, cities present unlimited paths to explore. My hope is that Mapple helps travelers take the forks in the road, see the world and recollect the places you call home.
Next Steps
With your help, Mapple can become the greatest travel journal on the app store. If you have any suggestions, questions, or cities to add please comment on this article or on Twitter @Mbstroms.
The app can literally go in any direction. I am thinking Version 2.0 will include:
Save photos as pins on maps
See where friends have been
Share favorite destinations
This barely scratches the surface of what's in store. Stay tuned, have fun exploring on the road!
Download Mapple on the App Store

Learn more about cartography: