According to the Anxiety and Depression Association of America (ADAA), social anxiety disorder affects 15 million adults in the United States. It is one of the most common mental illness and yet a lot of people don't know what social anxiety disorder (SAD) exactly is and have misconceptions about it. Social anxiety is often misunderstood as shyness. However, SAD goes beyond shyness. For someone with SAD, daily social interactions can be stressful to handle because of fear of negative evaluation and embarrassment.
To eliminate misunderstandings and spread awareness about SAD, here's a picture diary of what a day in the life of a socially anxious person looks like.
8:30 a.m.
"I better hurry and switch off my alarm before my roommate wakes up. I'm afraid she might hate me for waking her up this early."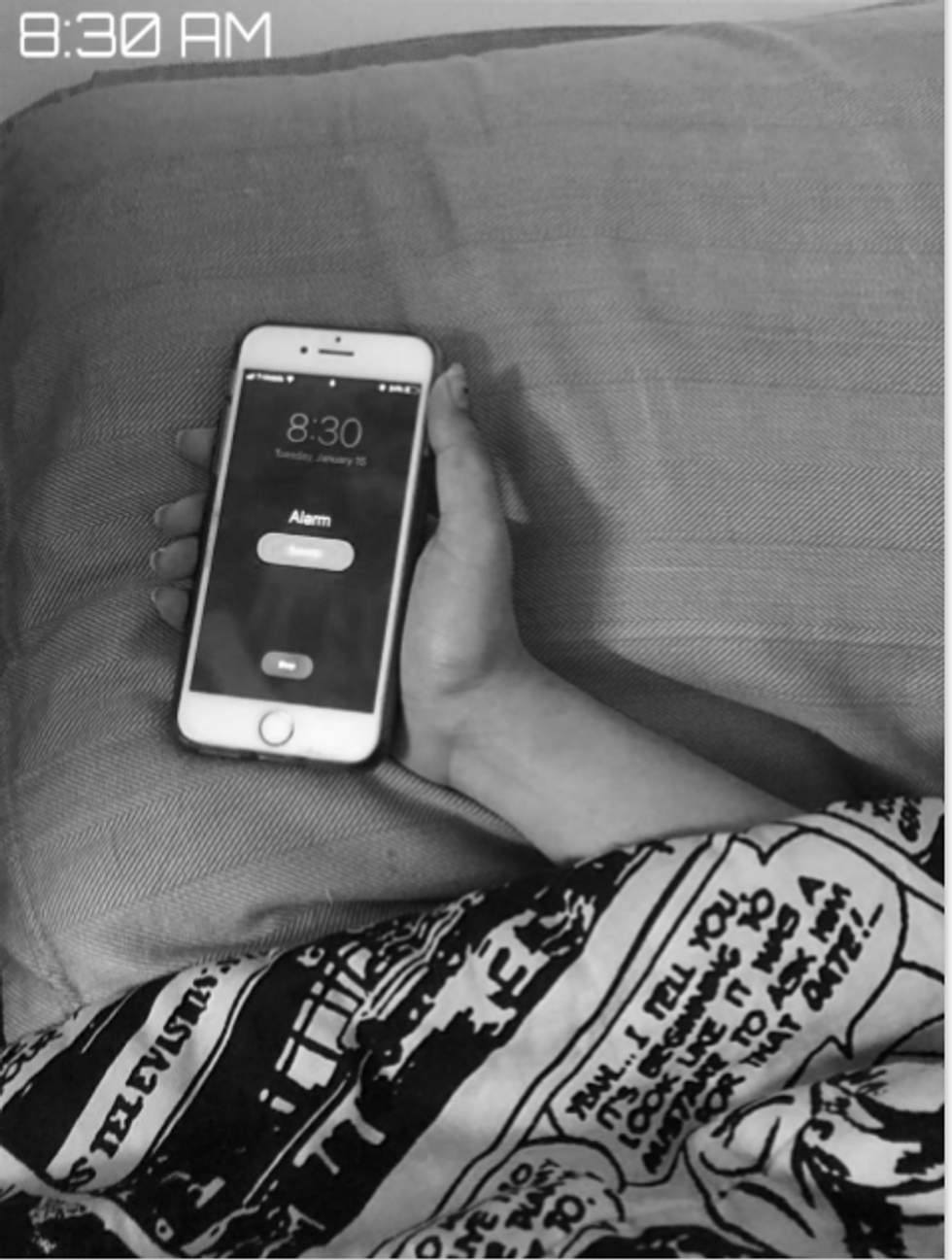 12:00 p.m.
"I know the answer to this question but I'm too scared to answer. What if it is wrong and I embarrass myself in front of everyone?"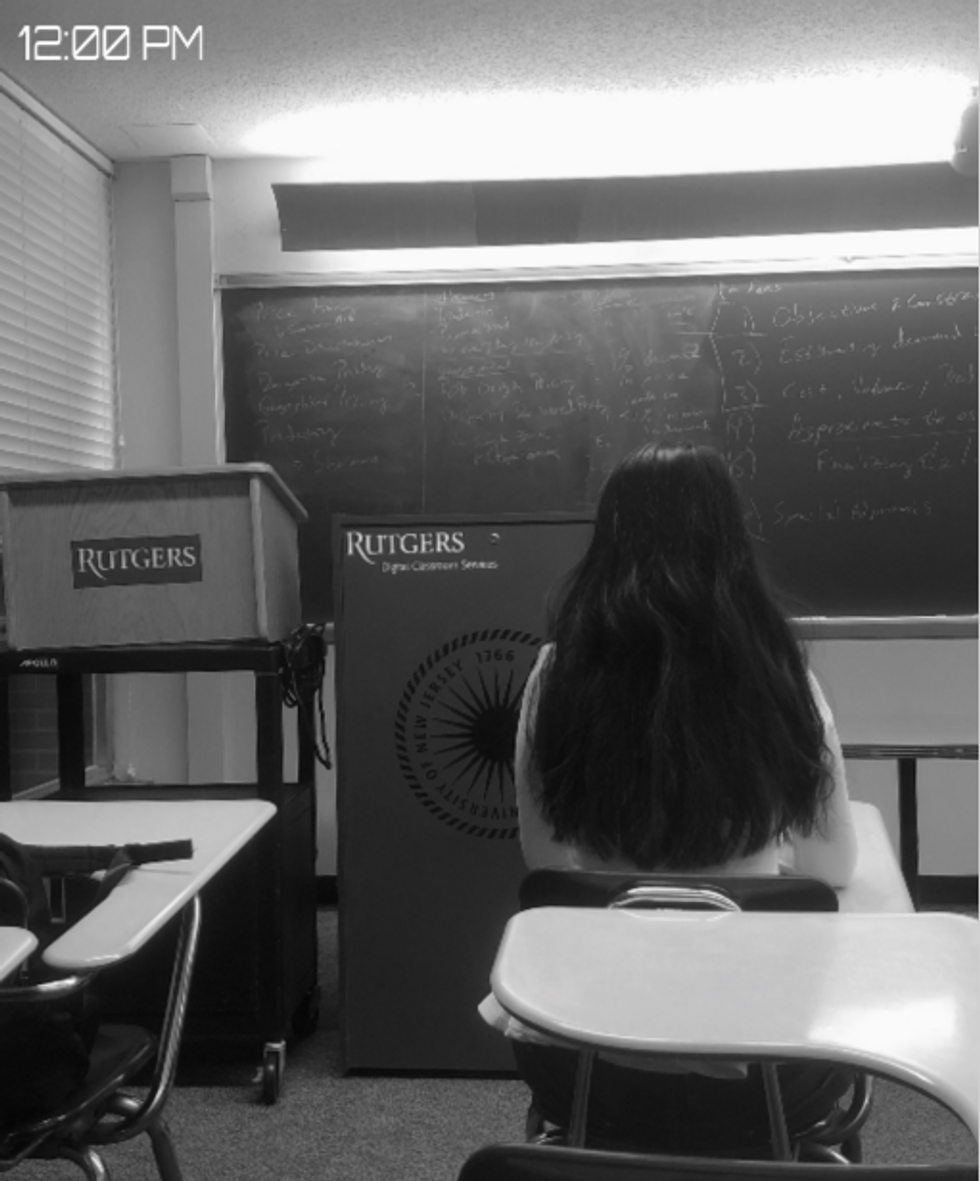 3:00 p.m.
"I better lower the volume of my phone. Someone sitting next to me might hear what music I'm listening to and judge my song choice."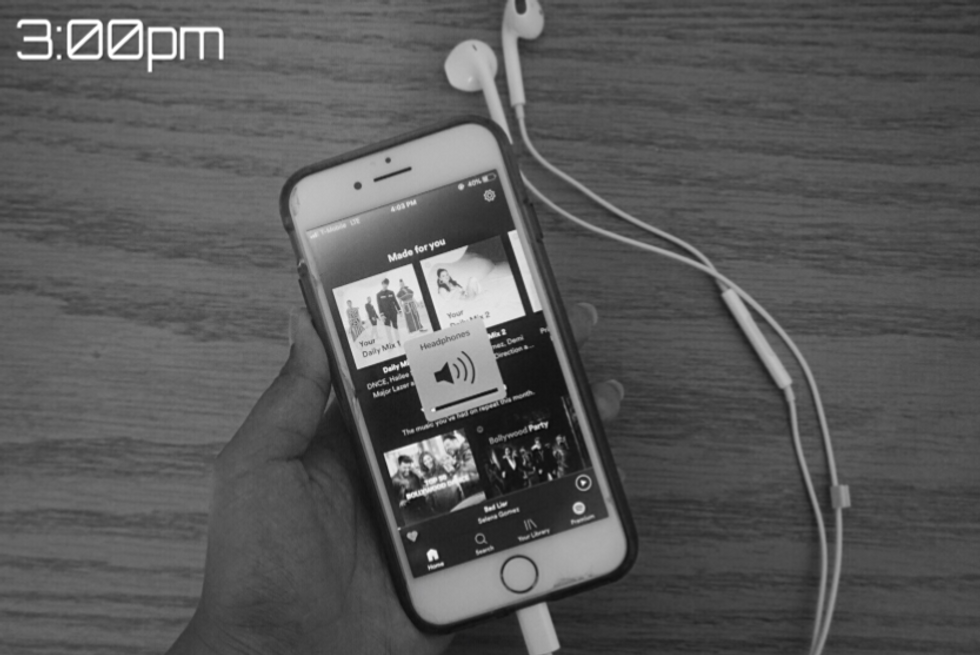 5:00 p.m.
"I better keep practicing my order in my head otherwise I might stumble upon my words and make a fool of myself."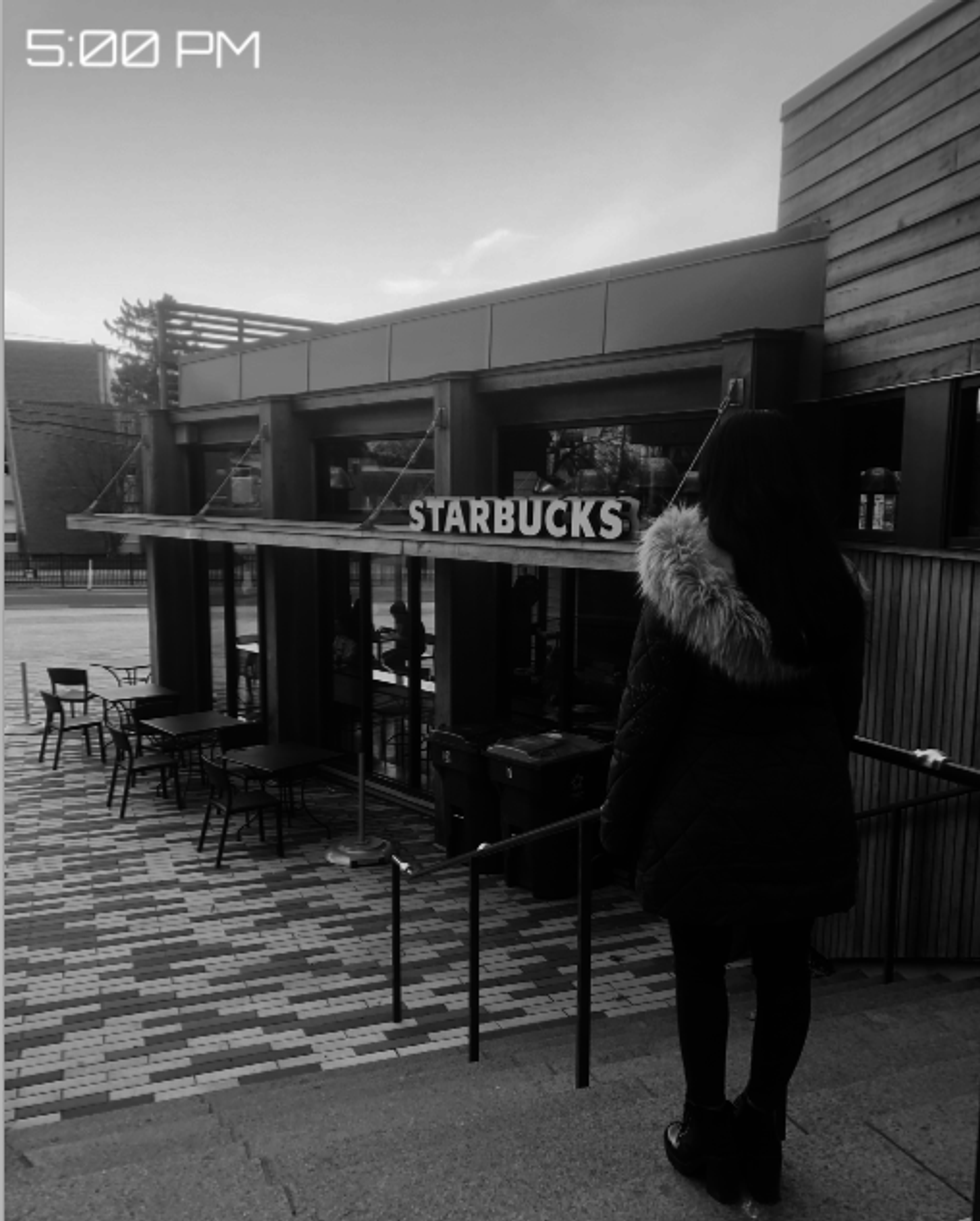 7:00 p.m.
"I am just going to delay answering this call as I'm afraid to answer the phone. I don't know who is on the other side and am not exactly sure what to say."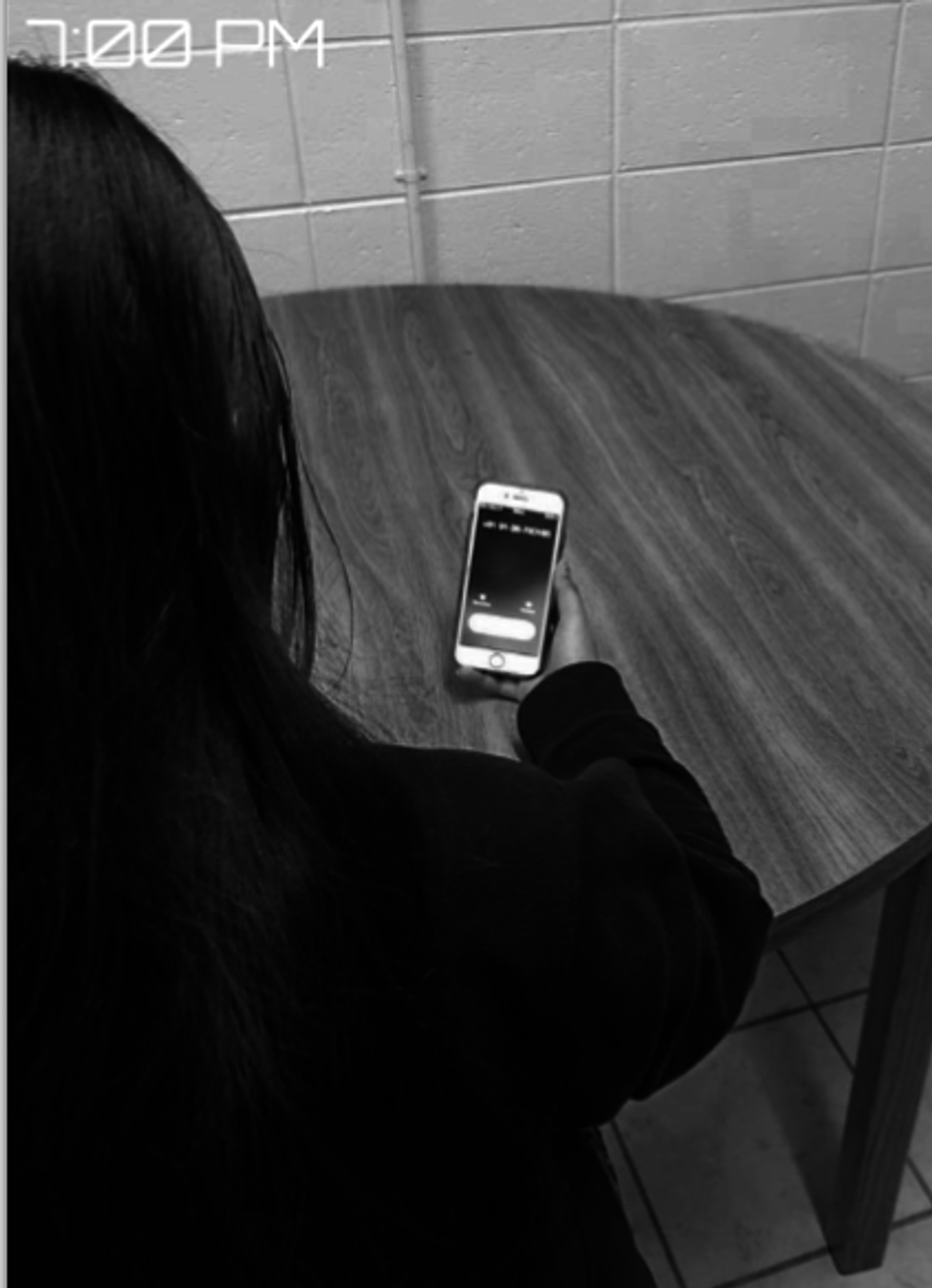 10:00 p.m.
"I'd rather not sleep, as if I try to, I'll be reevaluating all the embarrassing moments of my day."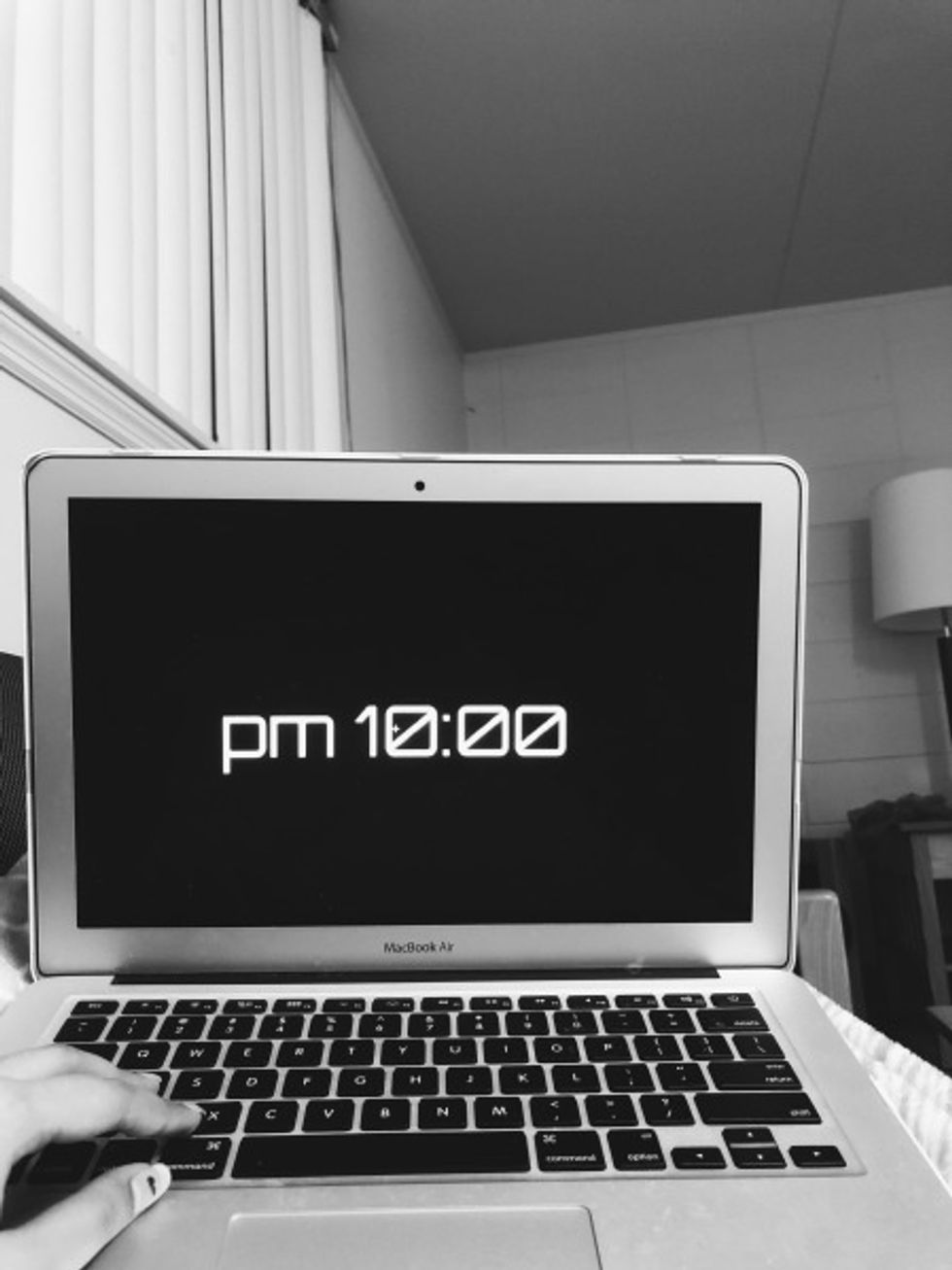 Along with these thoughts, a person suffering from SAD might also experience physical symptoms like nausea, dizziness, flushing, palpitations, shortness of breath and tightness in the chest. If your day looks anything like the picture diary above and you have been experiencing physical symptoms, do not be afraid to seek help.
According to a survey conducted by ADAA, 36% of people with social anxiety disorder report experiencing symptoms for 10 or more years before seeking help. If you are someone who is suffering from SAD, always remember that there's hope. Always seek help as social anxiety disorder is treatable through medication and therapy.