Just three years ago (wow, I'm old), I was preparing for my very first semester of college. At this point in time, I was nervous, full of life, and ready to start learning. Being the oldest sibling, the whole college thing was new to me. Over the past five semesters however, I have learned 11 random pieces of knowledge, that I definitely was not told during my student orientation.
1. Napping is acceptable. Literally anywhere, at any time.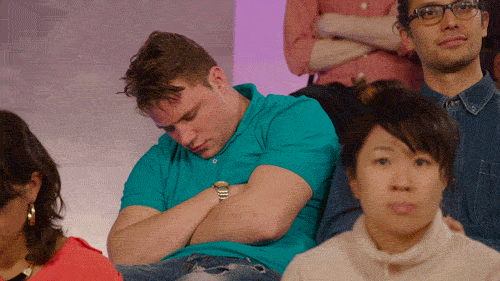 In the library, in the hallway, in the MSC flag room, you name it... I've slept there.
2. Call your parents, often, trust me.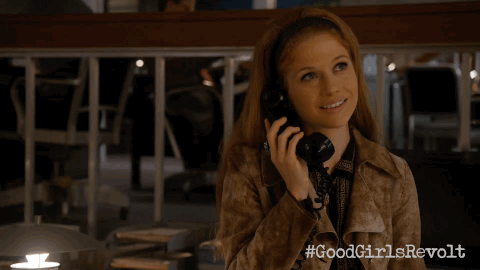 Nobody can calm me down quite like my mom, especially when I don't know how to cook my dinner properly.
3. Try the energy and espresso drinks.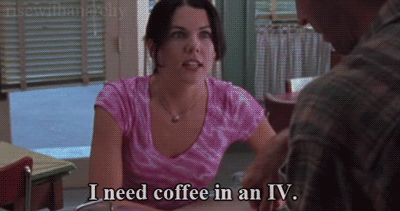 Especially when you need to study for a big test.
4. Don't. Pull. All. Nighters.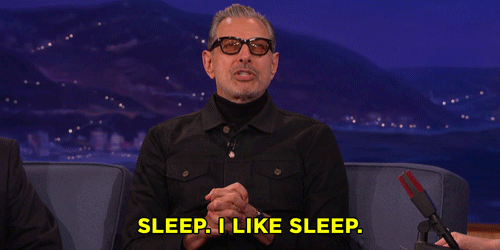 Budget your time well, the exam or project is NOT WORTH IT.
5. Be nice to all of the dining employees.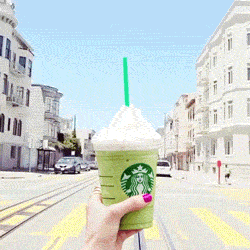 They'll remember your order and class schedule, and you may even score some freebies.
6. Eat that cookie.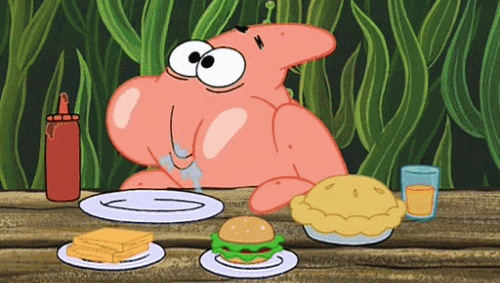 As much as they'll warn you about the freshman fifteen (or sophomore twenty), it's beyond okay to treat yourself every now and then.
7. It's okay to cancel plans for studying.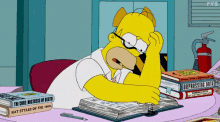 Remember why you came to college in the first place, your grades are important.
8. It's also okay to cancel studying to make plans.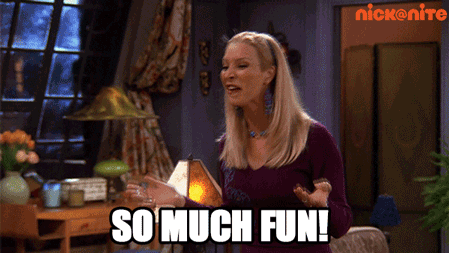 It's also okay to let loose and have some fun. College won't last forever.
9. If the professor says buy the textbook, do your research.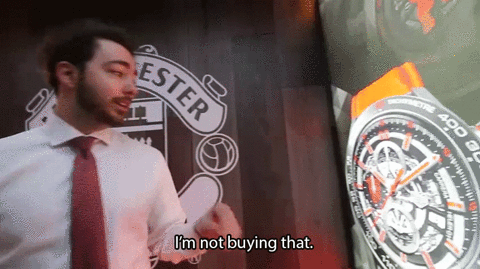 Before you buy that $500 textbook, read the syllabus thoroughly, ask friends who have taken the class before, and check ratemyprofessor. Chances are, you won't need the textbook.
10. Actually do your readings.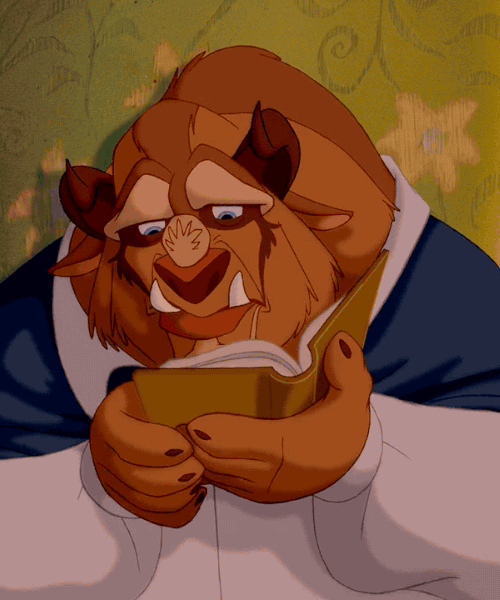 This seems like a no brainer, but I can't tell you how many times doing the readings has saved my grade.
11. Live in the moment!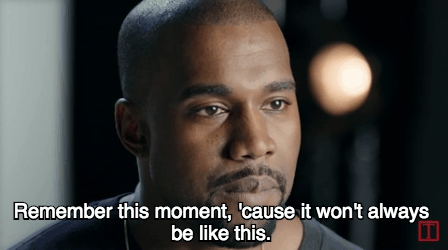 Kanye said it best. No matter how stressful or crazy college gets, HAVE FUN!!
Here's to the next two years, the last two years, and all the memories we still have left!