At our age, we are under the notation that we are invincible. We are beyond convinced that the friends we have now are going to be here throughout the duration of our lives. But unfortunately, they're times where we are in disbelief, as a friends lifetime has been cut short.
As a community, we always send empathetic and sympathetic messages to the heartbroken families. "I am so sorry", "stay strong" and "I'm here if you need me", I know these words feel like a broken record, played on repeat. We know that no matter how many times we say these words, no apology will ever fix this.
Everyone grieves differently, there is not a right or wrong way to process loss. Tragedy is a part of life, what can make or break a person is how they deal with that.
We live in a town called Levittown, right outside of Philadelphia. Our town is a semi-average kind of town, things happen here on a daily but not always tragic. As a town who has been through heartbreak many times, I like to say the outreach of people in this community is beyond unimaginable. Every time something happens, our town forms whole and stays strong together.
The most recent death we just had happened terribly quickly that our community was numb, unsure if this is actually happening, many people changed profile pictures and shared memorable moments on Snapchat, Facebook and Twitter.
The thing about unpredictable death is that it never comes perfect. It comes mangled and torn and affects so many people. It comes without warning and shatters every heart.
Every day is never promised for you or the ones you love, every day is a chance it could be your last one, and every day is not always sunshine and rainbows. Forgive often, love often, and cherish often. Life could be over in a blink of an eye, and everything could go black. Just always remember, to love with all your heart and actually mean it.
With that being said, I am here for anyone of you. I am ALWAYS a message away. Remember that your life is beyond precious and always be safe no matter how short the distance your going is. Time consumes our lives and it feels like we are always on fast forward, so take a minute to stop and look around. Cherish this life you have before you can't, say "I Love You" before you can't and always know you are beyond loved.
To all the friends and family of M (name protected), I'm sending my deepest condolences, love, sympathy and everything in between. Please know, as a community we are here for you and are praying for you every day.
M (name protected), watch over everyone, and guide your family through this tough time, send frequent reminders so they will know you're there with them, and continue to shine from above.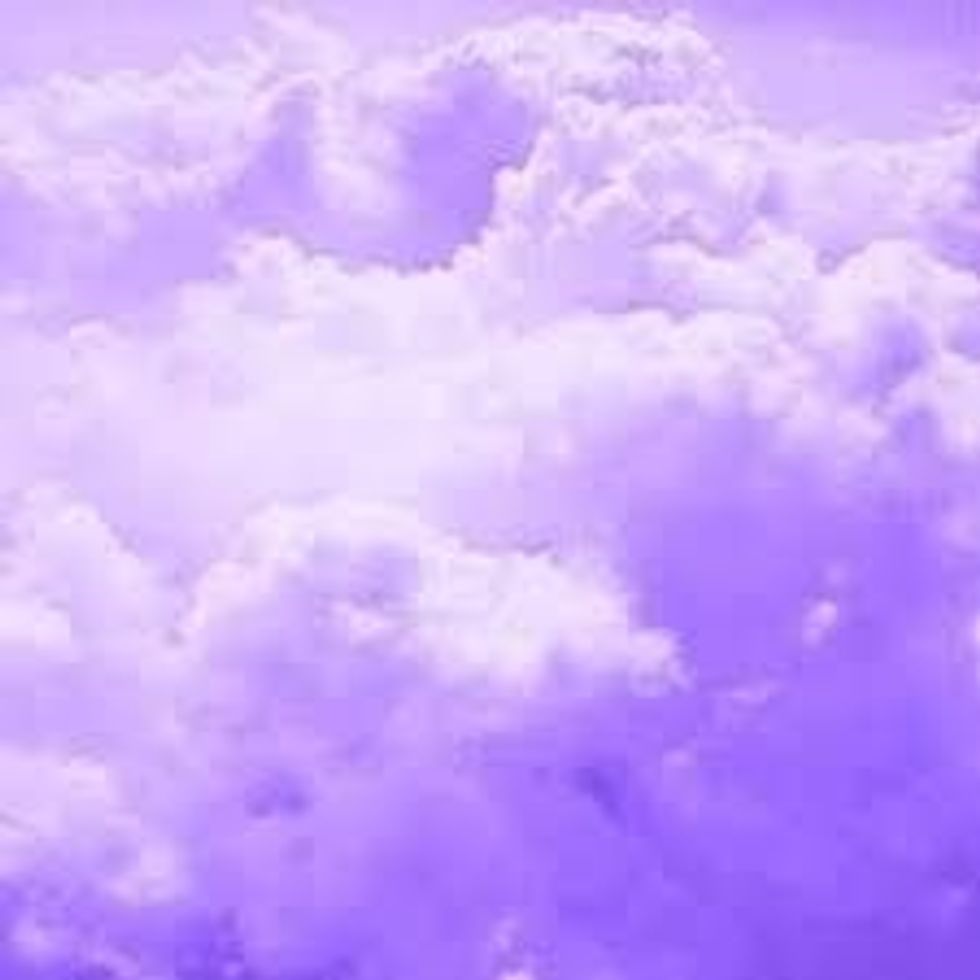 Olivia White