As someone who has grown up in Kentucky all of my life, I know all too well how messed up our weather can get. No matter how long you live here, the weather changes will ALWAYS confuse you. While the high-temperature count is probably because of global warming, part of you will always blame it on Kentucky. From summer temperatures in January to snow on Derby to all the seasons in a single day, you can never count on the weatherman to be right here in the bluegrass state. If you've lived here for quite some time, you'll know that all of these facts are true when it comes to our Kentucky weather.
1. You'll be freezing cold in the morning, but will be sweating bullets by 3 p.m.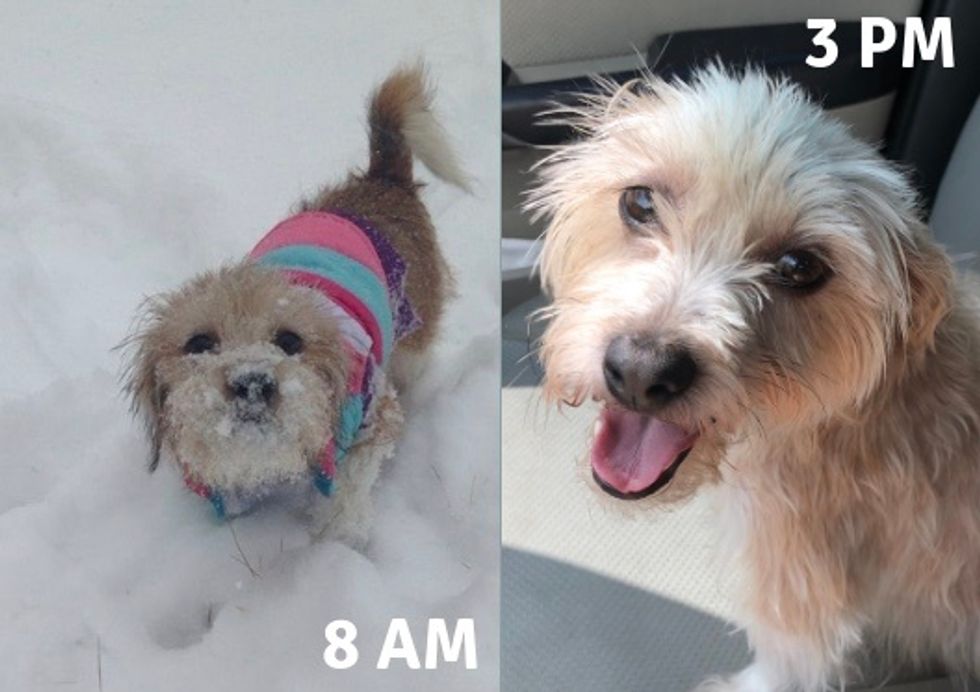 Experiencing all the seasons in a single day? Yeah, we weren't kidding.
2. You can never plan for the weather days in advance

The forecast is bound to change at least 20 times before then.
3. Snow in May is honestly always a possibility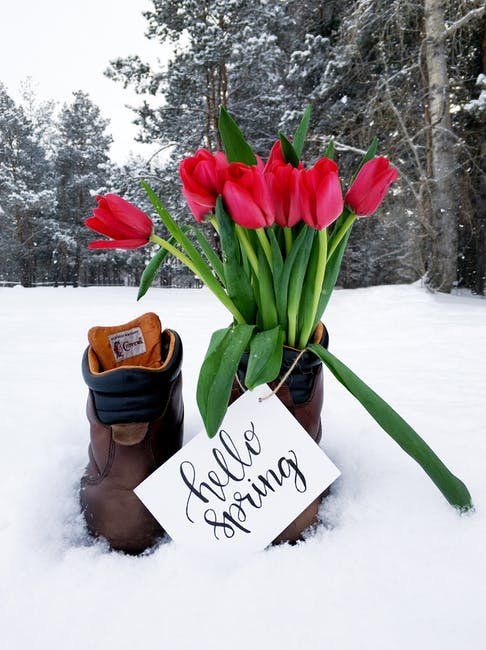 Believe it or not, snow has made its appearance on Derby before.
4. The humidity is ALWAYS too much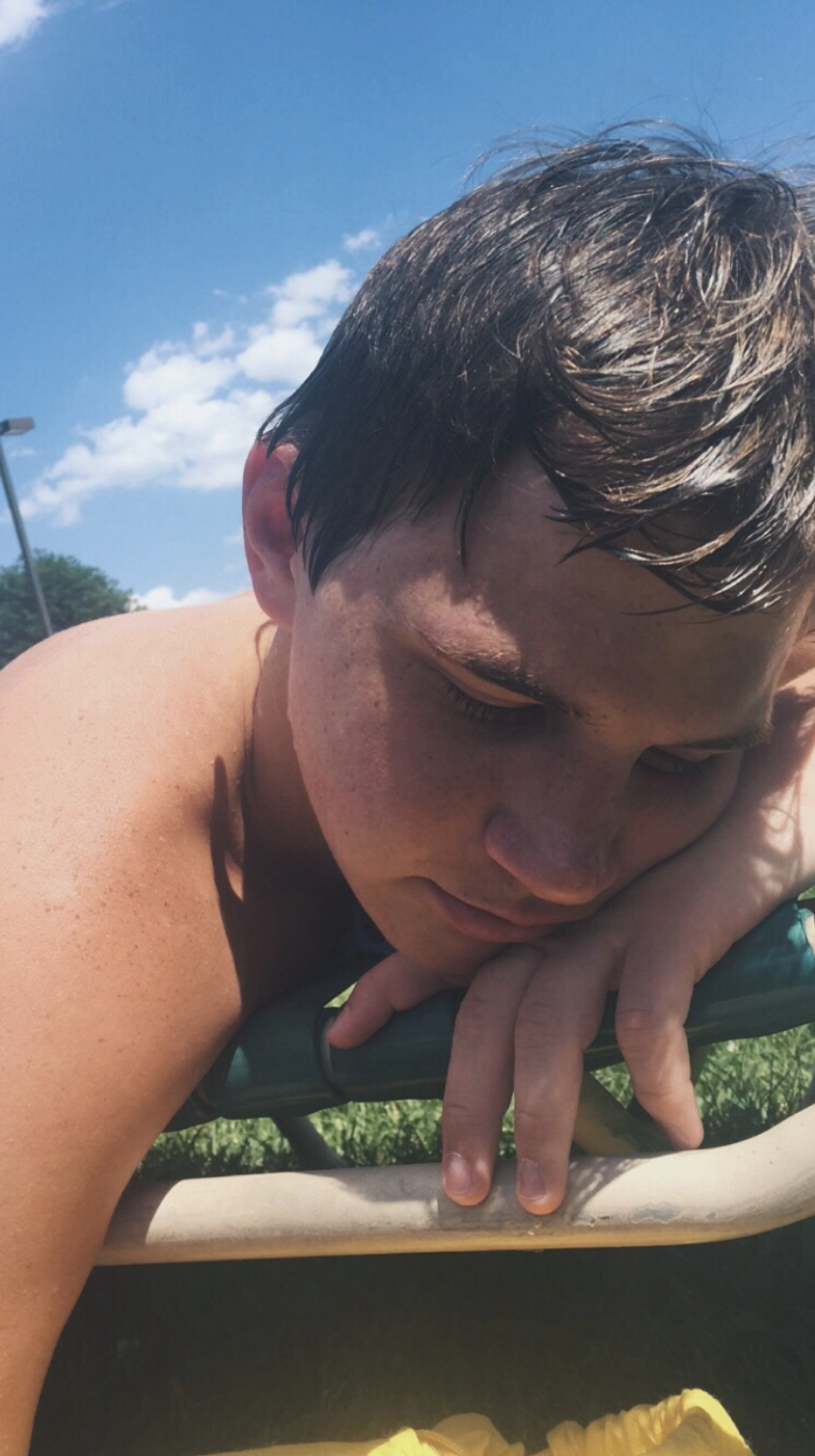 If there just wasn't any humidity, sitting out by the pool would be sooooo much more enjoyable! Prayers for everyone's hair on high humidity days.
5. Snowing one day and 70 degrees the next? Sounds about right!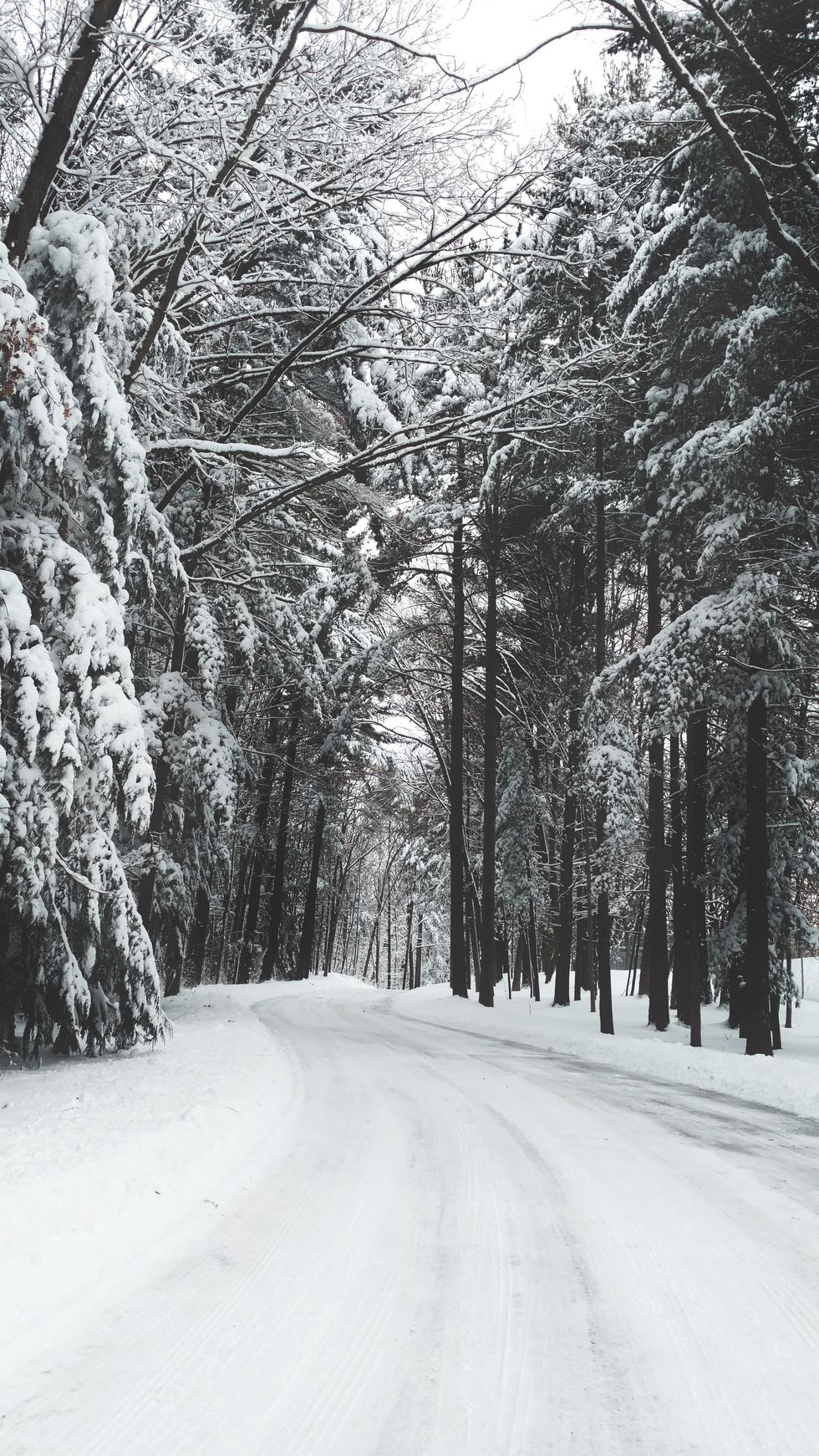 Sometimes Mother Nature just wants to make sure we're paying attention.
6. Your sinuses will forever and always be messed up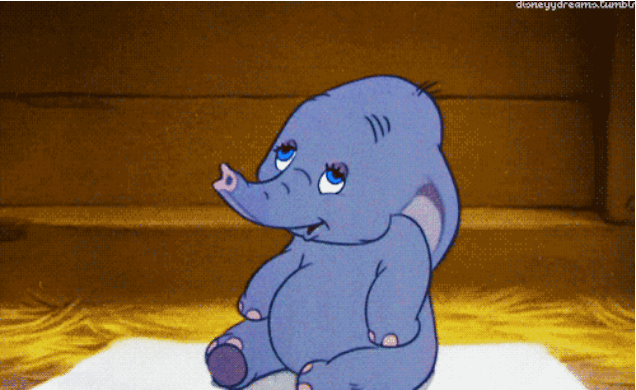 Allergies exist in the winter, only in Kentucky.
7. Your skin can't figure out if it should be super dry or not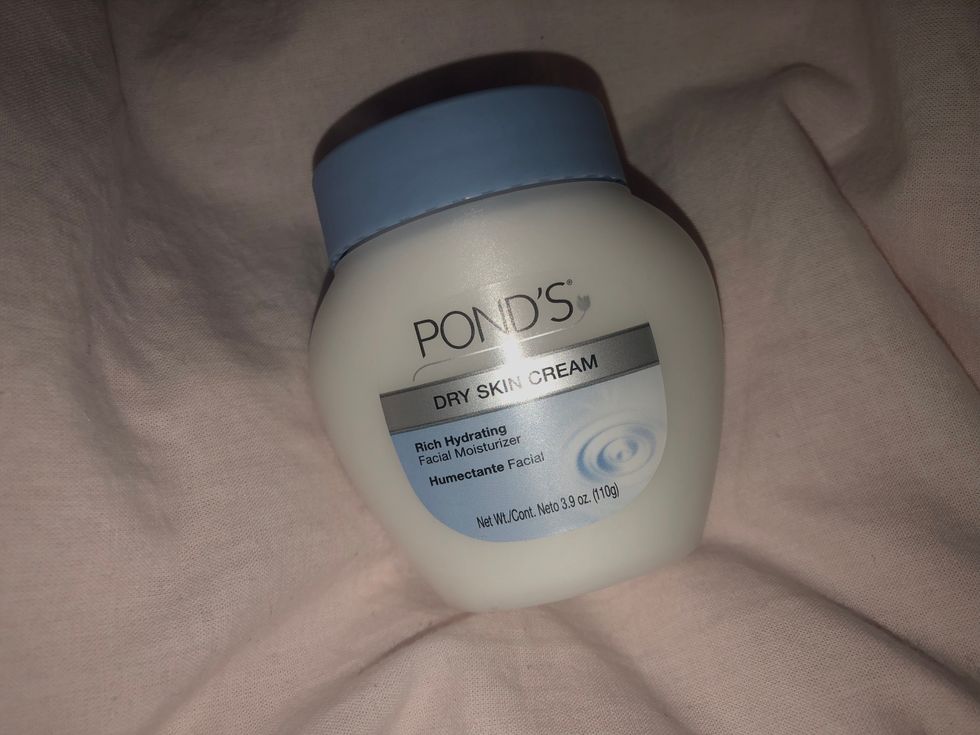 With so many temperature changes, I think my skin has HAD IT with all of the lotion you keep applying.
9. And sometimes, it just totally disregards the weatherman entirely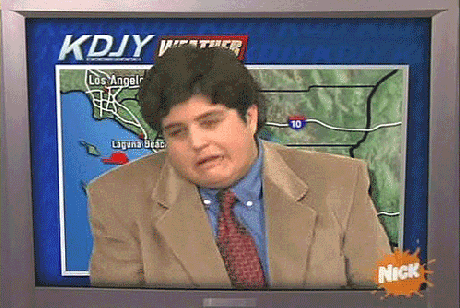 Wearing rain boots all for there to be no rain? Sounds like a Kentucky thing to do!
10. Consistent weather patterns in other states always throw you for a loop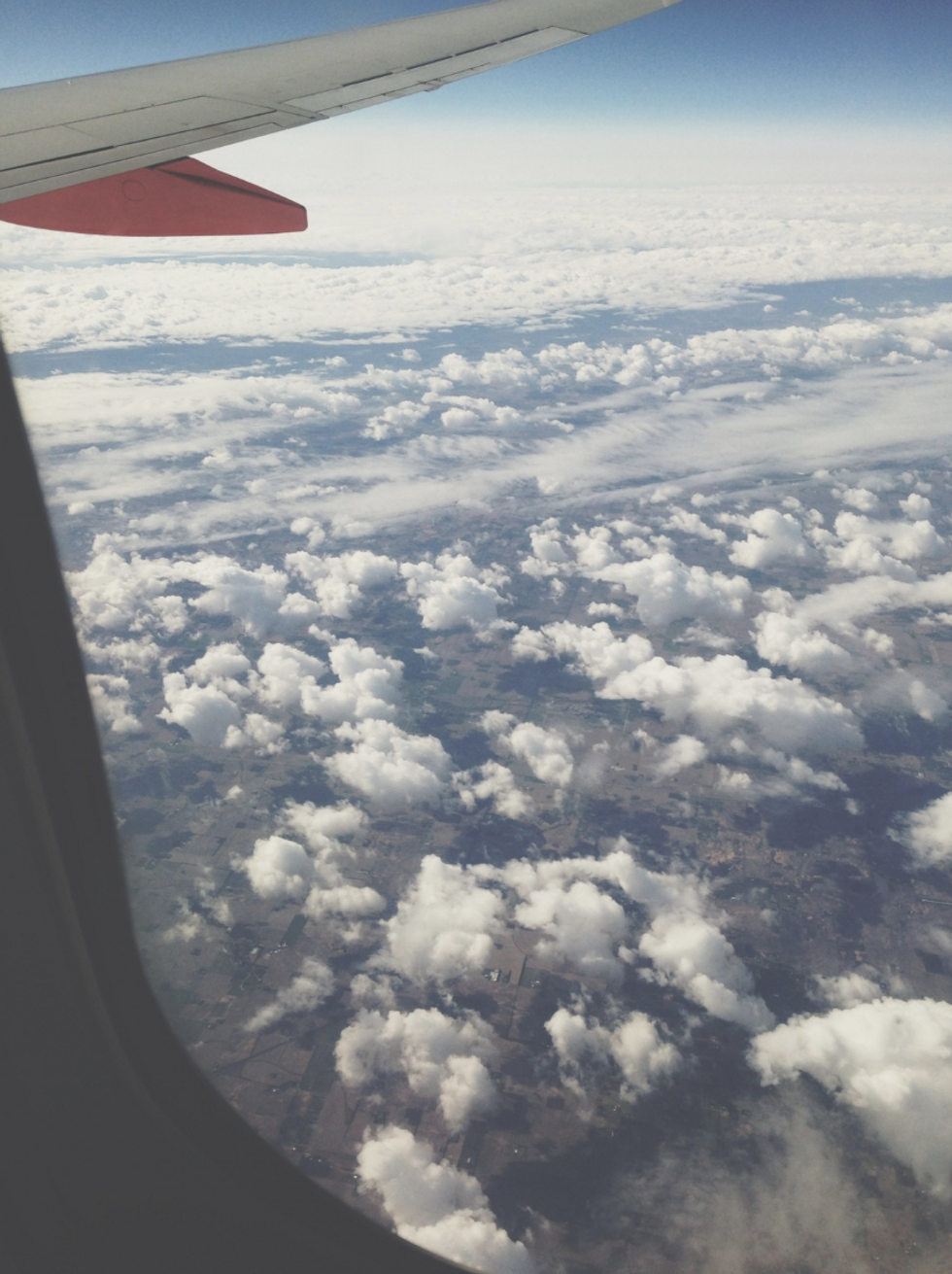 Wait...you all don't have drastic weather changes overnight? This is new.
If you're not one to like consistency, the bluegrass state will have your back. Consistent and predictable weather patterns are a foreign concept to most Kentuckians. Despite the odd weather, there are so many more things to love about our beautiful state. Odd weather will still bring around the same beautiful Kentucky sunsets and sunrises that make my home state the prettiest one out there. Even though it can be a pain to wear 15 layers one day and shorts the next, most Kentuckians would agree that we wouldn't change a thing about our beautiful home.