The spring semester has flown by and college students are gearing up for long days and nights of intense studying in the next few weeks. The positive? Summer is just around the corner! It feels like students become antsy around this time in the semester, ready for the semester to end and have a few months off from school.
It's a time for some to relax with friends and family and enjoy the beautiful summer weather. For others who may still be in classes or have a summer internship, this is still a chance for you to enjoy and learn something new!
Another reason to be excited for summer is the fashion! Summer is a time for tank tops and shorts, bathing suits and sandals.
Here are some summer trends to be on the look-out for to prepare for your fun in the sun!
1. Florals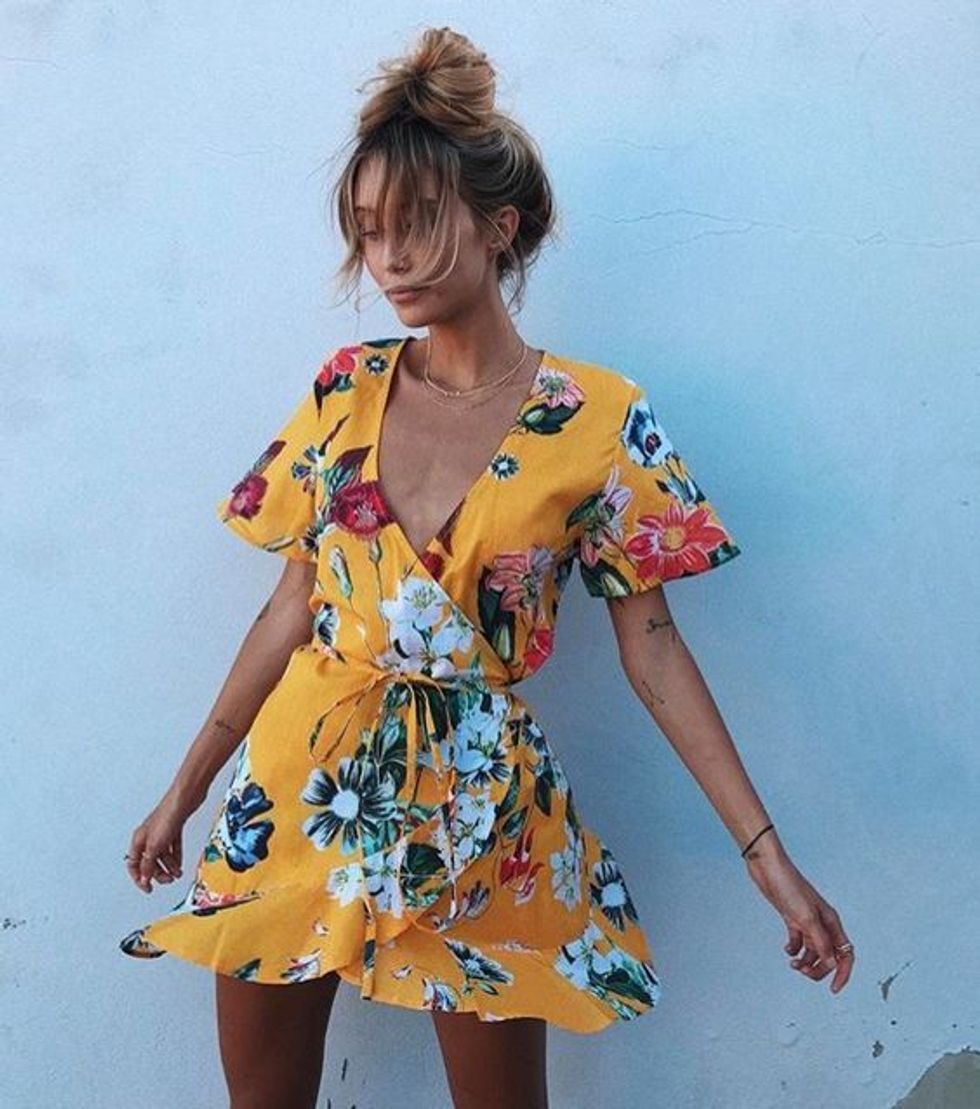 Every year, florals seem to be a trend during spring and summer. As seasons come and go, designers find new ways to incorporate florals into trending styles that will make the everyday consumer say, "I NEED to have this."
2. Sunglasses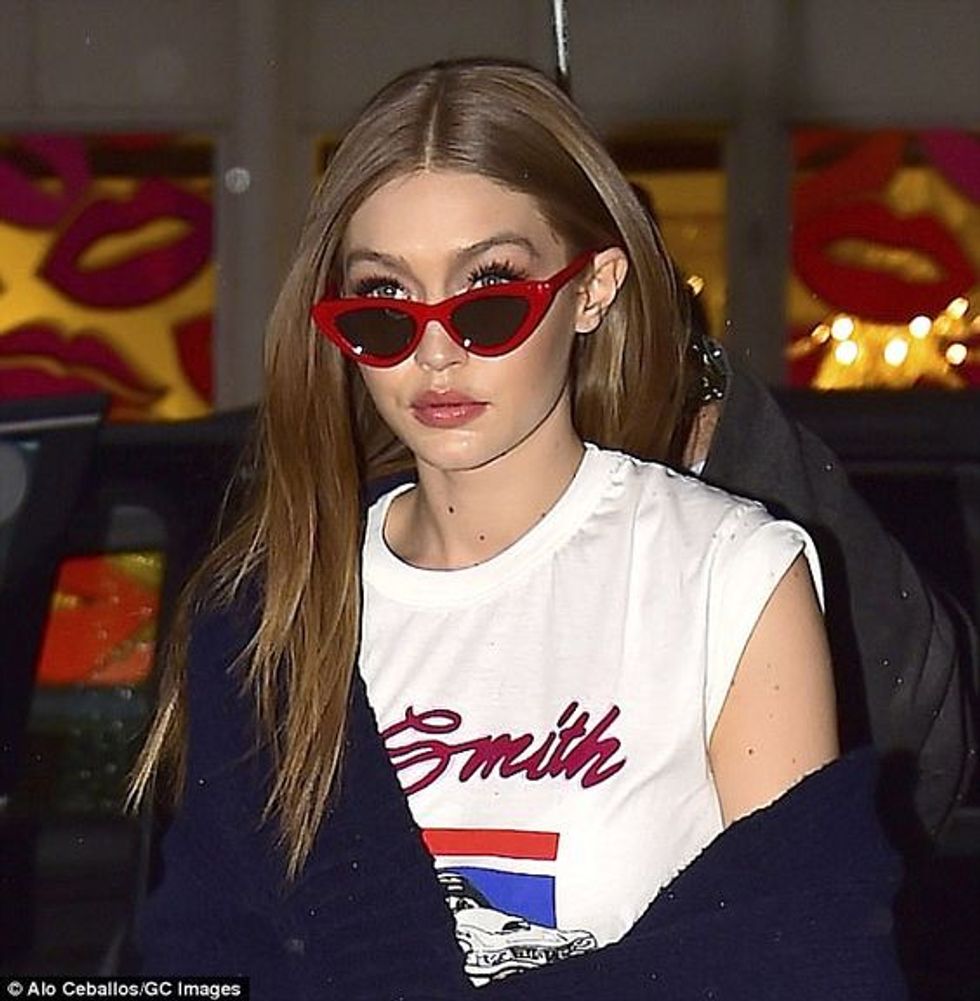 Not only do sunglasses protect your eyes from the sun, but they also help complete your ensemble. Sunglasses have become less of a need, and more of an accessory to finish a look. Thanks to celebs like Kenny Jenner and Gigi Hadid, sunglasses are a trend you don't want to miss out on.
3. Two Piece outfits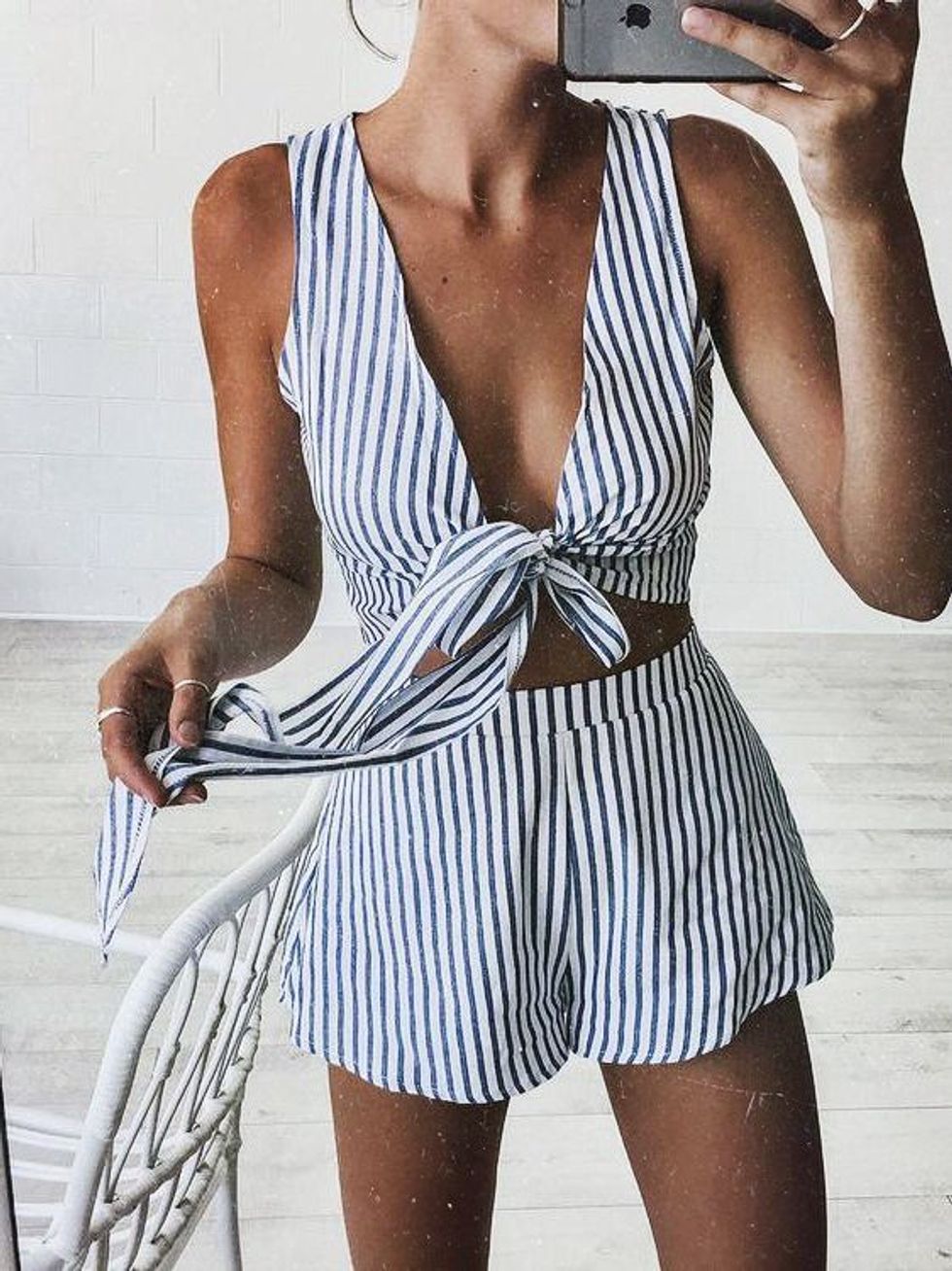 This trendy number is what everyone seems to want these days and is perfect for the summer! They come in so many different styles, patterns, and colors, so you'll never be out of options!
4. Bathing suits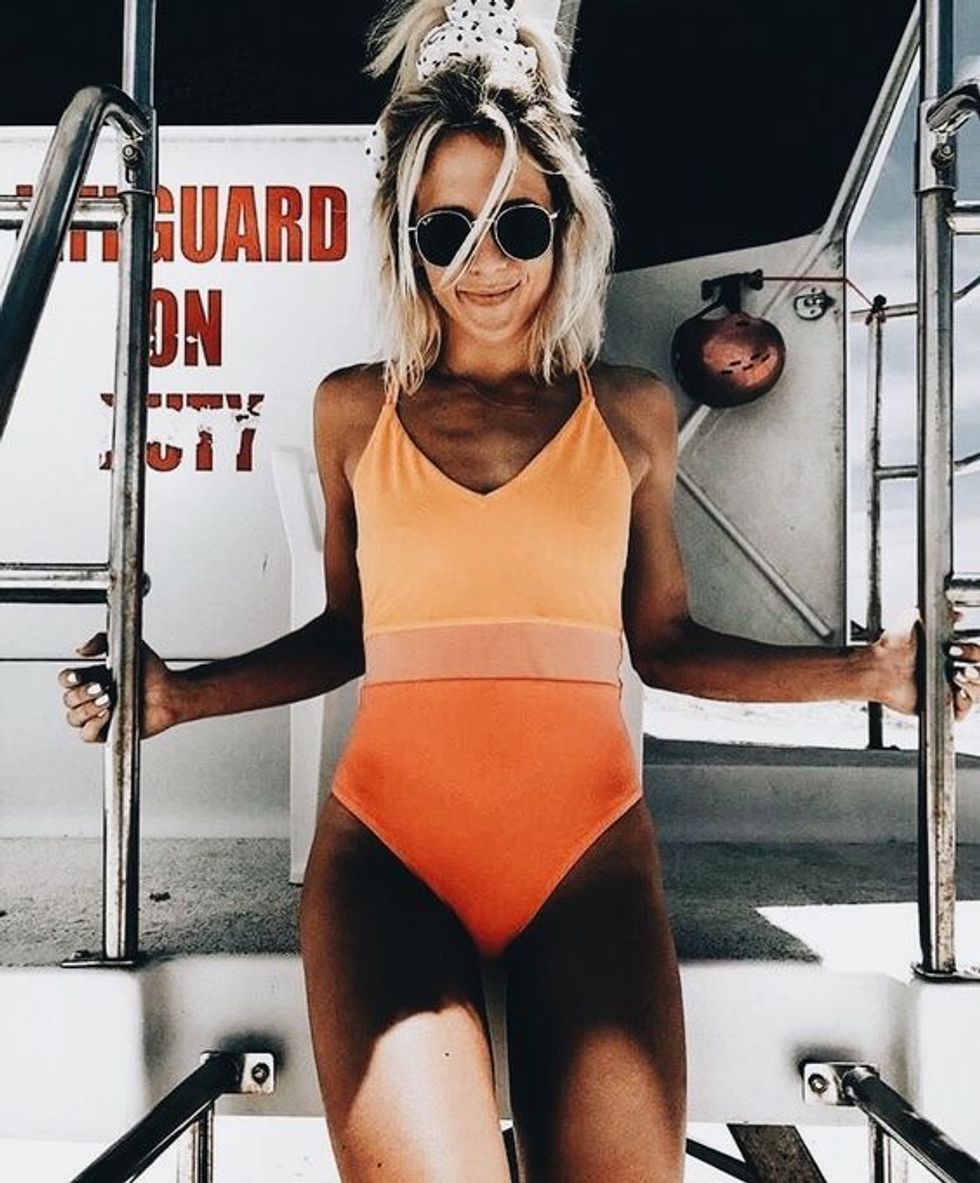 Bathing suits are a given for the summertime. From two pieces to a one piece, bathing suits are a must-have for all your beach/pool adventures!
5. Lipsticks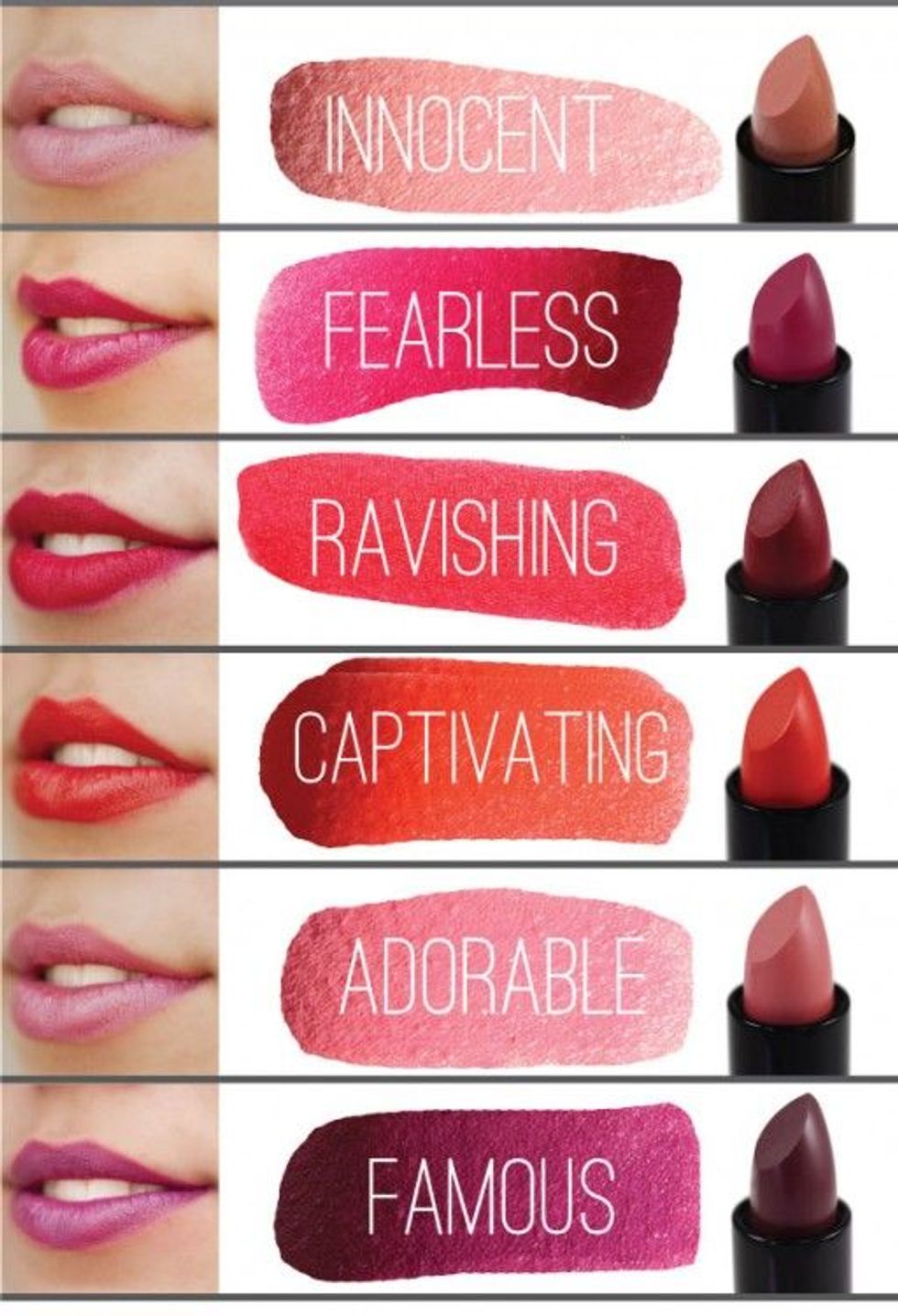 Going out for a night with the girls? Date night with your man? A pop of bright lipstick is just what you need to complete your OOTN (outfit of the night). With so many to choose from you'll have an endless supply to last you the whole summer!