I can't remember the last time I stayed at a hotel. Ever since they became popular, my family and I have been booking Airbnbs for every trip we make. Certainly, Airbnbs tend to be a cheaper and more accommodating option when you're traveling with a group of people. But the experience can actually become a little exhausting.
Recently, my family and I were hopping around Europe for two weeks and stayed in five different Airbnbs. Towards the end of our trip, my dad had back pain because of carrying all the luggage, I was tired of my sister triggering my OCD every day with her messy bed, and my mom just wanted a clean, warm towel for herself. We ranted about it for a while and came to realize just how much we missed staying in hotels during our vacations. So, I decided to make a list of reasons why hotels are better than Airbnbs.
1. Hotels have bellmen and carts.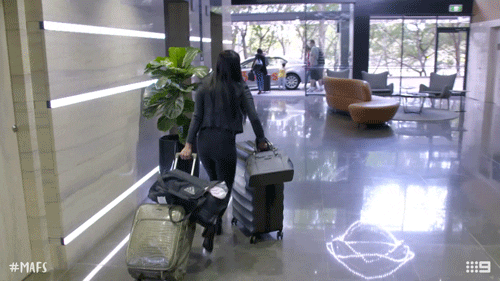 You get the help you need with your luggage so you don't get a hernia from trying to carry them and you also save time and energy by taking them all in one trip.
2. There's a variety of amenities.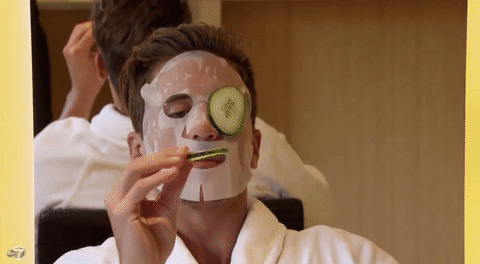 Unlike some Airbnbs, certain hotels have different facilities such as a pool, a hot tub, a spa, and a gym, so if you're looking to relax after a long day of sightseeing, or are worried about burning all the extra calories you've consumed, you may have a solution at your fingertips.
3. Two words: room service.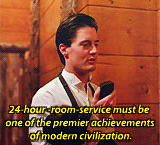 Hands down the best part about staying at a hotel. There's nothing like being able to order food at almost any time and having it delivered to you without leaving the comfort of your room.
4. You get fresh towels everyday.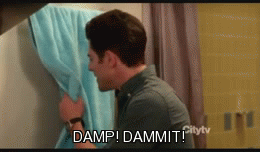 Sometimes, your Airbnb doesn't come with enough towels for everyone and you are seen in the need to share. And, if you're like me and you use two towels when you wash your hair, this situation can become even more uncomfortable. However, when you stay at a hotel, you can ask for as many towels as you want and can even get new ones every day.
5. There's a mini bar in your room.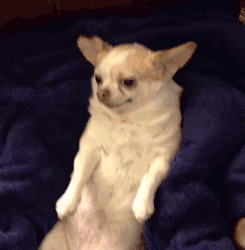 These come in clutch when you get thirsty or need a quick snack. Most Airbnb hosts leave the fridges and pantries empty, so you have to go out to find a convenience store to stack up, while some hotels rooms come with cookies, chips, chocolates, sodas, juices, and water.
6. You can have free breakfast.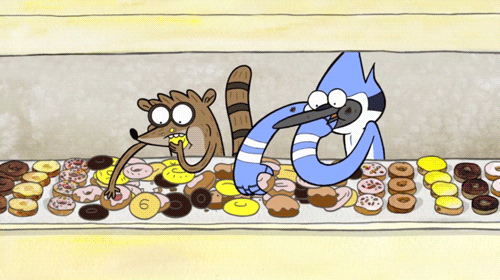 Some hotels offer free breakfast buffets while others may charge you. Either way, it's great for when you're in a rush in the morning, but still, want to have yourself a quick good meal before you take on the day.
7. The housekeeping service.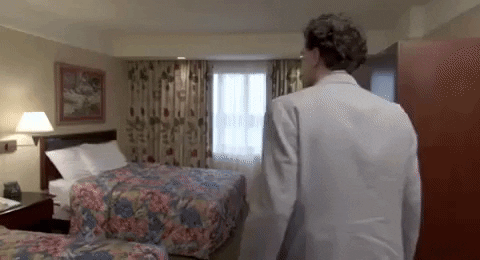 I'm a very organized person that usually picks up after herself. My sister, on the other hand, is the complete opposite. So when I have to share a room with her, things can become stressful for me. Luckily, in hotels, they offer housekeeping services, so I can look forward to coming to a tidy room after an exhausting day out.
8. There's plenty of parking.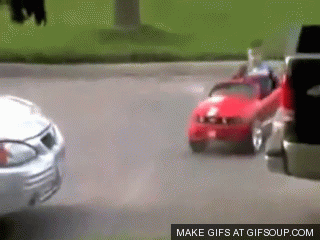 I hate having to look for parking; it makes me anxious. But if I stay at a hotel, that's one less problem to have. Hotels have parking lots or even valet parking. Airbnbs usually don't and you may find yourself having to park down the street or a few blocks away and walking around the city with your luggage.
Great, now I want to book a hotel and spend a night there just 'cause.