It is officially the most wonderful time of the year; however, how one country celebrates the season may be completely different than the next. From cranky versions of Santa Claus to an enormous goat that never seems to escape a fiery demise, these five holiday traditions from around the world may surprise you! So, buckle up. It is time to do some traveling.
Who needs a sleigh?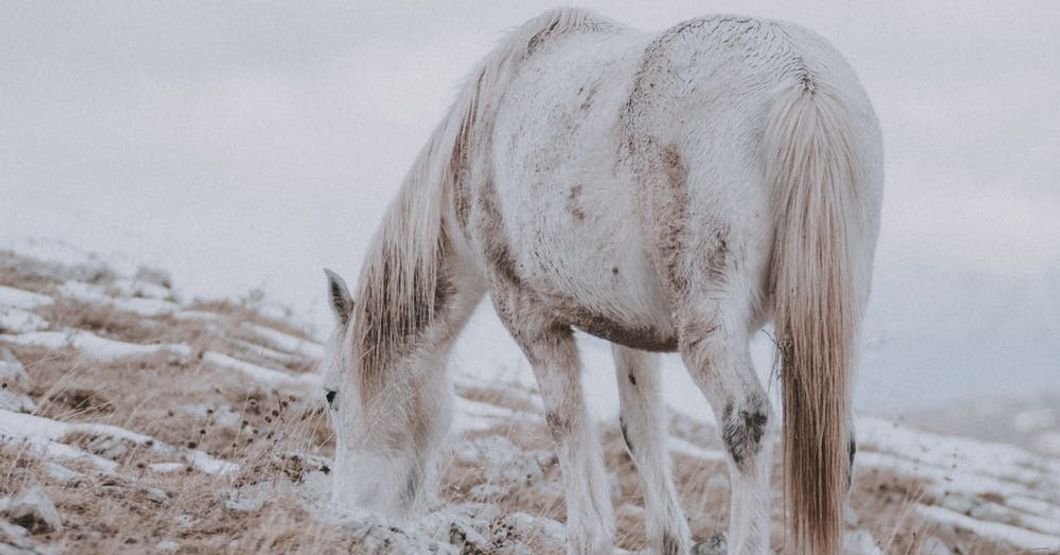 https://www.pexels.com/photo/white-and-brown-horse-on-brown-field-2313399/
In Holland, people celebrate St. Nicholas Eve on December 5th. Forget Rudolph and Santa's big red sleigh. According to tradition, Sinterklaas comes from Spain on a steamboat and delivers his toys to children on a white horse.
Beware of Santa's evil partner in crime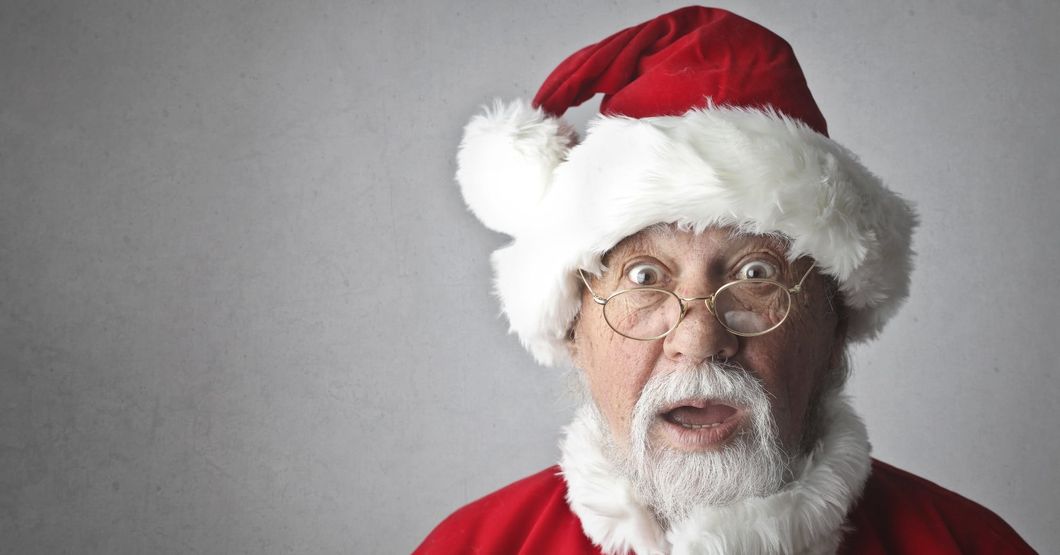 https://www.pexels.com/photo/man-in-santa-claus-costume-716658/
In Austria, St. Nicholas does not have to work alone. Instead, St. Nicholas does his usual job of rewarding good children, while Krampus, his evil partner in crime, captures children who are naughty. I would stay on St. Nicholas' good side. Krampus does not seem too friendly!
No coal, just potatoes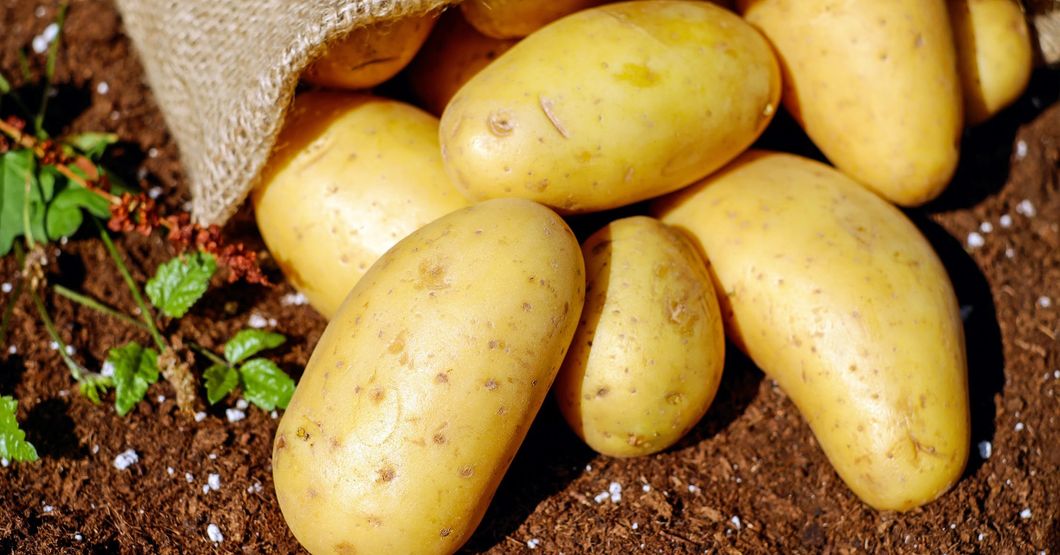 https://www.pexels.com/photo/potatoes-144248/
In Iceland, troublesome troll-like creatures known as Yule Lads visit houses for all thirteen nights before Christmas. Children put out their shoes by the window. The Yule Lads leave presents in the shoes of well-behaved children; however, misbehaved children receive potatoes rather than your typical coal from Santa.
Don't let the giant goat burn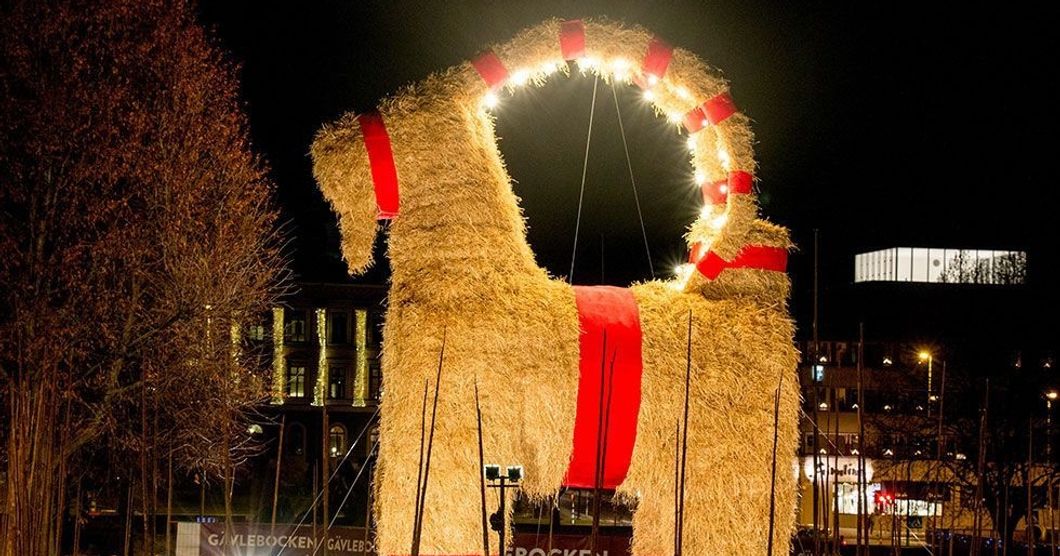 https://in.pinterest.com/pin/38491771798960781/?lp=true
If you plan on traveling to Sweden this holiday season, make sure to check out the Gälvebocken, Gälve Goat, a colossal goat built every year since 1966. The 42 foot tall goat stands in Gälve, Sweden at the beginning of the holiday season, but whether it still stands at the end of the season is debatable. It has become a tradition for the goat, made up of about 3 tons of straw, to be burned or destroyed almost every year before the holiday season comes to a close.
If you watch The Office, you might already know this holiday tradition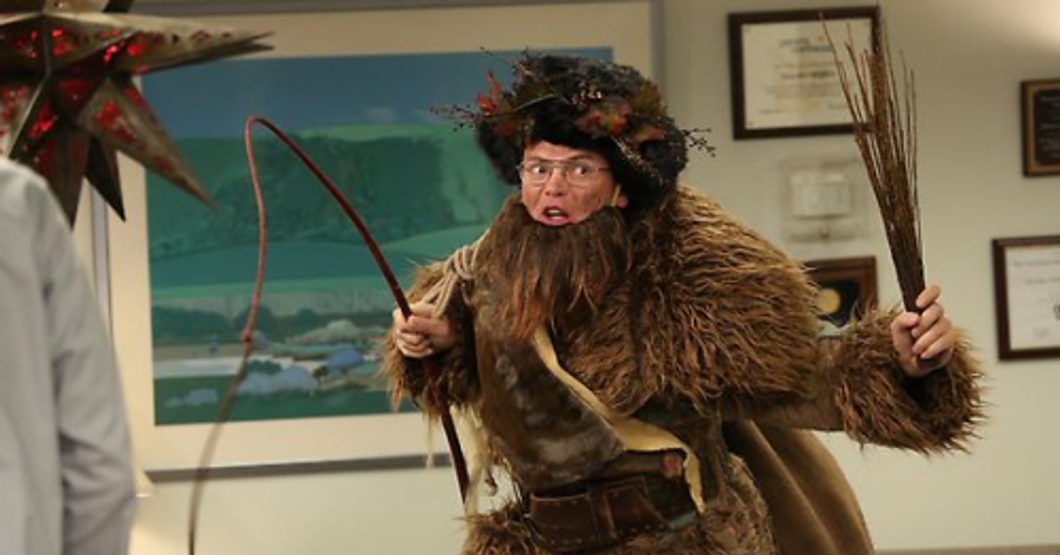 https://imgur.com/t/the_office/ZxnmcyT
Similar to the character of Krampus, Germany has its own cranky Santa Claus. An irritable man dressed in fur who goes by the name of Belsnickel is responsible for throwing candy and nuts at children during the holiday season. You may recognize the character of Belsnickel from an episode of The Office in which Dwight dresses up as Belsnickel for their Christmas party.
How many of these five Christmas traditions have you heard of? Did any of them surprise you? Check out more information on holiday traditions from all over the world with the links below!
https://www.nationalgeographic.com/news/2017/12/christmas-gavle-goat-yule-fire-protection-sweden-video-spd/
https://www.familysearch.org/blog/en/holidays-around-the-world/
https://www.momondo.com/discover/article/christmas-traditions-around-the-world
https://www.mcall.com/entertainment/mc-xpm-2013-11-29-mc-belsnickel-christmas-pennsylvania-dutch-20131129-story.html