If you're not sure what to make on Christmas morning, or for a holiday party, or just for a fun snack, look no longer. The following foods are some of my favorites in taste and along with the memories attached.
1. Buffalo Chicken Dip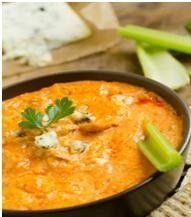 https://commons.wikimedia.org/wiki/File:Buffalo_Chicken_Dip.jpg
I may have burnt my mouth so bad I went to the dentist because I ate this right out of the oven, but we're going to forget about that.
2. Fudge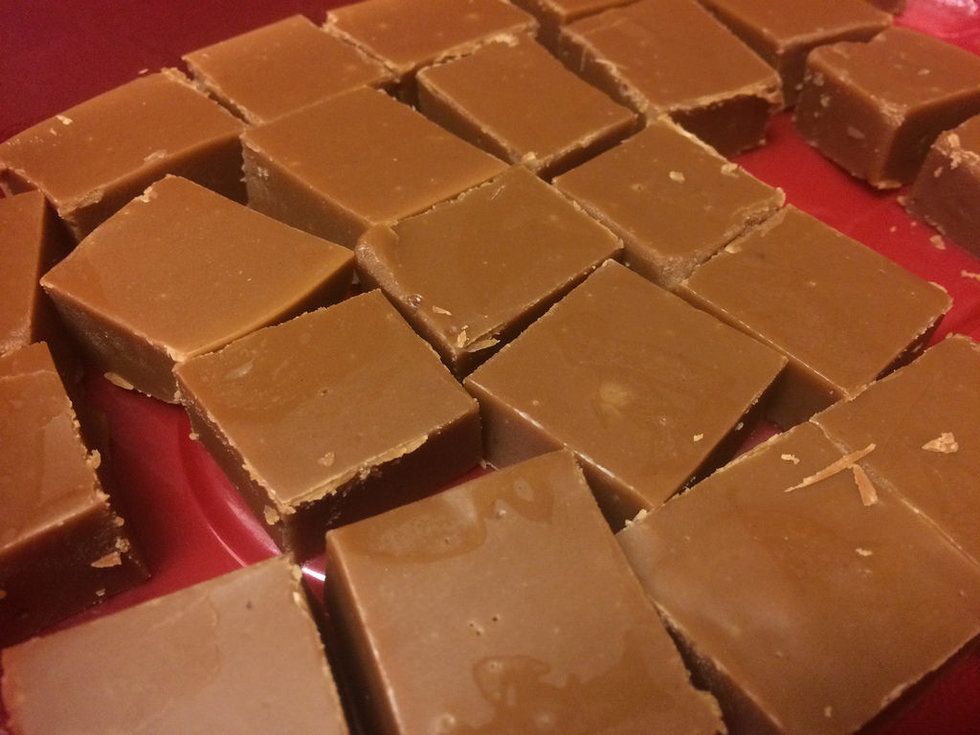 For as long as I can remember, my grandma and her sister made fudge for Christmas. Sometimes I made it my meal, and I have no shame about that.
3. Breakfast Casserole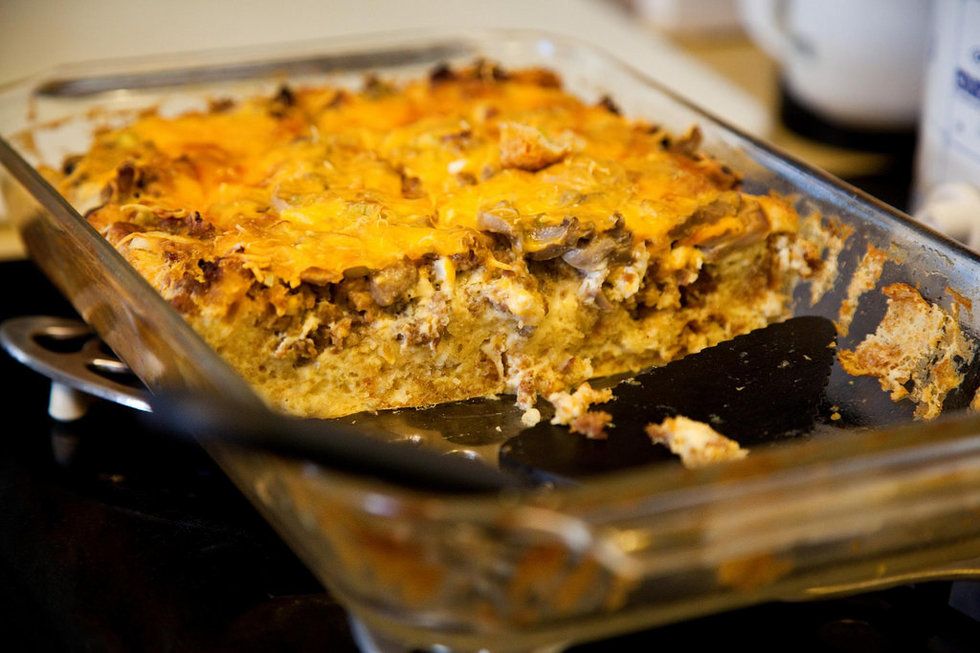 https://www.flickr.com/photos/dustinaskins/5242739193
Christmas morning does not exist without a good breakfast casserole filled with sausage, egg and a little bit of cheese.
4. Materials for a Gingerbread House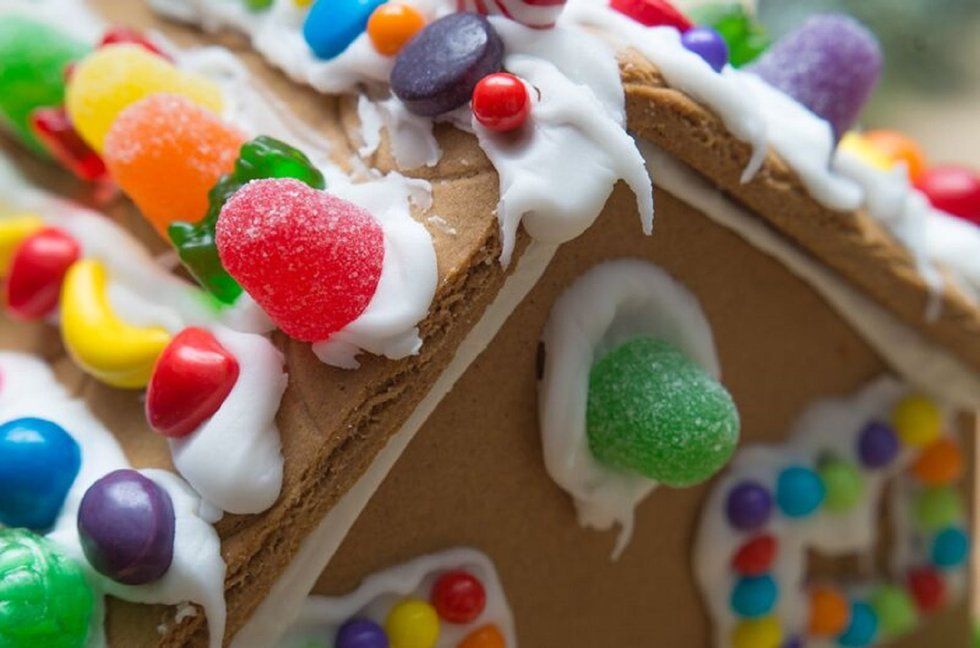 https://www.pexels.com/photo/cream-with-jelly-on-top-185360/
Every year, my uncle Jimmy and I make a gingerbread house out of graham crackers, candy and icing. I'm not talking a 1800s cabin. I'm talking a double story house with a garage and driveway and chimney.
5. Mac 'n Cheese, obviously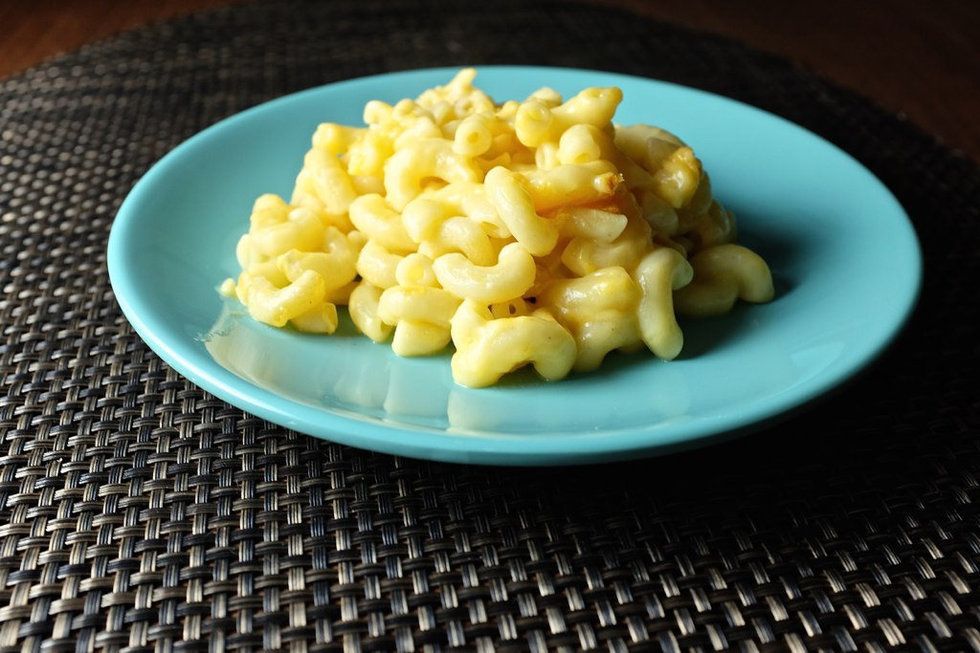 https://www.flickr.com/photos/themarmot/15426457201
Ever since I was little, I put peas and carrots and tuna in mine. Is that weird?
If you plan on inviting me to your party, or if you're in my family, I hope you consider making or buying one or more of these foods. I will love you forever and you'll be my best friend.