I'm not sure about the rest of y'all, but I absolutely love taking a day trip down to some state parks in Illinois with some friends and hiking the day away. The hikes make for a great day out in the sun and spending time with some of my friends. Also, the Instagram pictures are swoon-worthy so that's always a plus.
Since Illinois has more flat-land and cornfields and isn't any mountain area like The Rockey Mountains located West of Illinois or Appalachian Mountains located Southeast, the state parks make up for our lack of beautiful mountains to hike. And the pictures still come out Instagram worthy so get out there and take a hike.
1. Matthiessen State Park
Located off I-59 South in Utica, IL, Matthiessen is an absolutely gorgeous place to hike. The main waterfall located right beneath the main bridge is a trek to get down to, but it is totally worth it because it is absolutely stunning down there.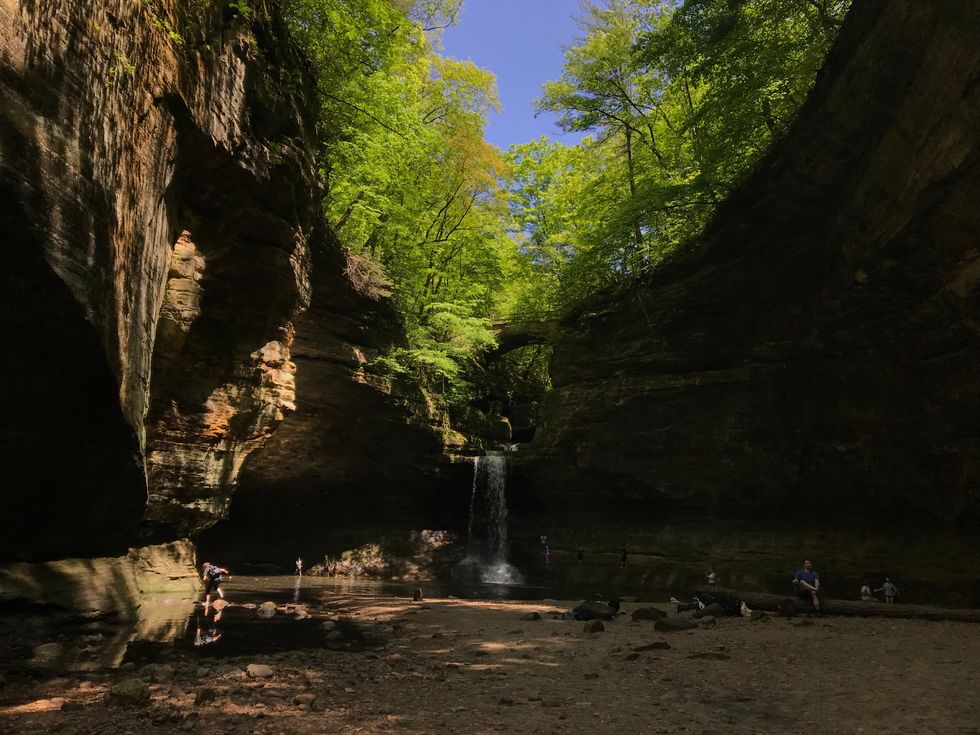 There are about five miles of marked hiking trails where some of them eventually lead to the Vermilion River.
Located in Southern Illinois in the town of Herod, Shawnee National Forest has some of the most popular hikes such as Garden of the Gods, Cave in Rock, Heron Pond, and Pomona Bridge. With about 290,000 acres, the National Park has something for everyone from hiking trails, to kayaking or canoeing the Ohio and Mississippi Rivers.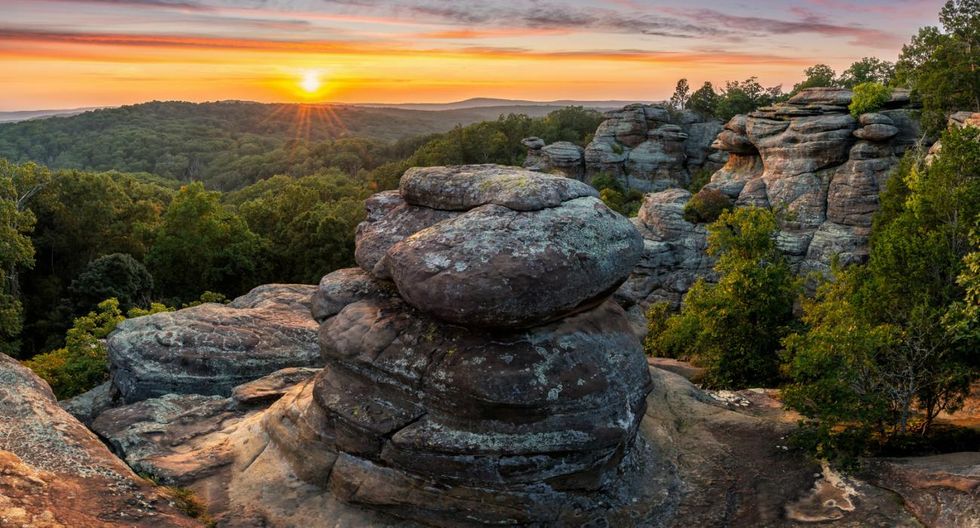 About 1 million people visit the forest each year along with the forest being at least a six-hour drive from more than 30 US cities.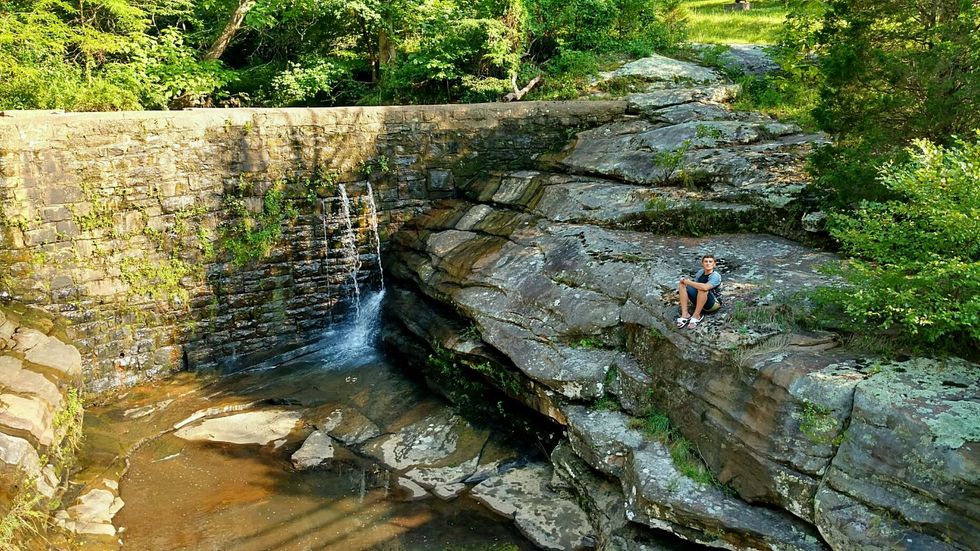 3. Starved Rock State Park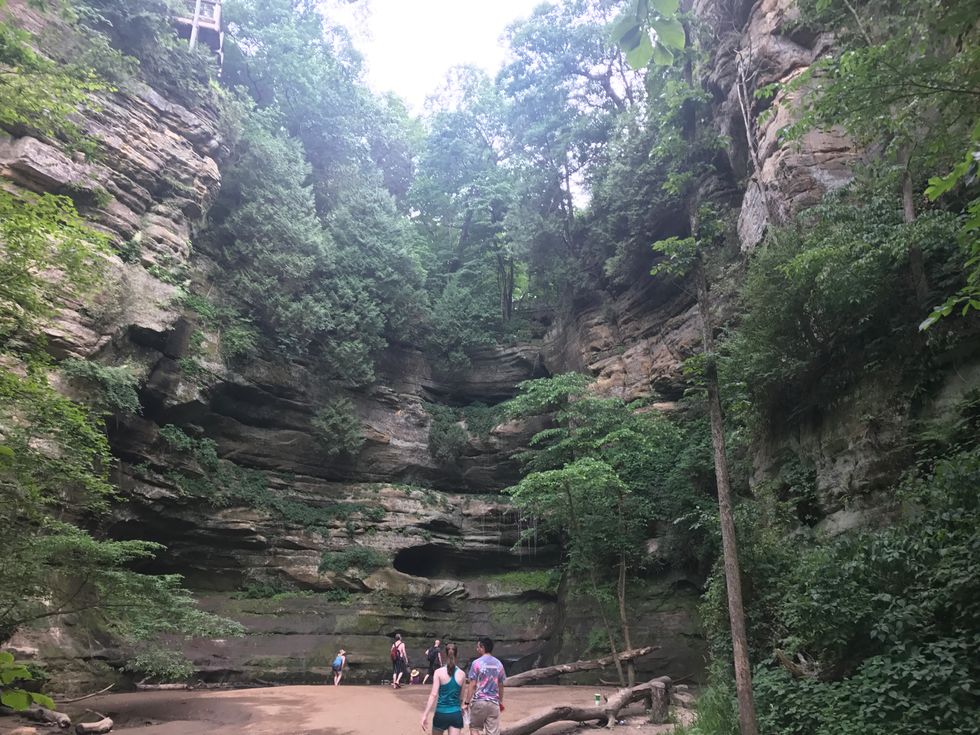 Another favorite my friends and I go to since it's so close to Matthiessen and the closet state park for us to go hiking at also is Starved Rock. About a mile or up from Matthiessen, Starved rock has about 18 canyons to hike to with about 13 miles of trails that allow access to the waterfalls.
And the stairs throughout Starved Rock are a killer leg workout but totally worth it.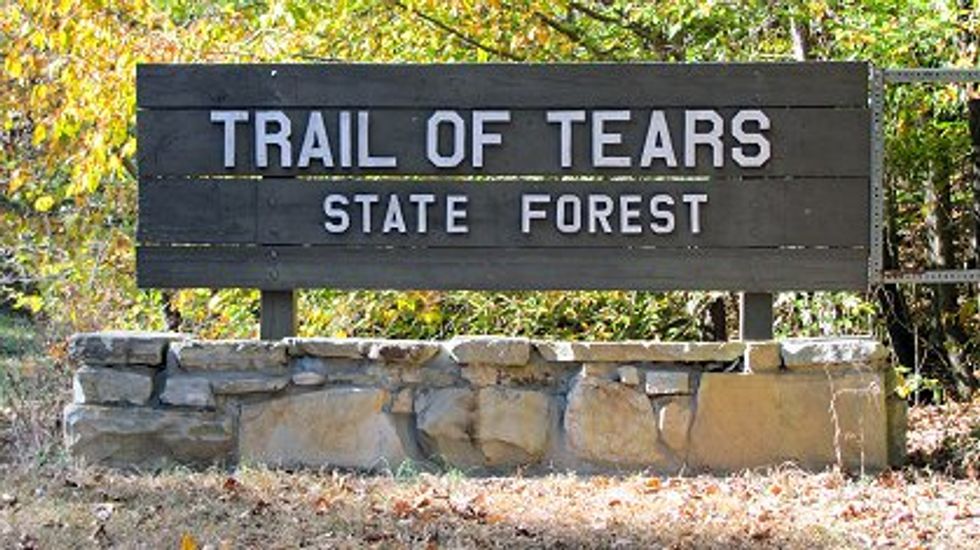 Located a few miles south of Carbondale, Trail of Tears is located in western Union County of Southern Illinois. It consists of about 5000 acres with rugged hills with narrow, dry and rocky (no surprise) ridged tops. The trail has access to the Mississippi River along with Cedar and Kinkaid Lake.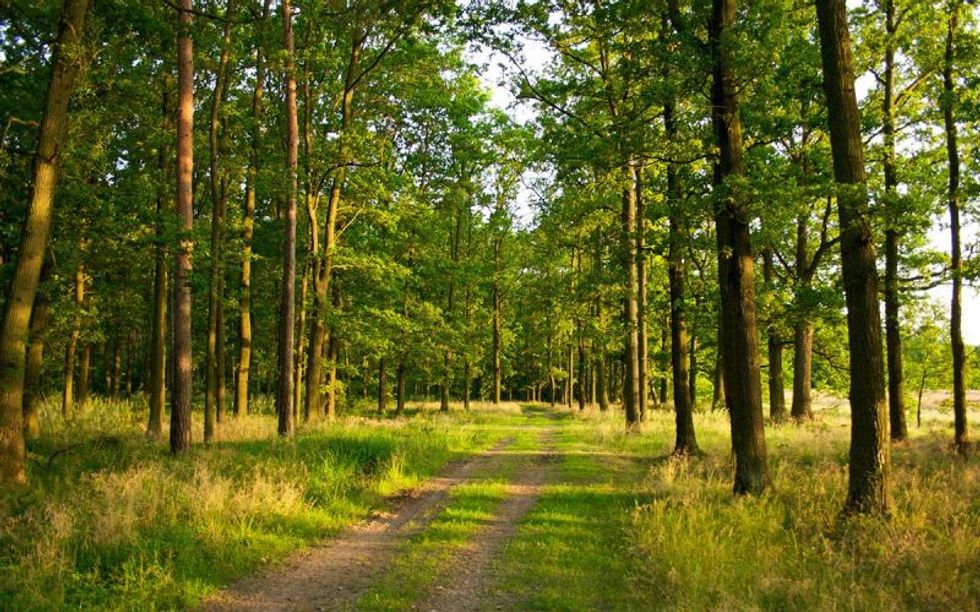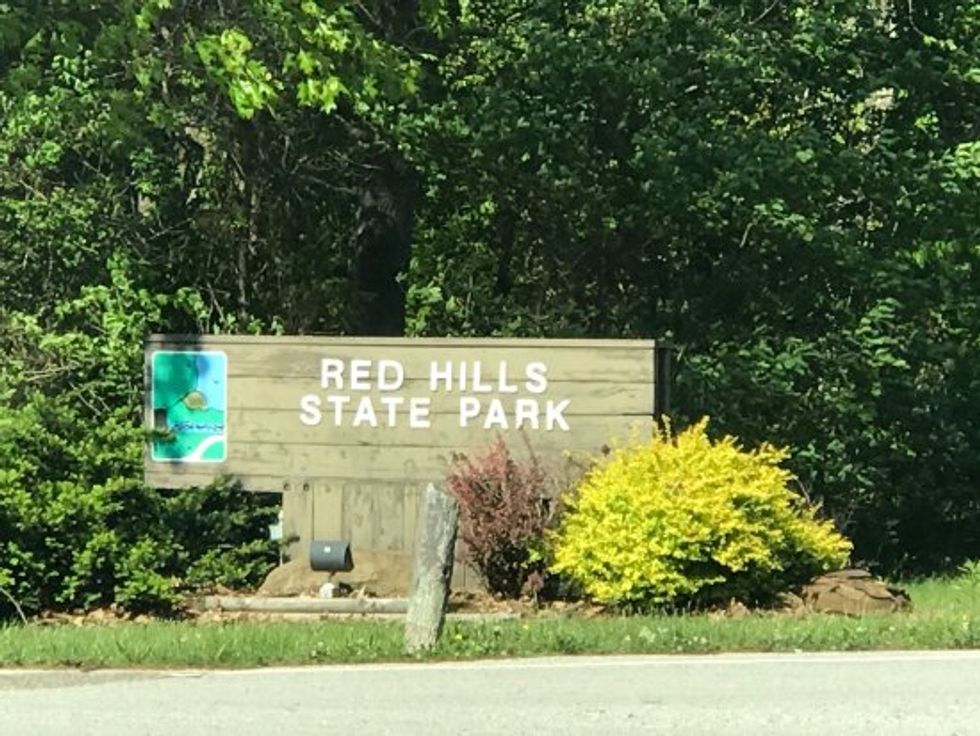 Located in southeastern Illinois in the town of Sumner, Red hills has about 970 acres of land to hike, bike, boat, etc. The lake is about 40 acres which serves for the visitors to either boat, fish or just relax by. The park also offers campsites through reservations.
The state park has high wooded hills, deep ravines, meadows and year-round waterfalls. And the top of Red Hills serves as the highest point of land between Cincinnati, Ohio and St. Louis, Missouri.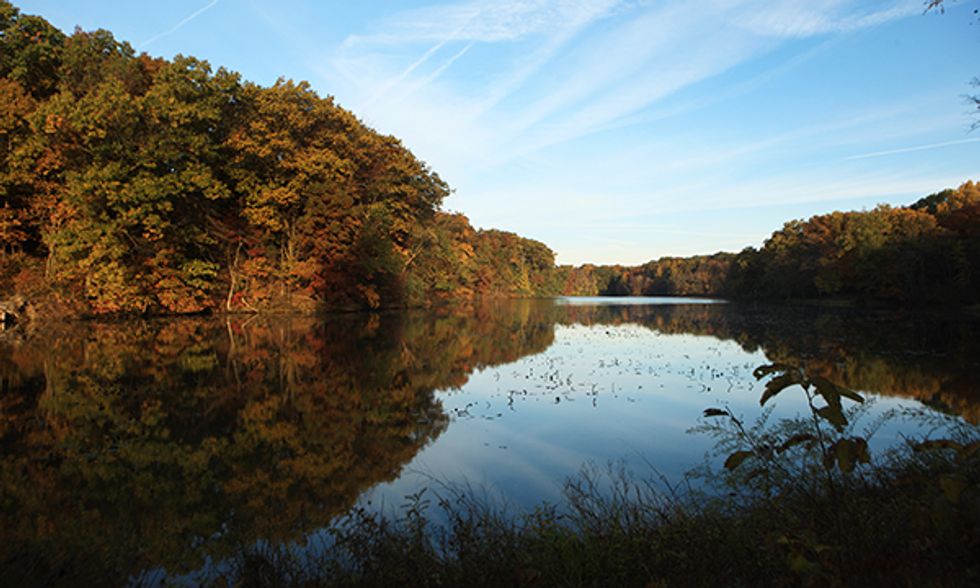 Illinois might not be surrounded by the mountains and might be nothing more than continuous cornfields and flat land, but the local, state and national parks located throughout the state make the long drives worth the hikes and views.
For more state parks, the State Parks website provides a list of all the State Parks throughout Illinois along with forests, memorials and much more.