From sitting around the fireplace with family to energizing yourself on a crisp fall run, these five albums encompass perfect energy for any type of day in the autumn season.
KIDS SEE GHOSTS by KIDS SEE GHOSTS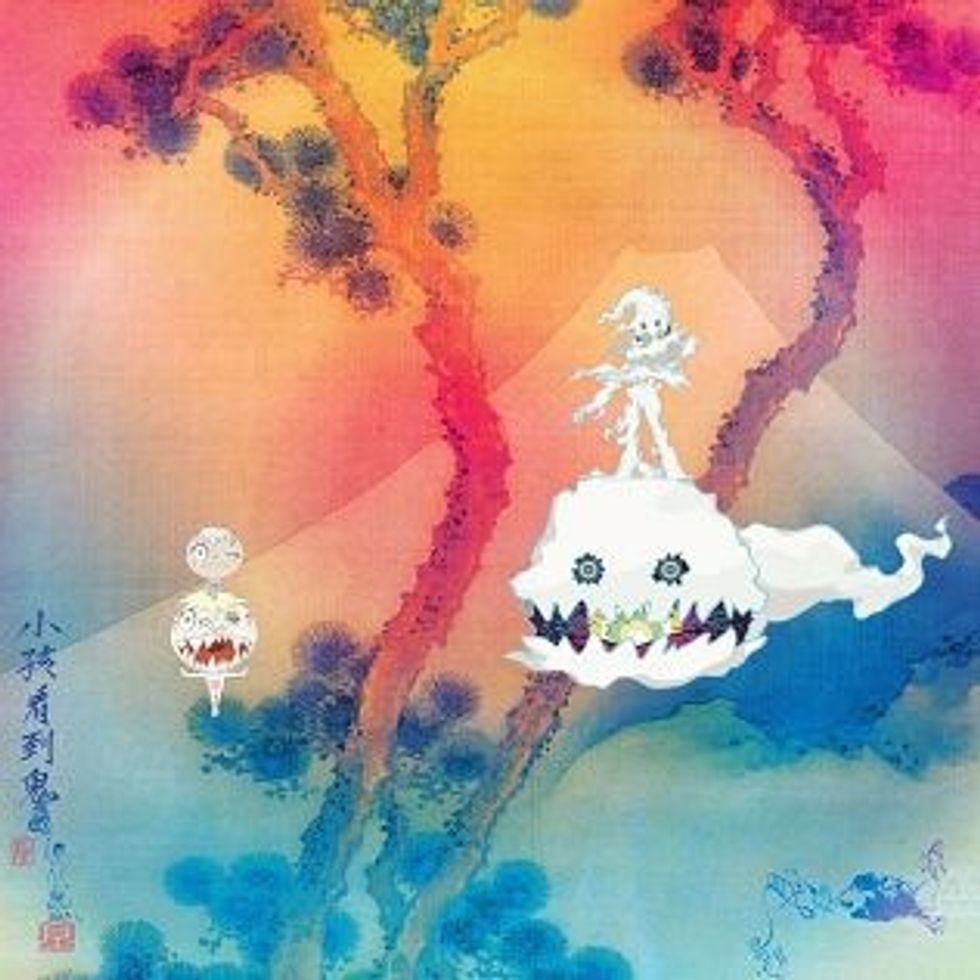 Takashi Murakami's album art for KIDS SEE GHOSTS
Collaborative project album from rappers Kanye West and Kid Cudi is chilling and experimental. Its vibrant electronic opening on "Feel the Love" feels as crisp as the fall air and as colorful as the bright leaves on the trees. Encompassing drums on "4th Dimension" feel powerful and as though one is moving with the pack. Sincerity shines through this album while paired with decisive, energetic bars, creating a head-clearing album perfect for a run on a bright fall day.
Delta by Mumford & Sons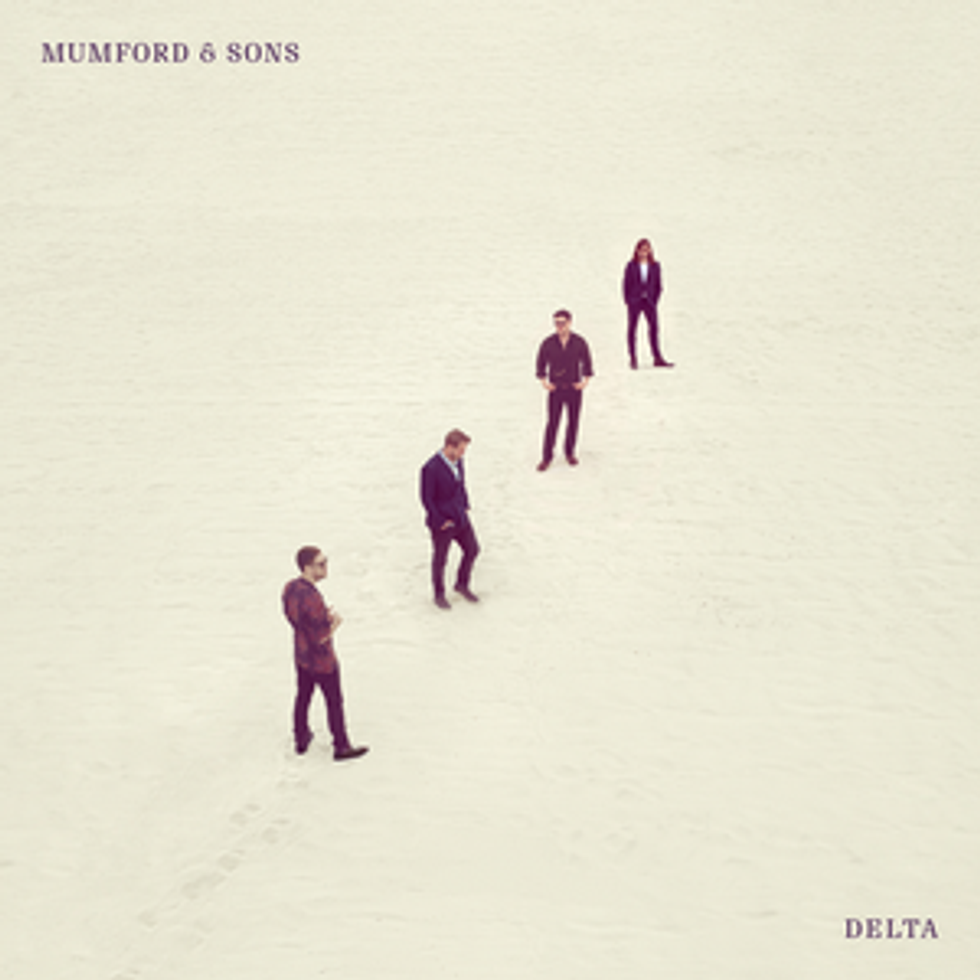 Island Record's Delta album cover
Rock band Mumford & Sons' fourth album Delta plays with more relaxed and mature sounds than their previous more folk-heavy sound. The band still conveys their distinct emotional voice with a strong sense of longing, especially in "Guiding Light." Other tracks like "Woman" soothe the senses, a calm aura surrounding the mind. This album is perfect for early morning drives in the fall, with fog in the distance and someone special on your mind.
Sylvan Esso by Sylvan Esso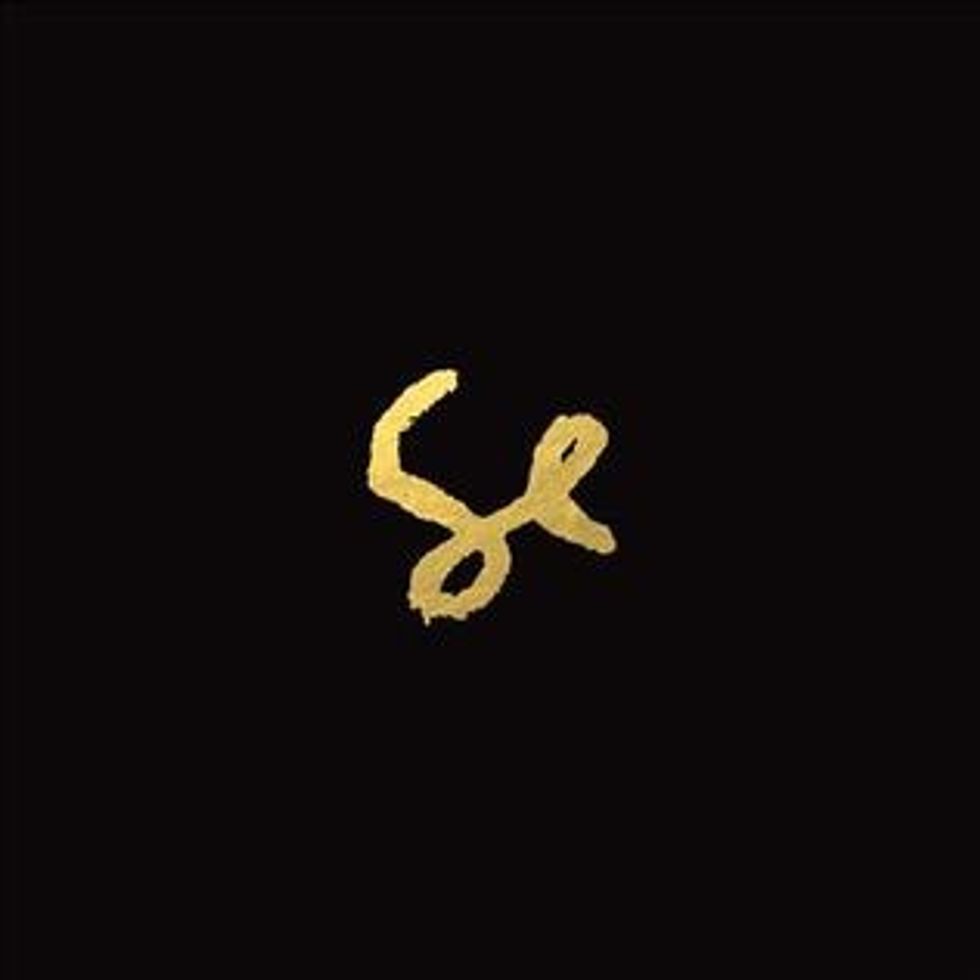 Sylvan Esso's album cover of Sylvan Esso
This self-titled album from the North Carolina-based electronic duo Sylvan Esso is perfect for late night walks in the fall. Their popping and lively beats seem to personify the reflections of street lights on wet cement after a good rain. Singer Amelia Meath's syrupy voice is played with, layering on recordings over top of one another like in the wonderfully haunting "Hey Mami" for an immersive listening experience. Her youthful drawl sounds exciting and a little mysterious, making the album great for around Halloween.
In the Aeroplane Over the Sea by Neutral Milk Hotel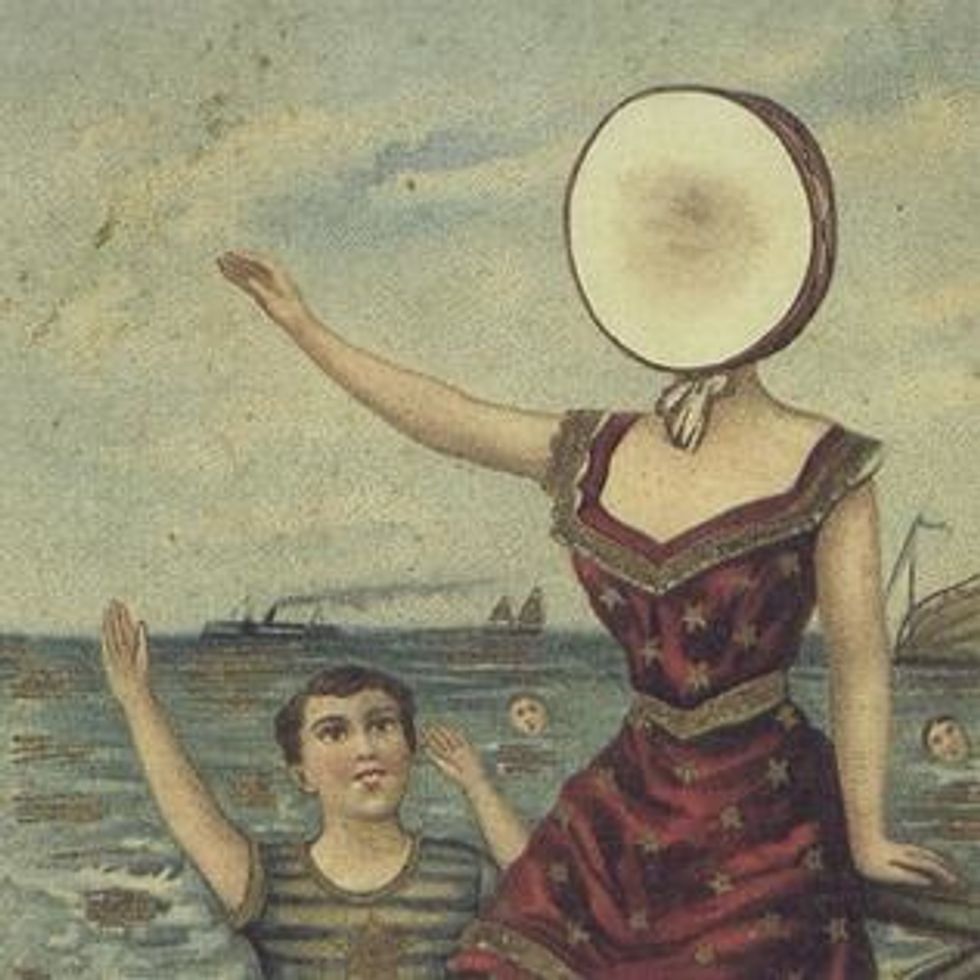 Graphic artist Chris Bilheimer's album art for In the Aeroplane Over the Sea
As bittersweet as they come, 90's indie rock band Neutral Milk Hotel's In the Aeroplane Over the Sea thrusts one's heart into a pool of ice water then takes it out and wraps it up in a blanket. Its constant slightly shaky instruments and sound feel authentically rustic, embodying all the gray skies and stagnant days fall brings. Singer Jeff Mangum's rugged voice, and sometimes even his yelling, conveys all the uncertainty and nostalgia the beginning of cool days tend to instill.
Aim and Ignite by fun.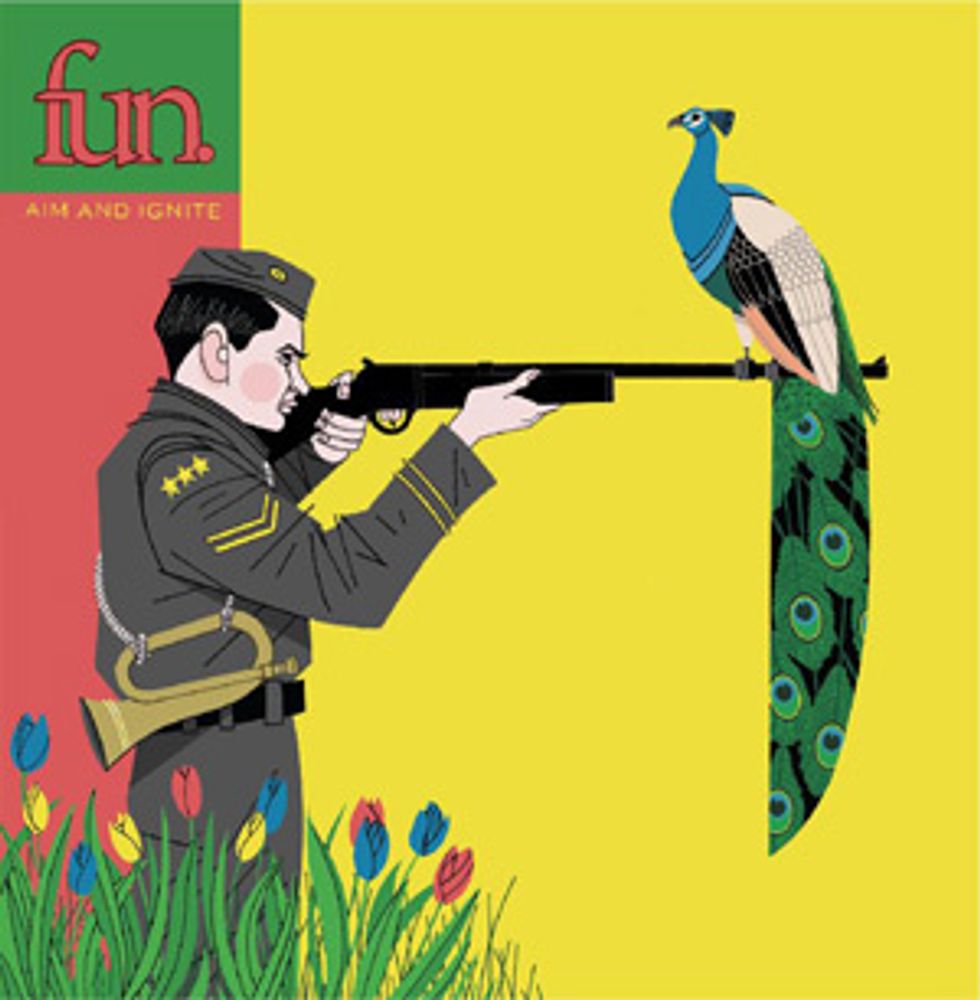 Fun's album cover for Aim and Ignite
Quirky and vintage-sounding, New York City pop band Fun's debut album is an interesting and surprisingly heart-wrenching listen all the way through. Trumpets in opening track "Be Calm" and simply sweet piano in "Light a Roman Candle" feel like sitting around the fireplace with family in one's childhood home. Ever-emotional and sickeningly sweet "The Gambler" tells a love story comparable to that of your grandparents and is certainly something to yearn for. Aim and Ignite is a wonderful album for November, when we take the time to be grateful for our loved ones and take more notice of the memories we share with them.
With a mix of genres, there should be something for everyone to enjoy as you curl up and enjoy the fall season. Try an album or two, and see how you like it!