Here we go:
1. Let yourself adjust slowly.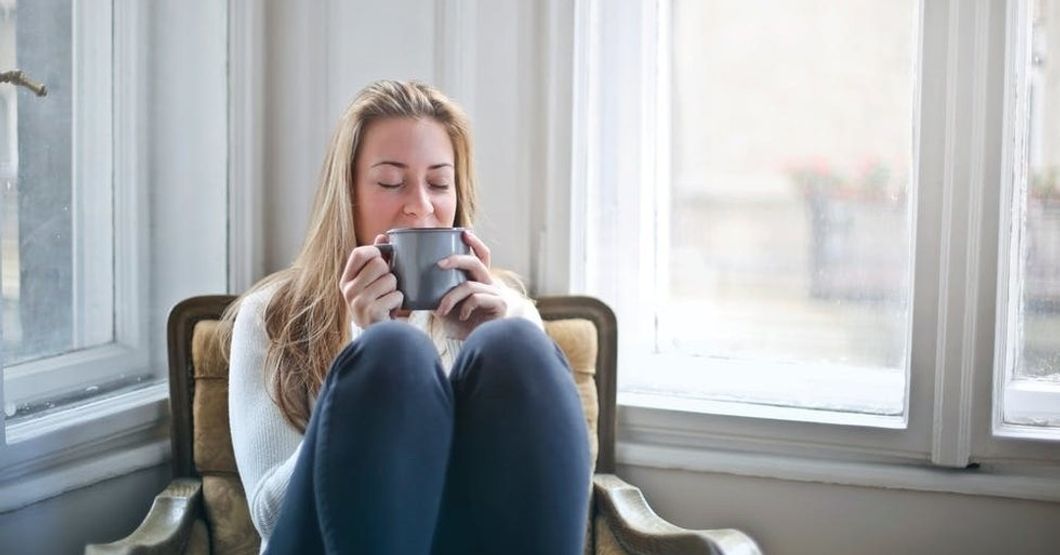 After a long break spent sitting on the couch and watching Netflix, getting back to school can be overwhelming. It's important to give yourself a lot of breaks at first, or time to relax. By leaving your schedule open, you can make room for much-needed naps, or even some tv-time. This way, you can wean yourself off of the couch-potato lifestyle slowly, without too much overwhelm.
2. Start a routine.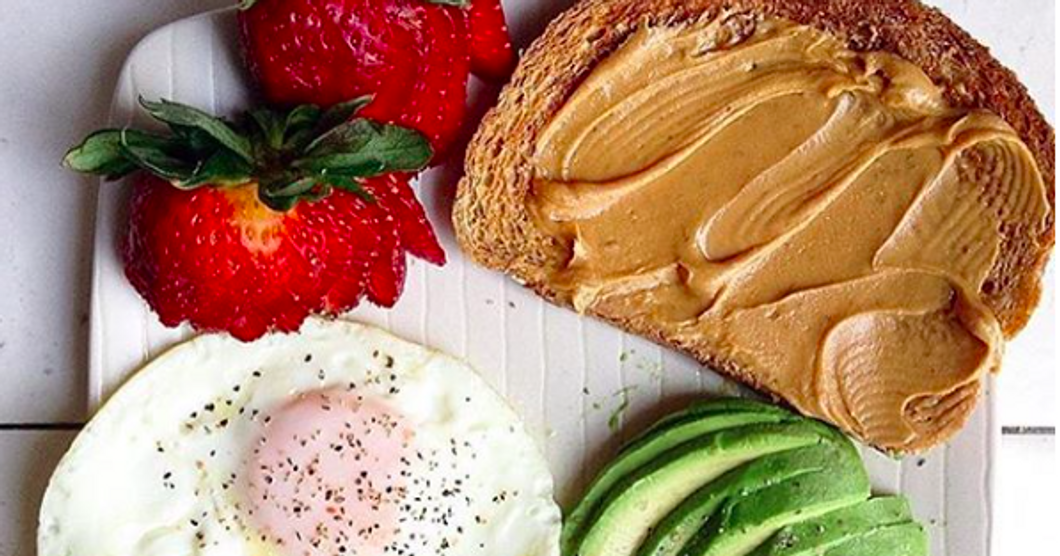 https://www.instagram.com/p/BCgHMh3vh0u/
Once back on campus, it's good to get into a routine. It will be much different than your routine back home, but equally as important. Without structure, scheduling or making time for social plans could be difficult. A routine will help to alleviate stress and make campus feel more like home.
3. Call those friends from back home.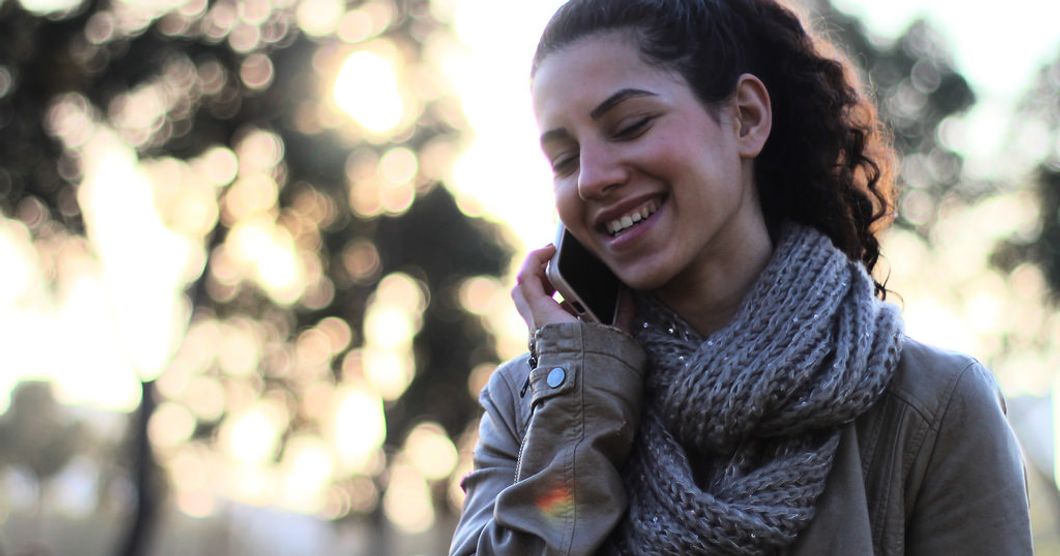 Since you've just come back from a month or so of spending time with your friends from back home, you're probably going to miss them a lot when it's time to go back. Make sure to call them up that first week back, and tell them about your new classes. Talking to those friends and hearing about their own moving-back-in stories might make you feel more at home.
4. Hydrate and exercise.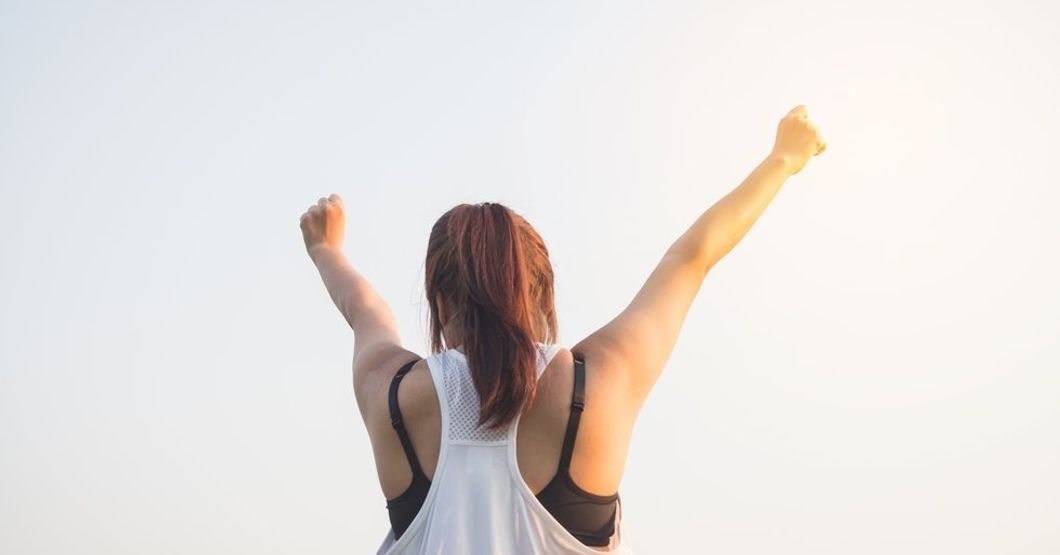 Pexels
If you're anything like me, exercise and "healthy living" was not a big part of your winter break. It probably consisted of lounging on the couch, eating ungodly amounts of food, or picking up some hours at your old job. But a key part of being back on campus is being healthy. It will improve your life physically and mentally.
5. Manage your time.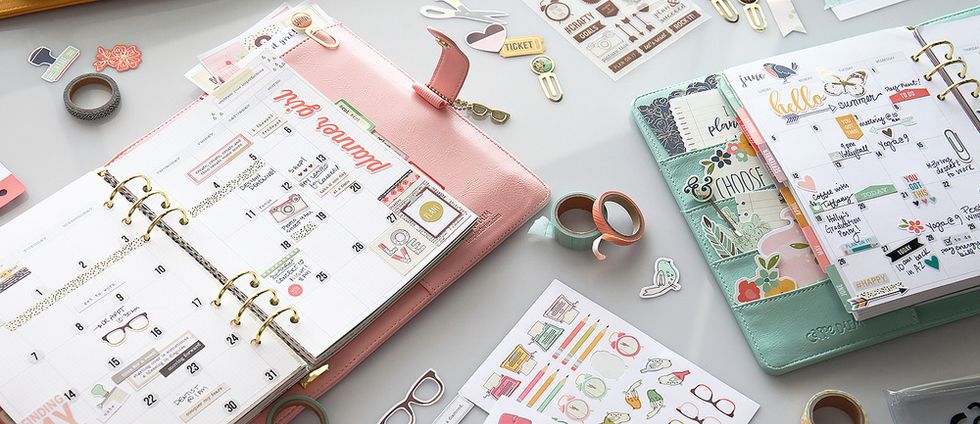 This is probably a given at this point, but time management is key. There's a fine balance between school work and personal time. It's important to make sure there's a healthy balance of each in your life. If one thing overshadows another in your life, take a step back to see how you can alter that. There should be room enough for work and fun.