It's cliché I know but I do love fall...actually I prefer to call it autumn. Aside from my pompous banter I am just like everyone else when it come to the season changing, I'm literally obsessed. From the weather to the clothing to everything in between, I crave it all. Here are my top five favorite obsessions this season:
CHUNKY SWEATERS
Okay I know many people who judge our fall time obsessions with big, comfy sweaters but honestly it is like wearing a cozy blanket around ALL THE TIME, what is not to love about that? They come in tons of colors and allow us to look cute even when we aren't trying very hard. #blessed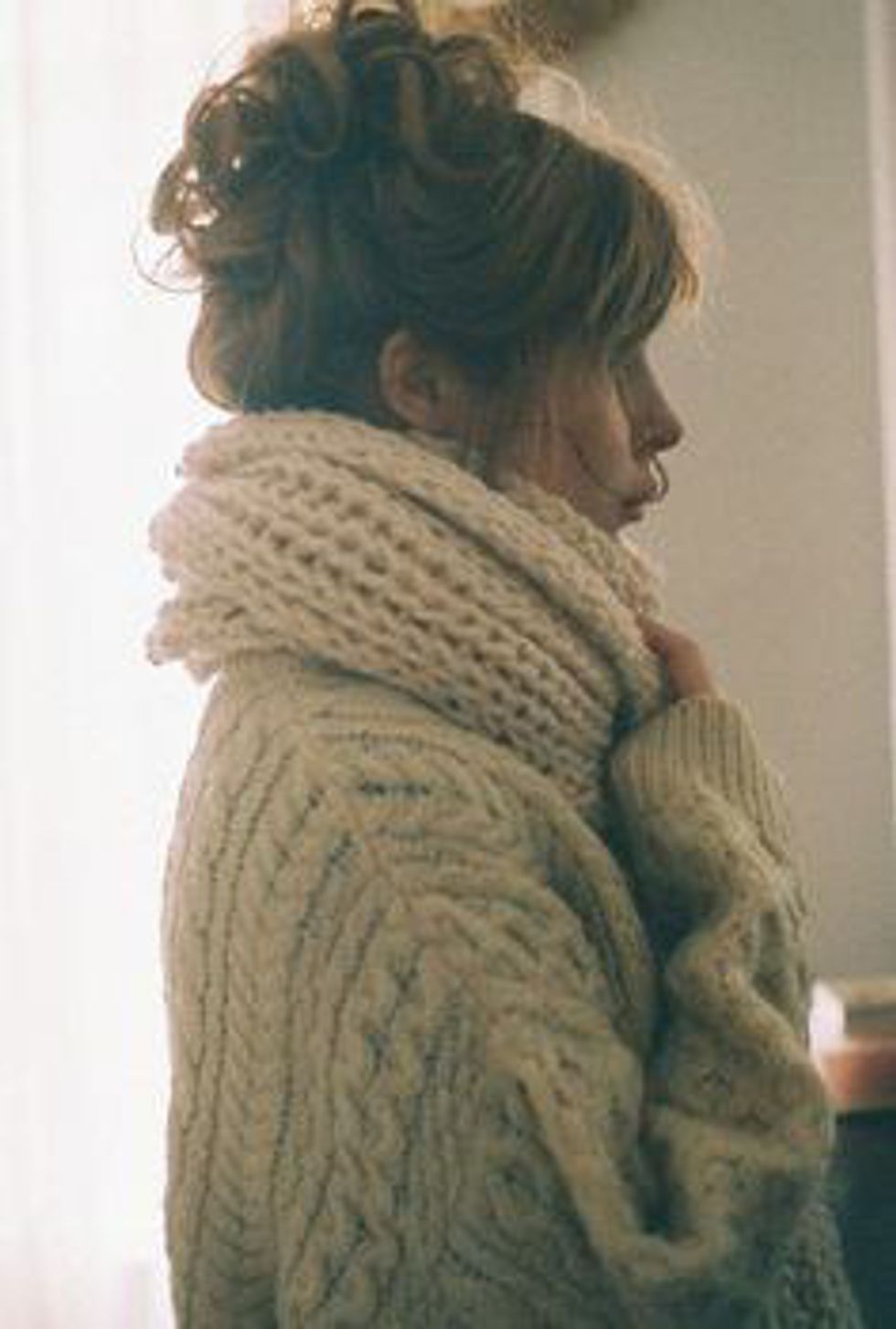 Pumpkin Patches and Apple Orchards
My friends always laugh at my obsession with cute little fall time activities but I love them right down to their corn pit (too Midwestern?). These areas allow for families and friends to come together and all act like 7-year-olds and it's totally encouraged. Bonding + Apple Cider = yes.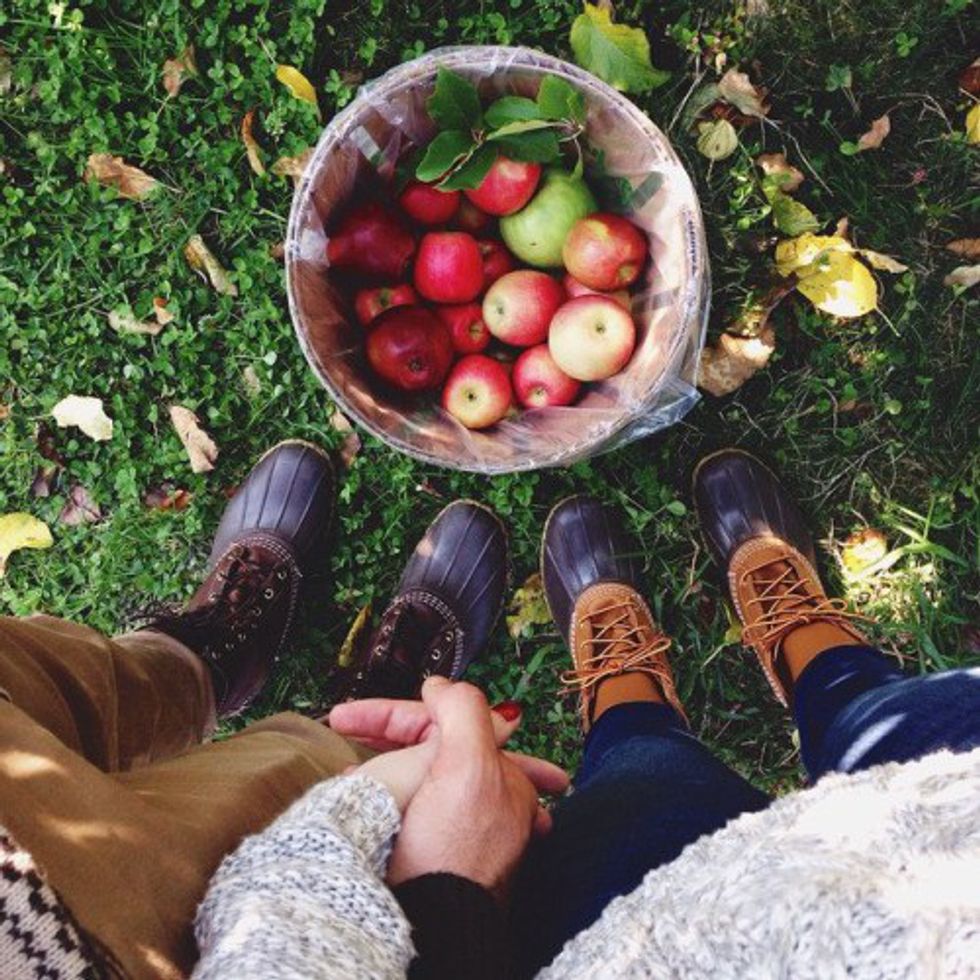 Halloween
Okay so everyone who knows me knows my addiction to the holidays. I love dressing up in costumes and hanging out with friends to watch old horrible horror classics, it's just a fall must have. (I recommend psycho)
[rebelmouse-proxy-image https://media.rbl.ms/image?u=%2Ffiles%2F2016%2F09%2F22%2F636101709429140514-321782542_tumblr_nsh7uivF1v1tl1dl9o1_500.gif&ho=https%3A%2F%2Faz616578.vo.msecnd.net&s=581&h=336a62984e43ae2c96b80983b4d37ce7bb6608ab47f37f933d477bffacd194ee&size=980x&c=1040568341 crop_info="%7B%22image%22%3A%20%22https%3A//media.rbl.ms/image%3Fu%3D%252Ffiles%252F2016%252F09%252F22%252F636101709429140514-321782542_tumblr_nsh7uivF1v1tl1dl9o1_500.gif%26ho%3Dhttps%253A%252F%252Faz616578.vo.msecnd.net%26s%3D581%26h%3D336a62984e43ae2c96b80983b4d37ce7bb6608ab47f37f933d477bffacd194ee%26size%3D980x%26c%3D1040568341%22%7D" expand=1]
The chilly weather
I'm a fan of the colder weather okay? I love when it is chilly enough outside to have bonfires and roast marshmallows curled up in your favorite sweatshirt. There is just something so satisfying about that little patch of fog in front of your face as you're walking. It's cold but just cold enough that your thin mittens can hold hot cocoa and you'll be alright and I'm here for it.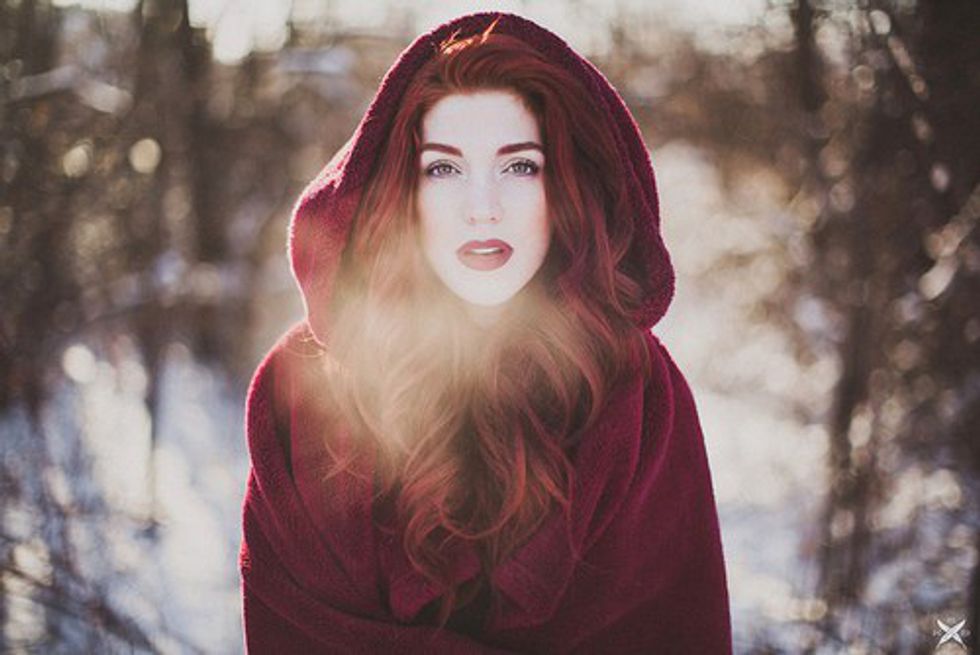 The leaves changing
I love the way that the trees come alive with color in autumn. They seem to slowly paint a beautiful picture across the town until every spot on the canvas is cover in color. My family sometimes just loves to take a drive to look at the leaves in a certain part of town and take pictures with all the vibrant leaves.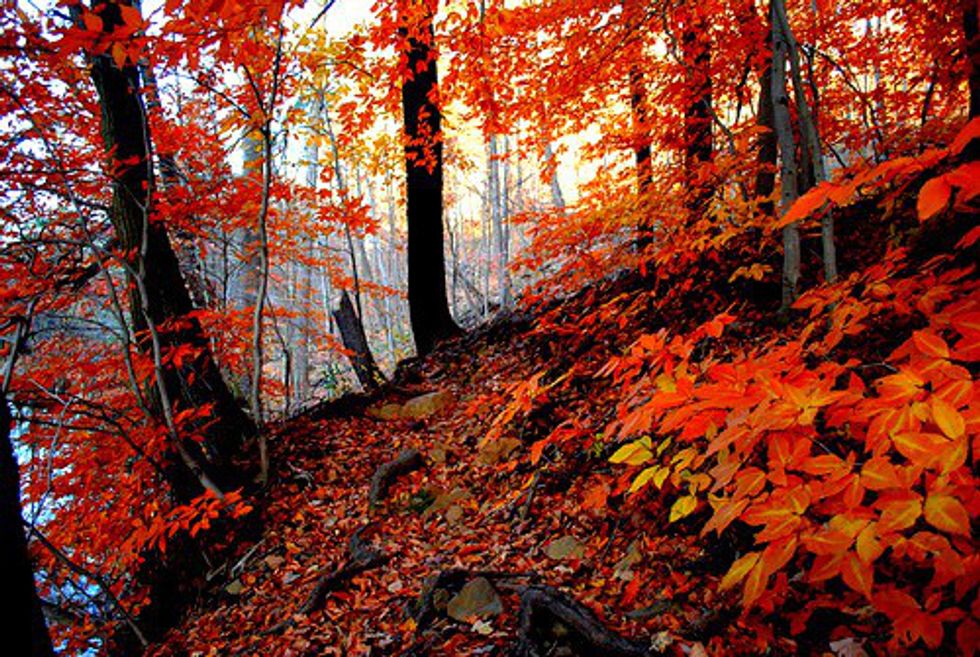 Fall is beautiful and wonderful and I hope that you all enjoy this beautiful season. Also, allow your friends to get a pumpkin flavored thing without yelling at them….it's pretty good.