With summer finally gone, it's time to enjoy everything about fall. Even though summer includes school being out and warm weather, there's simply more to look forward to in fall. What do you love about the season?
Here are some of my favorite things that fall has to offer!
1. Eating and drinking everything pumpkin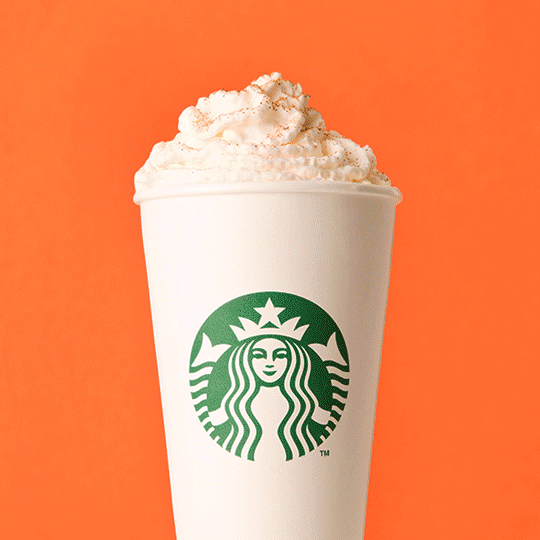 Giphy
That's right! Go ahead and enjoy all the cookies, bread, lattes, beer, and cheesecake before it's gone. I love going to Trader Joe's to look around at what seasonal items they are selling during both the fall and winter time.
2. Picking pumpkins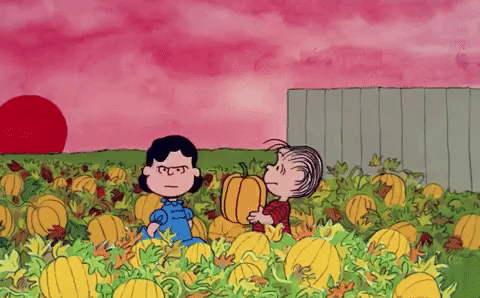 Giphy
I love making sure that I pick the perfect one. It is the experience of being able to go and spend time picking your own that makes the entire experience more special.
3. Carving pumpkins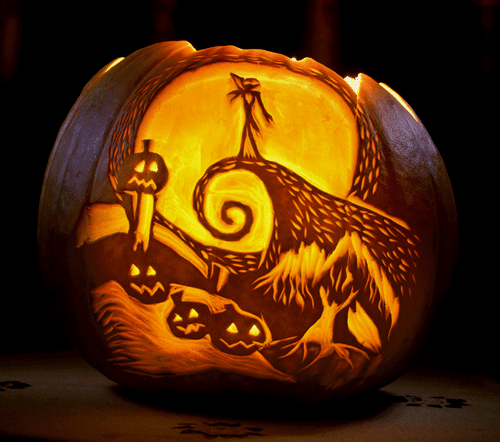 Giphy
Getting to carve pumpkins can take a while to do, but is such a fun activity to with friends and family. We always like to see whose pumpkin turns out the best amongst the siblings.
4. Getting spooky on Halloween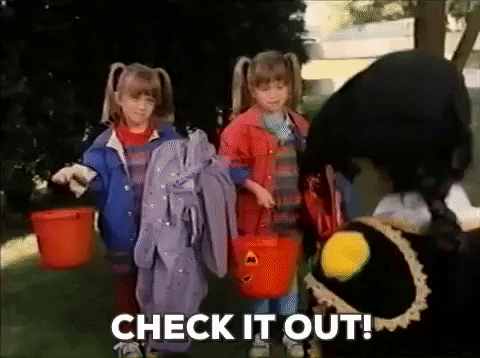 Giphy
I love helping my little sister pick out her Halloween costume, getting her ready for Halloween night, and walking her around our neighborhood to go trick or treating. When I was little, my brother and I would spread out all of our candy on the floor and trade with each other.
5. The crisp air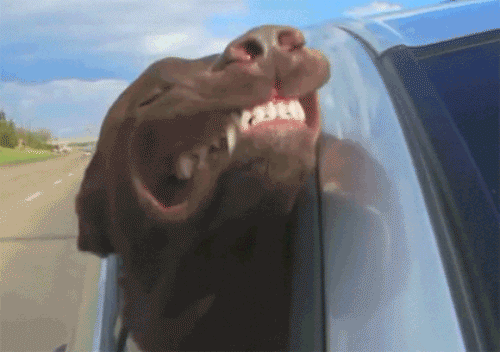 Giphy
Say goodbye to the muggy weather and enjoy not having to sweat everywhere you go! Also, your hair is saved from getting frizzy as well.
6. Fall clothing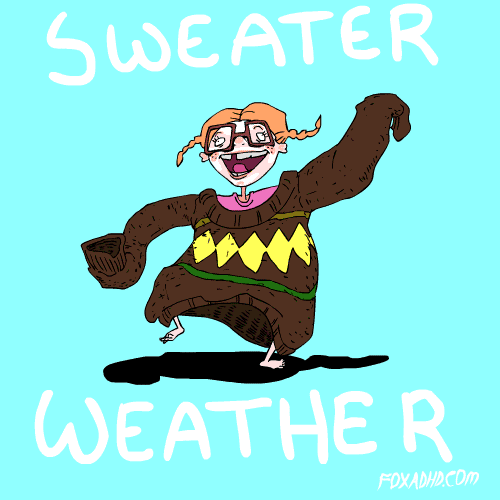 Giphy
This is the perfect time to break out all of your boots, scarves, flannels, and sweaters. Not only are these clothes and accessories adorable, but they are also extremely comfy as well. I could wear a flannel all day and be completely content.
7. Turkey Day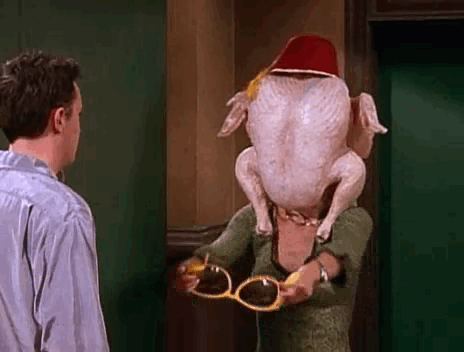 Thanksgiving is by far the best holiday in my opinion. I love getting up in the morning to watch the Macy's Thanksgiving Parade while starting to get all of the food prepared. This holiday isn't about presents or other material items, but is about being surrounded by the people and food we love the most! Who wouldn't want that?
8. Sitting by a bonfire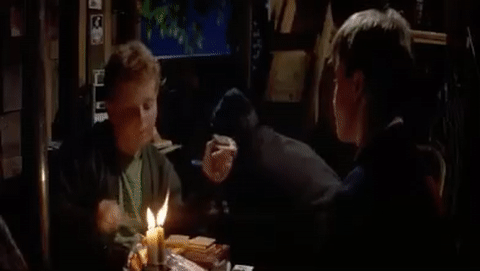 Giphy
There is something so enjoyable about being next to a bonfire to warm you up while talking to friends and enjoying a perfect night. Don't forget about roasting the marshmallows, though! Getting to actually make them is fun and all, but the best part is getting to eat them!
9. Football season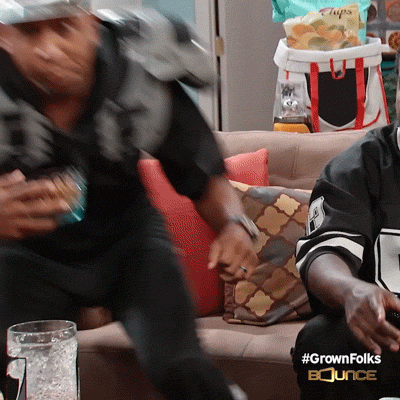 Giphy
Game day is always a great day! Preparing snacks for the game and then getting to eat them while sitting in the living room watching football is always a good time. It's even better when the team you are rooting for actually wins to top it all off!
10. Leaves changing colors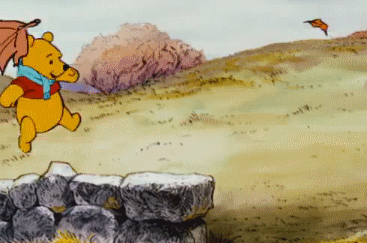 Giphy
One of the best views you can see are when the leaves all around are changing their colors before winter arrives. The mixture and brightness of the colors is a sight that never gets old. Next time you step outside when the leaves are changing, take a moment to look and take it all in.
While each season has its own perks, fall is one that can't simply can't be beat. Everything is wonderful from the pumpkin patches to celebrating Thanksgiving to the beautiful weather. Make sure you don't miss out on the best things that fall has to offer!