As I've grown up, I've noticed that the more I exercise, my head is clearer and the more productive I am. But I've never understood exactly why this happens. If you have this same question, you've come to the right place!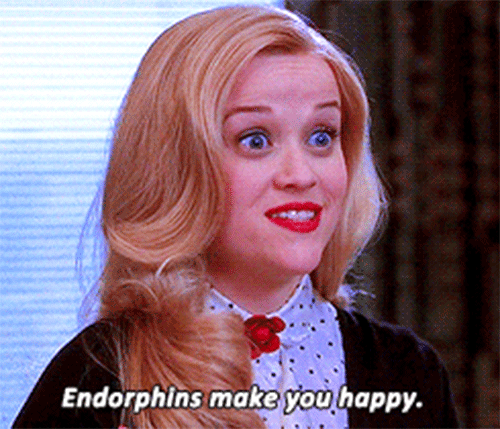 When you start exercising after being sedentary for a while, your body goes into fight or flight mode. As a result of this, your body releases a protein called BDNF (Brain-Derived Neurotrophic Factor). This protein acts as a "band-aid" for your neurotransmitters that control learning and memory. While creating new neurons in your brain (called neurogenesis), it increases the efficiency of your neurotransmitters to send signals to other parts of your brain. Your pituitary gland also releases endorphins, which is what everyone talks about as the chemicals that make you happy (as well as serotonin). But did you know that endorphins also act as a painkiller?
The reason for this is that endorphins block the release of neurotransmitters, which are responsible for sending pain signals to your brain that your body responds to. The idea of endorphins as painkillers has been around since the Vietnam War. During this time, soldiers would start getting addicted to drugs in order to reduce stress before, during, and after combat. However, the question is do endorphins themselves reduce pain, or do they just allow the effects of serotonin and dopamine to be more apparent?
My point in saying all of this science stuff is that exercise is extremely beneficial for college students because as we grow and learn, our brains need to adapt and grow along with us. The protein BDNF that is released during exercise is directly related to learning and memory, which can help you memorize for a test, and connect ideas together to make a bigger picture.
Exercise along with prescribed anti-depressants can actually speed up and increase the release of BDNF in the brain, which has shown to produce immediate results in treating depression and anxiety. 1 in 5 college students say that they're affected with anxiety and depression and that these mental issues are the top reasons that they receive or seek counseling.
Running is not the only form of exercise that you can do though! My biggest piece of advice to young students is to find a form of exercise that you really enjoy, like dancing or swimming. I personally really like bike riding and dancing! Finding something that you enjoy will not only make exercise not only more fun, but it will help you stay consistent with your exercise routine. In order to release more endorphins, you need to exercise more. And if you need more motivation to run (which I know I do), here's a helpful tip: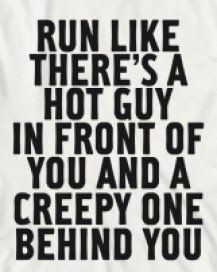 Here are some extra resources to help you get started!
1. If you need a place to workout at UIUC, look no further!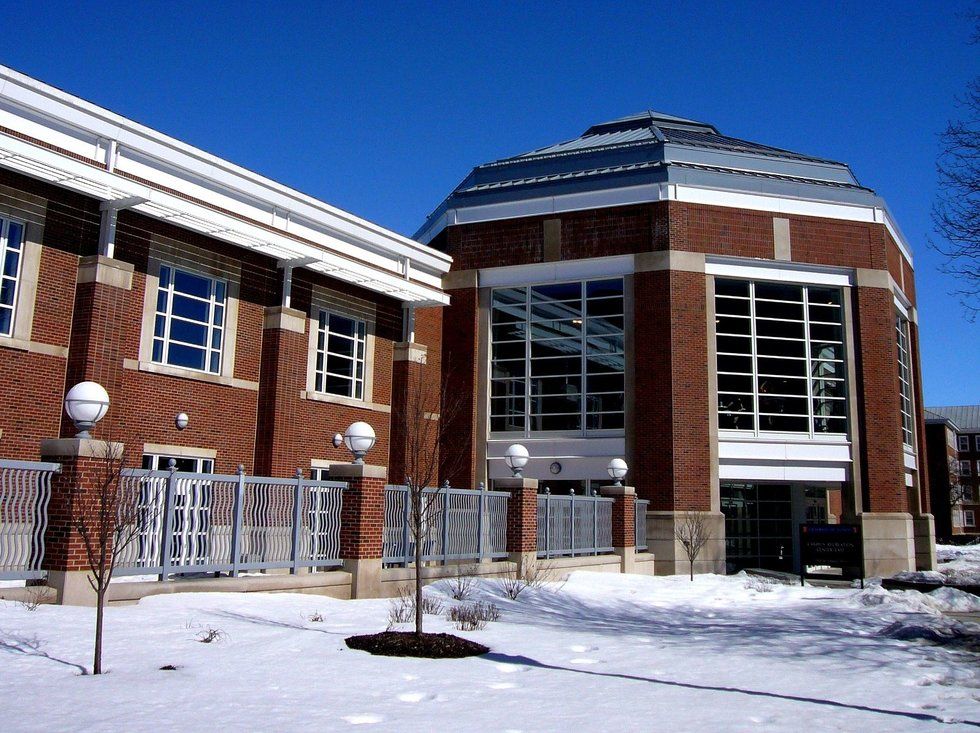 If you are a student at University of Illinois at Urbana-Champaign, there are two amazing places you can go to workout: CRCE (shown above) and the ARC! Both have amazing facilities like pools, treadmills, a track, and even cooking classes!
2. Having role models/motivators in your health and fitness journey is one of the most important things I've learned.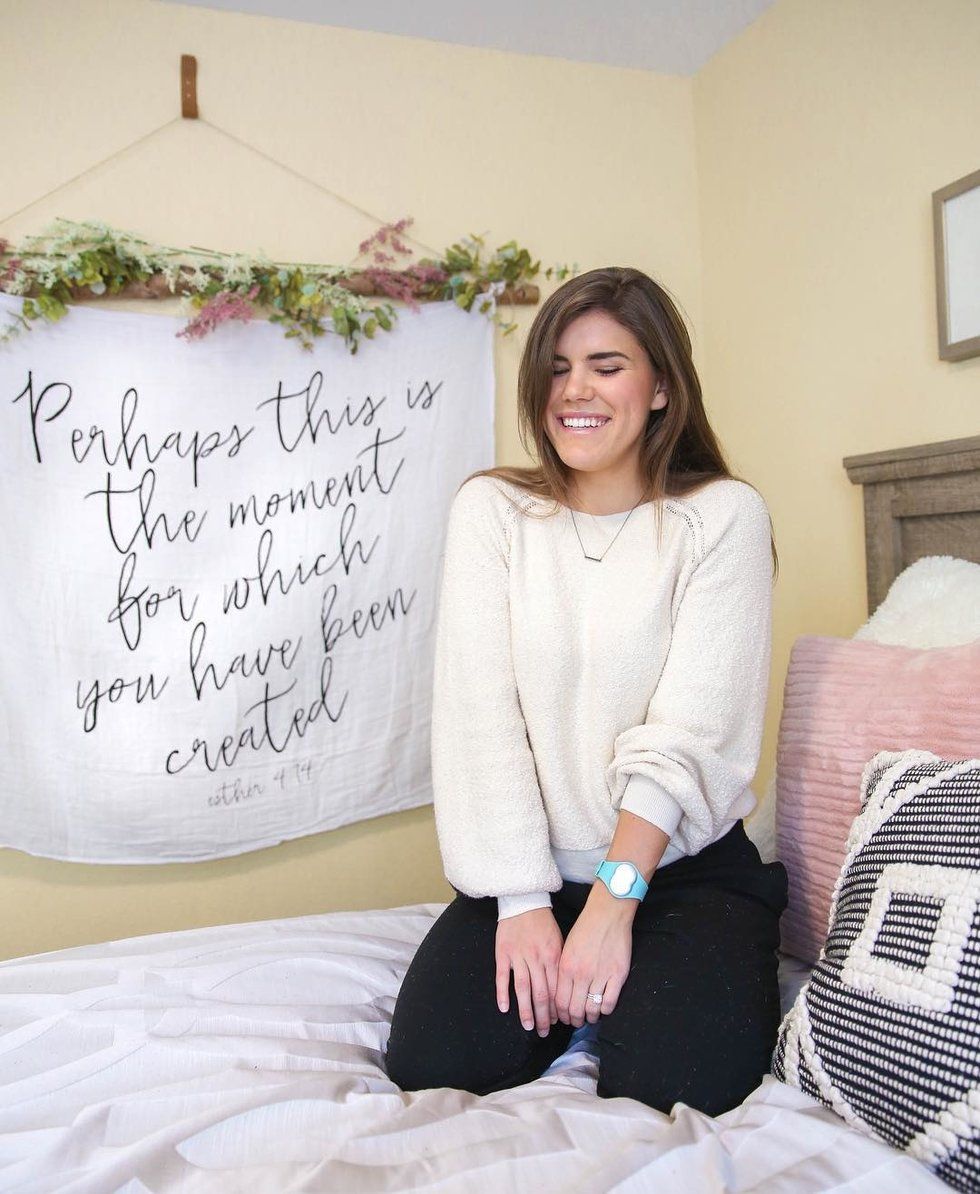 If you are spiritual like me, and are just starting your health journey, check out this amazing Youtuber and blogger named Cambria Joy! She is geared towards females, but whoever you are, she gives amazing advice and tips on how to start a healthy lifestyle (that includes diet and exercise).