As 2014 rolled in, so did a beautiful trend: the man bun. Others tried it before, but never has it been so prominent. Compiled here is a list of my eight favorite man buns of all time. Read on and enjoy. 
---
8. Bradley Cooper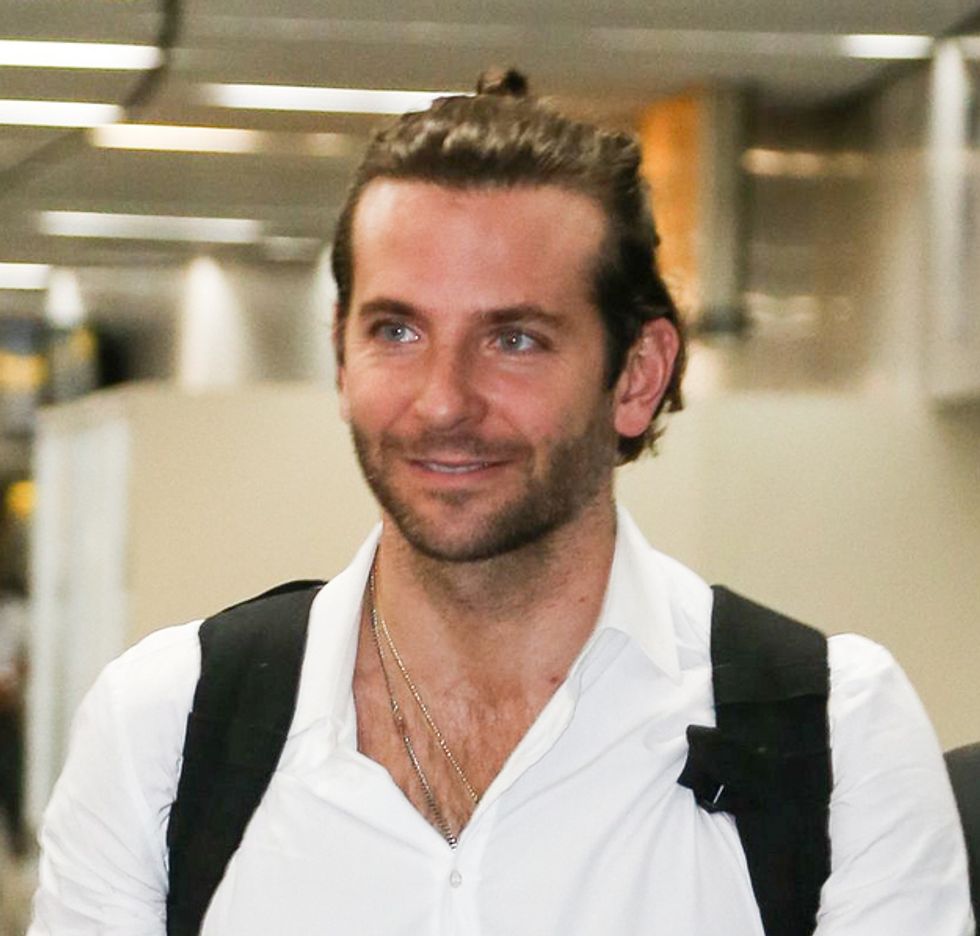 Okay, I never thought Bradley Cooper was that hot. He may have been named People's "Sexiest Man Alive," but in my opinion, the "sexy" wasn't truly revealed until he grew his hair out and put it in this nice little bun.
7. Jared Leto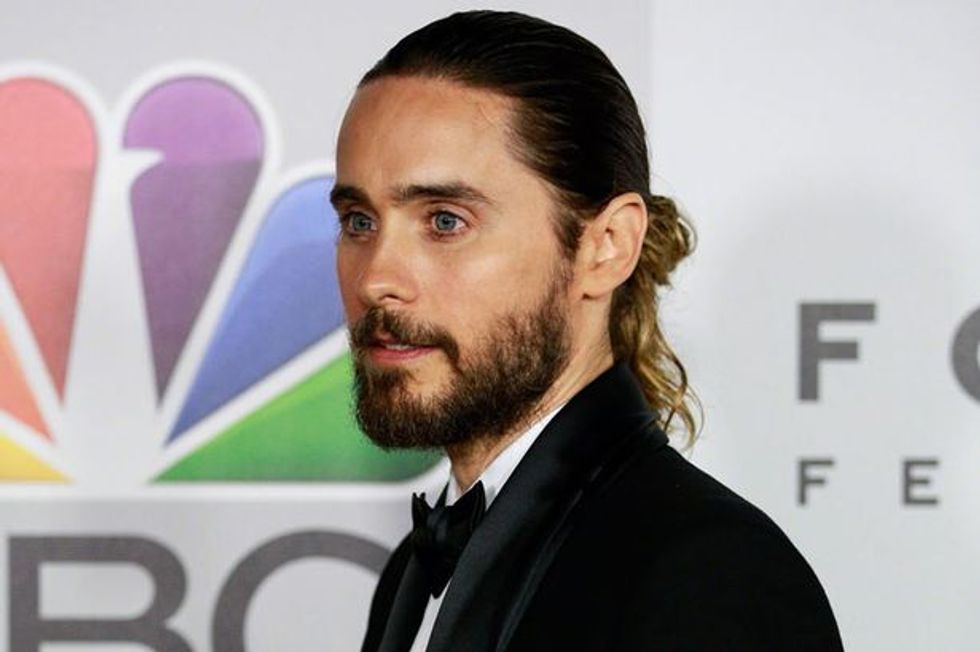 Jared has the longest hair of any guy on this list. Somehow he still manages to pull it back into a beautiful bun that any girl would envy.
6. David Beckham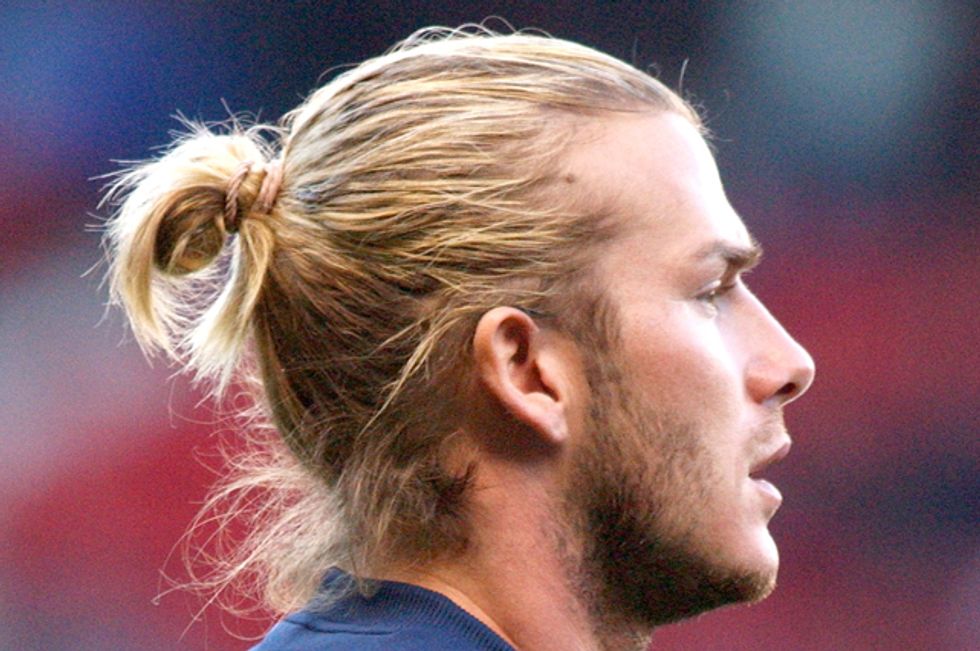 He may or may not be one of the hottest guys to exist. Now add the bun. He was a pioneer of the hairstyle. It may date as far back as 2004, and it's been sort of an off and on thing. I may be biased, but I think he looks better with it.
5. Li Shang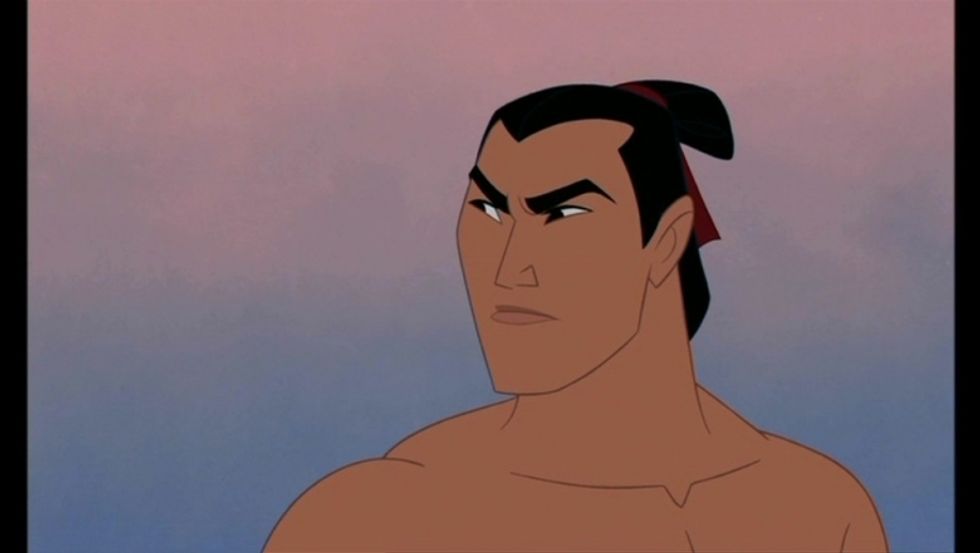 Okay, he's a fictional character but who cares? He rocked the man bun 1500 years ago and it clearly charmed a babe like Mulan, so that's saying something. I guess he's even more of a pioneer than David Beckham.
4. Orlando Bloom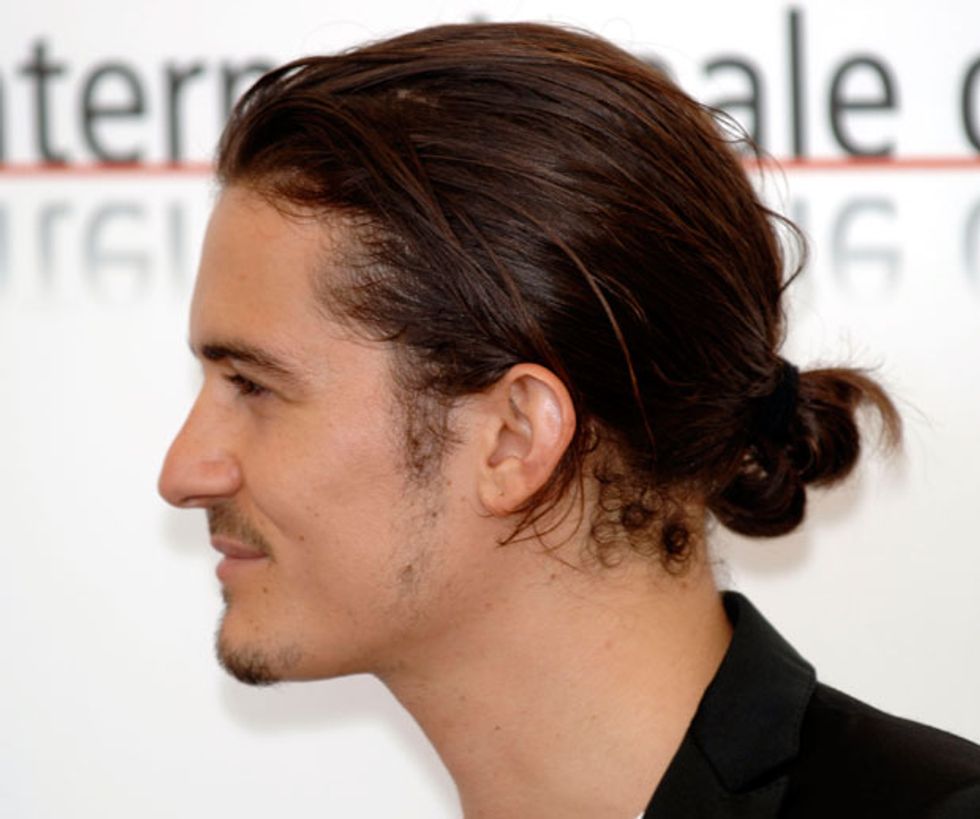 Such a beautiful face can only be enhanced by that of a beautiful hairstyle. Orlando is one of those celebrities that has been hot since we were 13. Some things only get better with age. 
3. Harry Styles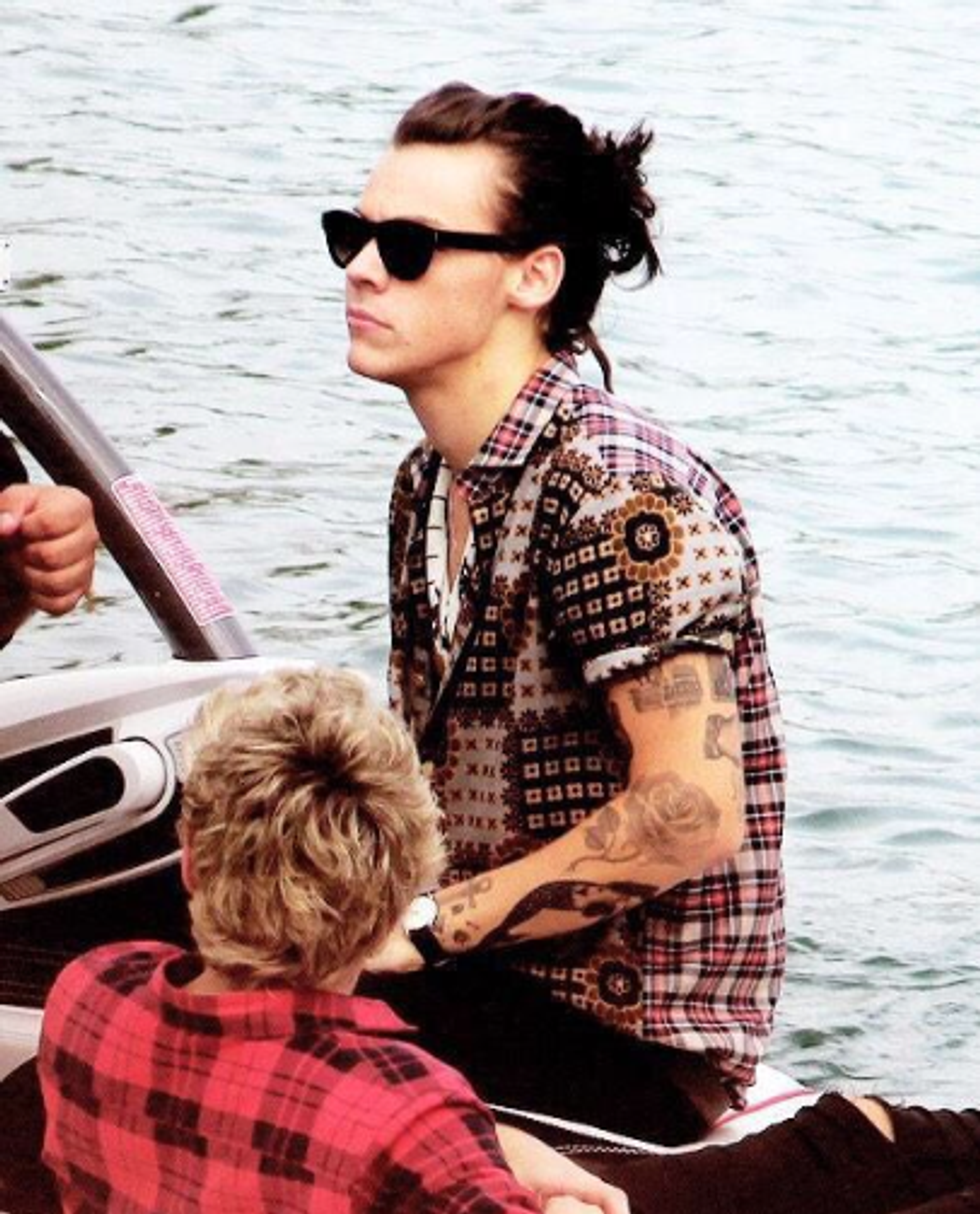 Oh Harry. Your bun is truly a work of art. As if you didn't need millions of teenage girls (or non-teenage girls) obsessing over you. Everything you do is better with the bun.
2. Chris Hemsworth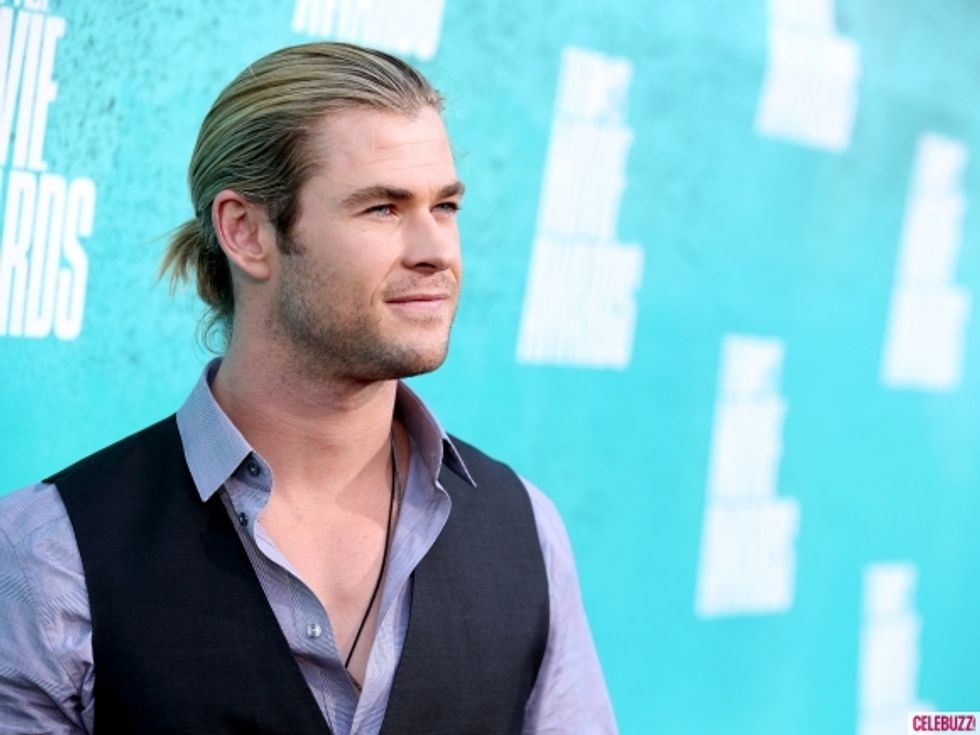 And here I thought Chris Hemsworth was hot in Thor. Now the man bun comes along and I wonder every day whether or not it's possible for him to look better. It probably is.
1. Zayn Malik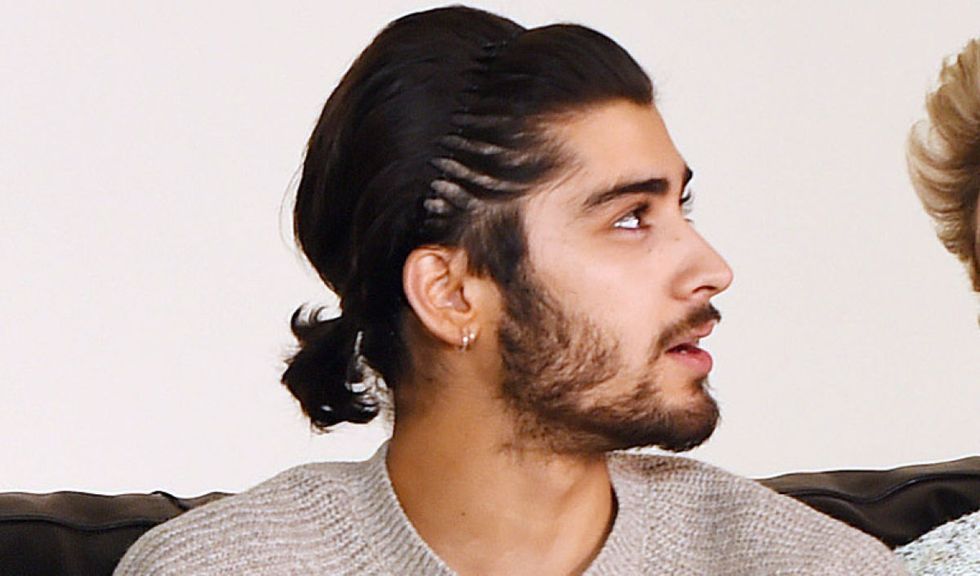 I reserved spot #1 for Zayn solely because he inspired me to write this article. (Call me.) I know 25% of this list is made up of One Direction members, but you can bet your bottom dollar that if the other three members of the band had buns, they'd be on this list too.