How is a girl to sleep without an eye mask and ear plugs?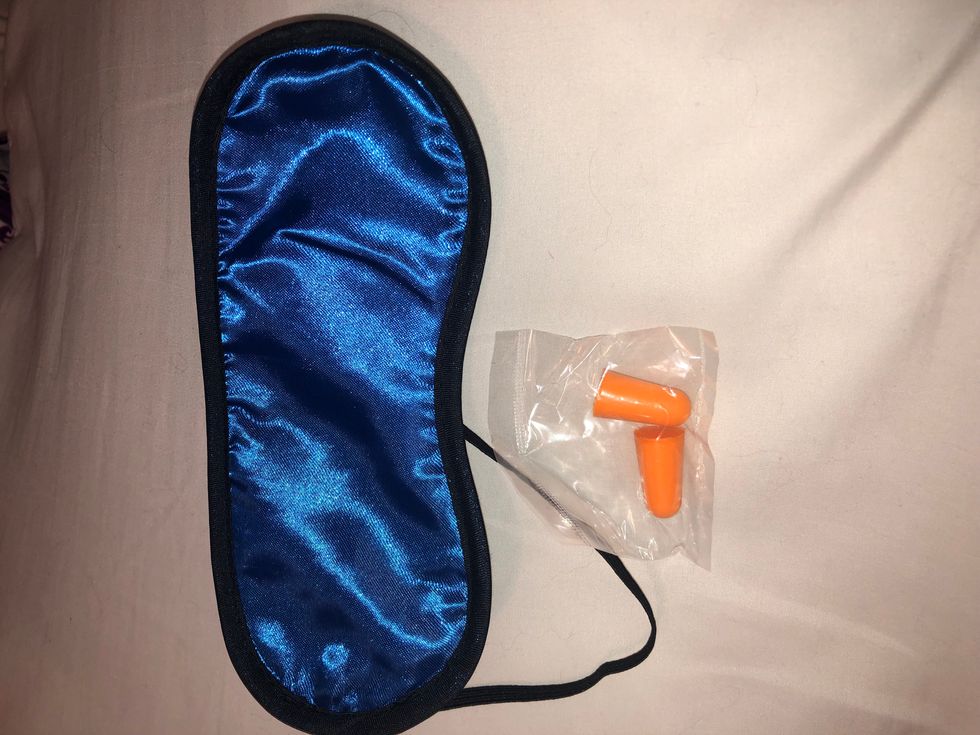 Photo by Annika Tomlin
This magical duo helps me so much when it comes to the red-eye flights that I sometimes end up having. It makes it so much easier to catch some sleep on the plane. It also helps when you end up sharing a hotel room with someone who likes to stay up late watching TV to fall asleep.
Headphones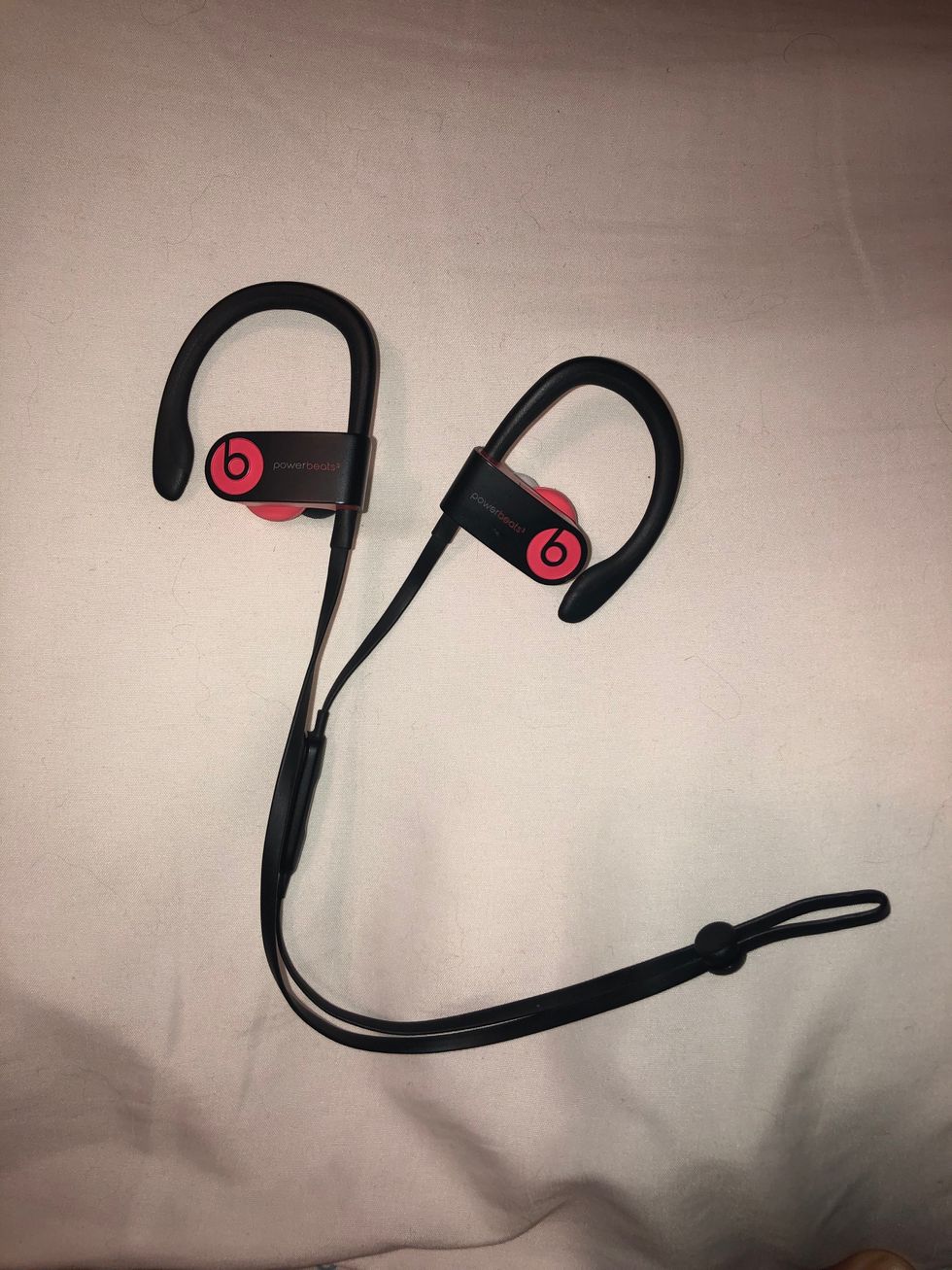 Photo by Annika Tomlin
Let me just start off by saying that you DO NOT need to go out and buy fancy headphones like the ones shown in the photo. Those were a gift. Any ole pair of headphones will do the trick. The best option is a pair that fits your ears best, and ones that you can wear for long periods of time without wanting to rip them out of your ear. Jamming to some tunes while you wait for your plane to arrive is always a fun way to kill time.
Reusable Cup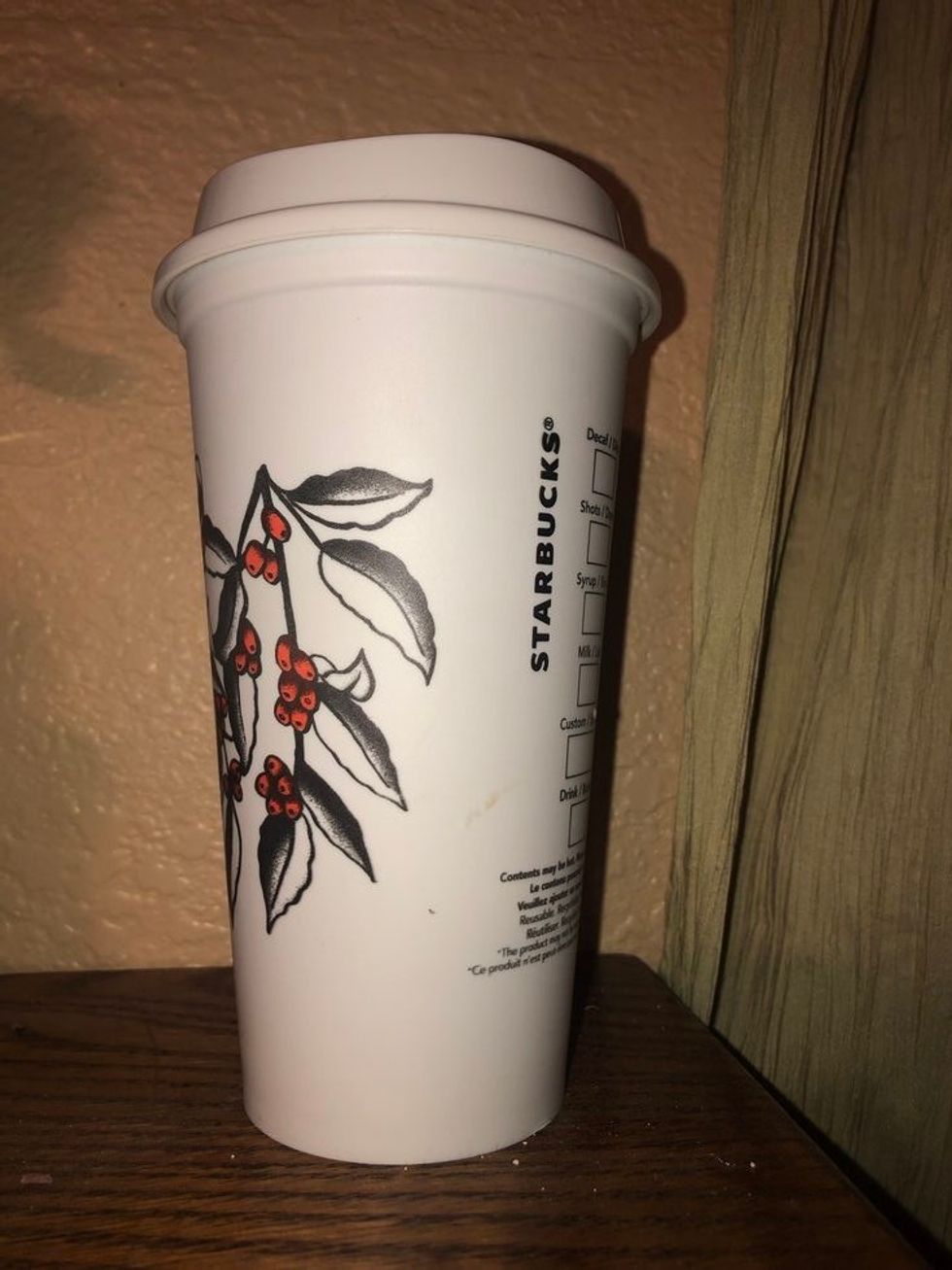 Photo by Annika Tomlin
One way to save money and help the environment is to bring along a reusable cup. I have this one specifically for Starbucks, but I also normally bring one for water as well. If you are traveling by plane or traveling to a hot location, it is always a good idea to keep hydrated. Keep the cups in your carry-on and fill them up once you pass airport security. Most airports have water fountains right next to the security exit. Which saves you the fee of buying an expensive airport water bottle. Starbucks gives you a percentage off if you bring a reusable cup for your drink. It's a win-win situation bringing a reusable cup.
Bug Spray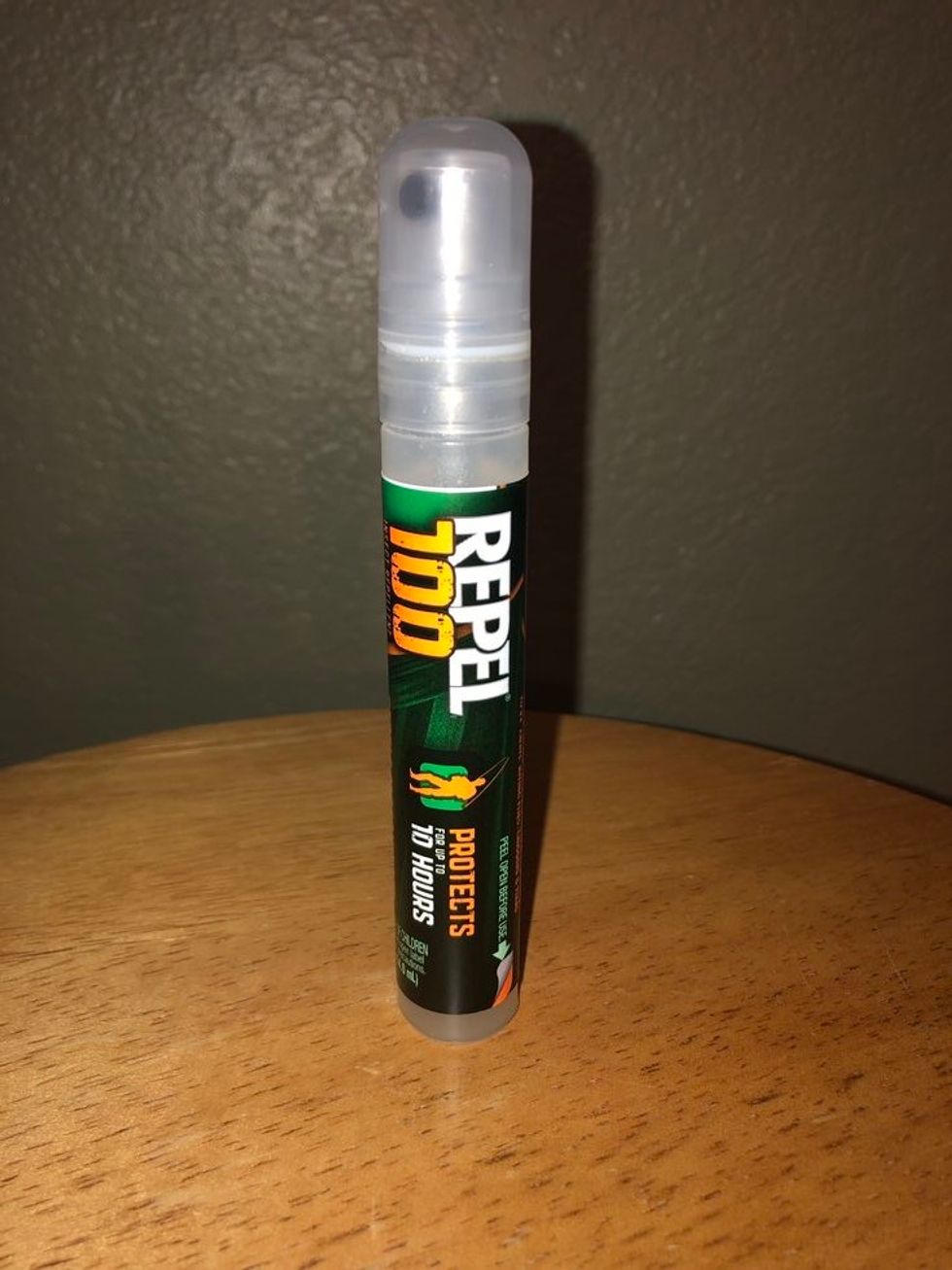 Photo by Annika Tomlin
If you are going to a place that is more humid than hot during the summer, this is a necessity to pack along with you. No one likes getting eaten up by mosquitoes while on vacation. Do yourself a favor and buy a small bottle that will easy tuck away, and go along with the airplane liquid requirement. You'll thank me later.
Vitamins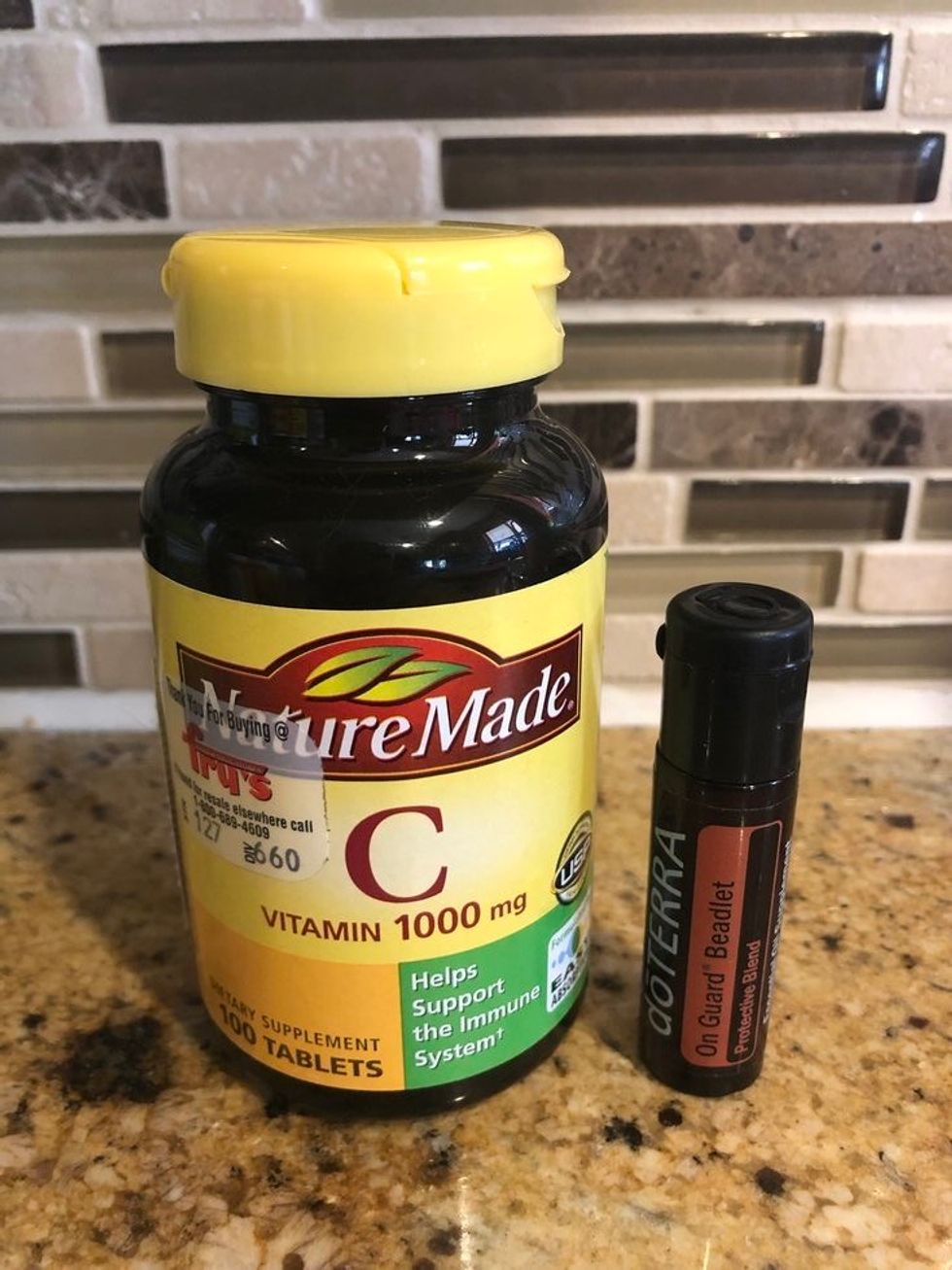 Photo by Annika Tomlin
Nobody likes getting sick before and especially during vacation. Help your immune system out with a little boost to keep you well enough to enjoy all the fun of your trip. I personally make sure I have one of the two in the photo which are Vitamin C and Doterra On Guard Beadlets. Both of them keep me tip-top shape to make sure I am well throughout my trip. Don't forget your other medication that you take normally as well. Just because you are on vacation doesn't mean that you need to change your daily routine to keep you healthy.
Plastic Bag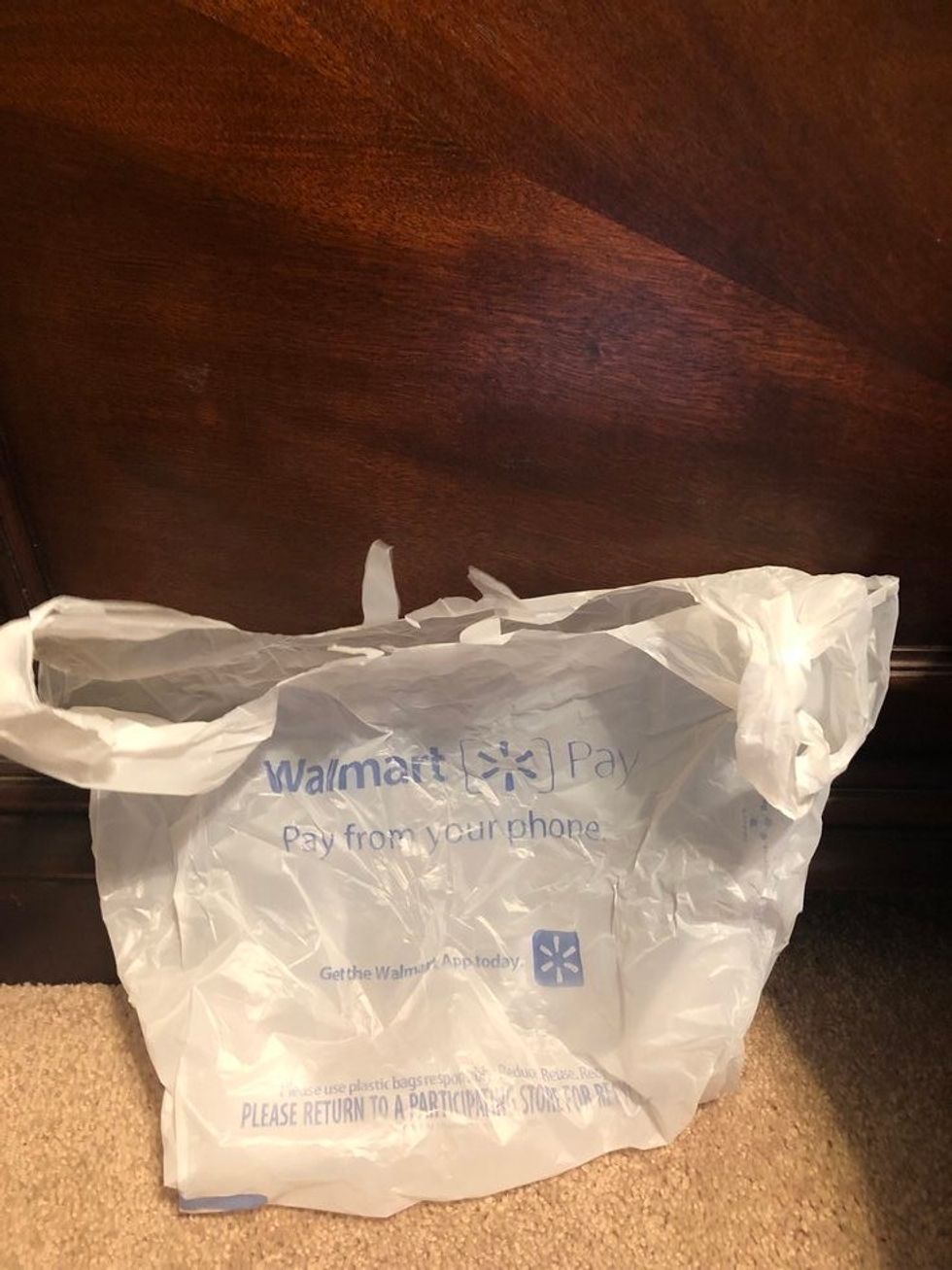 This bag is a jack of many traits and can be used on several occasions throughout your trip. The main reason I pack it for long trips is to keep my dirty clothes away from my clean ones in my suitcase before it is time to wash everything. If you are going to the beach, a plastic bag is a great way to store your swimsuit and possibly water shoes for after you change to go back to the hotel.
Neck Pillow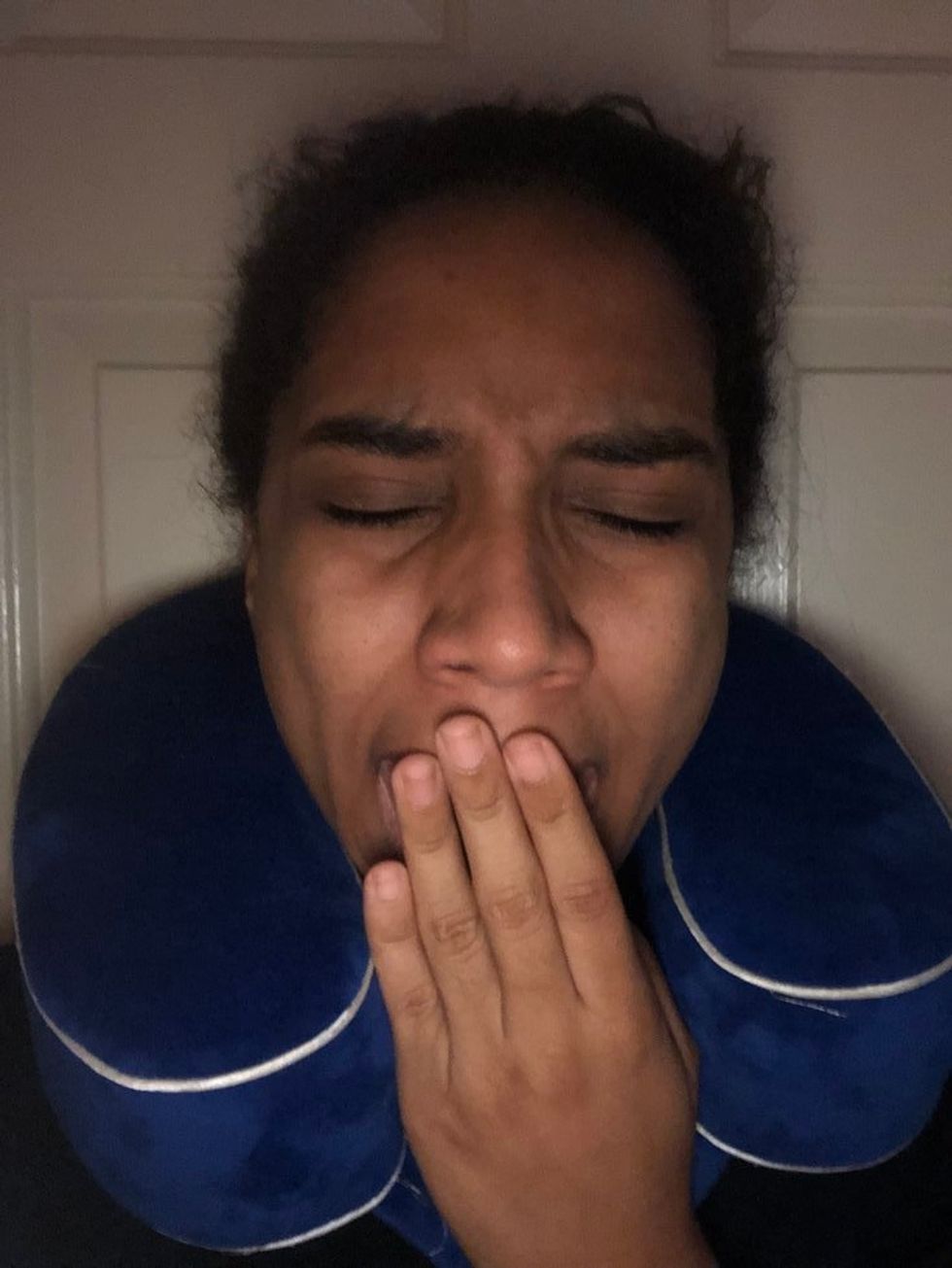 Photo by Annika Tomlin
I use this almost religiously when I have a long flight. It provides just the right amount of comfort for when you are trying to get some sleep during your flight or even a long road trip. The neck pillow plus the eye mask and ear plugs are the best travel trio there is.
Portable Charger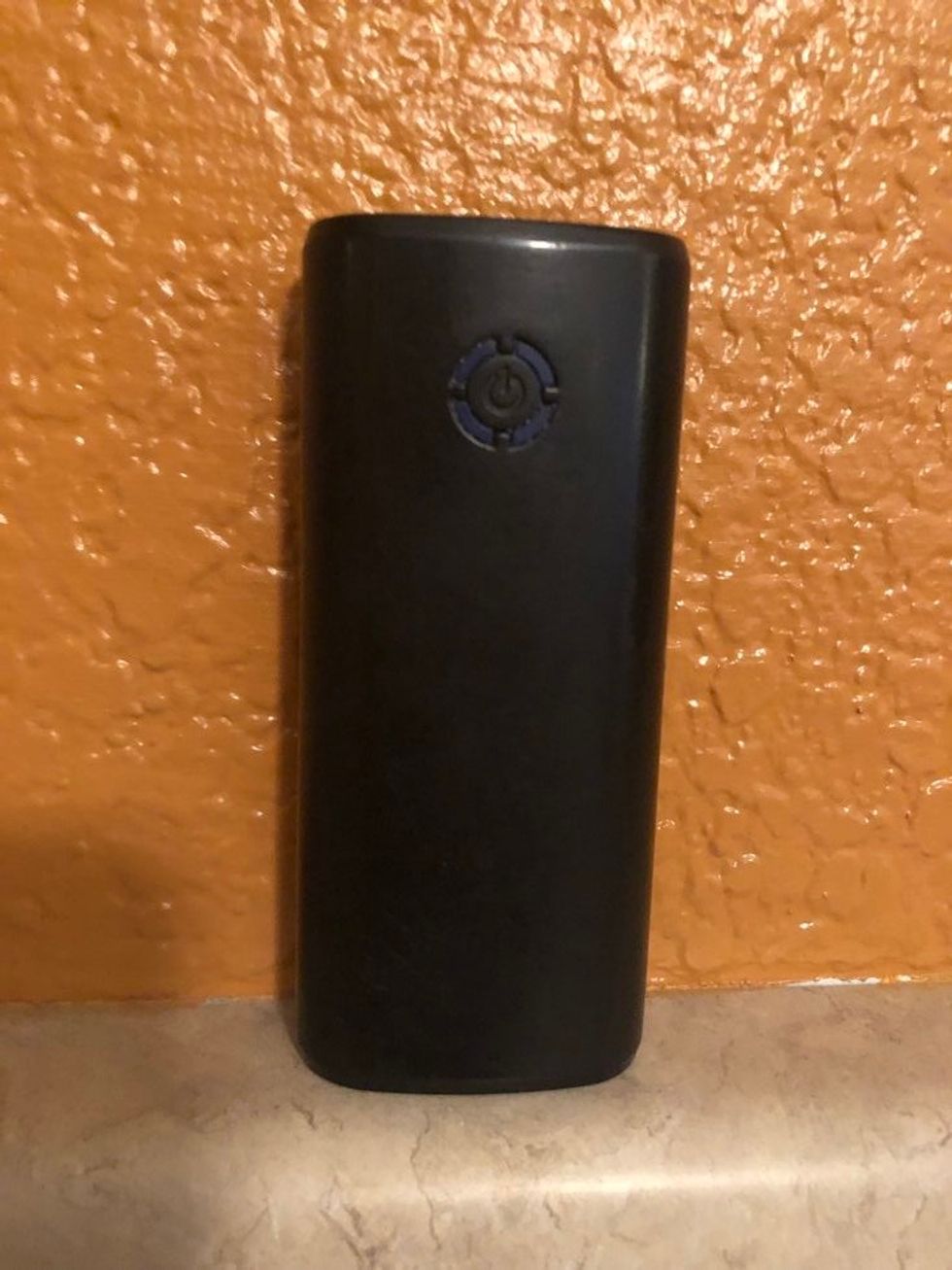 Photo by Annika Tomlin
If you are anything like me during vacation, you are always moving. When you are always on the go, you might not know when the next time you will be able to charge your devices. I think I speak for most millennials and Gen Zs when I say that we are addicted to our phones. Nothing would suck more if your phone died right before you could take that once in a lifetime shot on vacation. I think is a good idea to invest in a portable charger because it's better to have and not use than be sorry you didn't have it in the first place.
Hopefully, this list can help you start packing for your next upcoming summer trip. Another tip I would add would be to make a list of all the things you need to pack. It is harder to forget something if you have it all written down for you to check off once you have it packed. Good luck, and happy travels everyone!