Things are starting to open back up with the pandemic still happening. We all are frustrated, anxious, eager to get back to normal lives, but after this, nothing will be normal. We need to learn from this in positive ways. When things start opening back up we need to do a lot of things.
Remember to tip your waiter and waitress because they are already nervous and stressed serving all kinds of people with a pandemic going around. Be patient if the kitchen is slow, lower the complaining, be understanding of new restaurant rules; the staff is learning how to adjust to the new norm like we are, so show some compassion.
Be nice to your parents - they had to teach you during the year and adapt to new parenting with their kids home 24/7.
Try and wear your mask even if you don't want to. Some people are still really uncomfortable. If you do not want to wear your mask all of the time, maybe just wear them in places that seem more crowded. Speaking of crowded...
Social distance as best as you can. I know when I was eating outside I had people pass me left and right and it made my anxiety go up, but do your best. I would avoid that 50 person graduation party if you can.
Continue good hygiene. Wash your hands - don't use a public bathroom and come back out think hand sanitizer will work. Also, washing your hands after the bathroom should be a normal thing.
People's summer plans got canceled or postponed; camps closed down for the summer, vacation spots are slowly reopening with new rules, summer vacations to Disney are not happening... Disappointment will occur but there are many fun things you can do around your town and home if you get creative. It's okay to be sad about your summer plans being gone but don't let it ruin your whole summer.
Stay hopeful; I know it sucks right now and it seems like a never-ending nightmare but it has to pass eventually; keep in contact with close ones, do hobbies, stay positive, practice mindfulness, keeping practicing the CDC guidelines, and hope that this too shall pass.
If you are looking for a job, take advantage of COVID 19 resources being offered. Indeed.com for example is giving help on how to address COVID 19 and its effect on jobs.
Be safe, be kind, be well, be hopeful as the world tries to adjust to the new norm.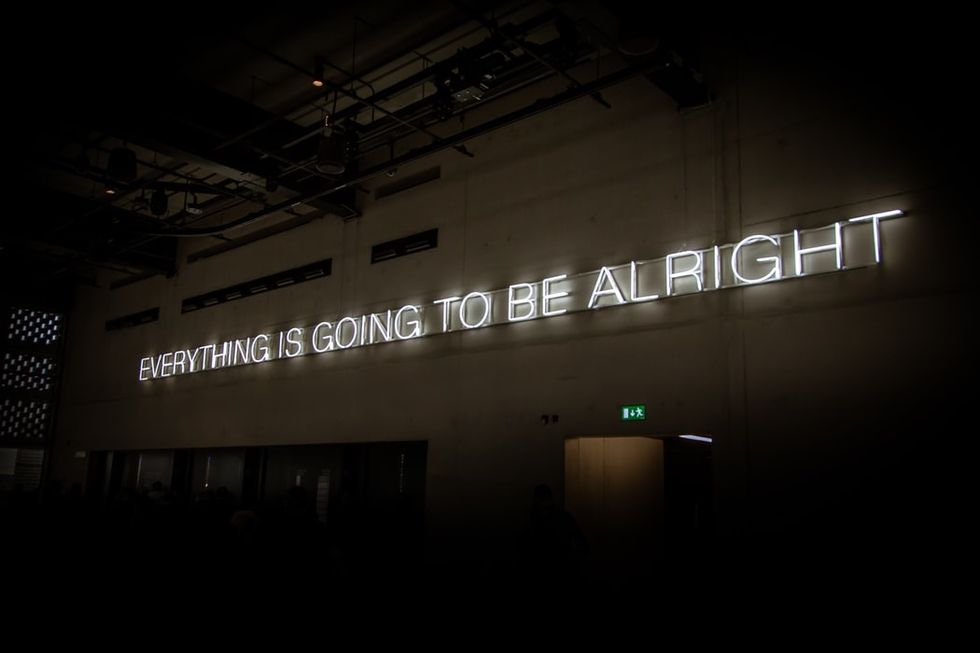 https://unsplash.com/photos/CU_tgif9PTg