Now that Thanksgiving is over, it is officially appropriate to start getting excited about the Holidays! New York is a very exciting place to be for the Holiday season (even though it's not snowing yet). While the busyness of finals might get in the way of the Holiday fun you want to have, here are some different Christmas and Holiday related activities you can do when you finally have a spare moment (or are procrastinating that paper).
Shows
Radio City Christmas Spectacular
Watch the famous Radio City Rockettes kick their legs to Christmas music and even help to tell the story of Christmas. You can buy tickets here.
New York Ballet's Nutcracker
Do I need to even explain this one? Get tickets to the classic Christmas ballet here.
A Broken Christmas Carol
Watch two Jewish kids try to discover the meaning of Christmas in this comedic "original" holiday tale. More information here.
Hanukkah Theater Performance With the Striking Vikings Story Pirates
Watch an ensemble of actors act out Vaudeville style a series of stories written by young children at the Museum of Jewish Heritage. Confused? Intrigued? Either way click here.
Windows
Just going and looking at all the of the Holiday windows makes for a fun, christmas-y adventure, but here are some particularly awesome windows to make sure you put on your list.
Saks Fifth Avenue
Their window theme this year is "Land of 1000 Delights" and their main animated window shows Clara and some Nutcracker friends wandering through a delightful treat-filled land.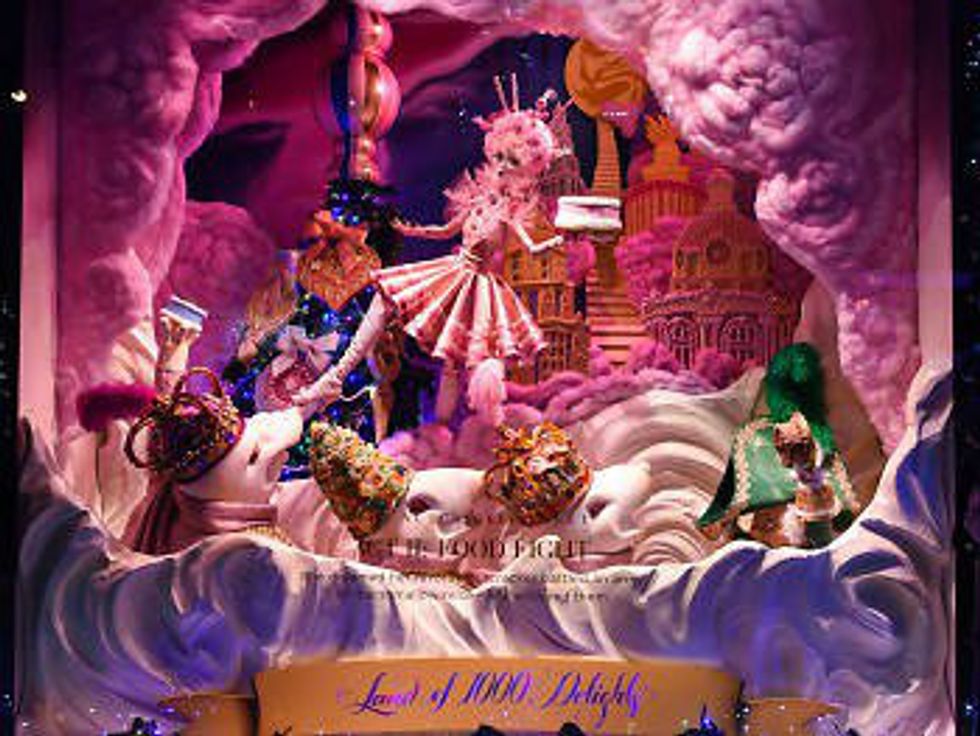 Macy's
Macy's theme this year of "Believe" shows it commitment through a window featuring Santa and other Christmas favorites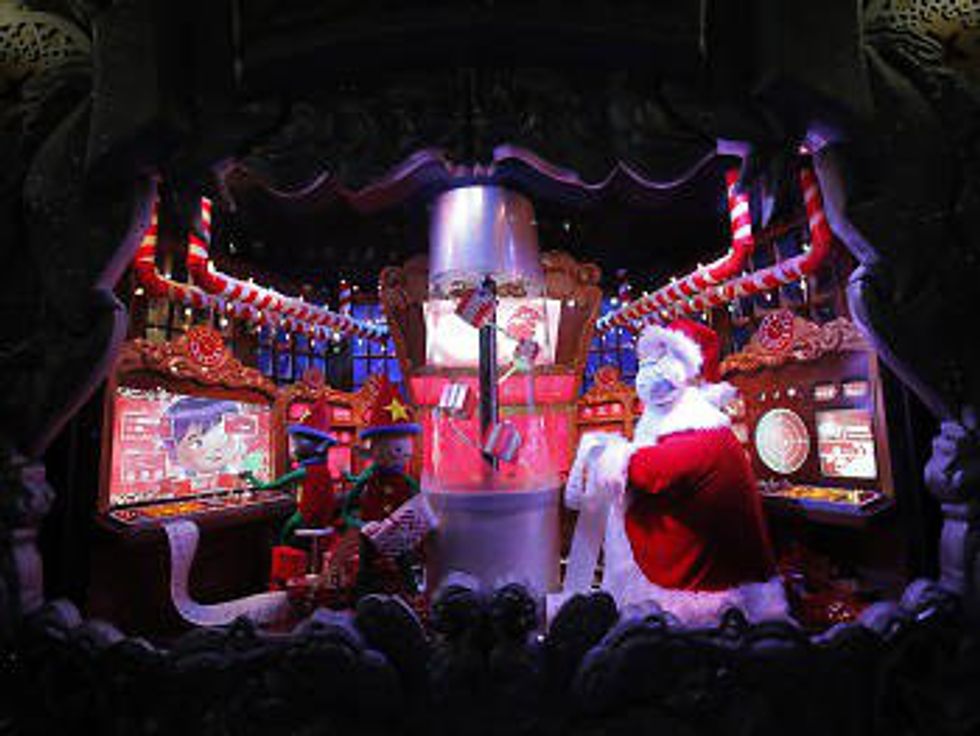 Tiffany & Co.
Look at a classic Tiffany style window featuring lots of jeweled sparkle and Tiffany blue. It will make you feel a little fancier just looking at it.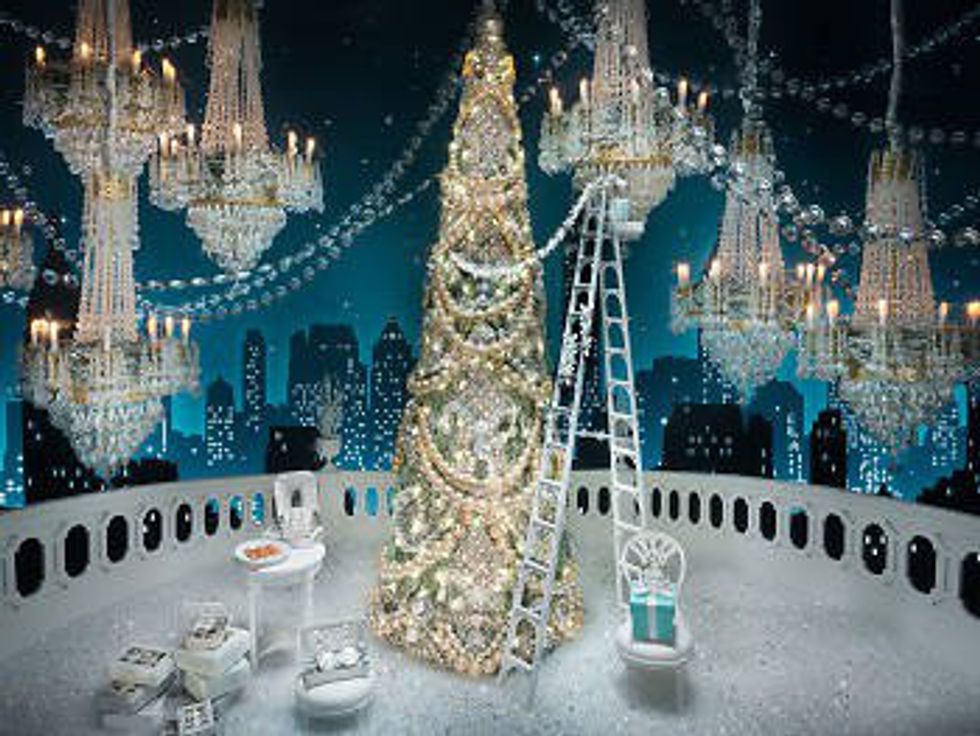 Bergdorf Goodman
Not going anywhere warmer for the Holidays? Have no fear, Bergdorf Goodman is here! Their theme is "Destination Extraordinary", featuring very green windows with lots of animals- practically like a museum but also fashionable!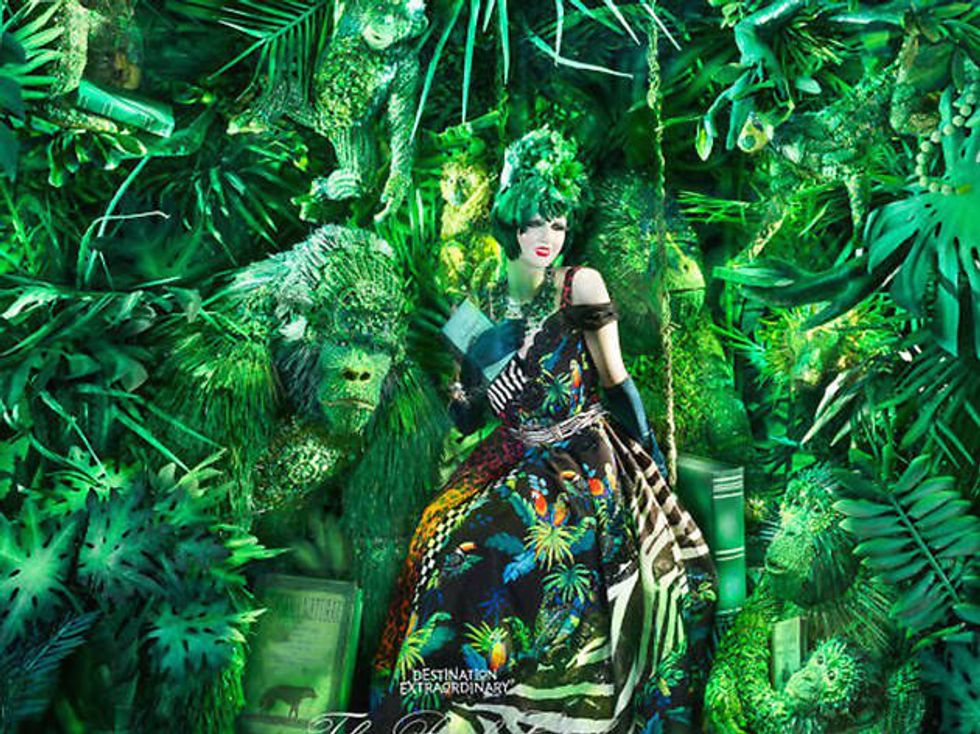 Shopping/Food
Columbus Circle Holiday Market
Right at the entrance to Central Park at 59th Street, this market features food and artisan goods made by locals. You can get jewelry, puzzles, art and anything else you might need to impress your mom here. (located at 59th Street and Central Park West)
Winter Village at Bryant Park
Featuring a Christmas tree and ice rink, this market features lots of fun shops and food, as well as lots of Christmas cheer! (located at Bryant Park at West 42nd and Sixth Avenue)
Union Square Holiday Market
Very similar to Columbus Circle, but in Union Square. Come here for more fun shops, especially featuring home goods like pantry items, body products and fun Winter accessories. (located in Union Square Park at East 14th)