In April of 2016, there was a recorded 588 million users worldwide using apple devices, myself included. iPhones have everything we could possibly need at our fingertips and contains features that Androids may not have (like portrait mode). But how much do we really know about Apple? There are small hints regarding the devices and the company that many of us overlook, but could have dark meaning behind it. If you do some research and put the pieces together, these hints reveal evidence that Apple could possibly be an evil, or even satanic organization.
1. Logo
Take a look at the logo. There's nothing sketchy to it, right? I mean it is just an apple. Take another look; there's a bite taken out of the apple, too. Could this represent the first sin, the biting of the fruit that was influenced by Satan in the Garden of Eden? The logo could have been just a full apple, but the bite just had to be added.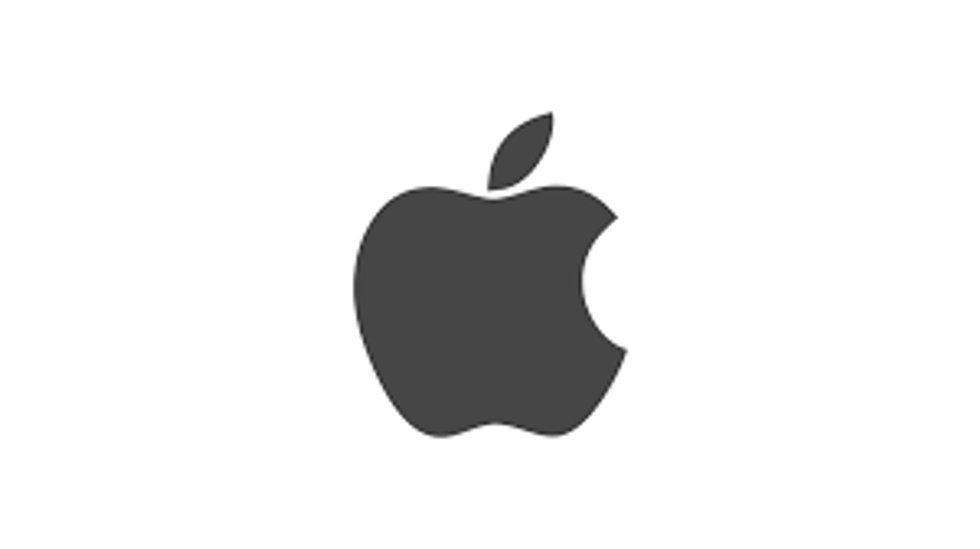 2. The First Apple Computer
Something you probably didn't know about the first Apple computer (Apple I) is that it sold for $666.66. There were three creators of Apple: Steve Jobs, Steve Wozniak, and Ronald Wayne. Wozniak chose this price because he "liked the idea of repeating numbers". If that's the case, why not make the price higher? When confronted about the price containing satanic numbers, the three claimed they didn't know the numbers had dark significance behind it. But how could three of the most successful and intelligent men in the world not possibly know what 666 means?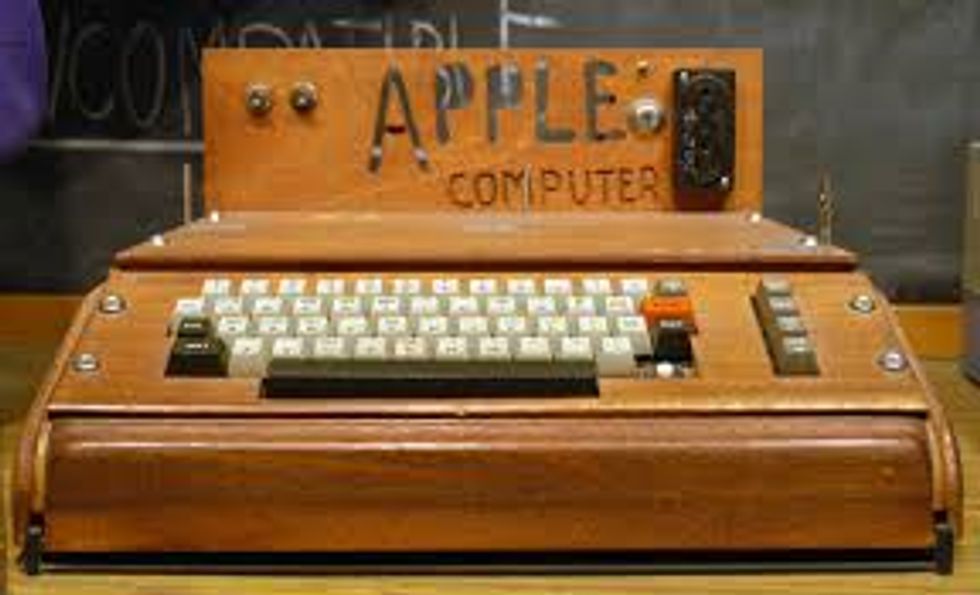 3. Apple Ads
If you're familiar with 1984, you know the story of the dystopian society where everyone is watched through telescreens and thoughts are observed by what is known as the "thought police." Isn't it odd how Apple created an advertisement in the year 1984 mocking the storyline of George Orwell's novel, hoping the commercial would instead give a sense of freedom to its viewers? Look at the features in Apple gadgets today; your phone knows where you are, more than likely what you're doing, it knows where you live/work, it knows your voice and it even knows something as personal as your own fingerprints. These are all features that dictator "big brother" knew of in 1984. Was this ad created to try and brainwash the users into thinking that Apple would be liberating them when it would, in fact, be doing the opposite?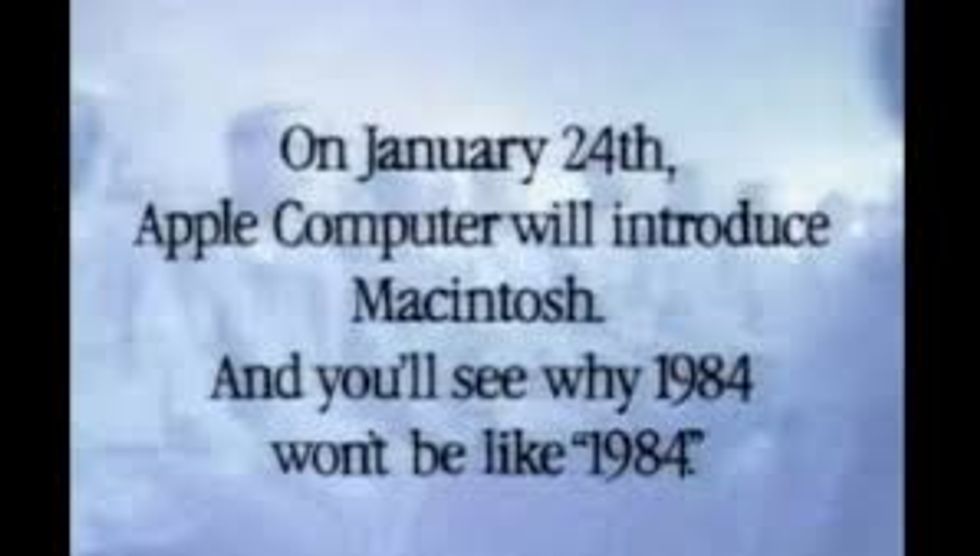 4. iPhone 9?
Apple created the iPhone 8 and went straight to iPhone X because 2017 marked 10 years since the first iPhone was released. In the Bible, the number 9 can represent many things such as the 9th hour of the day that Christ was crucified and the 9 fruits of Gods Holy Spirit. Could this be another possible reasoning for Apple to skip the iPhone 9?

Aside from the suspicious conspiracies, it seems that Apple is attempting to drag you into their ecosystem by continuing to make it harder to use different manufacturers' devices aside from their own. Apple's products are getting smaller and smaller; with the way technology is advancing to the point that you can wear it, it's only a matter of time before Apple's products are inside of us.